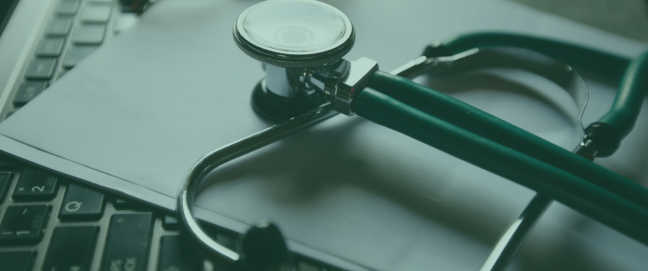 2023 Measuring What Matters in Oncology
By Ashika Maharaj, BPharm PhD, and Liane Ioannou, BSC(Hons) PhD
We are excited to host the upcoming 2023 Measuring What Matters Symposium (MWM), which will focus on MWM in Oncology: Translating research into clinical practice using clinical registries.
[Read More]
12 June:
Committee Member Applications due
[Read More]
28 June:
2023 Annual Conference Early Bird Registration Closes
[Read More]
17 July:
Registration for the Measuring What Matters Symposium closes
[Read More]
Core Patient-Reported Outcomes in Cancer Trials: A Perspective on Recent FDA Guidance [Read More]
The quality of life of patients with persistent symptoms following treatment for Lyme disease [Read More]
Quality of Life Under the COVID-19 Quarantine in Portugal [Read More]
Get to know the candidates for the upcoming Board of Directors election in their member spotlights below. Voting in the election is open now through 19 July. ISOQOL members can submit their vote online at their member profile.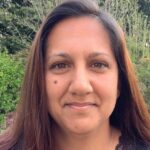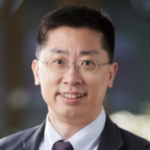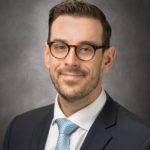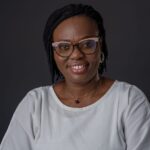 How to Submit an Editorial
Do you have something to share about health related quality of life and patient-centered outcomes? We want to hear from you!
Interested in Advertising?
Although ISOQOL does not offer advertising in QualityTALK, we do offer opportunities to advertise in our News Update e-blast.

The International Society for Quality of Life Research (ISOQOL) is a global community of researchers, clinicians, health care professionals, industry professionals, consultants, and patient research partners advancing health related quality of life research (HRQL).
Together, we are creating a future in which patient perspective is integral to health research, care and policy.