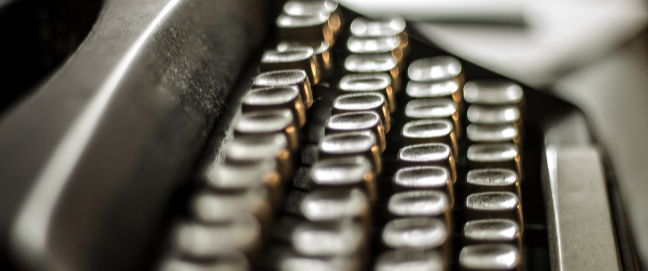 ISOQOL Mid-year Wrap-up
By Joanne Greenhalgh, PhD
As we are halfway through 2023, I would like to give you a brief update on current developments at ISOQOL.
[Read More]
4 September:
ISOQOL office will be closed
5 September:
Live Webinar – Transitioning Between Academia and Industry: A Career Panel
[Read More]
18 September:
2023 Annual Conference Advanced Registration Closes
[Read More]
Implementing the FDA's draft guidance on core PROs in cancer trials: the challenge of a modular approach [Read More]
The story behind "The Elephant in the Room": A long journey begins with a single step [Read More]
Improving the quality of life for people living with chronic conditions: A Population Health Framework [Read More]
Why PROMs in Clinical Practice Matter? An Introduction to the Clinical Practice Special Interest Group [Read More]
Regulatory and Health Technology Assessment Engagement (R&HE) SIG's Response to FDA Patient-Focused Drug Development Guidance 4 [Read More]
How to Submit an Editorial
Do you have something to share about health related quality of life and patient-centered outcomes? We want to hear from you!
Interested in Advertising?
Although ISOQOL does not offer advertising in QualityTALK, we do offer opportunities to advertise in our News Update e-blast.

The International Society for Quality of Life Research (ISOQOL) is a global community of researchers, clinicians, health care professionals, industry professionals, consultants, and patient research partners advancing health related quality of life research (HRQL).
Together, we are creating a future in which patient perspective is integral to health research, care and policy.