Join these new sessions at the Virtual Annual Conference!
ISOQOL is excited to have adopted several new features for the 2021 conference, which offer fun and unique opportunities to engage virtually. These events are a great way to enhance your learning and networking experience at the conference.
Sign up for these sessions when you register for the Annual Conference! Already registered? You can still participate in these events by amending your registration and either purchasing a ticket or opting-in to participate.
Communicating Science Seminar
Why you should communicate to a lay audience & add plain English Summaries to manuscript submissions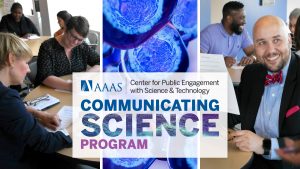 ISOQOL is teaming up with the American Association for the Advancement of Science (AAAS) to bring a Communicating Science Seminar to the 2021 Annual Conference.
Join your colleagues for a seminar specifically designed to help you plan and participate in a wide variety of public engagement activities. You can also share this message or the flyer below with your colleagues and mentees and encourage them to join!
Moments of QOL: Cite your Sources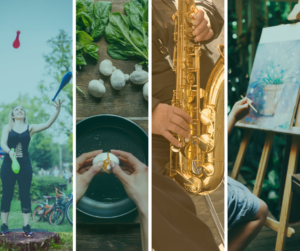 During this social event at the Annual Conference, we'd like to highlight the talents and hobbies of our members—beyond the bounds of research. Show us what activities enhance your QOL outside of work!
Interested participants should submit a video clip or photo of your QOL enhancing activity by 15 September.
Videos and photos will be compiled and broadcast live during the virtual conference for all conference attendees to view.
Visit the conference website for more details about the session, submission requirements, or to watch member videos for inspiration.
Virtual Speed Networking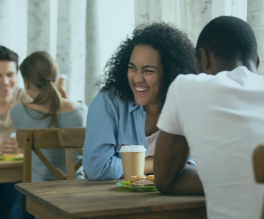 Get to know fellow ISOQOL members during a virtual speed networking session hosted during the Annual Conference! During a 50-minute session, participants have the opportunity to meet one-on-one with five different people in Zoom breakouts.
This is a great opportunity to informally meet other ISOQOL attendees, just as you would during a coffee break at an in-person conference.

The International Society for Quality of Life Research (ISOQOL) is a global community of researchers, clinicians, health care professionals, industry professionals, consultants, and patient research partners advancing health related quality of life research (HRQL).
Together, we are creating a future in which patient perspective is integral to health research, care and policy.