Register for the 2022 Annual Conference
Registration for the 29th Annual Conference in Prague, Czech Republic remains available online at the onsite rate. Online registration closes 12 October at 11:59 pm CDT, and onsite registration will be available starting Wednesday, 19 October, when the registration desk opens.
The ISOQOL Annual Conference is the premier learning and networking opportunity for researchers, students, clinicians, regulatory agency professionals, and industry representatives engaged in health related quality of life research. Four exciting plenary topics, along with symposia, workshops and roundtables, are included in the Scientific Program.
Registration also includes membership dues through 2023 for all attendees. This ensures access to networking, collaboration, and learning opportunities throughout 2023 and for the remainder of 2022 as well.
Visit the conference website for registration rates and additional details to help you plan your travel.
Experience Prague: Network and Explore at the Social Event
Prague Boats (River Cruise)
Friday, 21 October | 7:00 pm – 10:00 pm
The Experience Prague social event at the 29th Annual Conference is a new and exciting way to socialize with your colleagues and get to know the conference locale.
Tickets are $95 per person and include heavy appetizers, an open bar, musical entertainment, and dancing.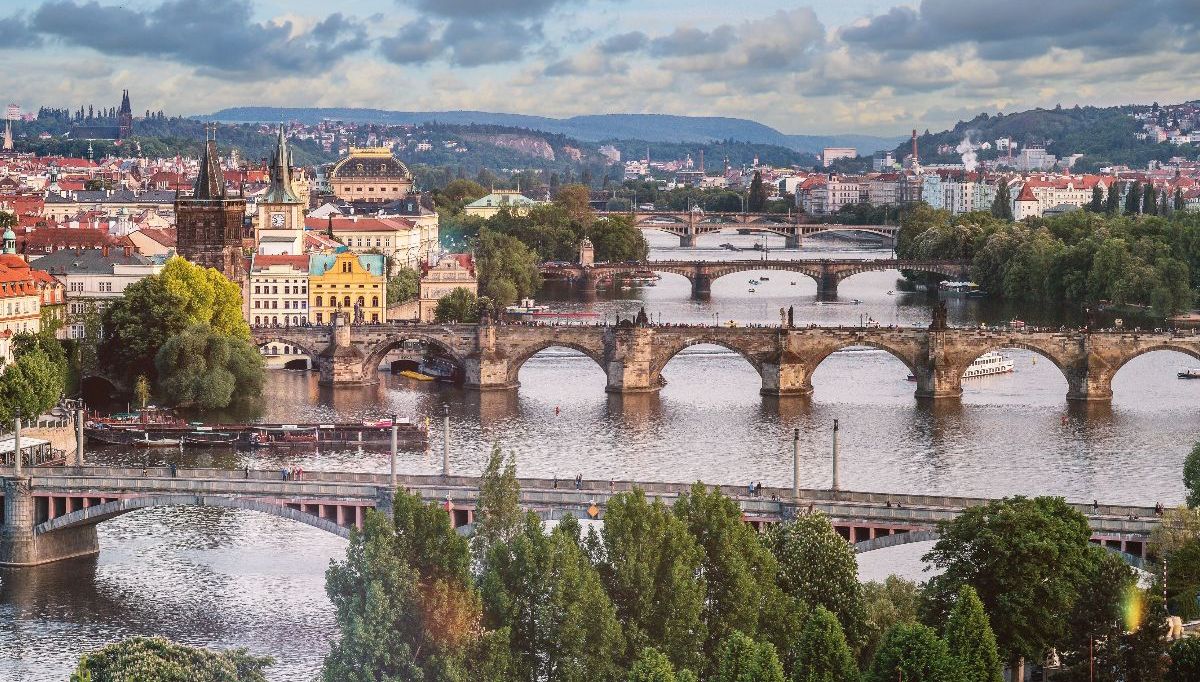 The Prague Boats cruise along the Vltava River offers the unique opportunity to visualize all of the city's best architecture from the water. This is a truly fun and unforgettable way to toast another successful year of quality of life research and to get to know your colleagues. Space is limited, so purchase your tickets soon!
Purchase your tickets when you register for the 2022 Annual Conference:
If you have already registered for the Annual Conference, please use your unique amendment link within the registration confirmation email to return to your registration form and sign up for the Social Event. 
Cannot attend in-person?
ISOQOL is excited to host a digital poster hall at the Annual Conference. Registration and access for the digital poster hall will also be available for non-presenters unable to attend the Annual Conference in-person. Virtual conference attendees will have access to the digital poster hall only. 
Note: Plenaries, symposia, oral sessions and ticketed events are only available for in-person attendees and are not being recorded.

The International Society for Quality of Life Research (ISOQOL) is a global community of researchers, clinicians, health care professionals, industry professionals, consultants, and patient research partners advancing health related quality of life research (HRQL).
Together, we are creating a future in which patient perspective is integral to health research, care and policy.