Activities for the 29th Annual Conference will take place at the Clarion Congress Hotel Prague.
Clarion Congress Hotel Prague
Freyova 33, 190 00
Praha 9 – Vysocany
Czech Republic
Telephone: +420 211 131 151-4
congress@cchp.cz
Hotel Website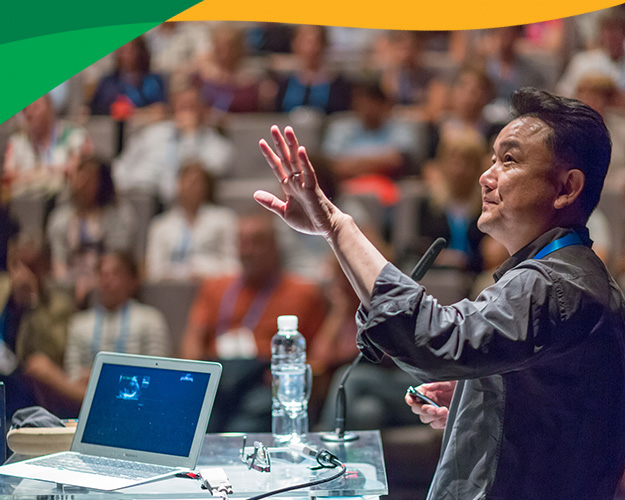 Room Reservations
Clarion Congress Hotel Prague is the headquarter hotel for the ISOQOL 29th Annual Conference. Book here for a discounted room rate which includes breakfast, in-room internet connection, and fitness center access. *Please note: Rooms at the discounted rate are available until the room block reaches capacity, or through 4 October 2022. Discounted room rates are not guaranteed after this date.
ISOQOL Room Rates:
Standard Double: 134 EUR (approximately $150 USD)
Executive Room: 164 EUR (approximately $180 USD)
Check in after 2:00 pm | Check out by 12:00 pm
Breakfast is included in room rate and available in the hotel's Veduta Restaurant from 7:00 am – 10:00 am daily.
Only a limited number of rooms remain available in ISOQOL's room block, so reserve yours today through the link below. 
Travel Information
From the airport
Transport from the Vaclav Havel Airport by taxi takes about 30-45 min. (19.5 km/12 miles). The Clarion Congress Hotel offers a hotel taxi at the rate of CZK 1,250 (from Prague airport to the hotel) / CZK 1,150 (from the hotel to Prague airport). For transfer reservation please contact the Clarion concierge (concierge.cchp@clarion-hotels.cz, + 420 211 131 137), to book at least 24 hours in advance.
From the railway station
Transport from Central Train Station or Florenc Bus Station by taxi takes about 15 minutes (6.5 km/4 miles). The Clarion Congress Hotel offers a hotel taxi at the rate of CZK 650. For transfer reservation please contact the Clarion concierge (concierge.cchp@clarion-hotels.cz, + 420 211 131 137), to book at least 24 hours in advance.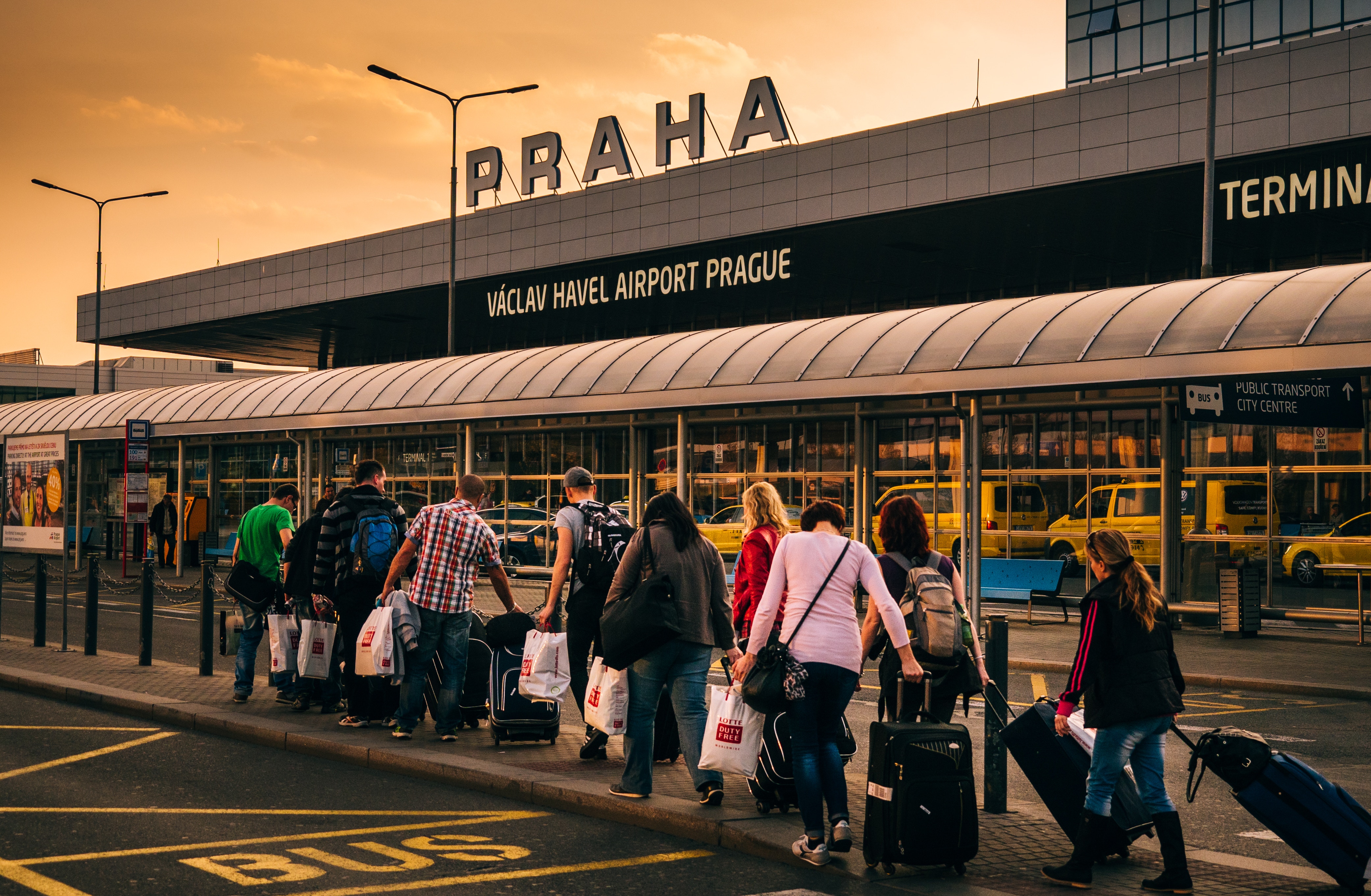 Health and Safety Guidance
ISOQOL is thrilled to bring together researchers, students, clinicians, regulatory agency professionals, and industry representatives at our first in-person Annual Conference in three years. With the October 2022 Annual Conference in Prague, Czech Republic rapidly approaching, ISOQOL has monitored and consulted local health and safety guidance to enable attendees to attend as safely as possible and participate in this meeting.
In response to the changing conditions of COVID-19 and its variants, ISOQOL has adopted the following guidance for the 2022 Annual Conference:
We encourage attendees to be fully vaccinated prior to attending the conference.*
We encourage attendees to self-test during the 72-24 hours prior to the conference and only attend if their most recent test is negative.
We ask attendees to respect the comfort level of others while interacting. Please be cognizant of patient research partners in attendance as well as of attendees who interact with patients and people with compromised immune systems on a daily basis.
Mask-wearing at the Annual Conference is encouraged.
ISOQOL will have extra masks onsite at the registration desk.
If you experience any Covid symptoms during the conference, we encourage you to take a Covid self-test.
In the event that you test positive for COVID-19 during the Annual Conference, we ask that you please begin isolating immediately.
In the event of an onsite emergency, ISOQOL has a Crisis Response Plan in place. For more information, please view ISOQOL's Policy Manual.
For those needing a test for travel, it is the attendee's responsibility to arrange for the correct testing. The conference hotel is able to arrange onsite testing. Please sign up for this option of testing at the ISOQOL registration desk, 24 hours in advance. More information about the onsite testing, including the test types and price, is available here.
For other options of testing, local testing information and appointments are available through the Czech Ministry of Health's central reservation system website and the Czech government's COVID-19 web portal.
Any changes to these health and safety protocols will be available on this area of the conference website.
We look forward to seeing you in Prague!
*ISOQOL is unable to enforce vaccination policies and mask mandates beyond local ordinance.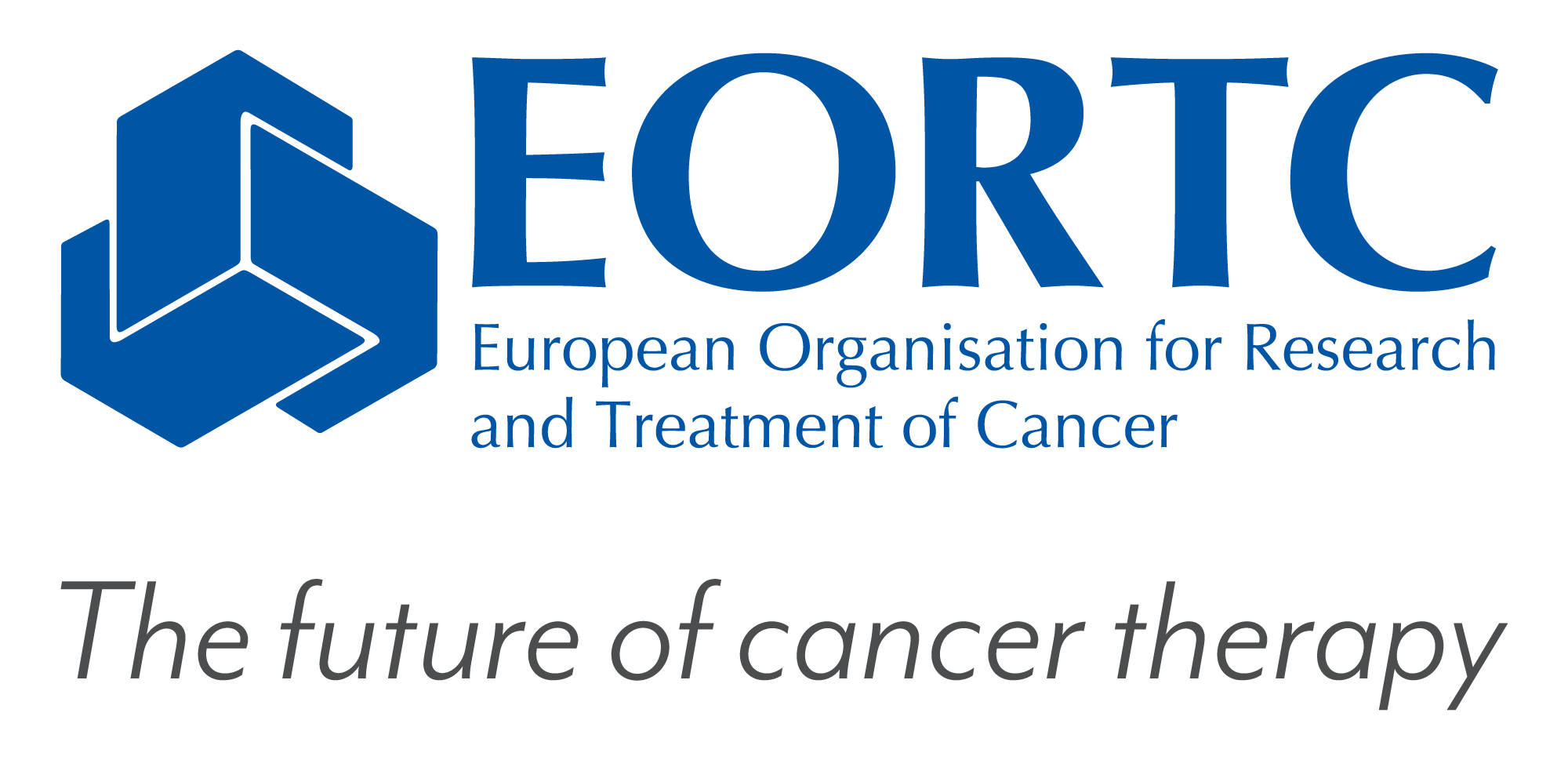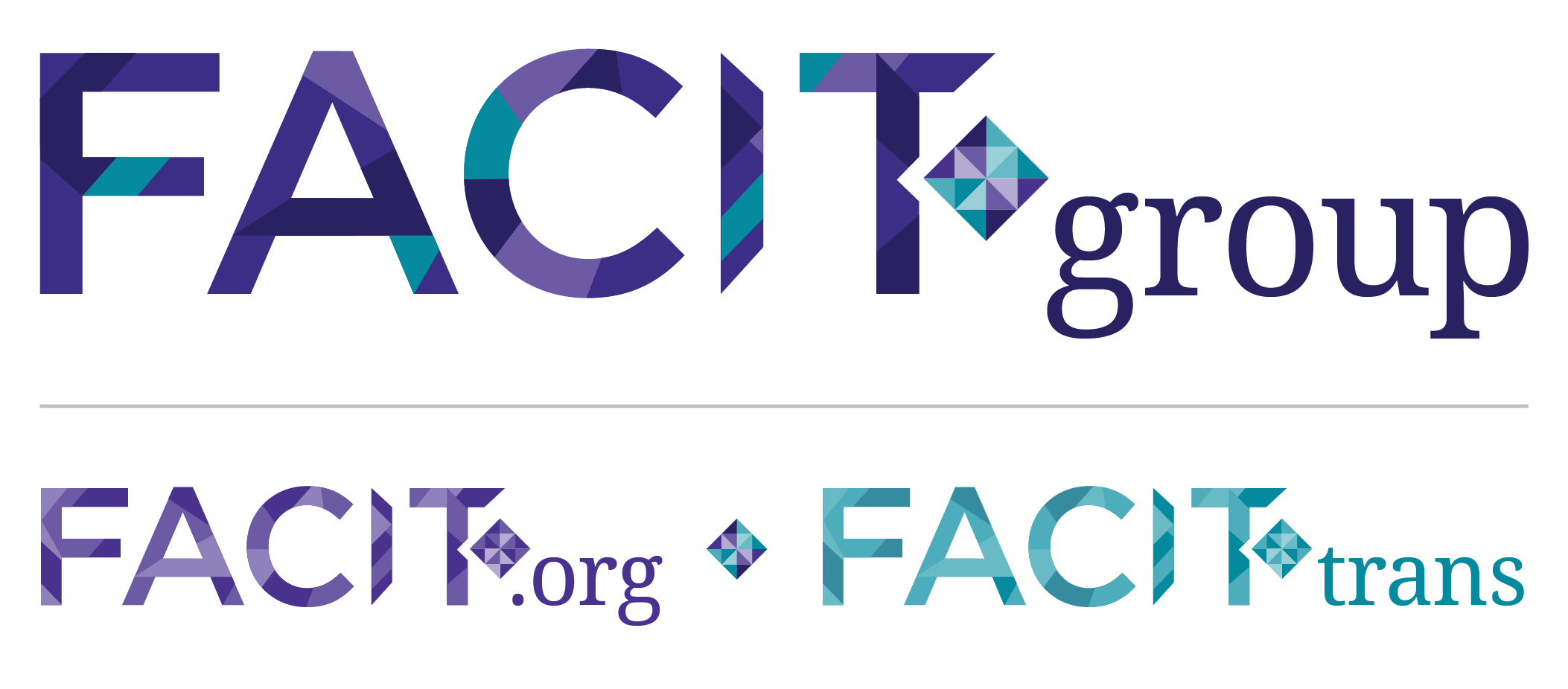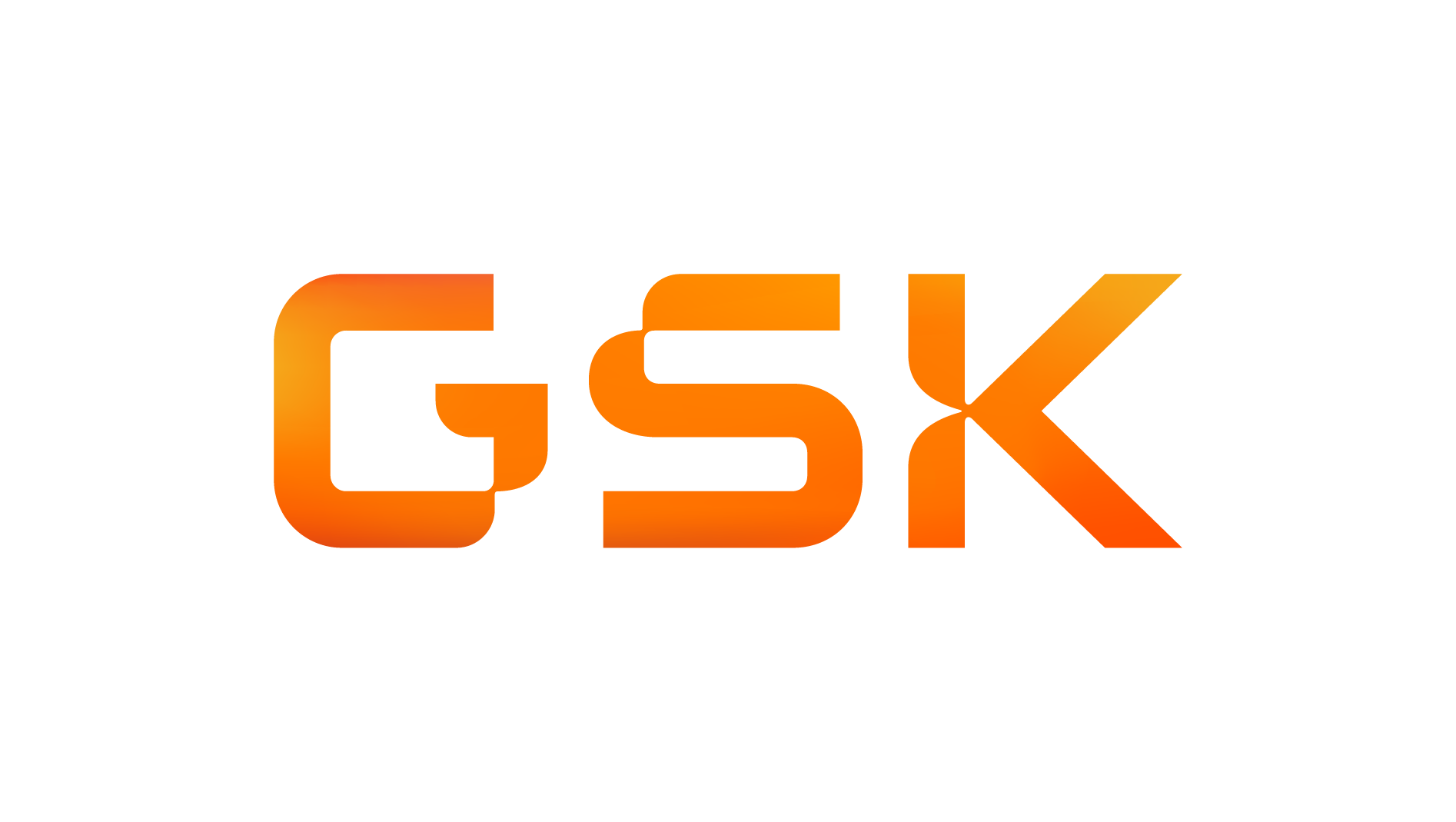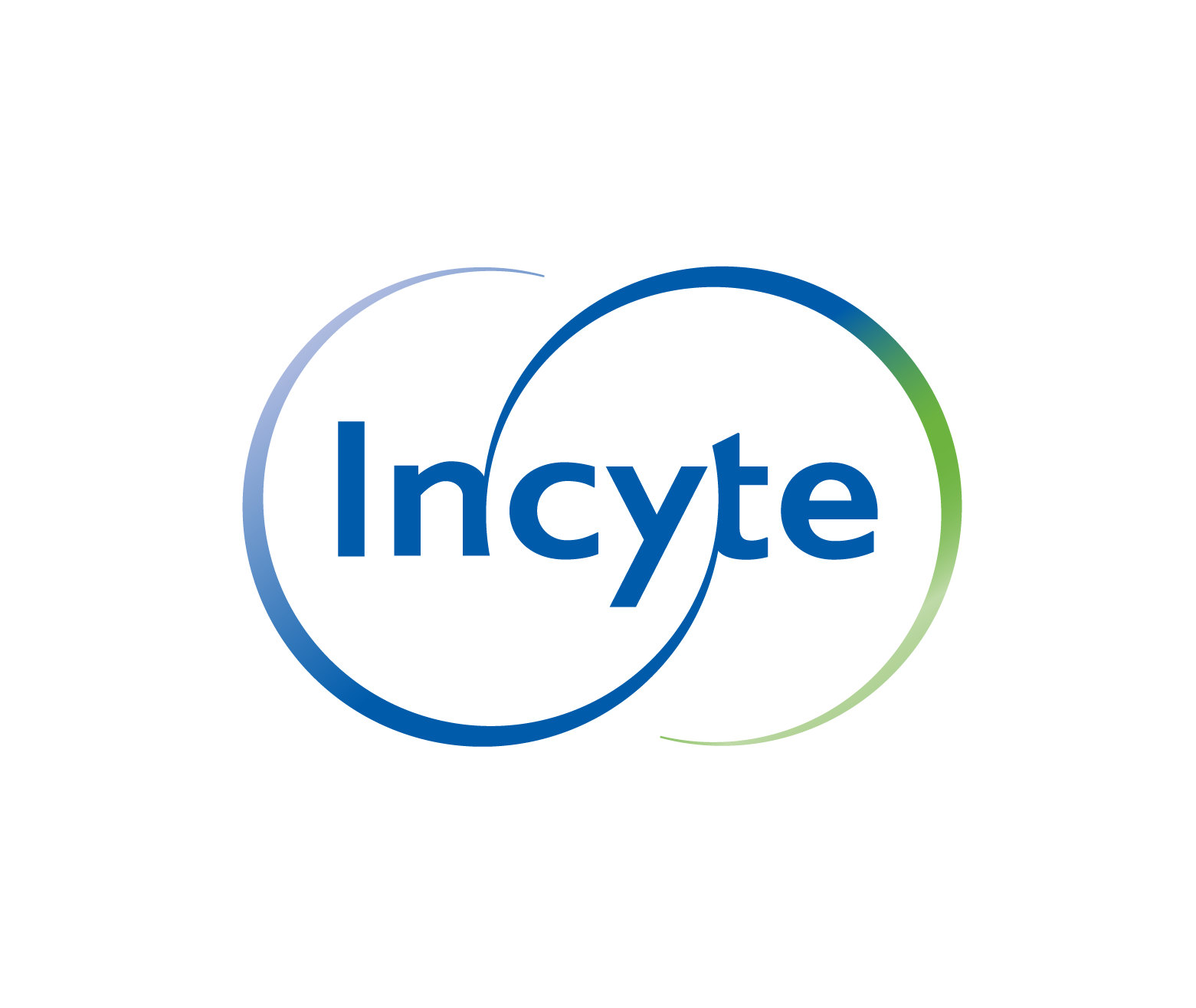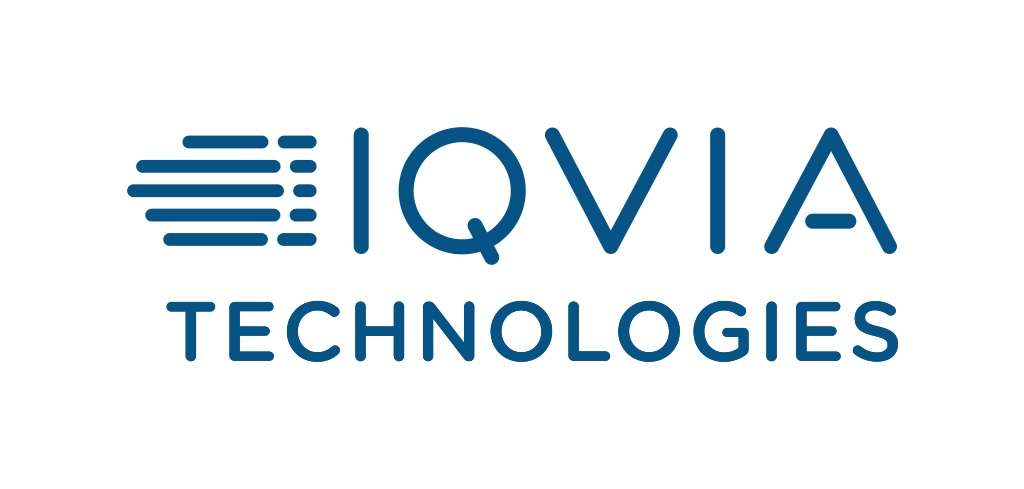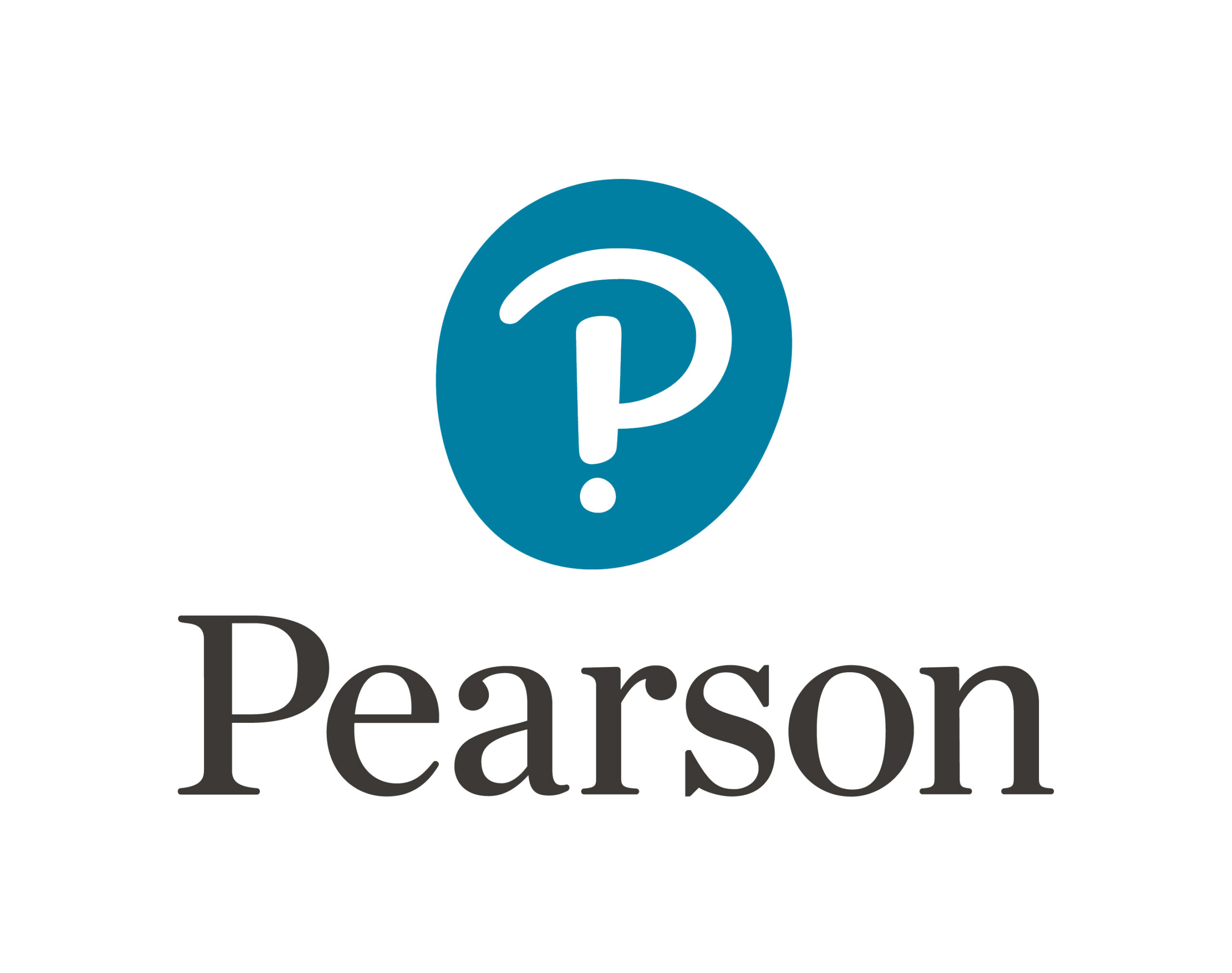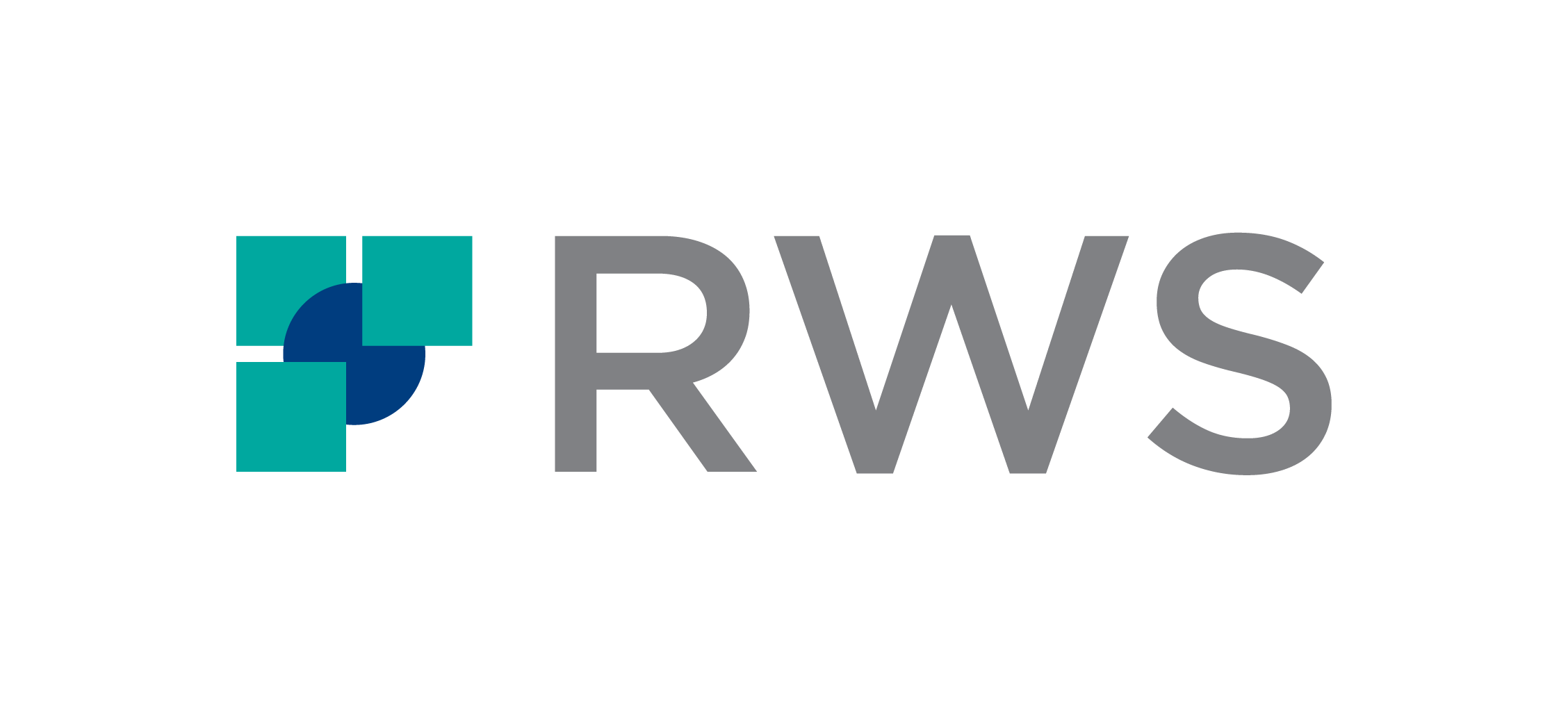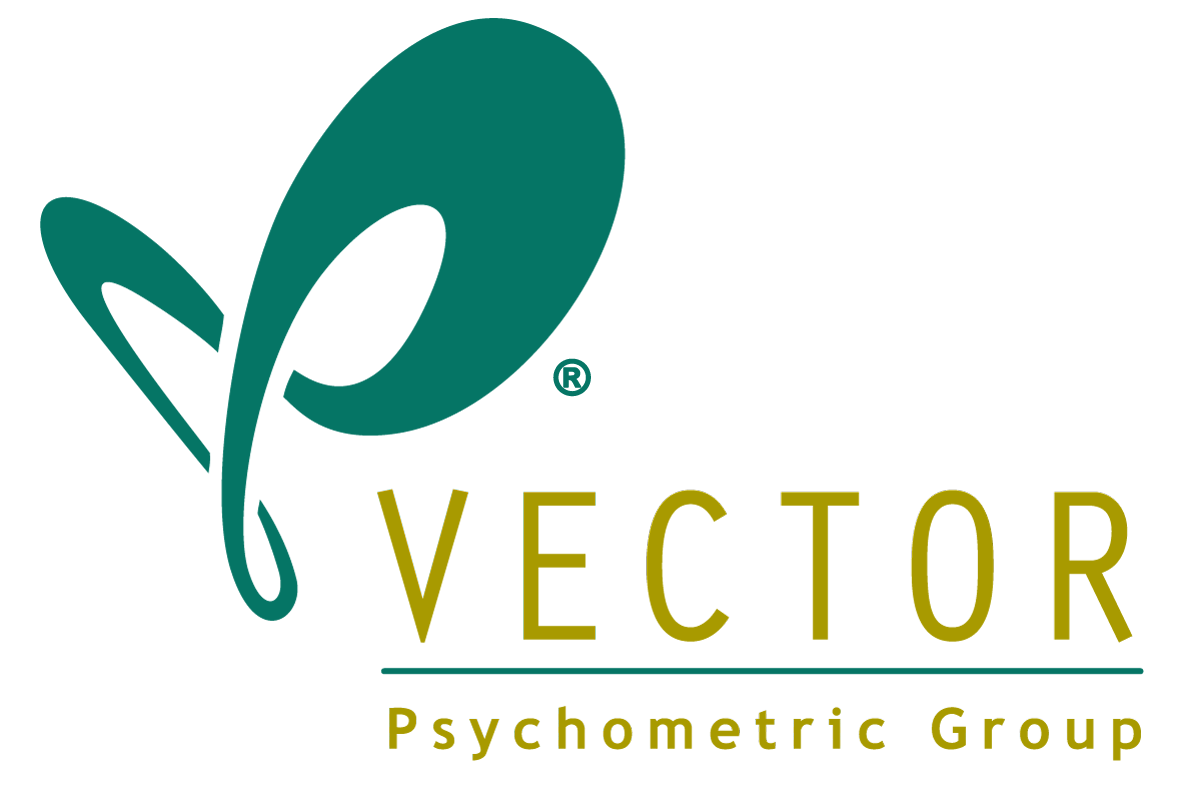 The International Society for Quality of Life Research (ISOQOL) is a global community of researchers, clinicians, health care professionals, industry professionals, consultants, and patient research partners advancing health related quality of life research (HRQL).
Together, we are creating a future in which patient perspective is integral to health research, care and policy.