Stay tuned for more information about the 2022 Scientific Program!
Plenary sessions are the premier educational sessions of the Scientific Program. Invited speakers will present on topics of interest to the overall meeting audience in a didactic or panel debate format.
A roundtable is a 60-minute informal meeting, with up to nine (9) participants, for networking and discussing mutual interests in a specific work or field. These are invited sessions and have not been peer reviewed.
Symposia are 75-minute didactic or panel presentations. Presenters will examine important issues from a variety of different perspectives. Presentations and debate among presenters will address alternative solutions, interpretations or points of view on an identified body of knowledge within the advertised topic area or theme. Symposia are selected based on peer-reviewed abstract submissions.
There are up to four concurrent symposia hosted by ISOQOL Special Interest Groups (SIGs) on the pre-conference day. These 90-minute symposia provide educational content related to the special interests and expertise of the groups hosting the session. SIGs have the opportunity to submit a proposal and groups presenting rotate annually to ensure parity and differentiation of content.
Each three-hour workshop features numerous presenters focused on a specific topic. Workshops are selected based on peer-reviewed proposal submissions.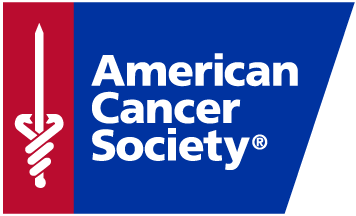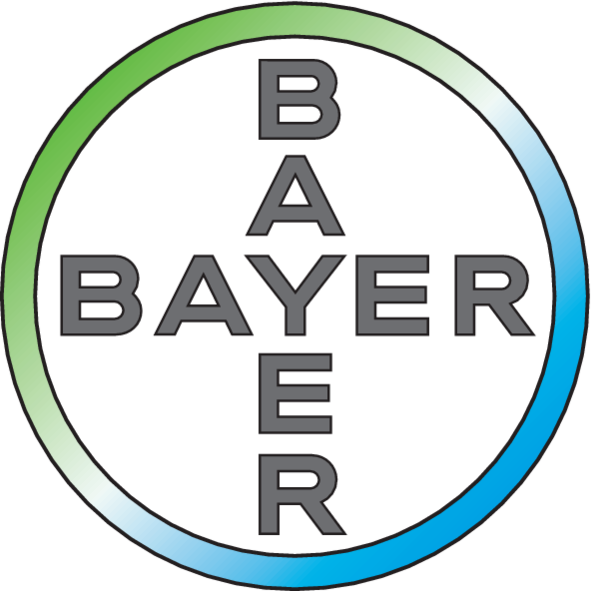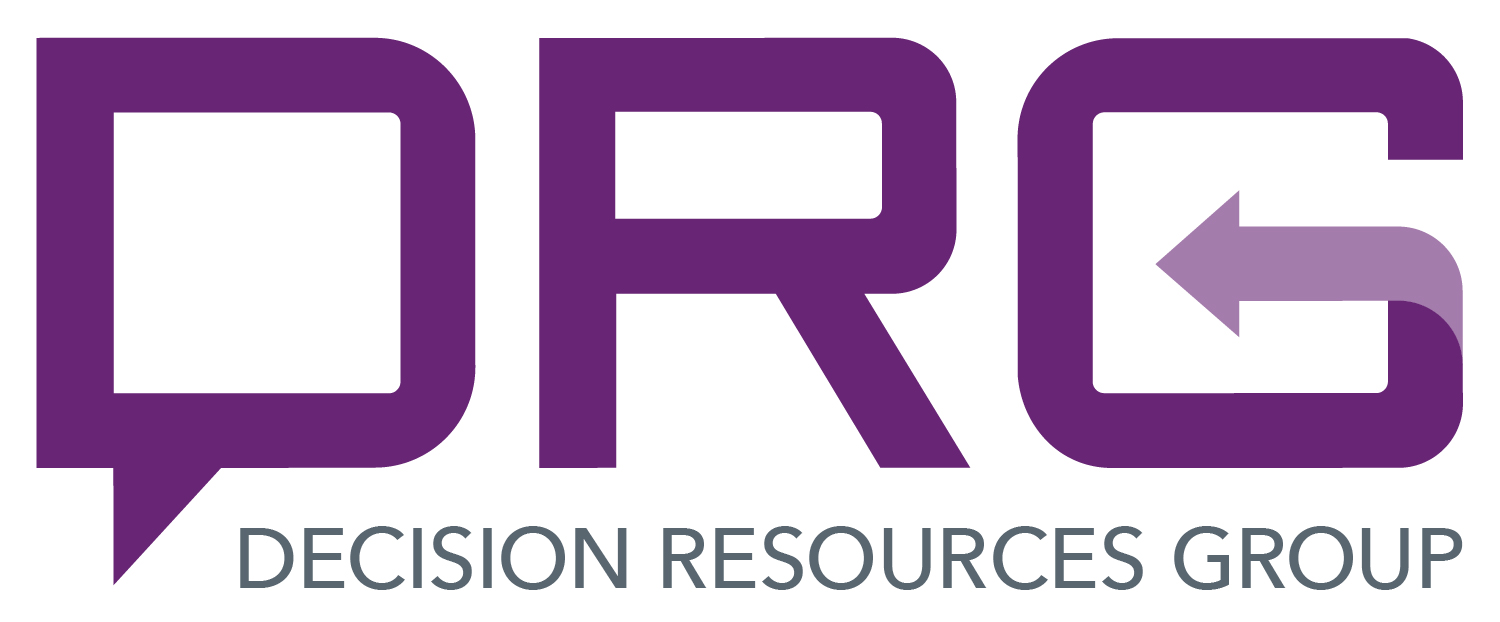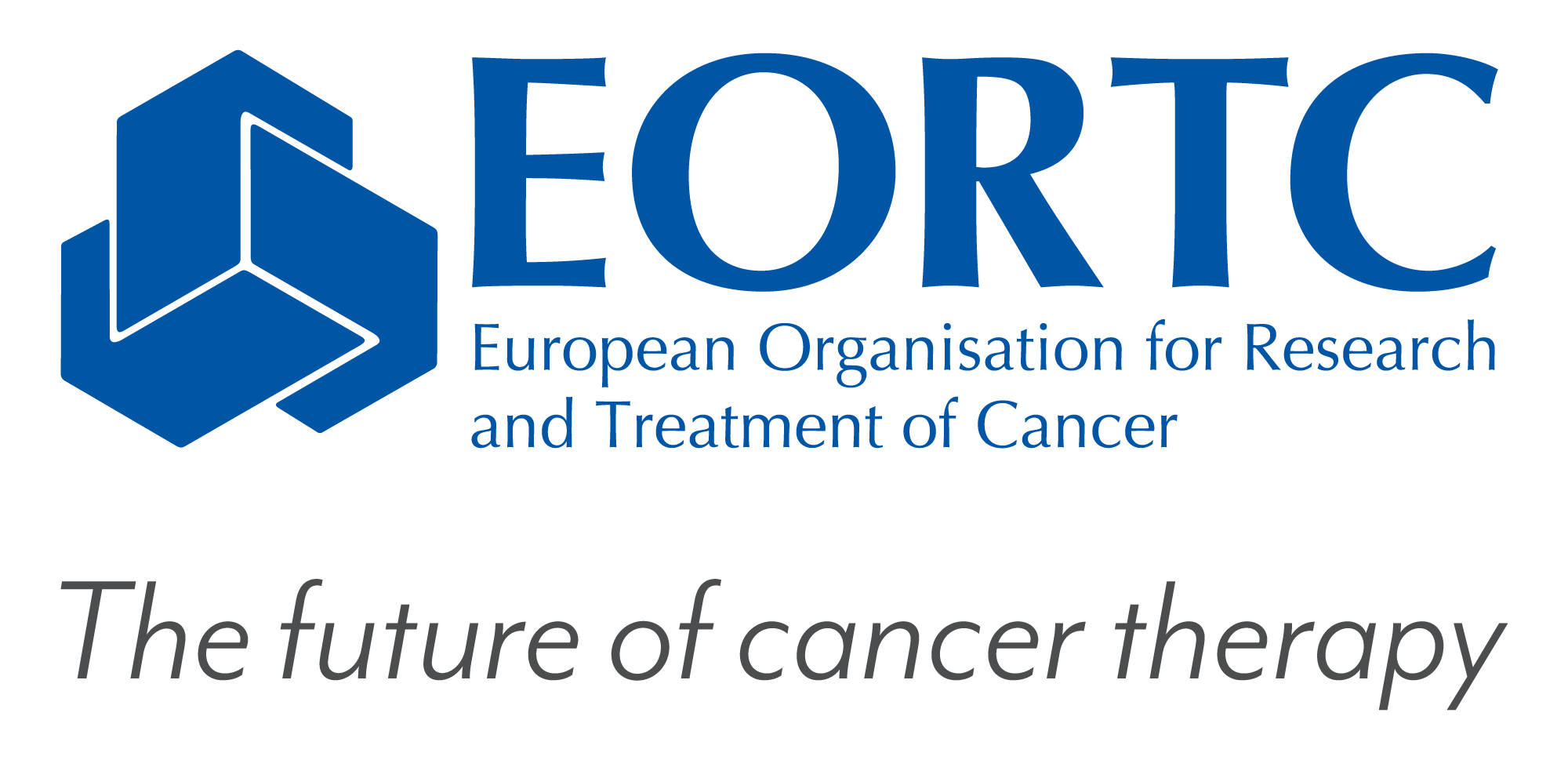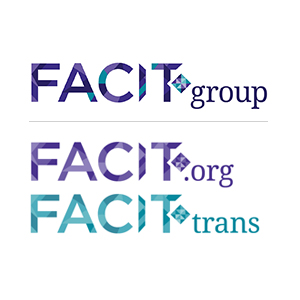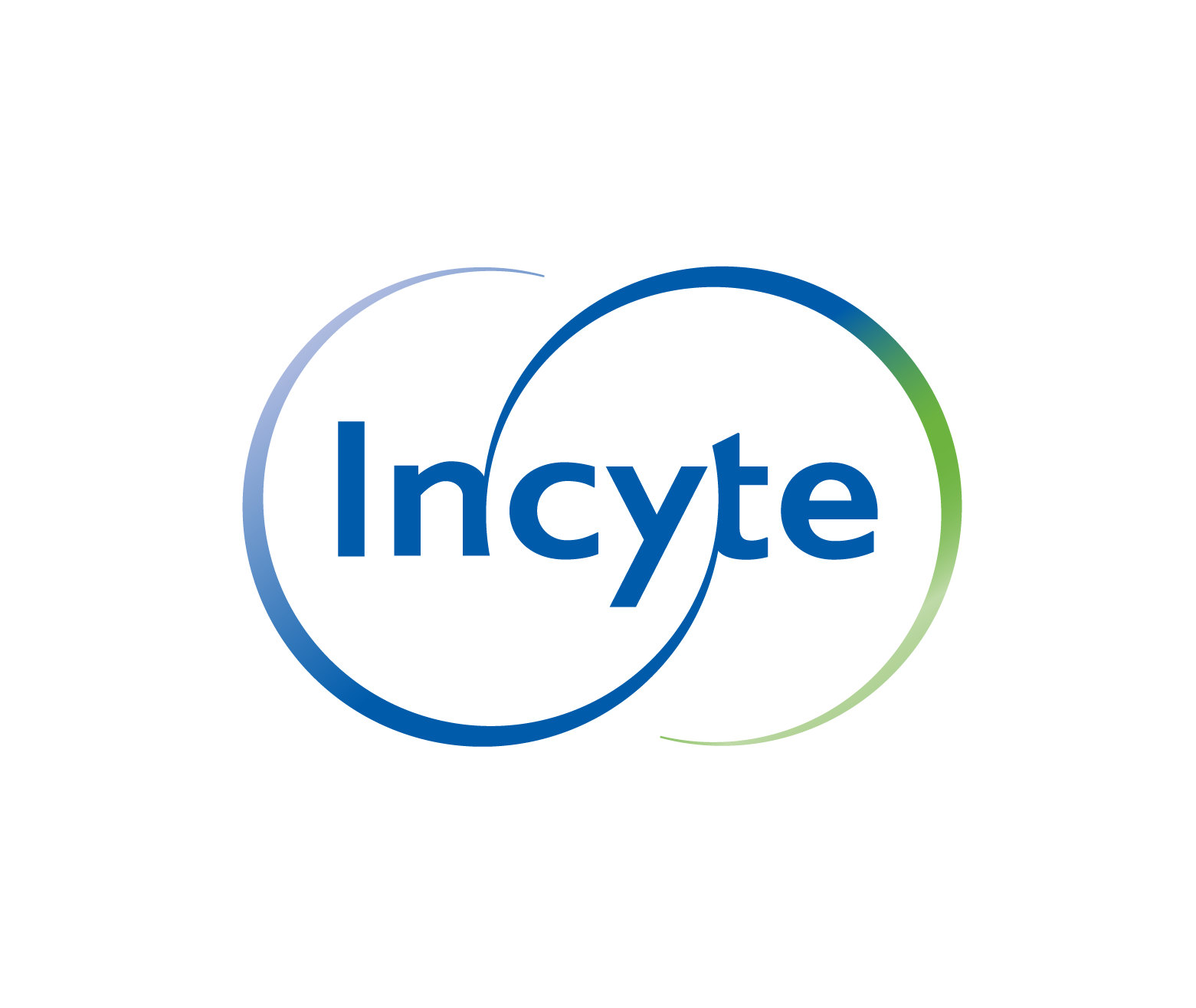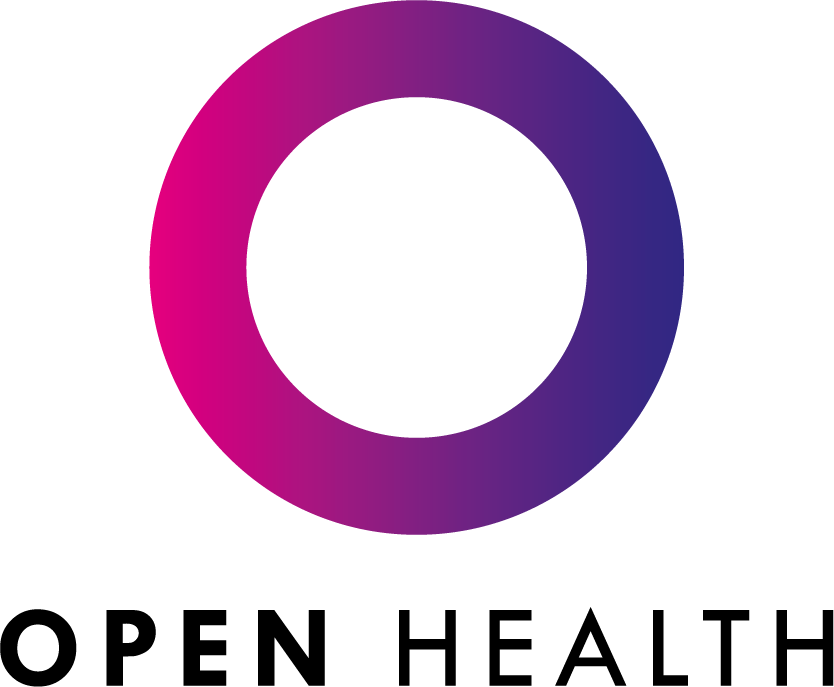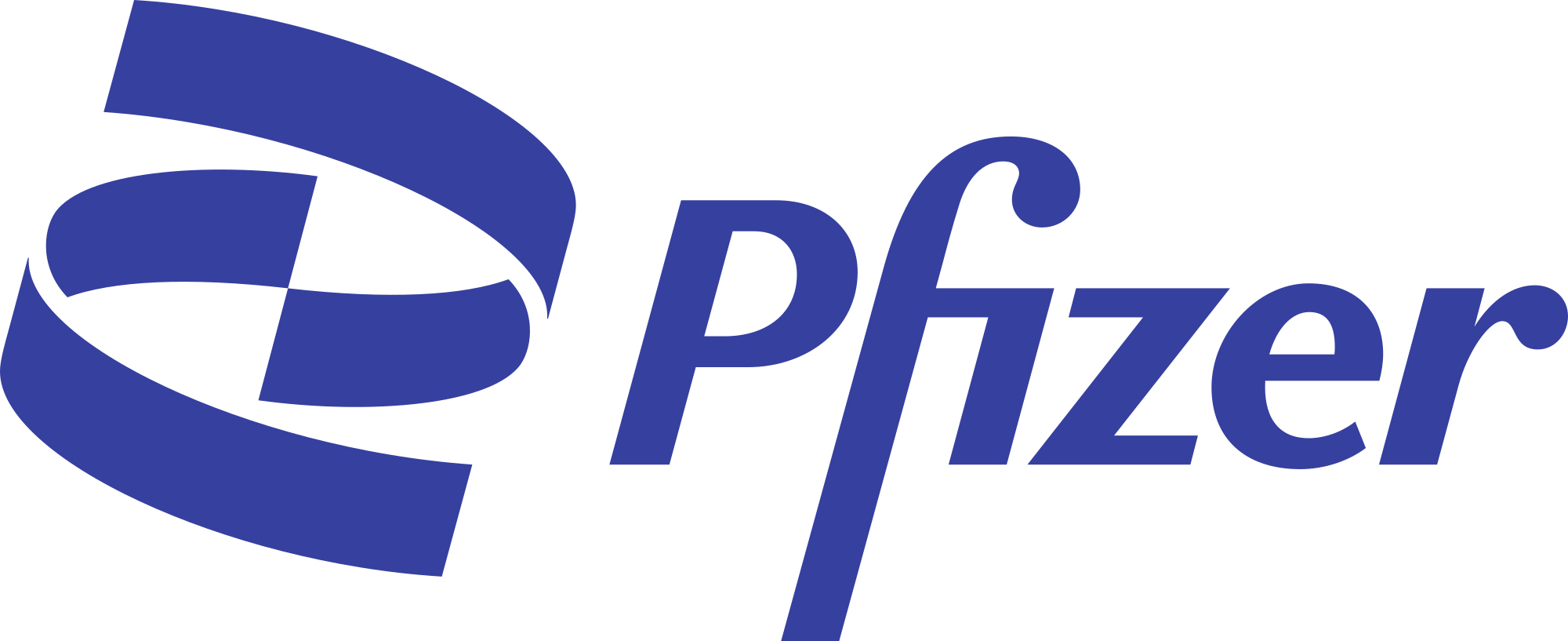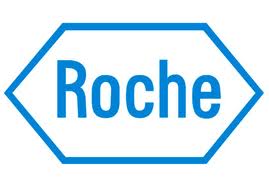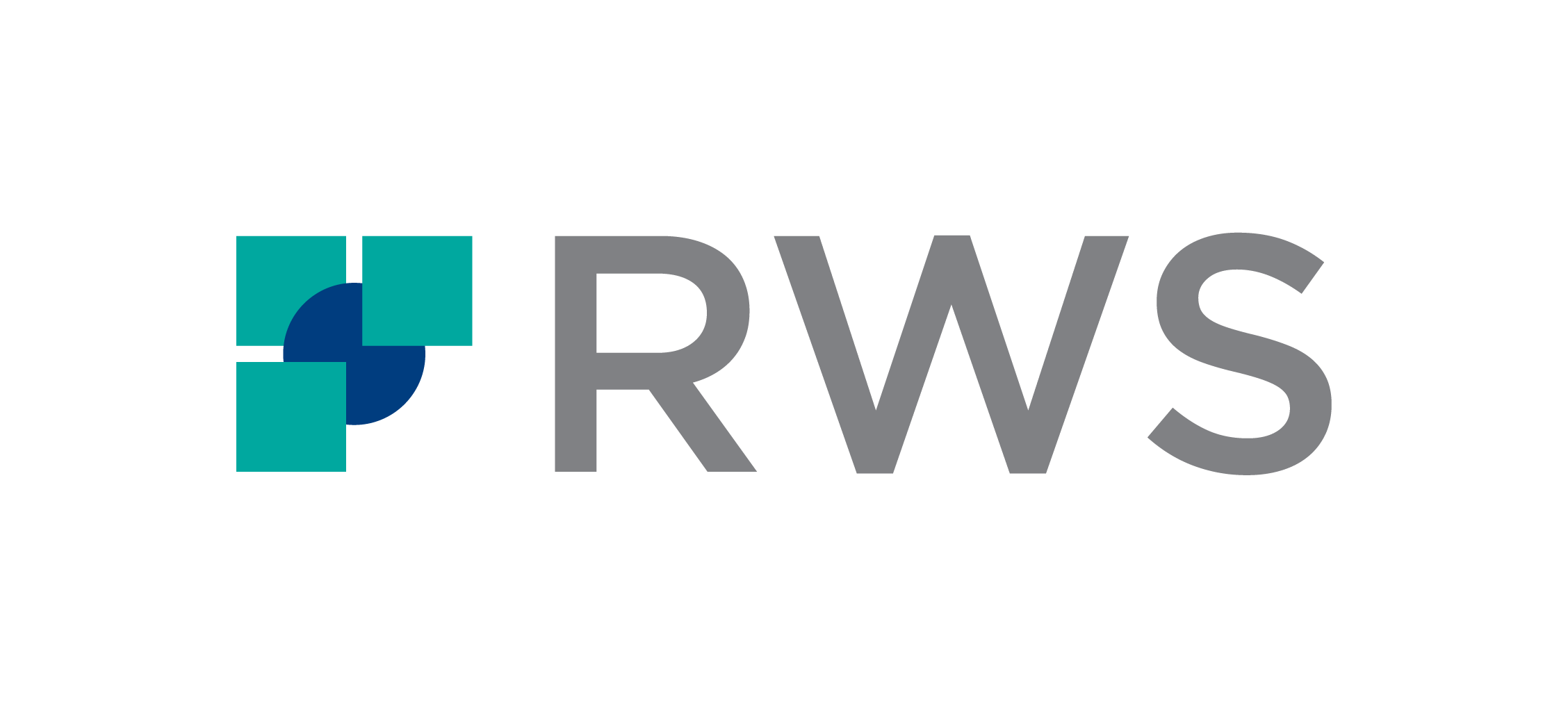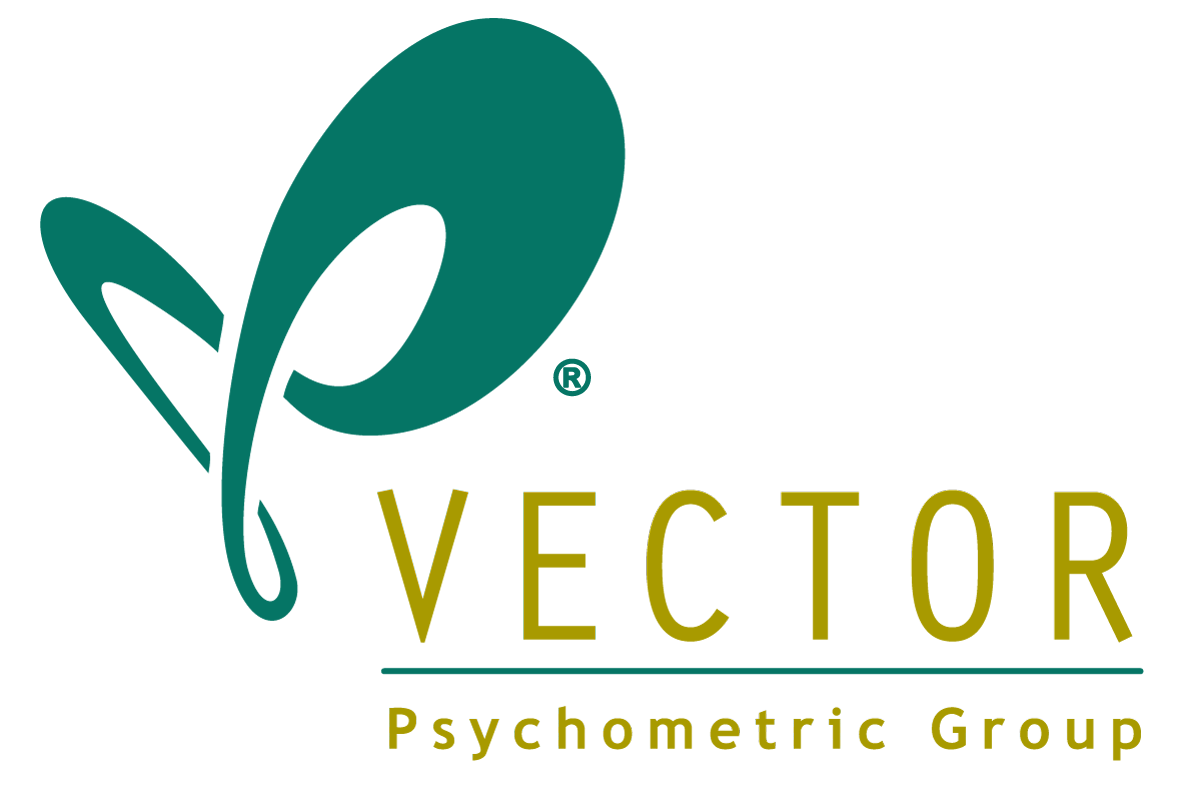 The International Society for Quality of Life Research (ISOQOL) is a global community of researchers, clinicians, health care professionals, industry professionals, consultants, and patient research partners advancing health related quality of life research (HRQL).
Together, we are creating a future in which patient perspective is integral to health research, care and policy.