For those looking to gain a better understanding of patient-reported outcomes (PROs), ISOQOL offers an introductory education course as part of the ISOQOL Annual Conference.
Tickets can be purchased with conference registration, but are also available for individual purchase. Individual purchase is still done through conference registration, where you will select the "Wednesday only attendee" member type to attend only the education course and not pay for access to the entire conference.
Introduction to Quality of Life and Patient-Reported Outcomes Education Course
Theory, Measurement and Applications
Short Title: Intro to Patient-Reported Outcomes (IPRO Course)
Collecting and acting upon Patient-Reported Outcomes (PROs) is one of the cornerstones of patient-centered care. PROs include symptoms, some aspects of function, health perception, health related quality of life and quality of life. Choosing the right set of PROs can be challenging as there are many options, each with advantages and disadvantages.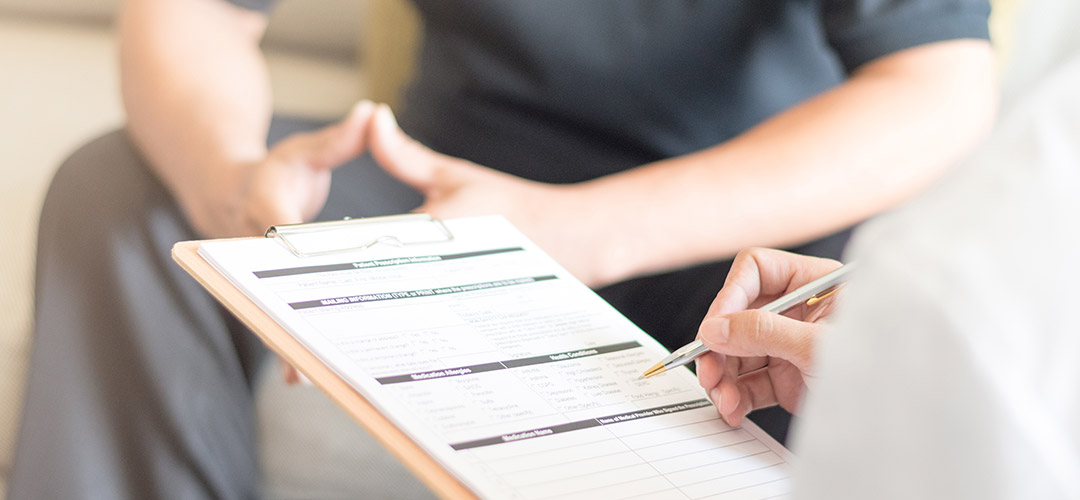 Intended Audience:
This training is aimed at:
Health professionals
Medical scientists who are not experts in the use of PROs
Consultants
Pharmaceutical and medical device representatives
New investigators and research students
Policymakers
Other associations and individuals who are interested in acquiring familiarity with the PRO research terms and methodology
Curriculum:
This one-day, intensive and interactive educational course offers a curriculum that will provide a basic level introduction to the why and how of using PROs in research. Attendees will be given the opportunity to apply their learning throughout the course.
Morning Session
Introduction of Faculty and Overview of Course
Conceptual and Historical Foundations of Patient-Reported Outcomes
Main Measurement Approaches
Development of a new PRO
Afternoon Session
Evaluation of Patient-Reported Outcome Measures
Cross-Cultural Translation & Adaptation of PRO Measures
Adapting PRO Measures for Selected Populations – Youth Populations
Adapting PRO Measures for Selected Populations – PRO Measure in Clinical Practice
Strengths and Weaknesses of Different PRO Measures

The International Society for Quality of Life Research (ISOQOL) is a global community of researchers, clinicians, health care professionals, industry professionals, consultants, and patient research partners advancing health related quality of life research (HRQL).
Together, we are creating a future in which patient perspective is integral to health research, care and policy.