22 March 2023:
Presenters Confirm Participation
(Workshops and Symposia)
8 May 2023:
Award Nominations Due
.
28 June 2023:
Early Bird Registration Deadline
18 September 2023:
Advanced Registration Deadline
3 April 2023:
Oral, Brief & Poster Presentation Abstract Submissions Due
Mid-June 2023:
Late-breaking Abstract Submissions Open
.
7 July 2023:
Late-Breaking Abstract Submissions Due
1 May 2023:
Scholarship Applications Due
.
28 June 2023:
Presenters notify their intent to present
(Oral/Oral Brief/Poster)
14 August 2023:
Presenter Registration Deadline
All Presenters Must Be Registered
30 Years of ISOQOL: Quality of Life – making it relevant
Over the past 30 years, ISOQOL has made an important impact internationally on the use of PROs in both commercial and academic research. In addition to expanding on this legacy, this year's conference will focus on identifying the many barriers that limit the use of PROs in day to day patient care and formulate practical solutions to overcome those barriers.
Conference Hotel
Activities for the 30th Annual Conference will take place at the Hyatt Regency Calgary. The hotel is located in the heart of downtown Calgary and has great proximity to touristic attractions and easy access to public transportation and shopping areas.
ISOQOL attendees who book in the group block will receive a discounted rate of $219 CAD* (approximately $170 USD). Book here for a discounted room rate. *Please note: Rooms at the discounted rate are available until the room block reaches capacity, or through 20 September 2023. Discounted room rates are not guaranteed after this date.
Hyatt Regency Calgary
700 Centre Street SE
Calgary, Alberta, Canada
T2G 5P6
Telephone: +1 403 717 1234
*ISOQOL Standard Room Rate of $219 CAD (approximately $170 USD) does not include applicable taxes and fees (currently 12.27%), applicable service fees, and/ or hotel-specific fees in effect at the time of the event. Please note that the room rate does not include breakfast.
Capturing HRQL in Under-Represented Populations
With the recent emphasis on equity, diversity and inclusion, it is more important than ever to capture the perspectives of all members of a given population. It is no longer acceptable to simply include the easily accessible majority while ignoring important under-represented groups. This plenary session will focus on strategies to engage populations who, for a variety of reasons, traditionally are resistant to complete PROMs and/or enroll in research. In addition, it will highlight cultural differences in the way that questions should be asked and how the results should be used and interpreted.
Cutting Edge Research
The Cutting Edge Research plenary session features some of the highest-ranked, innovative research from ISOQOL abstract submissions. In particular, these abstracts reflect research that truly "pushes the ISOQOL envelope" in providing new and different ways to look at quality of life.
The role of legacy tools: is newer always better?
In recent years, there has been a proliferation of quality of life measures. These may be novel tools to address new clinical areas, or ones which were developed to improve upon existing legacy tools. In this panel debate/discussion, presenters will highlight the good, bad, and ugly of legacy tools. Using examples, they will also explore the pros and cons of moving from legacy tools to more modern ones. Regardless of which camp you may align with, all attendees will be treated to a lively discussion and question and answer period.
Success stories in PRO implementation
Despite the recognized importance, need, and value of patient-reported outcome measures, their implementation within health services remains challenging. This plenary session will feature examples of successful implementation of PROs at the micro (patient), meso (health system), and macro (policy) levels. In addition to presenting how PROs are used, panelists will highlight the strategies that researchers, clinicians, and administrators have utilized to address barriers they encountered, as well as lessons learned along the way.
Scientific Program Committee Co-Chairs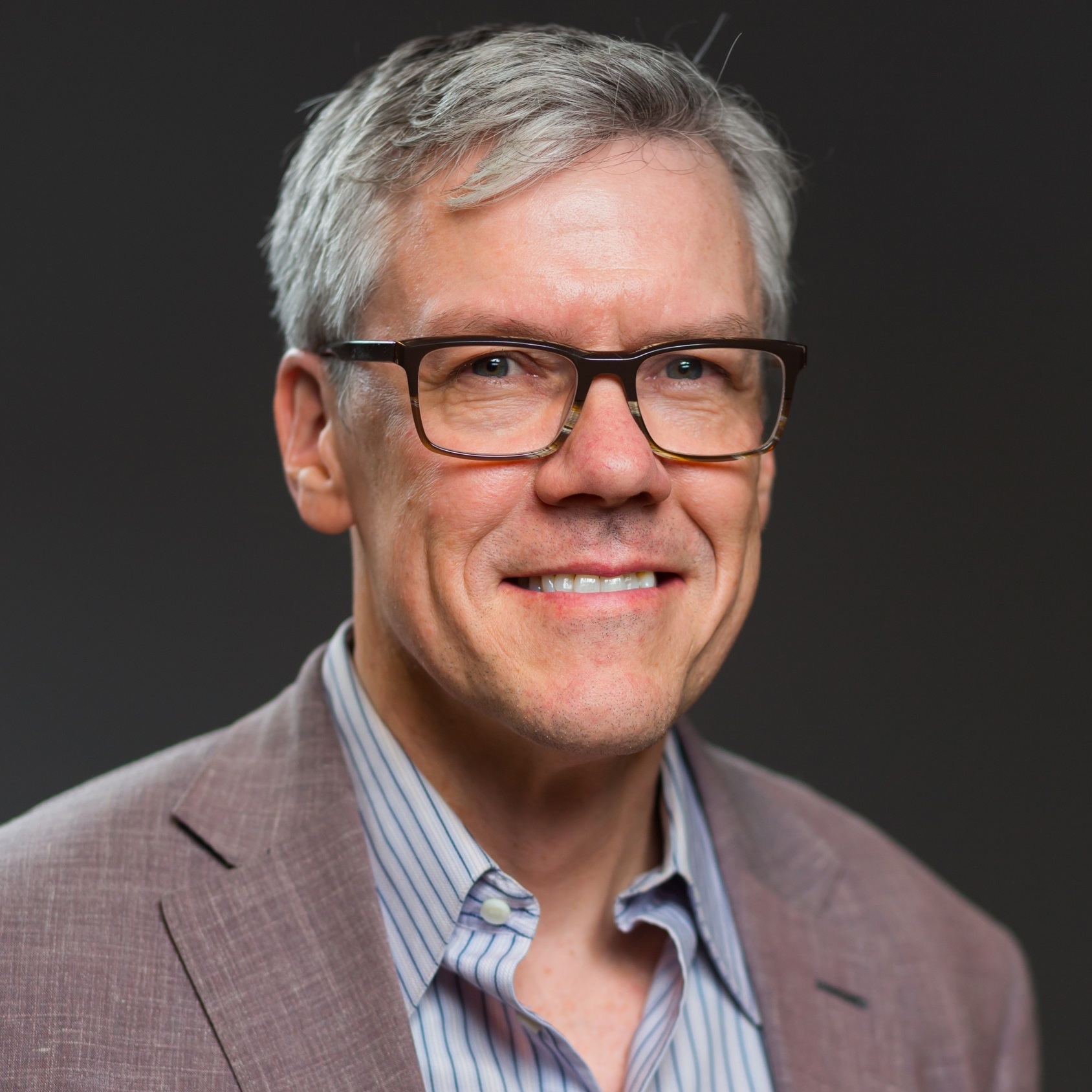 Robert Klaassen, MD FRCP(C)
Children's Hospital of Eastern Ontario
Ontario, Canada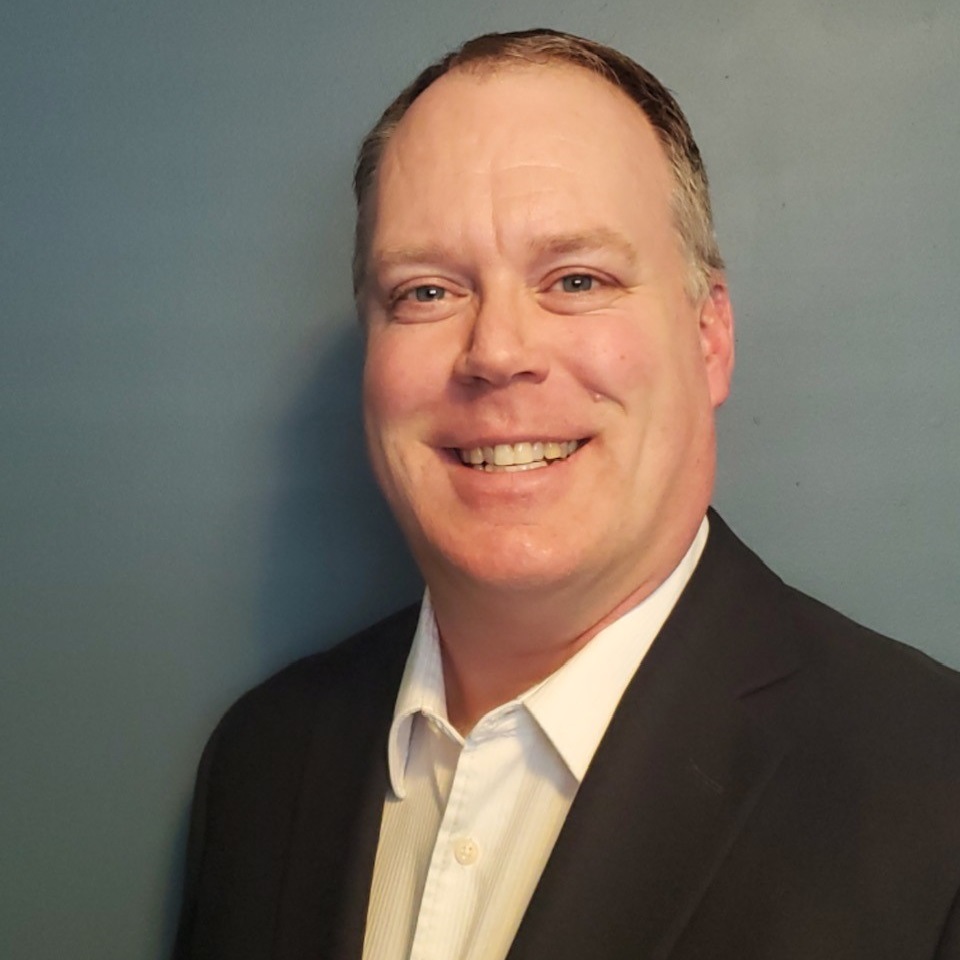 Kyle Kemp, PhD
Department of Community Health Sciences
University of Calgary
Alberta, Canada
Health and Safety Guidance
Below is the health and safety guidance ISOQOL adopted for the 2022 Annual Conference in Prague, Czech Republic, which may be subject to updates for the 2023 Annual Conference as the situation evolves.
In response to the changing conditions of COVID-19 and its variants, ISOQOL adopted the following guidance for the 2022 Annual Conference:
We encourage attendees to be fully vaccinated prior to attending the conference.*
We encourage attendees to self-test during the 72-24 hours prior to the conference and only attend if their most recent test is negative.
We ask attendees to respect the comfort level of others while interacting. Please be cognizant of patient research partners in attendance as well as of attendees who interact with patients and people with compromised immune systems on a daily basis.
Mask-wearing at the Annual Conference is encouraged.
ISOQOL will have extra masks onsite at the registration desk.
If you experience any Covid symptoms during the conference, we encourage you to take a Covid self-test.
In the event that you test positive for COVID-19 during the Annual Conference, we ask that you please begin isolating immediately.
In the event of an onsite emergency, ISOQOL has a Crisis Response Plan in place. For more information, please view ISOQOL's Policy Manual.
For those needing a test for travel, it is the attendee's responsibility to arrange for the correct testing.
Any changes to these health and safety protocols will be available on this area of the conference website.
*ISOQOL is unable to enforce vaccination policies and mask mandates beyond local ordinance.
Thank You to Past Sponsors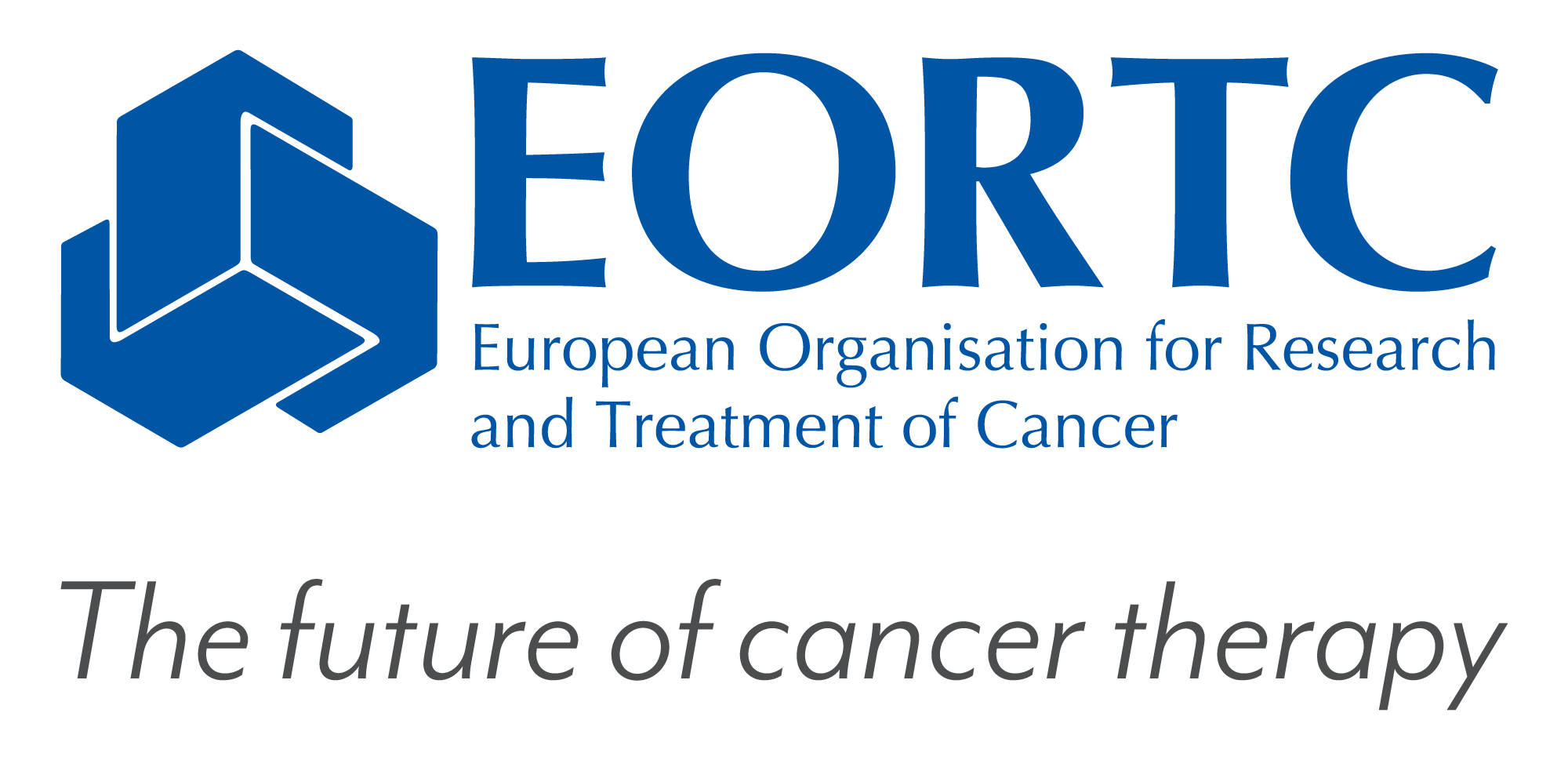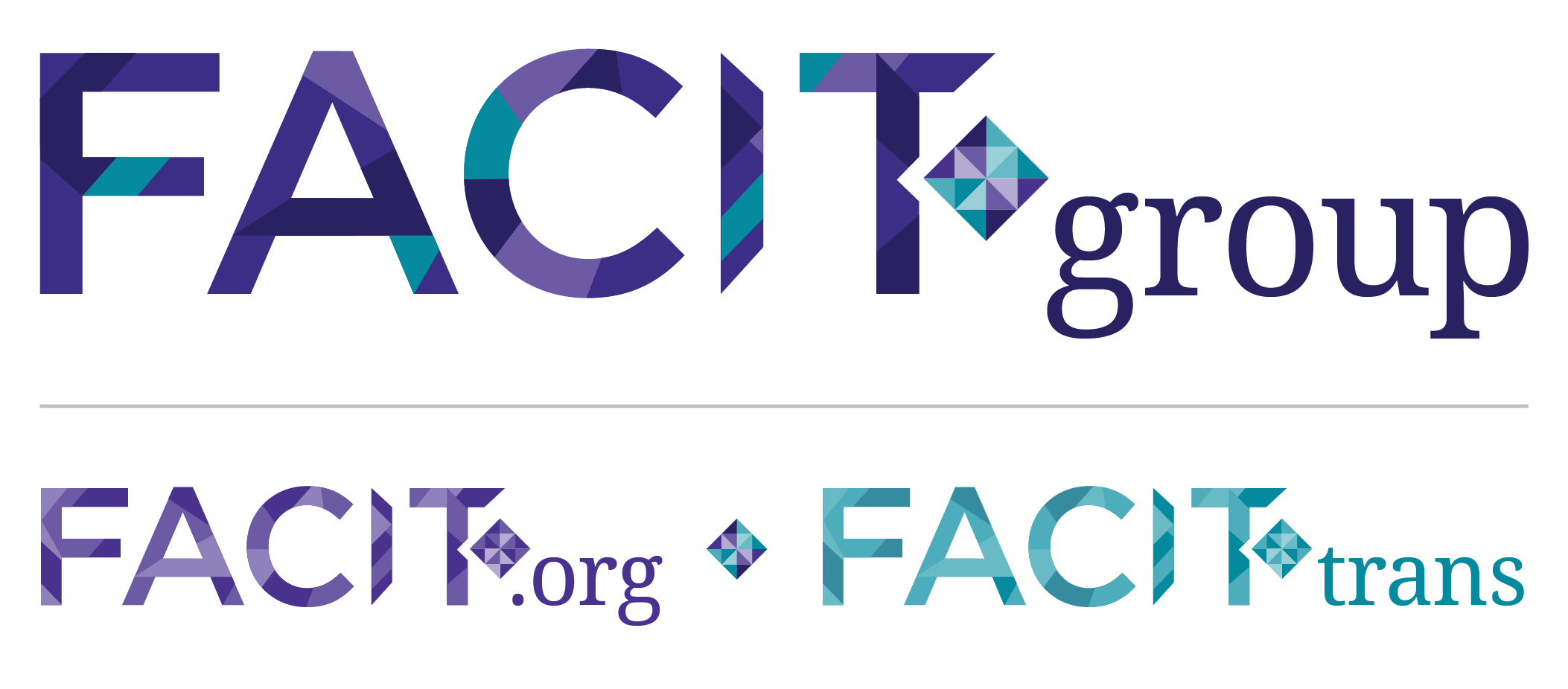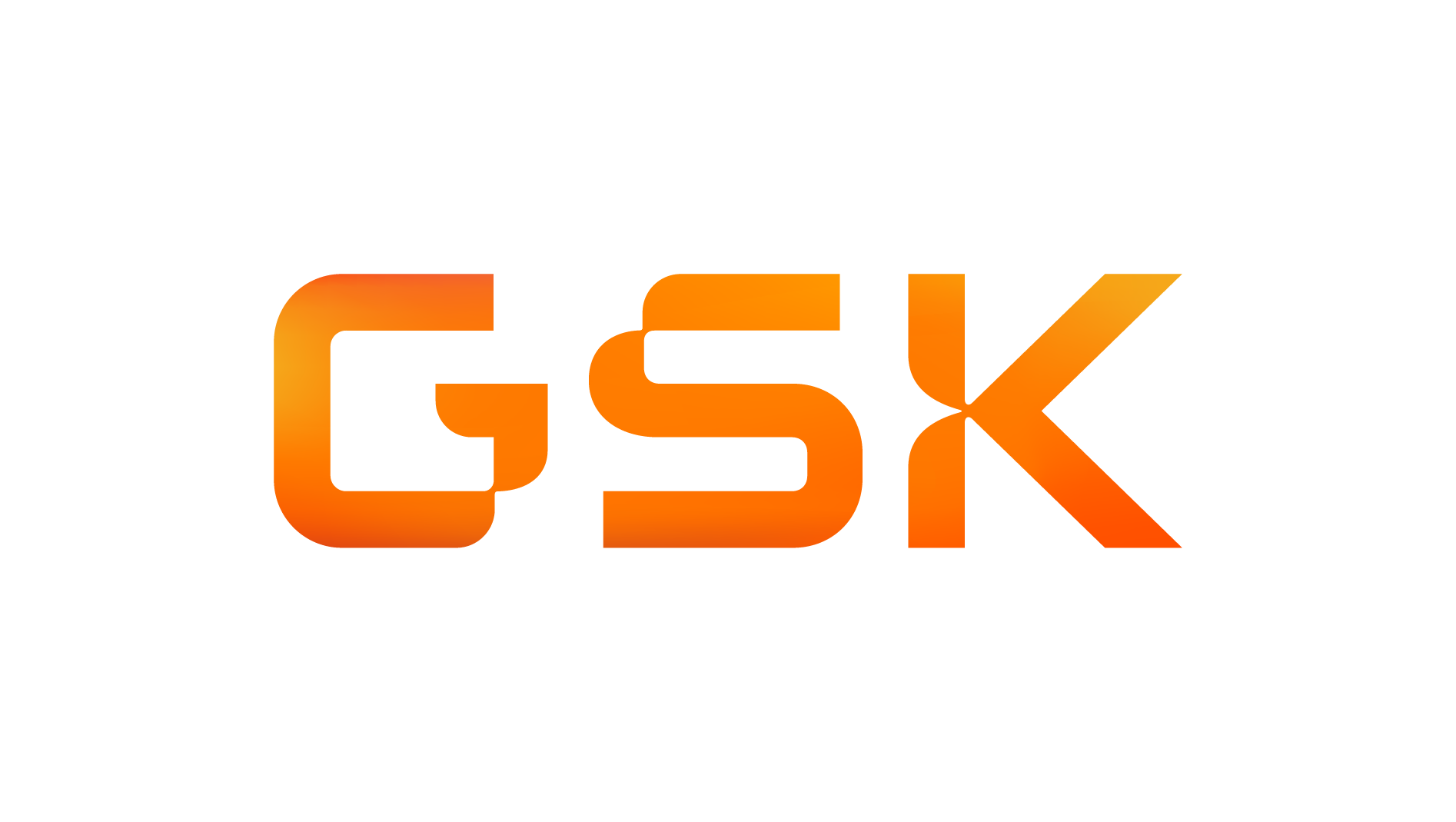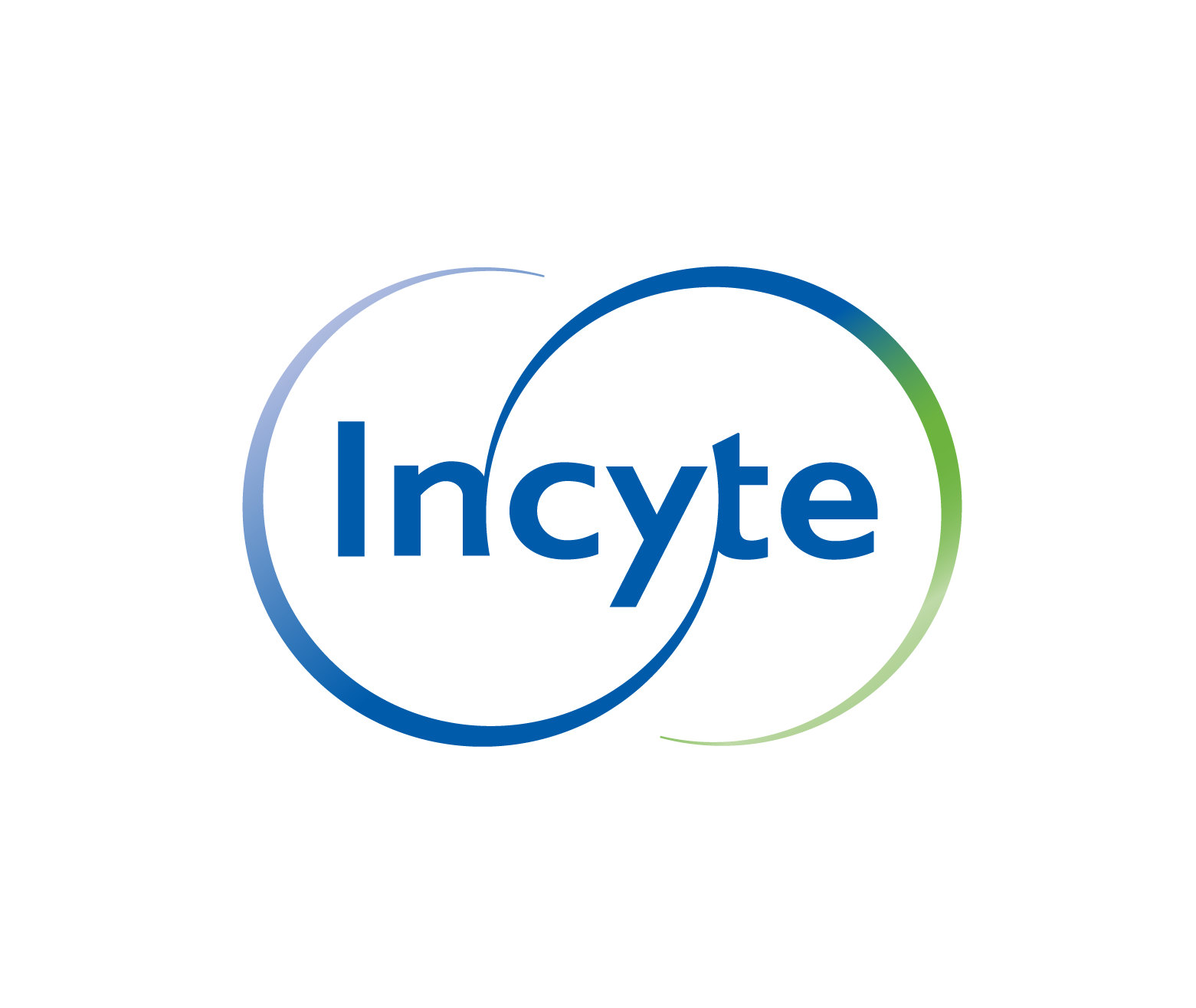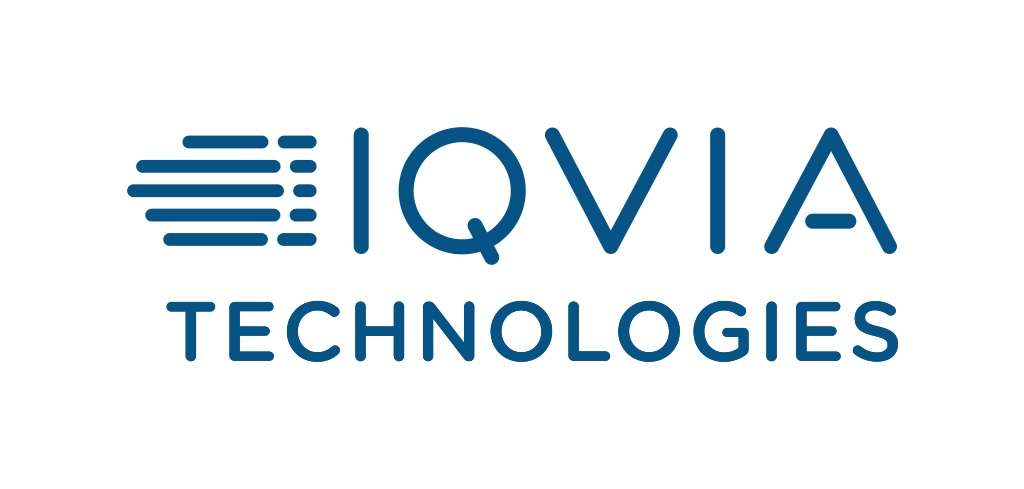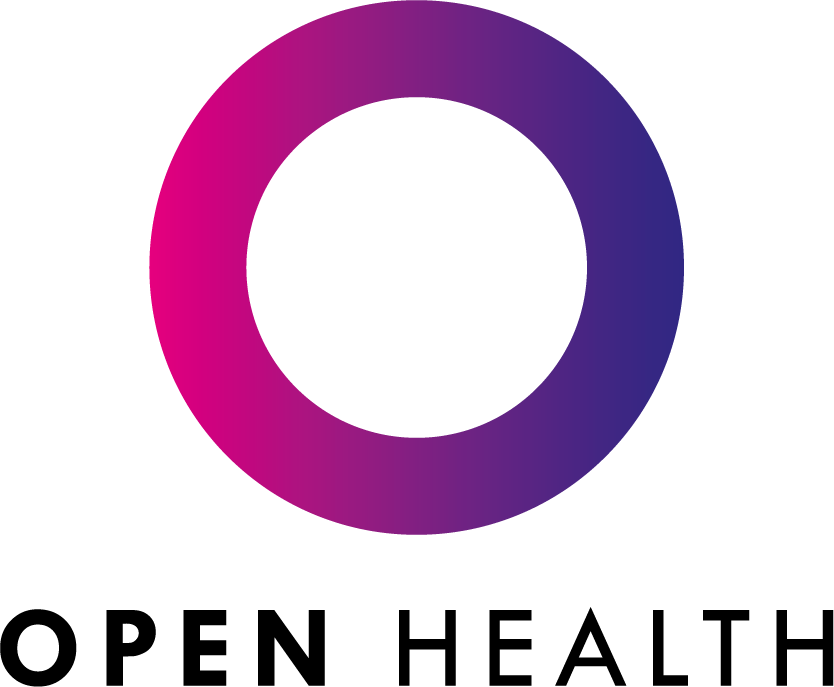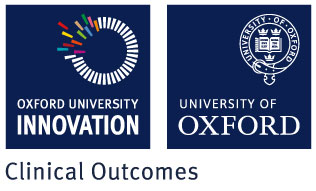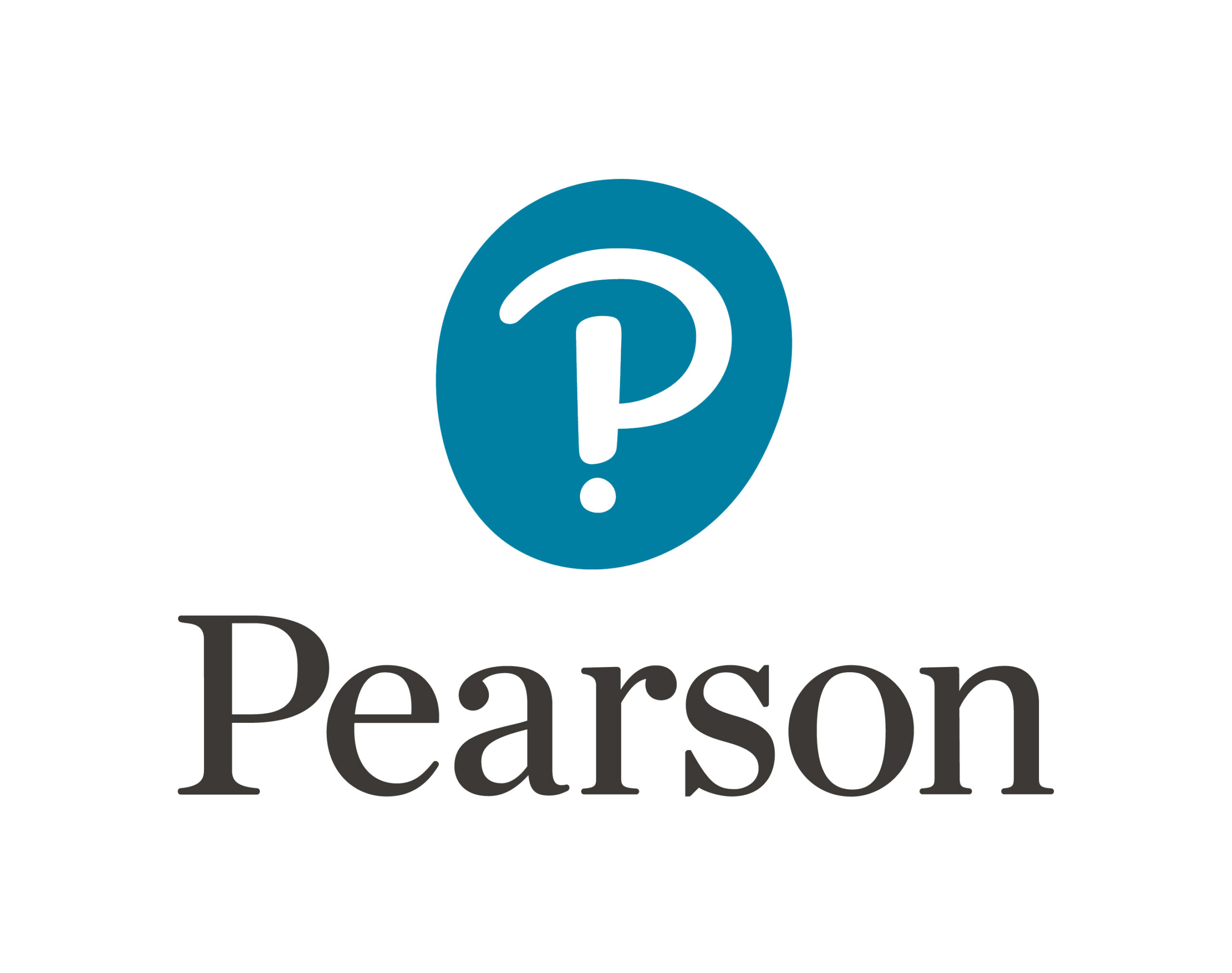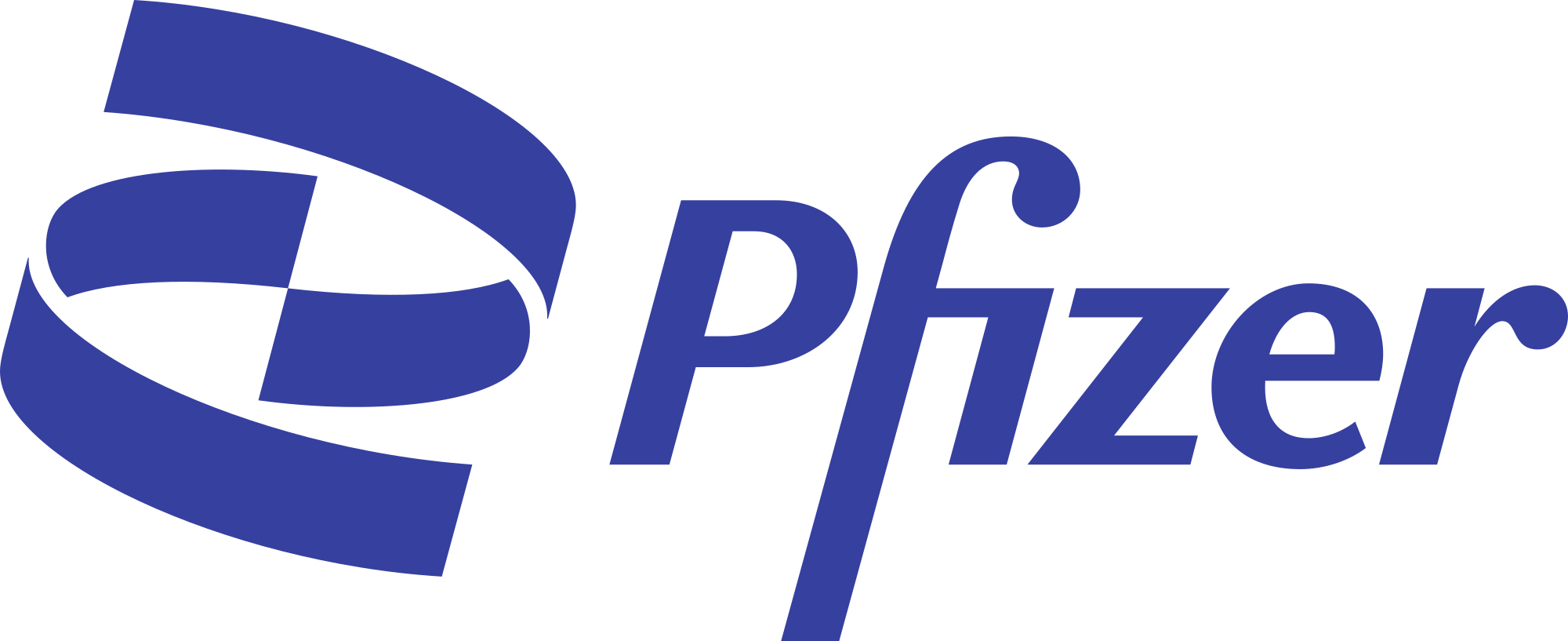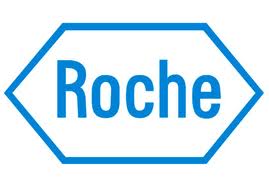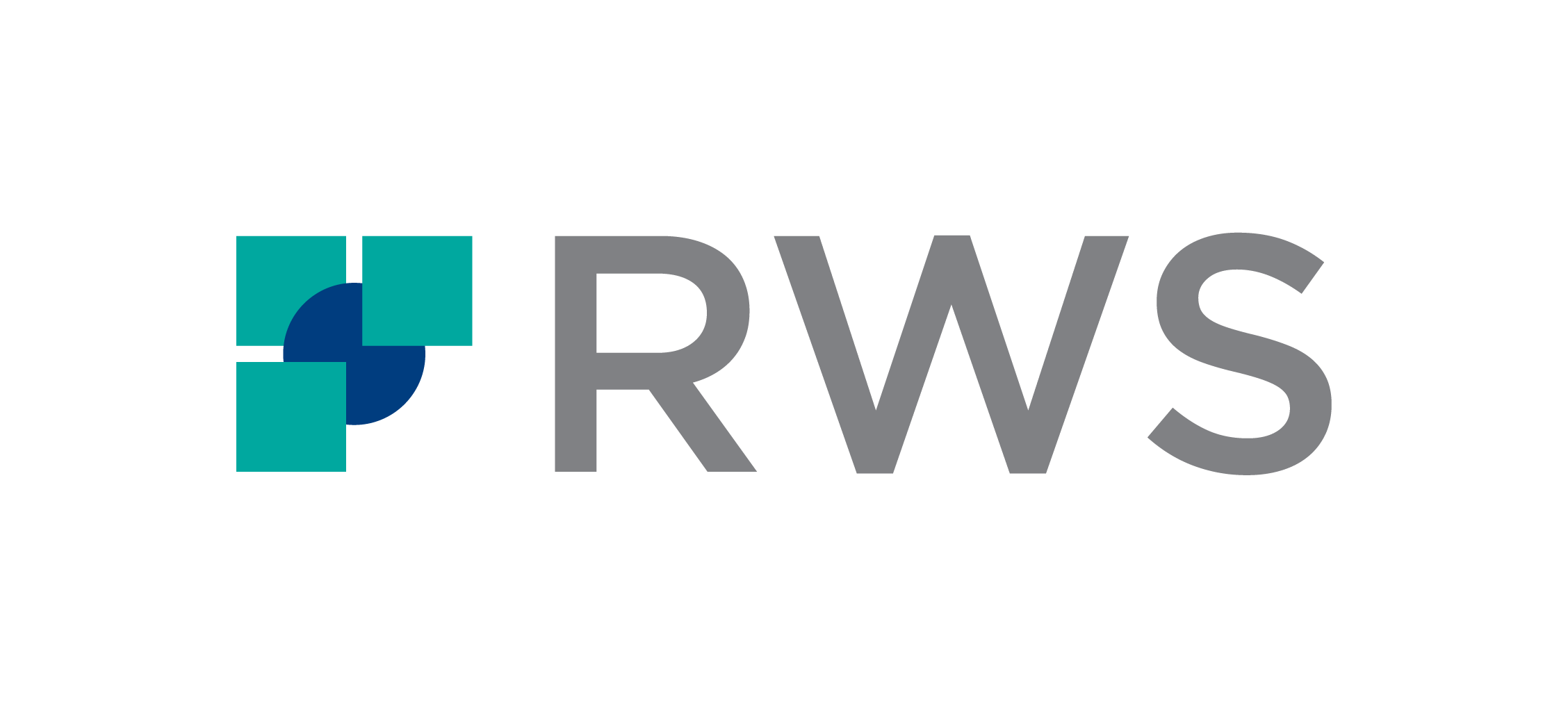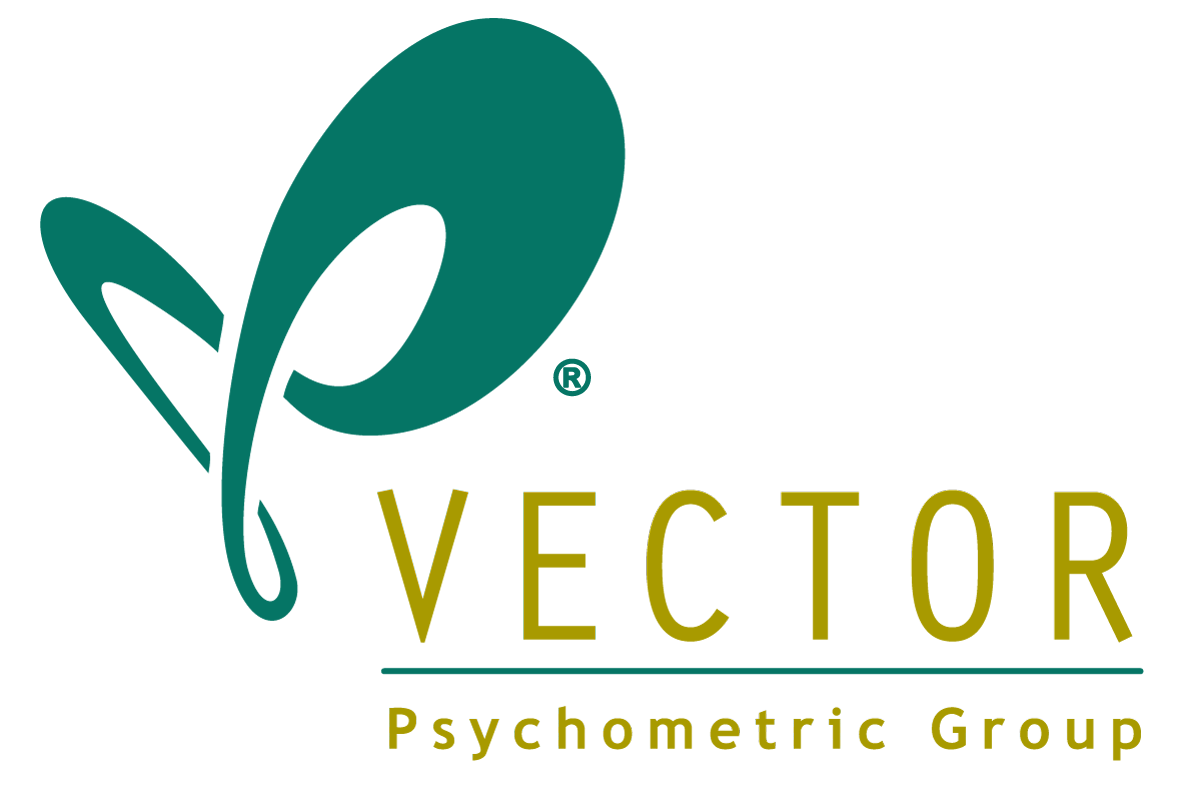 The International Society for Quality of Life Research (ISOQOL) is a global community of researchers, clinicians, health care professionals, industry professionals, consultants, and patient research partners advancing health related quality of life research (HRQL).
Together, we are creating a future in which patient perspective is integral to health research, care and policy.