ISOQOL's education initiatives are open to anyone with an interest in the theory, methods, standards and best practices, or application of health related quality of life (HRQL) research.
There are currently two established education programs: online webinars and in-person education courses. Committees and task forces are hard at work to expand ISOQOL's education programs.
Webinars
ISOQOL webinars cover both core concepts behind HRQL research and emerging trends in the field. Topics are proposed by the membership and reviewed by the Webinar Subcommittee. Visit the Volunteer page to learn more about the webinar proposal process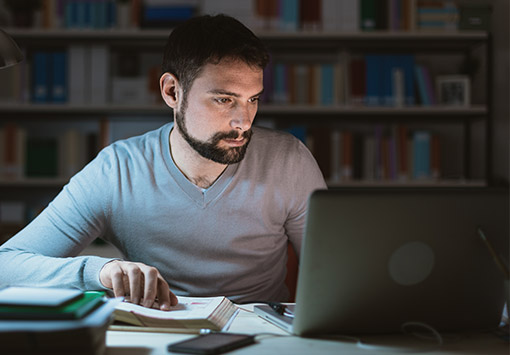 Both courses are offered annually as part of the ISOQOL Annual Conference.
Tickets can be purchased with conference registration, but are also available for individual purchase. Individual purchase is still done through conference registration, but you can choose to attend only an education course and not pay for the entire conference.
Education Course Hosting Package
Because tickets to the Annual Conference offerings often sell out, ISOQOL also offers a Hosting Package for each course. Through this hosting program, ISOQOL education courses have been held at hospitals, pharmaceutical companies, universities and other health care-related conferences.
Package includes:
In-person training from PRO/PCO experts at the location of your choice
Printed education course curriculum materials for each attendee
Official ISOQOL Dictionaries for each attendee
Certificates of attendance
Host must provide:
Venue
List of participants attending the course (minimum 25)
Audio and visual requirements (screen, projector and laptop)
Food and beverage (optional)
Cost:
Registration fees are $300 per person with a minimum of 25 attendees needed for a hosted event. If a host is unable to meet the 25 attendee minimum, they must cover the cost of missing registrations.
Introduction to Quality of Life and Patient-Reported Outcomes Education Course
Theory, Measurement and Applications
Short Title: Intro to Patient-Reported Outcomes (IPRO Course)
Collecting and acting upon Patient-Reported Outcomes (PROs) is one of the cornerstones of patient-centered care. PROs include symptoms, some aspects of function, health perception, health related quality of life and quality of life. Choosing the right set of PROs can be challenging as there are many options, each with advantages and disadvantages.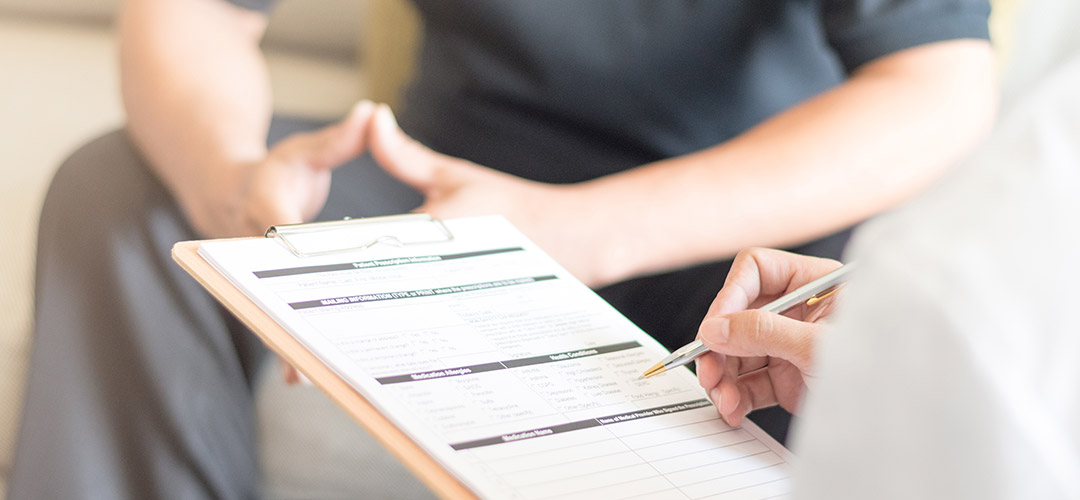 Intended Audience:
This training is aimed at:
Health professionals
Medical scientists who are not experts in the use of PROs
Consultants
Pharmaceutical and medical device representatives
New investigators and research students
Policymakers
Other associations and individuals who are interested in acquiring familiarity with the PRO research terms and methodology
Curriculum:
This one-day, intensive and interactive educational course offers a curriculum that will provide a basic level introduction to the why and how of using PROs in research. Attendees will be given the opportunity to apply their learning throughout the course.
Morning Session
Introduction of faculty and overview of course
Conceptual and historical foundations of PROs
Main measurement approaches
Development of a new PRO
Afternoon Session
Evaluation of PROs
Cross-cultural adaptation
Optimal use of PROs for selected populations
Evaluate strengths and weaknesses of different PRO measures
Introduction to Patient-Centered Outcomes Research for the Pharma/Biotech Industry
Informed Decision Making for Regulators, Payers, Prescribers and Patients
Short Title: Intro to PCO Research for Pharma (IPCOR-Pharma)
Patient-centered outcomes (PCO) research is crucial to successful product development in the pharmaceutical/biotechnology industry. PCO research scientists seeking to pursue a career aligned with this industry should understand the product development process, the product lifecycle, the scientific communication process and interactions with key industry stakeholders – both internal and external (i.e., regulators and payers).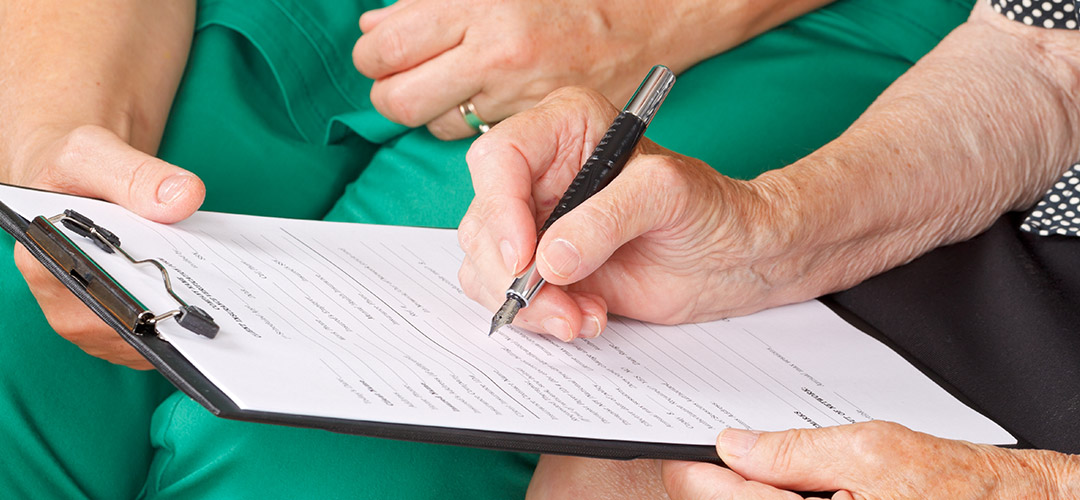 Intended Audience:
This training is aimed at individuals who are:
Pursuing a PCO research career
New to the pharma/biotech industry
Looking to gain a better understanding of PCO research-related activities within the pharma/biotech industry (e.g., may currently be working in a medical affairs team)
Pursuing a career that works closely with the pharma/biotech industry (e.g., regulatory authorities, payer/health technology appraisal organizations, consulting companies)
Mentors in academia who help students make career decisions
Curriculum:
This one-day, intensive and interactive educational course offers a curriculum that will provide an introduction to the application of PCO research specific to the pharma/biotech industry. It will provide attendees with the opportunity to make informed decisions and advance their career with fundamental knowledge of the pharma/biotech industry. Case studies will engage participants and give them a chance to test their new knowledge.
Morning Session
Drug development and the product lifecycle
The role of PCO research scientists
Internal stakeholders
Regulatory considerations
Afternoon Session
Payer considerations
Scientific communications
DIY case studies
Learning Objectives:
Discuss the different stages of drug development.
Discuss the pharma/biotech product lifecycle and PCO research needs associated with different stages.
Review the roles, responsibilities and scientific deliverables of a PCO research scientist in the pharma/biotech industry.
Develop awareness of different functions in the pharma/biotech industry that are key internal stakeholders in the drug development process and partners for PCO research scientists.
Define key PCO research industry terms, business deliverables and related responsibilities.
Discuss types of regulatory interactions that may involve PCO research and the preparation process for regulatory interactions, with a focus on FDA and EMA.
Discuss market access considerations for PCO research.
Understand PCO research communications and the importance of outreach to various audiences, including patients and physicians.

The International Society for Quality of Life Research (ISOQOL) is a global community of researchers, clinicians, health care professionals, industry professionals, consultants, and patient research partners advancing health related quality of life research (HRQL).
Together, we are creating a future in which patient perspective is integral to health research, care and policy.