Help ISOQOL #MoveThePlane Again in 2020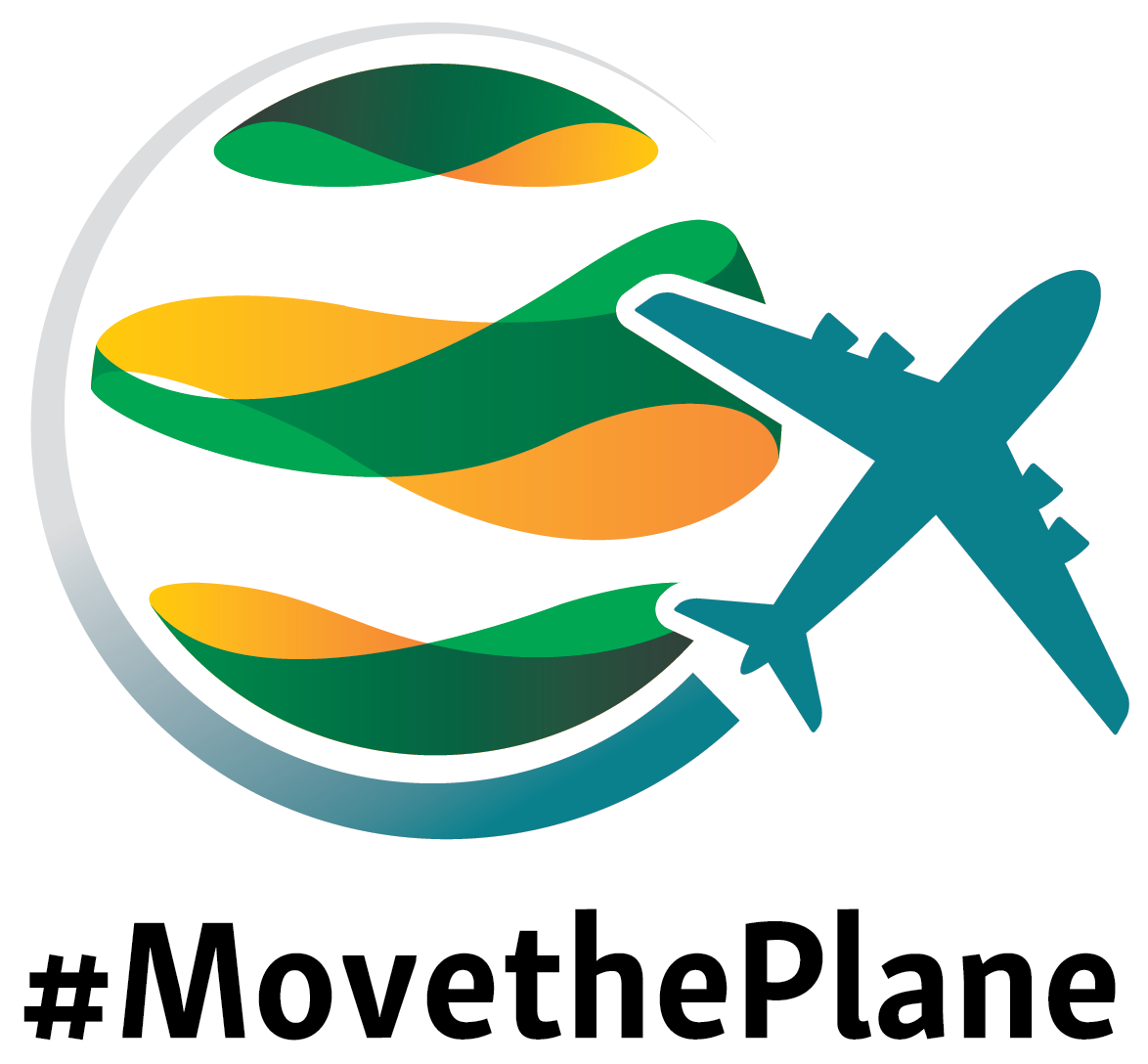 The ISOQOL Travel Scholarship Program was established to help students, individuals from developing countries and patients attend and present at the Annual Conference by providing funds to help defray travel expenses and registration costs.
Although the conference is virtual for 2020, the scholarship contributions from past years were awarded to student, new investigator, developing country and patient applicants to offset the cost of registration. Thank you to our past donors!
Donate at the ISOQOL website or donate when you register for the 2020 Annual Conference.

The International Society for Quality of Life Research (ISOQOL) is a global community of researchers, clinicians, health care professionals, industry professionals, consultants, and patient research partners advancing health related quality of life research (HRQL).
Together, we are creating a future in which patient perspective is integral to health research, care and policy.