Travel Scholarship Program
Travel scholarship donations help ISOQOL give more scholarships to Annual Conference attendees who are students, new investigators, patients or from developing countries. These scholarships include Annual Conference registration, one-year membership and support to offset travel costs.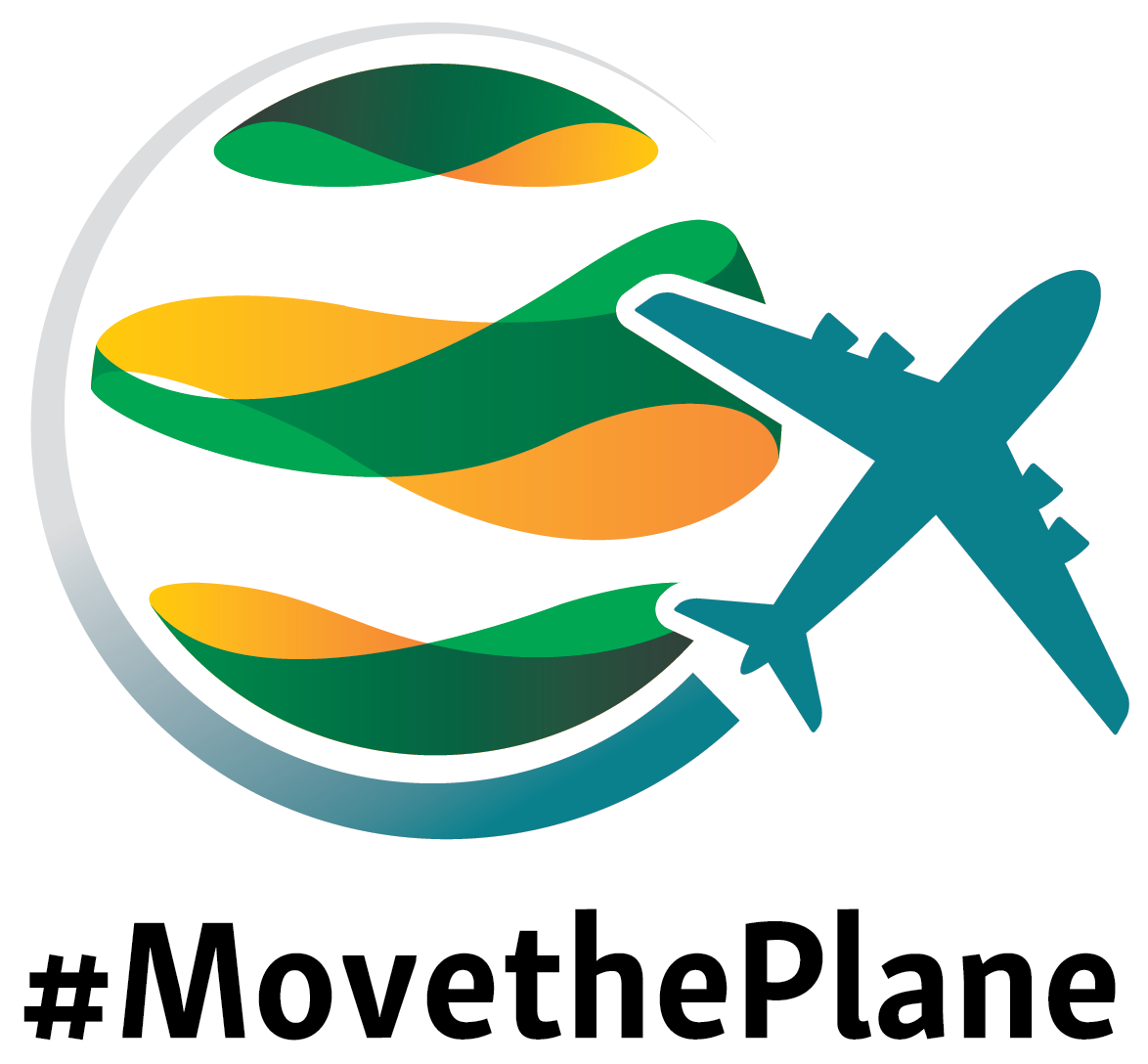 #MovethePlane
Help ISOQOL #MovethePlane Again in 2022
Although the conference was virtual for 2021, the scholarship contributions from past years were awarded to student, new investigator, developing country and patient applicants to offset the cost of registration. Thank you to our past donors for their generosity!
Help ISOQOL continue building the Travel Scholarship Program by donating to this year's #MovethePlane fundraiser! If you are able to and would like to support the Travel Scholarship Program, ISOQOL and future scholarship recipients would greatly appreciate it. The past few years have been challenging for all, and ISOQOL does not expect those who were heavily affected by COVID-19 to donate.
2021 Winners
New Investigator and Student Scholarship
Timothy Pickles, BSc (Hons) MSc, United Kingdom
Isabel Moreira, BMSc, Spain
Chloe Lim, PhD Candidate, Australia
Joanna F. Parkinson, Bkin, Canada
Developing Countries Scholarship
Yaqin Wang, China
Ambrish Singh, PhD Student, India
Afolabi Oyapero, BDS MPH FMCDS, Nigeria
Vijaya Gothwal, PhD, India
Patient Research Partner Scholarship
Leonie Young, DUniv, Australia
2022 Winners
New Investigator and Student Scholarship
Emma A. Damne, Sweden
Elizabeth J. Austin, MPH, United States
Paniarepa Saard, United Kingdom
Developing Countries Scholarship
Lamia Bouzgarrou, MSC Pr, Tunisia
Patient Research Partner Scholarship
Moïse Gerson, Switzerland
Nancy E. Verdin, BScOT, Canada
2019 Corporate Scholarship Sponsors
To become a sponsor for the #MovethePlane fundraiser, contact info@isoqol.org.
Special thanks to Optum for donating to the #MovethePlane Travel Scholarship Fundraiser. Optum presented their donation to ISOQOL during the 2019 Annual Conference.
Thank You!
Thank you to our donors for contributing to the Travel Scholarship Fund.
Names that appear in green are Frequent Flyers, or individuals who donated twice before.
Names in bold are Frequent Flyers who have donated every year since 2018.
Albert W. Wu
André Hajek
Angela M. Stover
Anne Klassen
Antoine Regnault
Antonia V. Bennett
Benjamin Schalet
Bernice G. Gulek
Canhua Xiao
Carol M. Moinpour
Carolyn C. Gotay
Carolyn E. Schwartz
Chère Chapman
Christopher J. Evans
Claudia C. Bellucci
Colleen Pedersen
Cynthia Gross
David Baumann
David T. Eton
Deborah M. Miller
Dennis Revicki
Diana Rofail
Diana Zidarov
Diane L. Fairclough
Elizabeth J. Gibbons
Ernesto Diringuer
Galina Velikova
Helen Kitchen
Holger Muehlan
Hongmei Wang
Hwee-Lin Wee
I-Chan Huang
Jacob Lippa
Jane A. Scott
Jennifer A. Freel
Joan J. Branin
John (Devin) Peipert
John E. Ware
Jose M. Valderas
Joseph Cappelleri
Josephine M. Norquist
Karon F. Cook
Kathleen J. Yost
Kathy E. Lasch
Kevin P. Weinfurt
Kim Cocks
Krister Cromm
Lana Pasek
Liliane Lins Kusterer
Lori D. McLeod
Lori Frank
Madeleine T. King
Marcie W. Ritter
Mary Kane
Maryam Mozafarinia
Matthew J. Kerry
Melissa J. Rowthorn
Michael Brundage
Michael C. Runken
Michele Peters
Michelle K. White
Mirjam A. G. Sprangers
Montserrat Ferrer
Nalin Payakachat
Nancy E. Mayo
Nora Fayed
Paul Kamudoni
Phantipa Sakthong
Reanne Booker
Rick Berzon
Rieko Izukura
Ron D. Hays
Samantha Walker
Sandra Nolte
Shawn McKown
Simon Pickard
Soo Borson
Stacie Hudgens
Teresa E. Young
Tito R. Mendoza
Wenjie Duan
William Lenderking

The International Society for Quality of Life Research (ISOQOL) is a global community of researchers, clinicians, health care professionals, industry professionals, consultants, and patient research partners advancing health related quality of life research (HRQL).
Together, we are creating a future in which patient perspective is integral to health research, care and policy.