Methodological approaches to developing core outcome sets vary widely for a number of reasons. The 2020 Measuring What Matters Symposium will include presentations from speakers describing the implications of these varied approaches using examples from their experience and discussing how some methodological pitfalls can be avoided.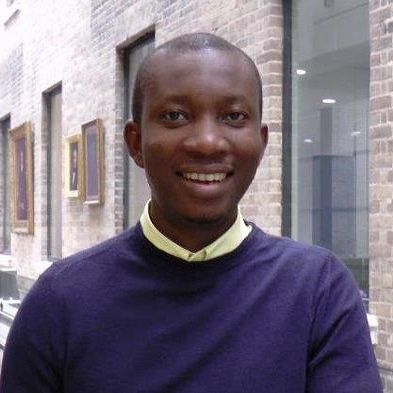 This session, titled "Methodological Approaches for Development of Core Outcome Sets," will include Dr. Lee Aiyegbusi, Research Fellow and a Deputy Director at the Centre for Patient-Reported Outcome Research (CPROR), University of Birmingham, UK.
Dr. Aiyegbusi is currently exploring the development and use of core outcome sets in inflammatory diseases and the regulatory requirements for drug approvals and labeling. His research interests also include patient public involvement in research and the optimization of research impact. His previous research focused on the use of Patient-Reported Outcome Measures in the routine management of patients with advanced chronic kidney disease. He was involved in the development of a renal ePROM system currently being piloted.
Register today to attend Measuring What Matters, a symposium focused on core outcome sets. Scheduled for 10 & 17 September 2020, this virtual symposium will consist of session presentations and live Q&As with the speakers. Recordings of the symposium will be archived for future access for registrants unable to attend the live presentations in September. 

The International Society for Quality of Life Research (ISOQOL) is a global community of researchers, clinicians, health care professionals, industry professionals, consultants, and patient research partners advancing health related quality of life research (HRQL).
Together, we are creating a future in which patient perspective is integral to health research, care and policy.