While core outcome sets hold promise to standardize our understanding of treatment outcomes, challenges remain. The 2020 Measuring What Matters Symposium will include presentations from speakers familiar with developing, promoting, and using core outcomes sets, reflecting on the challenges that need to be addressed before the full value of COS can be realized.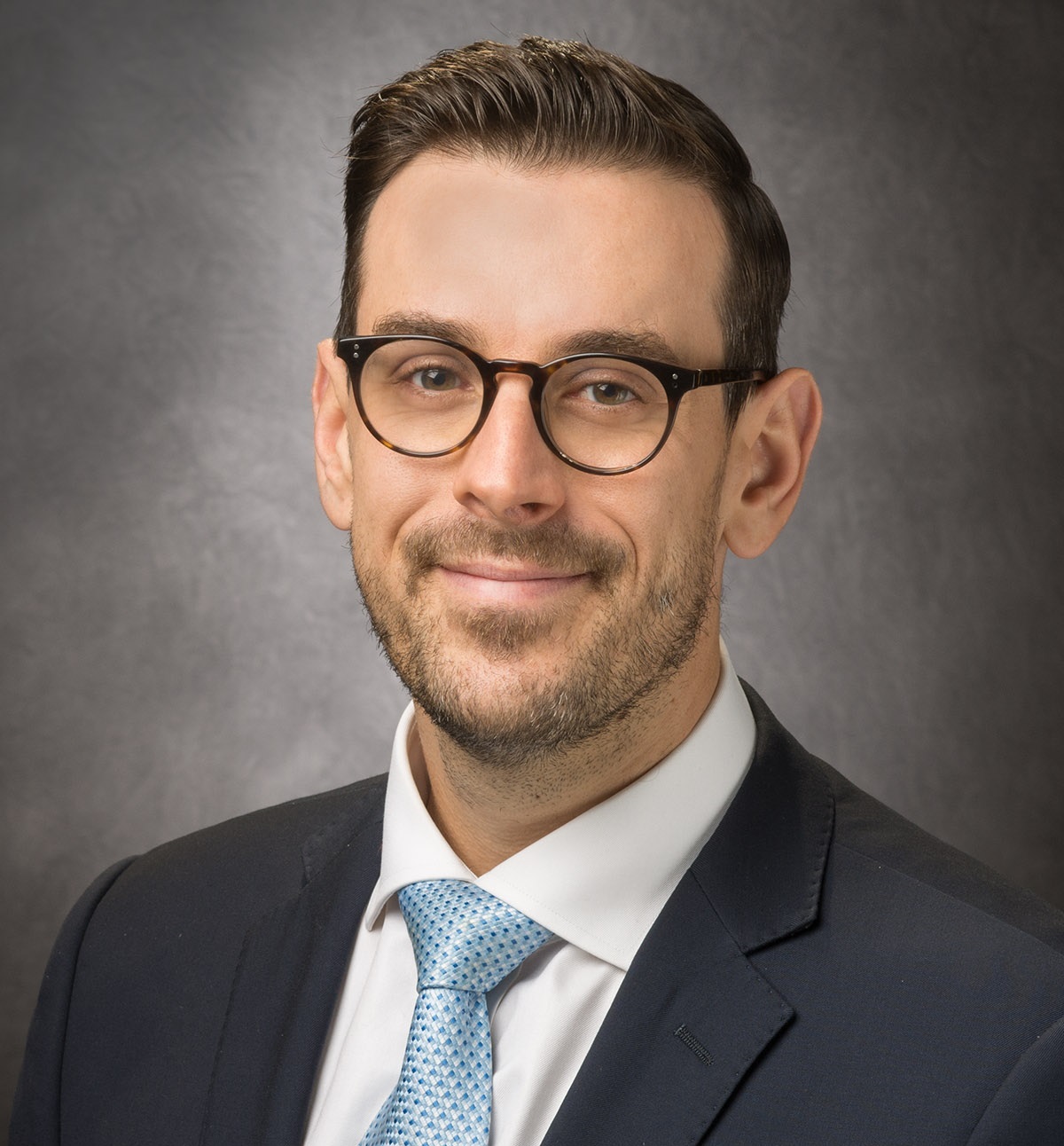 This final session of the symposium, titled "Future Challenges with Core Outcome Sets," will include Dr. Chris Sidey-Gibbons from MD Anderson Cancer Center.
Dr. Sidey-Gibbons is a data scientist, psychometrician, and health science researcher. His research focuses on the development, evaluation, and implementation of tools to collect, analyze, and report patient data. He is Associate Professor and Deputy Chair at the Department of Symptom Research at MD Anderson Cancer Center and Health Director for the University of Cambridge Psychometrics Center Concerto Platform.
Register today to attend Measuring What Matters, a symposium focused on core outcome sets. Scheduled for 10 & 17 September 2020, this virtual symposium will consist of session presentations and live Q&As with the speakers. Recordings of the symposium will be archived for future access for registrants unable to attend the live presentations in September. 

The International Society for Quality of Life Research (ISOQOL) is a global community of researchers, clinicians, health care professionals, industry professionals, consultants, and patient research partners advancing health related quality of life research (HRQL).
Together, we are creating a future in which patient perspective is integral to health research, care and policy.