Have you ever had to have a box constantly strapped to your chest that shows from under your clothes, sleep in a helmet, and answer the same question every day for 365 days? How would that make you feel? How likely would you be to do it?
The 2021 Measuring What Matters Symposium will include presentations from speakers describing how, through understanding the patient experience, we can select more practical measurement tools that can lead to data of better quality, while minimizing patient burden.
Bray Patrick-Lake,
Evidation Health
This session, titled "Walking a mile in the patient's shoes," will include Bray Patrick-Lake, Director of Strategic Partnerships at Evidation Health.
Bray develops collaborations to support the design and implementation of participant-centered studies and digital measures.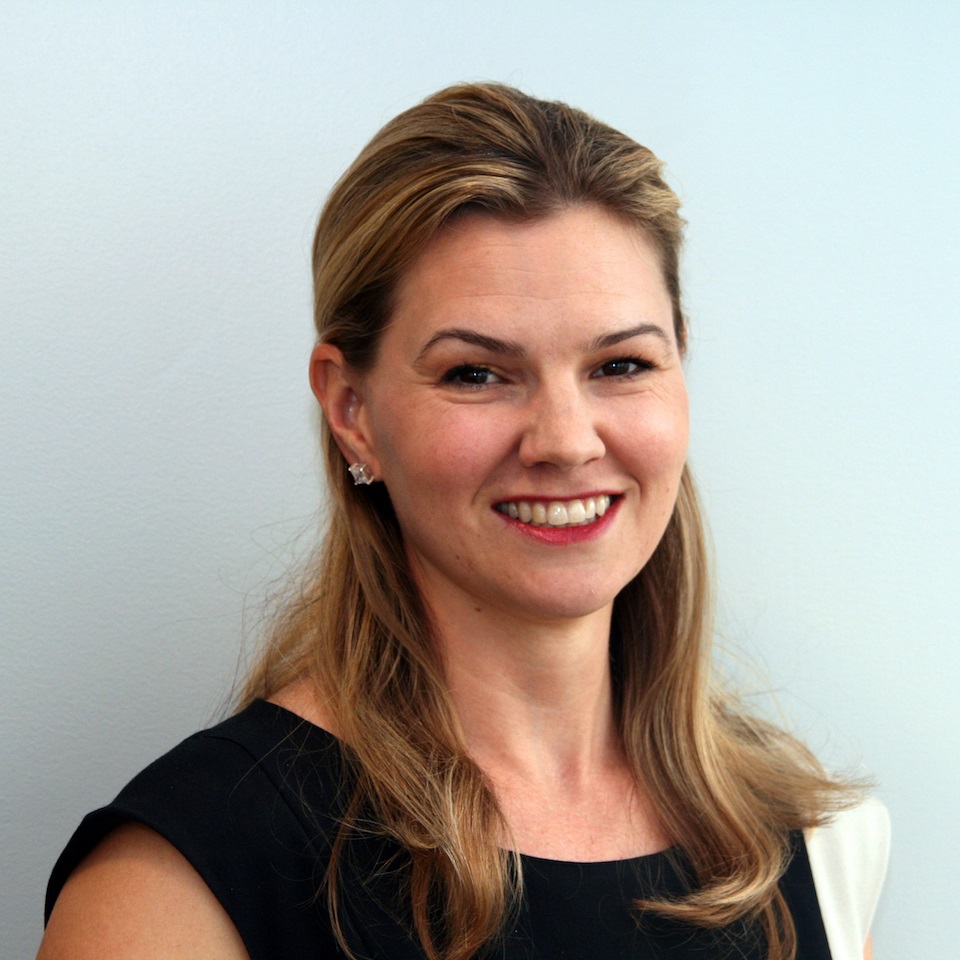 She serves on the All of Us National Advisory Panel and the Digital Medicine Society (DiMe) Scientific Leadership Board. Previously, Bray served on the National Academies of Sciences, Engineering, and Medicine (NASEM) Health Science Policy Board, led engagement for the Duke Clinical Research Institute Project Baseline Study Coordinating Center, and served as co-chair on the Advisory Committee to the NIH Director that authored the Precision Medicine Initiative's Cohort Program.
Register today to attend Measuring What Matters, a symposium focused on intensive longitudinal measurement. Scheduled for 19-20 July 2021, this virtual event will consist of session presentations and live Q&As with the speakers. Recordings of the symposium will be archived for future access for registrants unable to attend the live presentations in July.

The International Society for Quality of Life Research (ISOQOL) is a global community of researchers, clinicians, health care professionals, industry professionals, consultants, and patient research partners advancing health related quality of life research (HRQL).
Together, we are creating a future in which patient perspective is integral to health research, care and policy.