The 2023 Measuring What Matters Symposium was a huge success! If you were not able to join the live symposium, recordings are now available for purchase on the ISOQOL e-learning platform. The session presentations include:
Session 1: Overview of clinical registries in Oncology and Patient-reported outcomes data
Session 2: International examples of PROMs in oncology clinical registries
Session 3: The role of clinical quality registries in integrating PROMs into clinical care
The cost to purchase the symposium on-demand is available below.*​
Members: $250
Non-members: $350
Student/Special/Retired Members: $150
Cancer is a leading cause of morbidity and mortality globally. Clinical (including quality) registries are recognized as important tools for monitoring and evaluating quality of care by measuring variation from what is considered evidence-based, optimal practice (often defined a priori by a consensus process involving clinical experts and consumers). The complementary use of clinical and patient-reported data provides a comprehensive assessment of the impact of compliance, and through insights into variations between institutions (through benchmarking performance), registries provide invaluable opportunities for implementation research. The 2023 Measuring What Matters virtual symposium focuses on clinical (quality) registries in oncology and explores the role of patient-reported outcomes measures (PROMs) as part of these registries.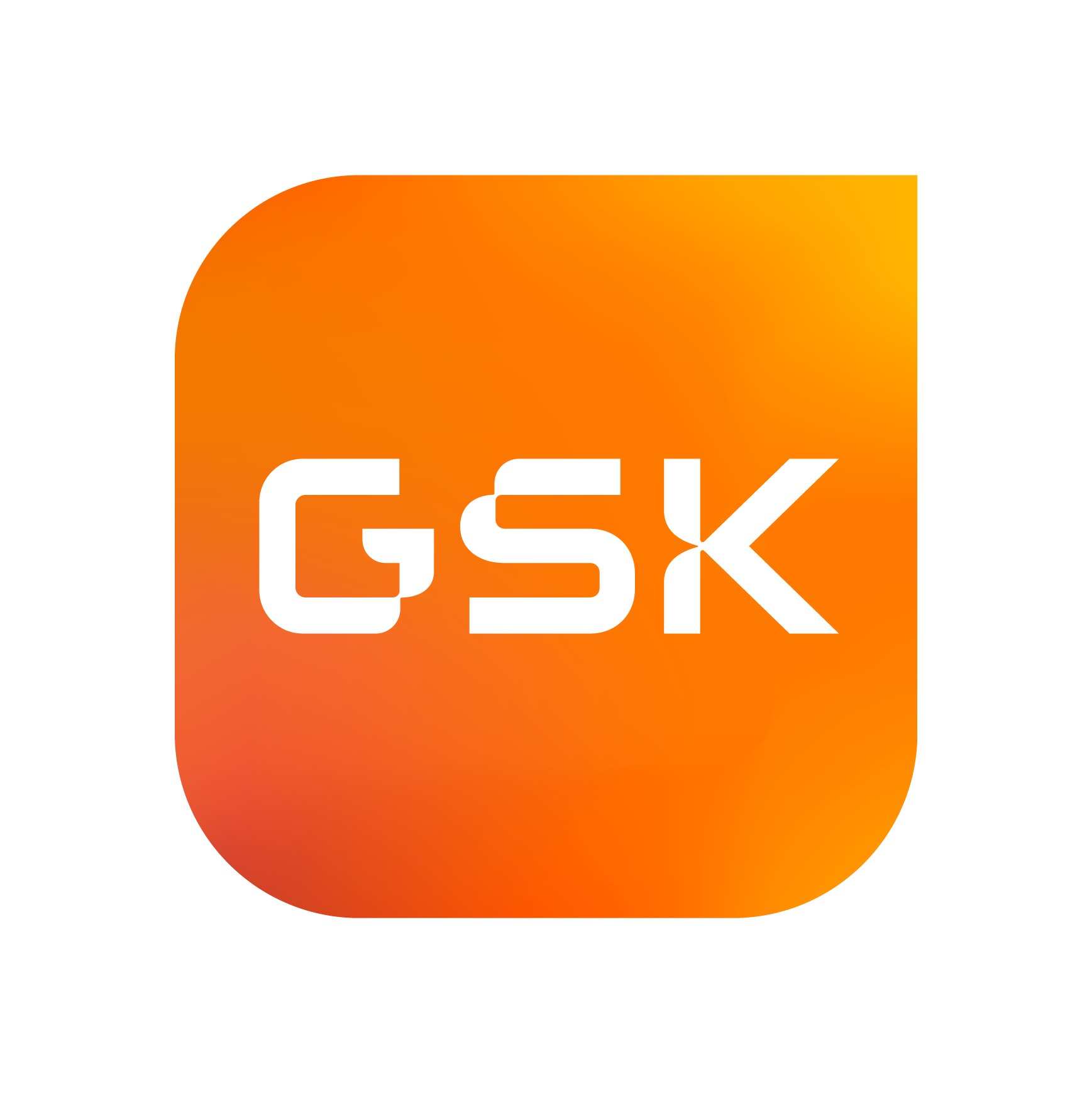 The International Society for Quality of Life Research (ISOQOL) is a global community of researchers, clinicians, health care professionals, industry professionals, consultants, and patient research partners advancing health related quality of life research (HRQL).
Together, we are creating a future in which patient perspective is integral to health research, care and policy.