ISOQOL 29th Annual Conference
19-22 October 2022
Prague, Czech Republic

8 August 2022:
Presenter Registration Deadline
All Presenters Must Be Registered
19 September 2022:
Advanced Registration Deadline
4 October 2022:
ISOQOL Hotel Room Block Closes
Redefining boundaries – breaking new ground in patient-centered outcomes research
Mind the Gap – measuring HRQL across the life course
With the increasing effort to implement patient-reported outcome measures (PROMs) and other patient-centered outcome measures in clinical practice and to generate real word evidence, the field is facing various challenges in terms of continuous assessment (i.e. measurement challenges during life transition phases; e.g. transition from infancy to childhood, adolescents to adulthood or late adulthood to old age). This plenary session will focus on theoretical approaches, methods and applications to tackle challenges in measuring health-related quality of life (HRQL) across the life course, addressing aspects of standardization and domain-based measurement.
Cutting Edge Research
The Cutting Edge Research plenary session features some of the highest-ranked, innovative research from ISOQOL abstract submissions. In particular, these abstracts reflect research that truly "pushes the ISOQOL envelope" in providing new and different ways to look at quality of life.
PROs in clinical practice – lessons learned and future directions
Over the last couple of years, we have seen various efforts to implement patient-reported outcomes (PROs) sustainably in clinical practice. While there are a couple of unique projects, extensive implementation of PROs in the health care sector has not yet been achieved. This plenary session will focus on application and implementation of PROs in clinical practice. Speakers will share their experiences and lessons learned when implementing PROs in clinical practice: what works, where they face challenges, new approaches and future perspectives.
Defining meaningful change – a matter of stakeholder perspective 
In the field of patient-centered outcomes research, meaningful change has been an important topic in recent years with multiple presentations at previous annual conferences. This plenary session will discuss different theoretical concepts (minimally important difference, valuable/meaningful change, responder definition) and methodological approaches and how different stakeholders (patients, regulatory authorities, payers/health technology assessment bodies, clinicians, researchers) evaluate different approaches of establishing meaningful change or responder criteria in relation to the setting and contextual factors. This plenary will provide an opportunity to debate current challenges and gaps assessed by different stakeholders, best practices and future directions.
Scientific Program Committee Co-Chairs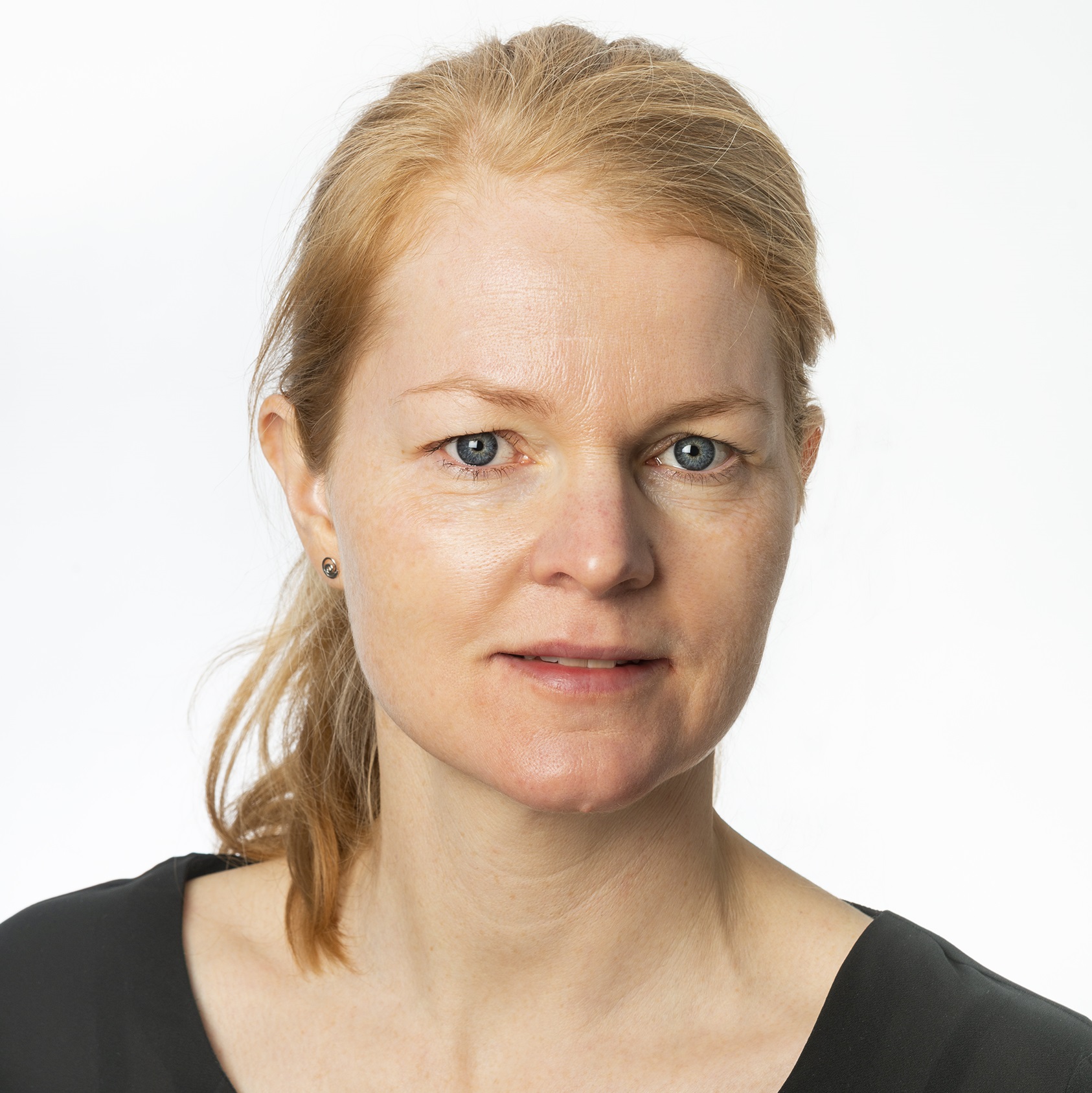 Lene Kongsgaard Nielsen, PhD MD
Department of Internal Medicine and Cardiology
Viborg Regional Hospital
Denmark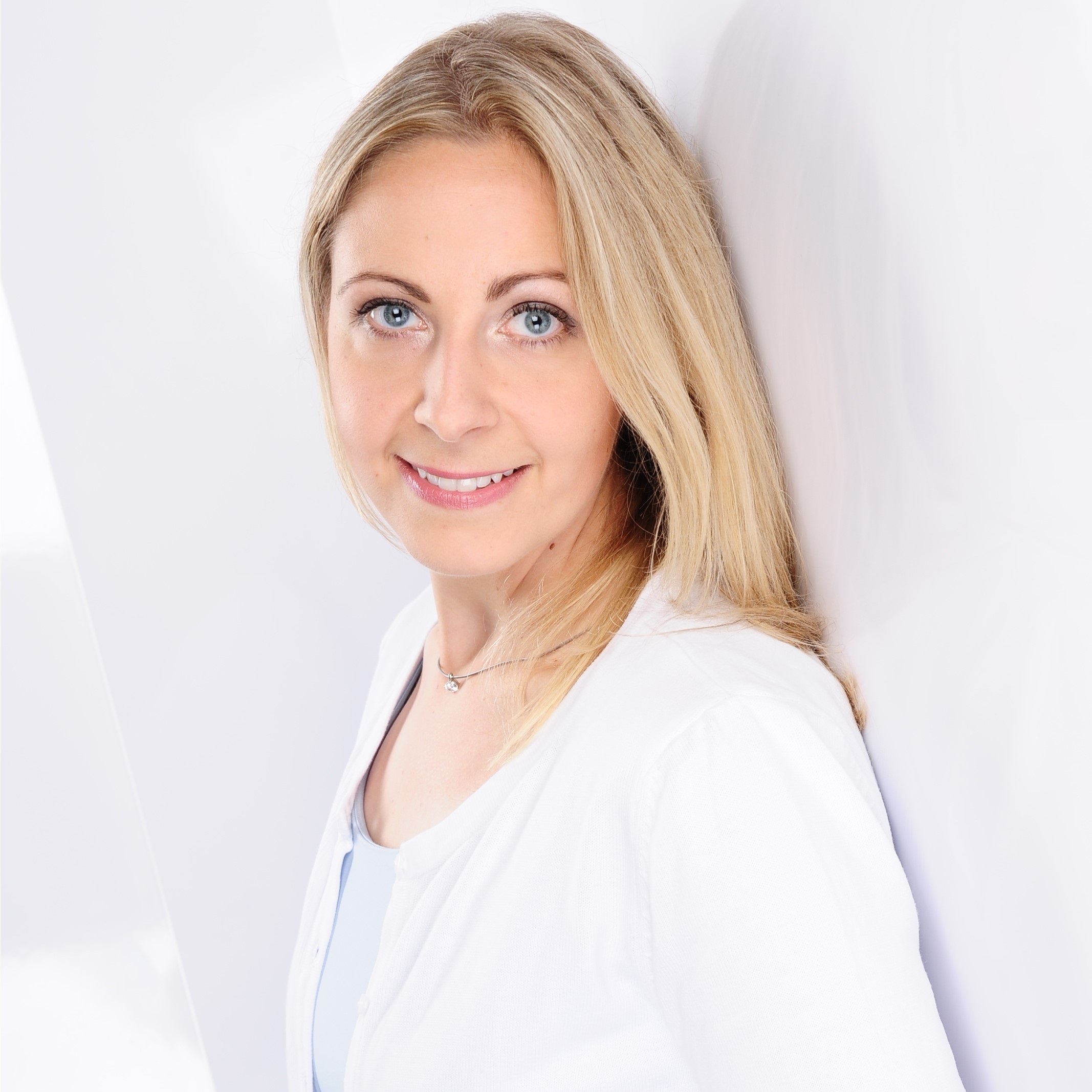 Kathrin Fischer, MSc PhD
Roche Products Ltd
United Kingdom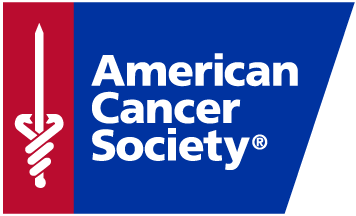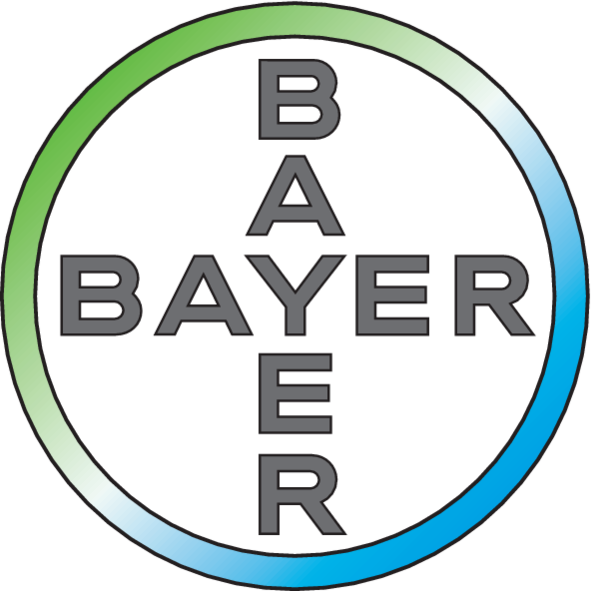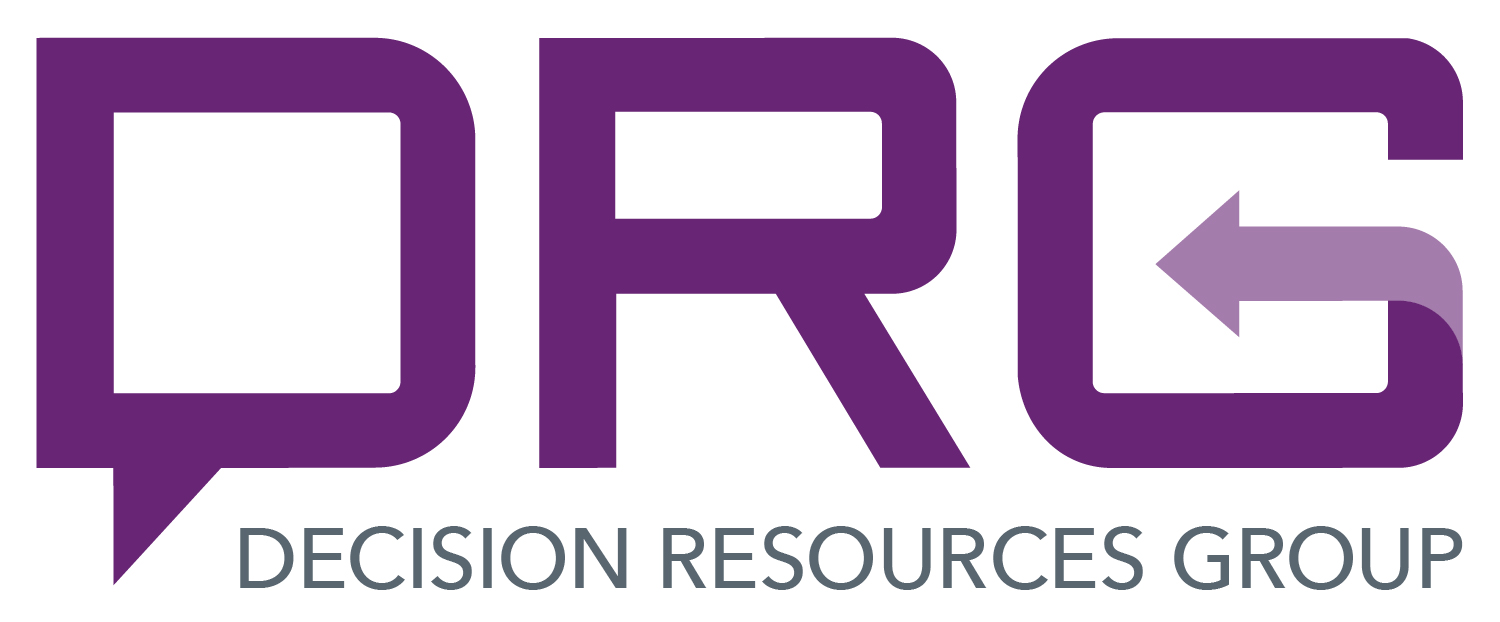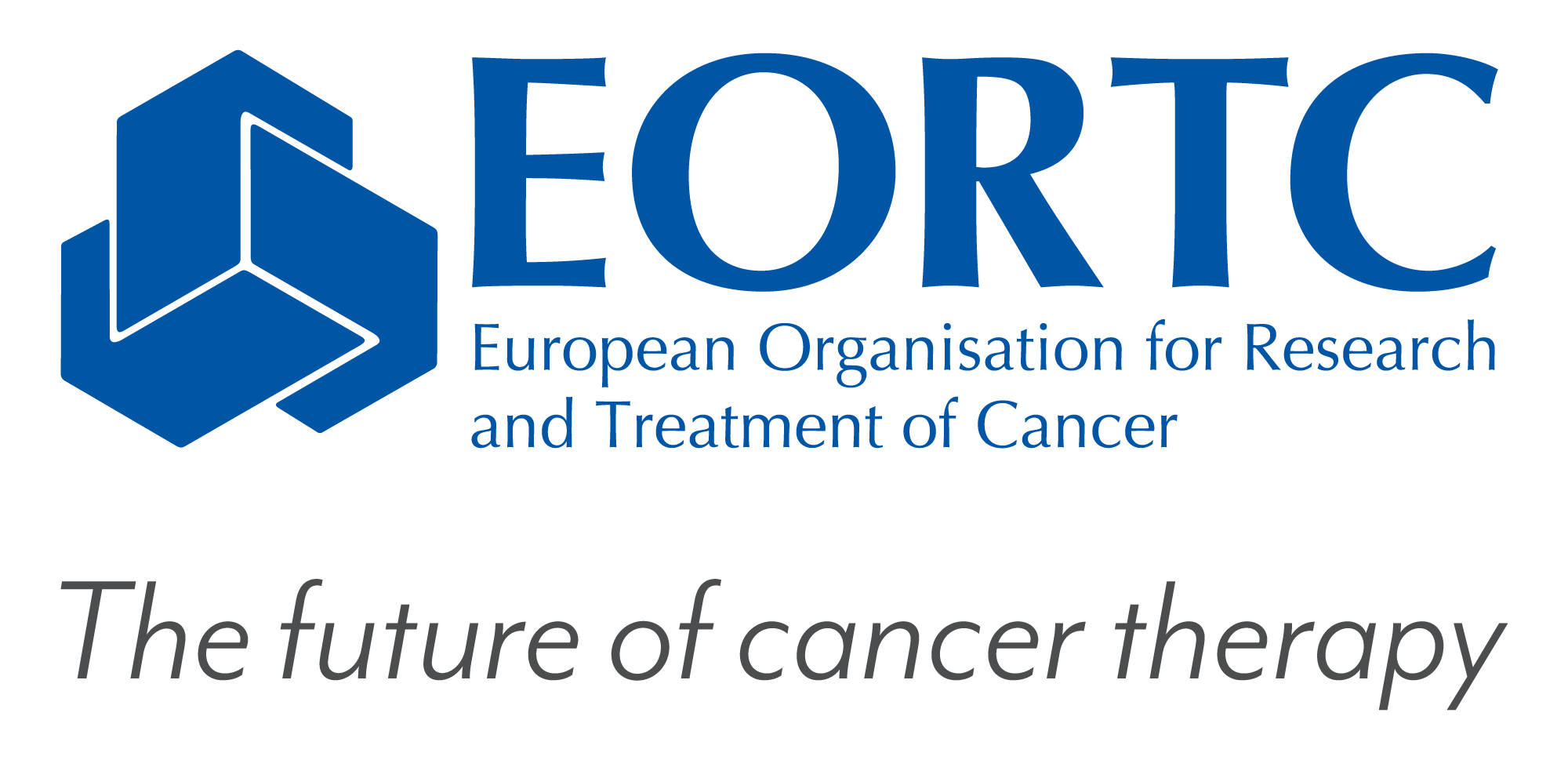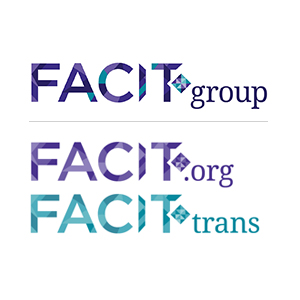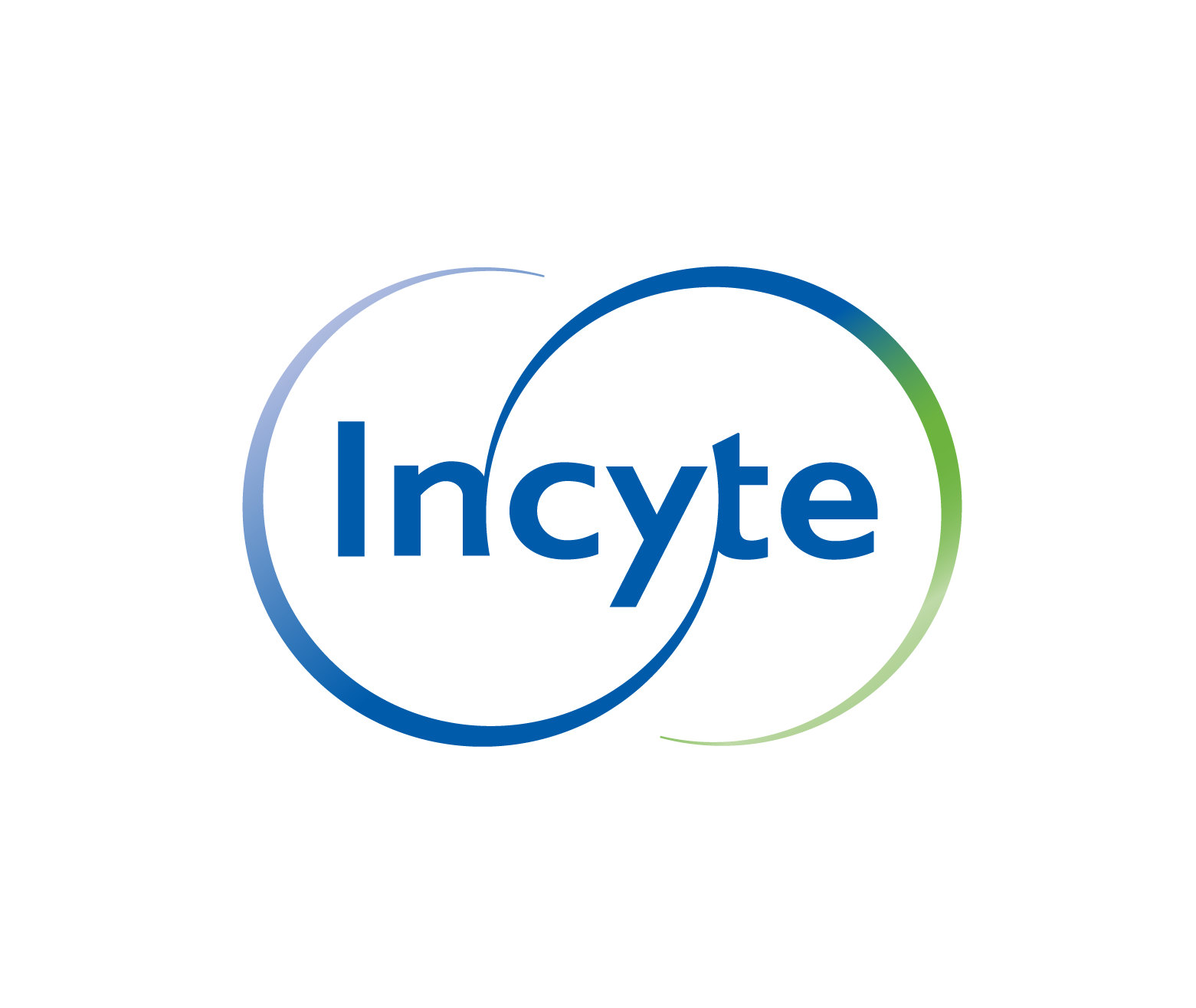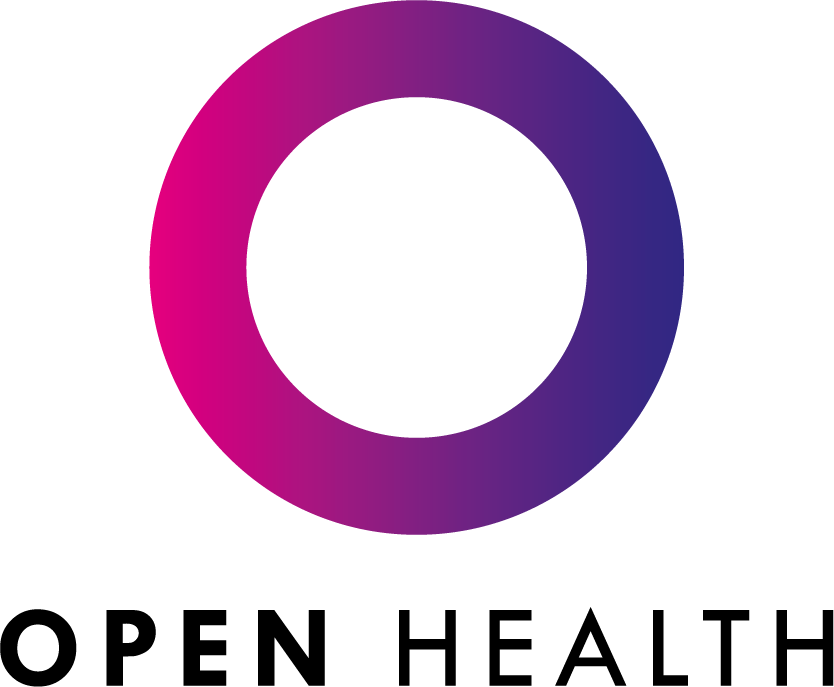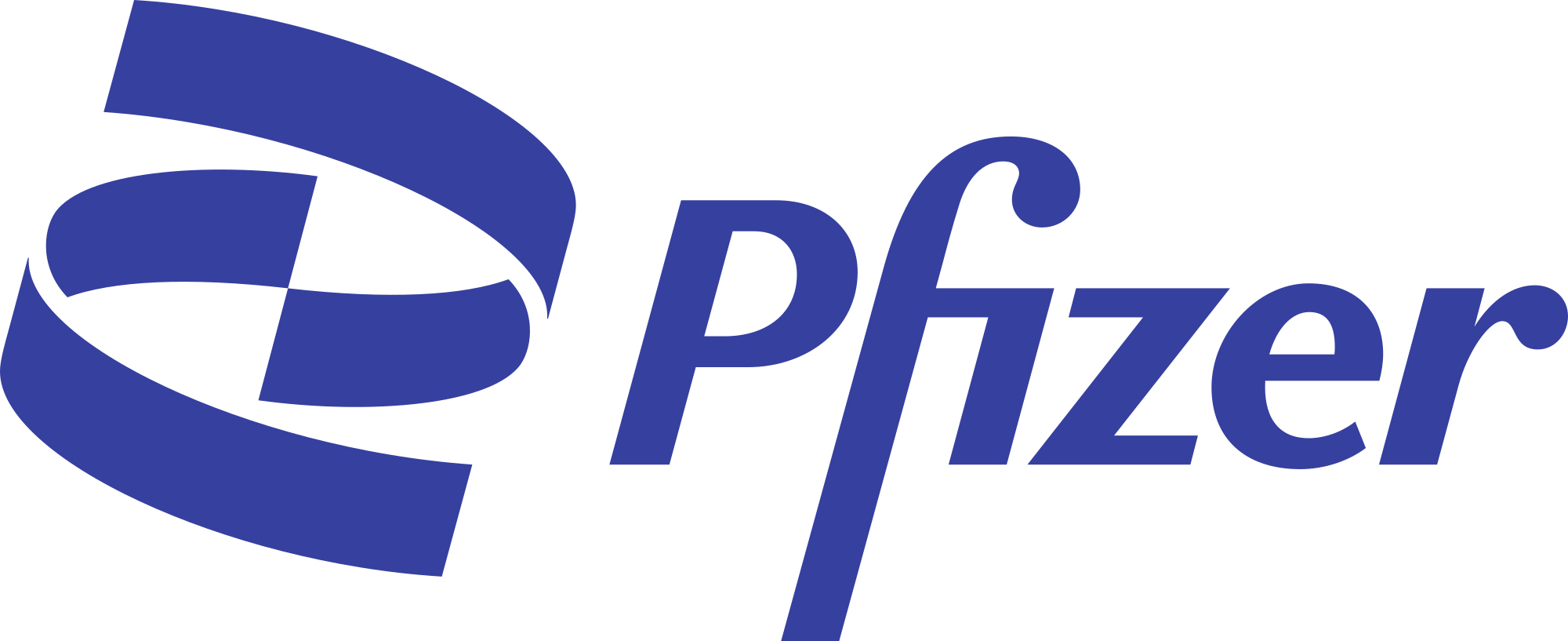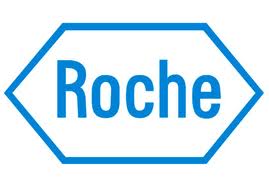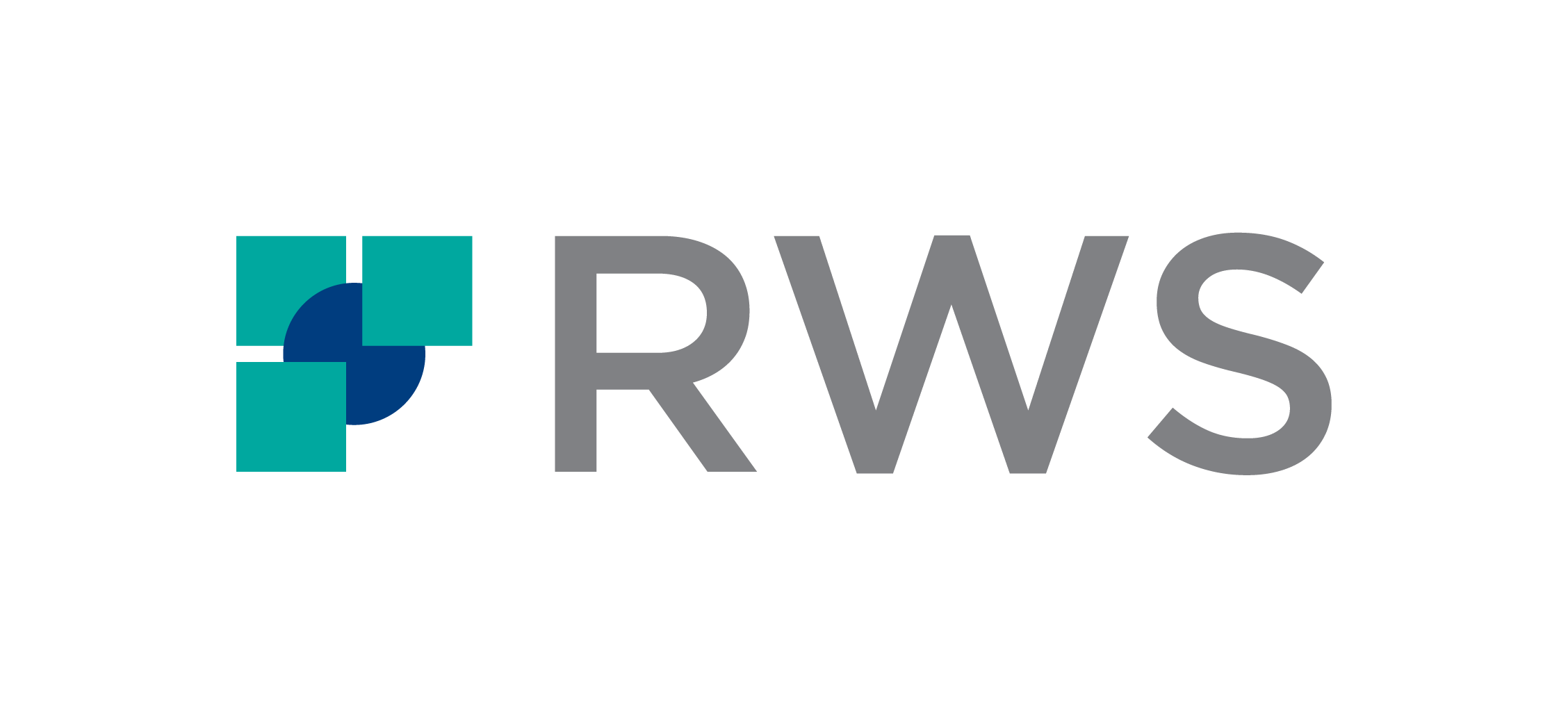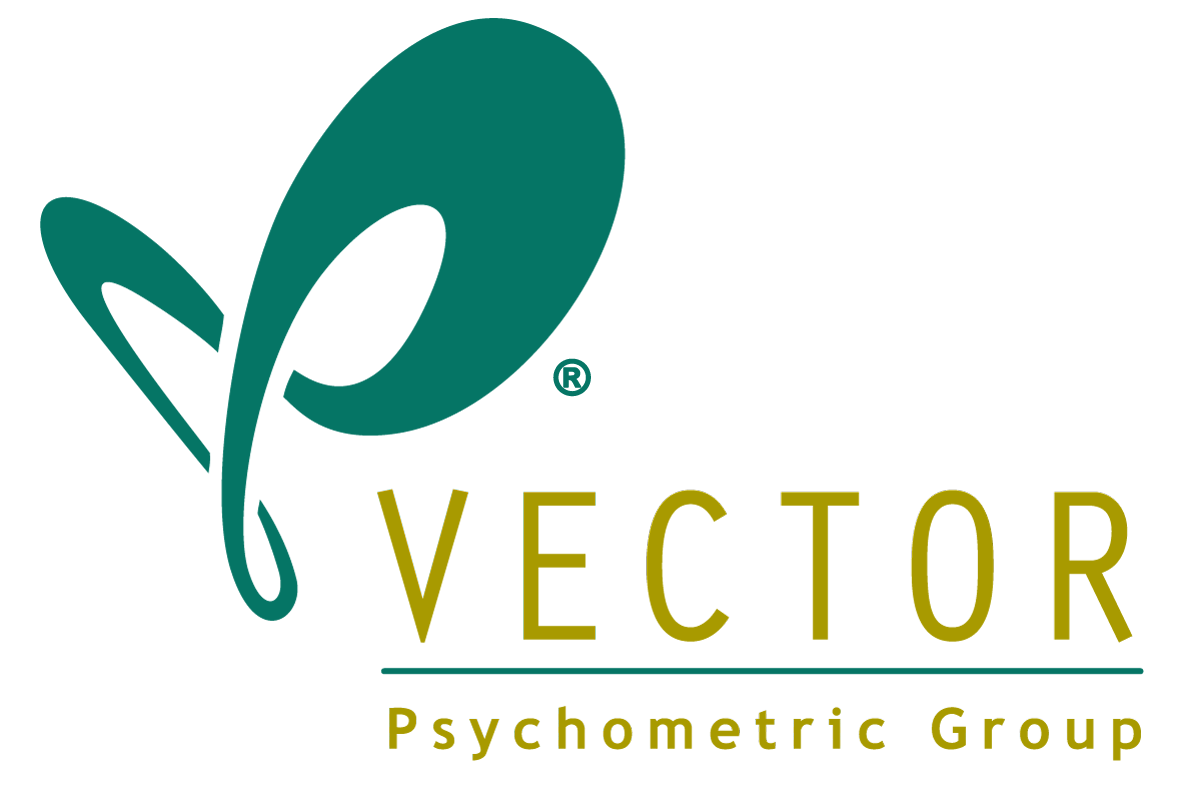 The International Society for Quality of Life Research (ISOQOL) is a global community of researchers, clinicians, health care professionals, industry professionals, consultants, and patient research partners advancing health related quality of life research (HRQL).
Together, we are creating a future in which patient perspective is integral to health research, care and policy.