27 January 2020:
Workshop and Symposium Abstract Submissions Due (Extended Deadline)
24 April 2020:
Scholarship Applications Due 
10 August 2020:
Presenter Registration Deadline
All Presenters Must Be Registered
18 March 2020:
Presenters Confirm Participation
(Workshops and Symposia)
22 May 2020:
Award Nominations Due
21 September 2020:
Advanced Registration Deadline
6 April 2020:
Oral, Brief & Poster Presentation Abstract Submissions Due
24 June 2020:
Presenters Confirm Participation
(Oral and Poster Presentations)
1 October 2020:
ISOQOL Hotel Room Block Closes
ISOQOL leadership and members identified a strategic goal of balancing HRQL methods, theory and substantive applications in the society's initiatives and activities. As a result, the abstract categories for the 2020 Annual Conference have been updated.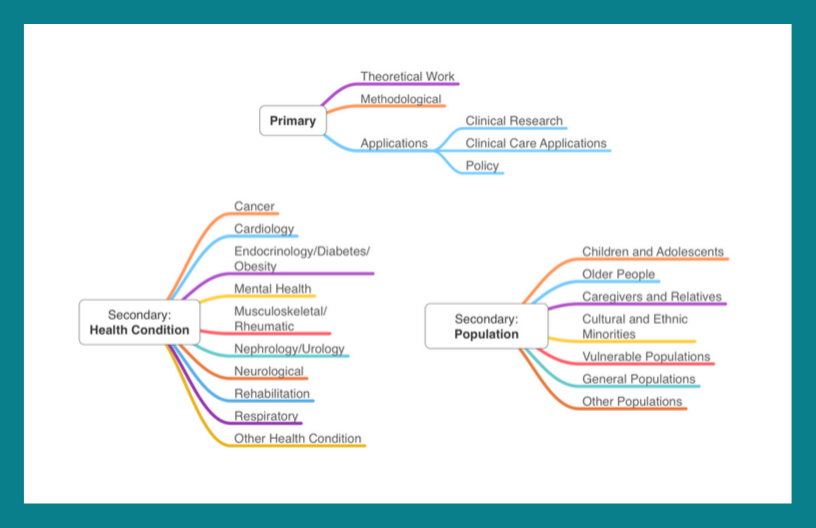 2020 THE FUTURE IS NOW: A Vision for the Future of Outcomes Measurement and Quality of Life Research
The year 2020 is commonly used by science-fiction writers to make predictions about the future. Similarly, the ISOQOL 2020 annual conference provides an ideal opportunity for the ISOQOL community to look forward. The 2020 conference in Prague will focus on important developments in collecting, analyzing, interpreting and disseminating patient-centered outcomes data, with an emphasis on what the future might look like for current and future generations of outcomes and quality of life researchers.
"Hello, is it me you're looking for?": Measuring what matters to us.
A plenary session focused on patient engagement and led by patient advocates. The goal of this plenary is to stimulate discussion regarding theory, methods and application of optimal patient and advocate involvement.
Cutting Edge Research.
The Cutting Edge Research plenary session features some of the highest-ranked, innovative research from ISOQOL abstract submissions. In particular, these abstracts reflect research that truly "pushes the ISOQOL envelope" in providing new and different ways to look at quality of life.
"It's not about the money, money, money": Or is it? The future of value-based healthcare and outcomes-based pricing.
Innovations in healthcare technology are putting increasing pressure on constrained healthcare budgets, and this has led to an emergence of outcomes-based pricing models. The goal of this plenary is to discuss how clinical outcome assessment data are being incorporated into these access systems as well as the benefits and limitations of this model.
"Video killed the radio star": How technology is changing the way we collect, analyze and interpret patient-relevant data.
The goal of this TED-style plenary session is to hear how technology is impacting our work. We will hear from innovators working both inside and outside our field as they paint a picture for the future of outcomes measurement and quality of life research.
Scientific Program Committee Co-Chairs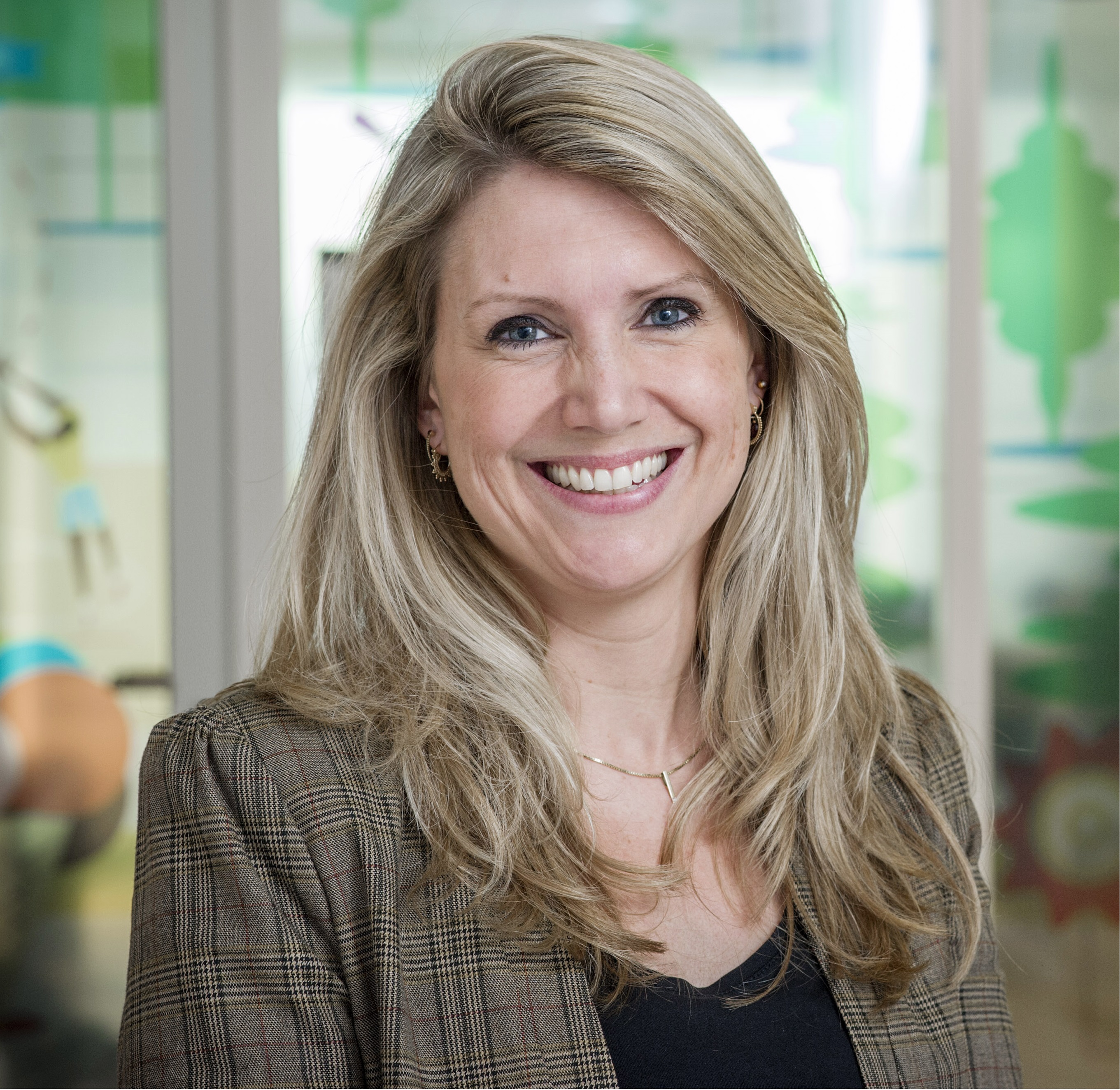 Lotte Haverman, PhD
Emma Children's Hospital – Academic Medical Centre
Netherlands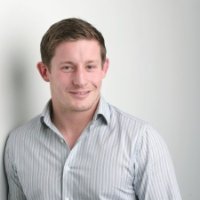 Tom Willgoss, PhD MSc
Roche Products Ltd
United Kingdom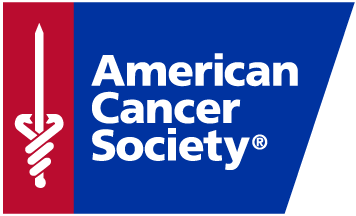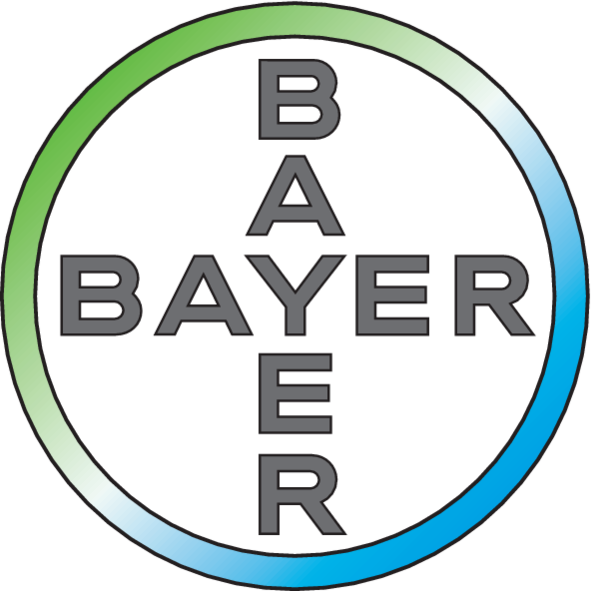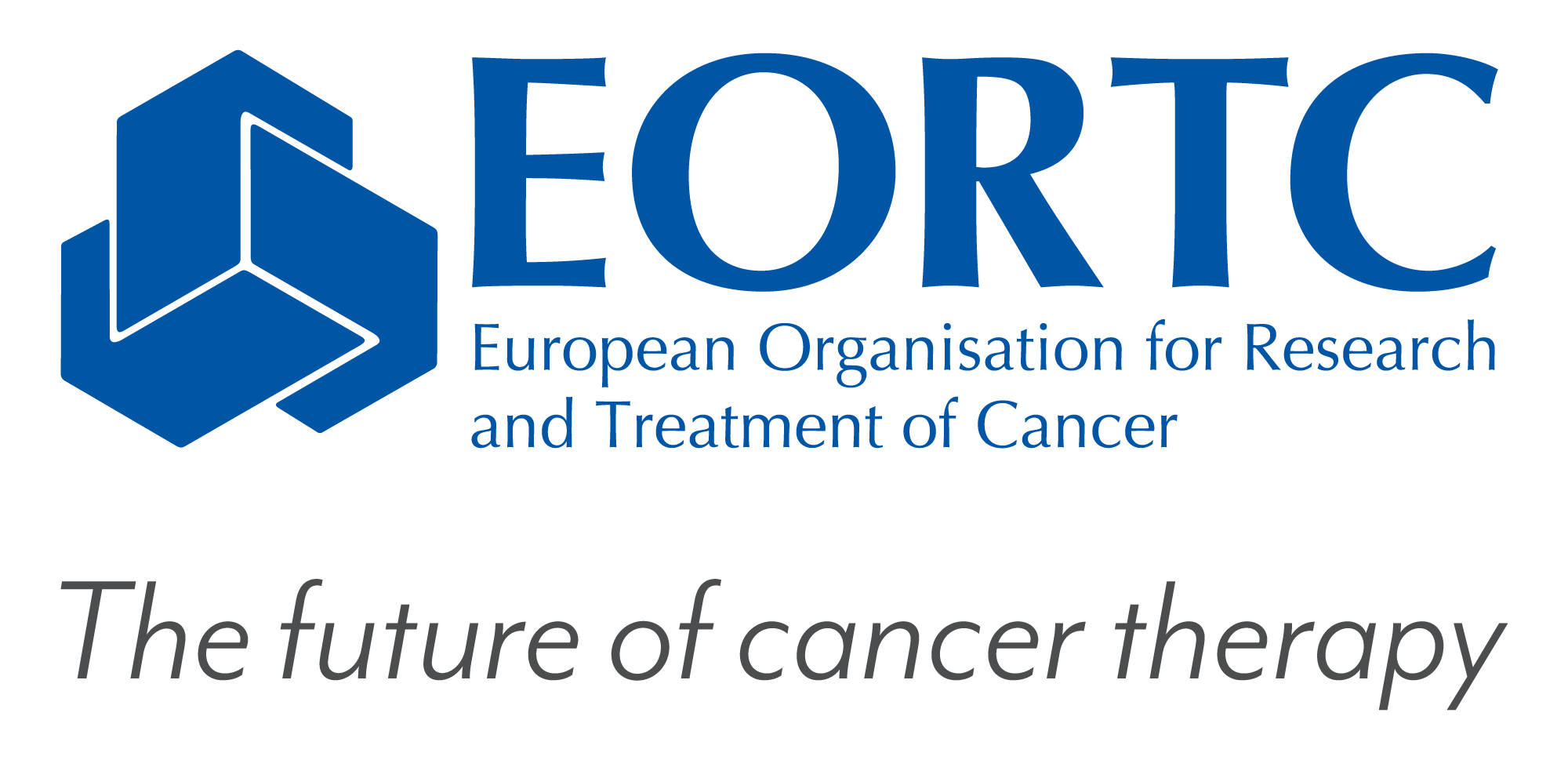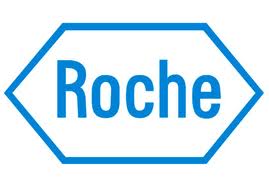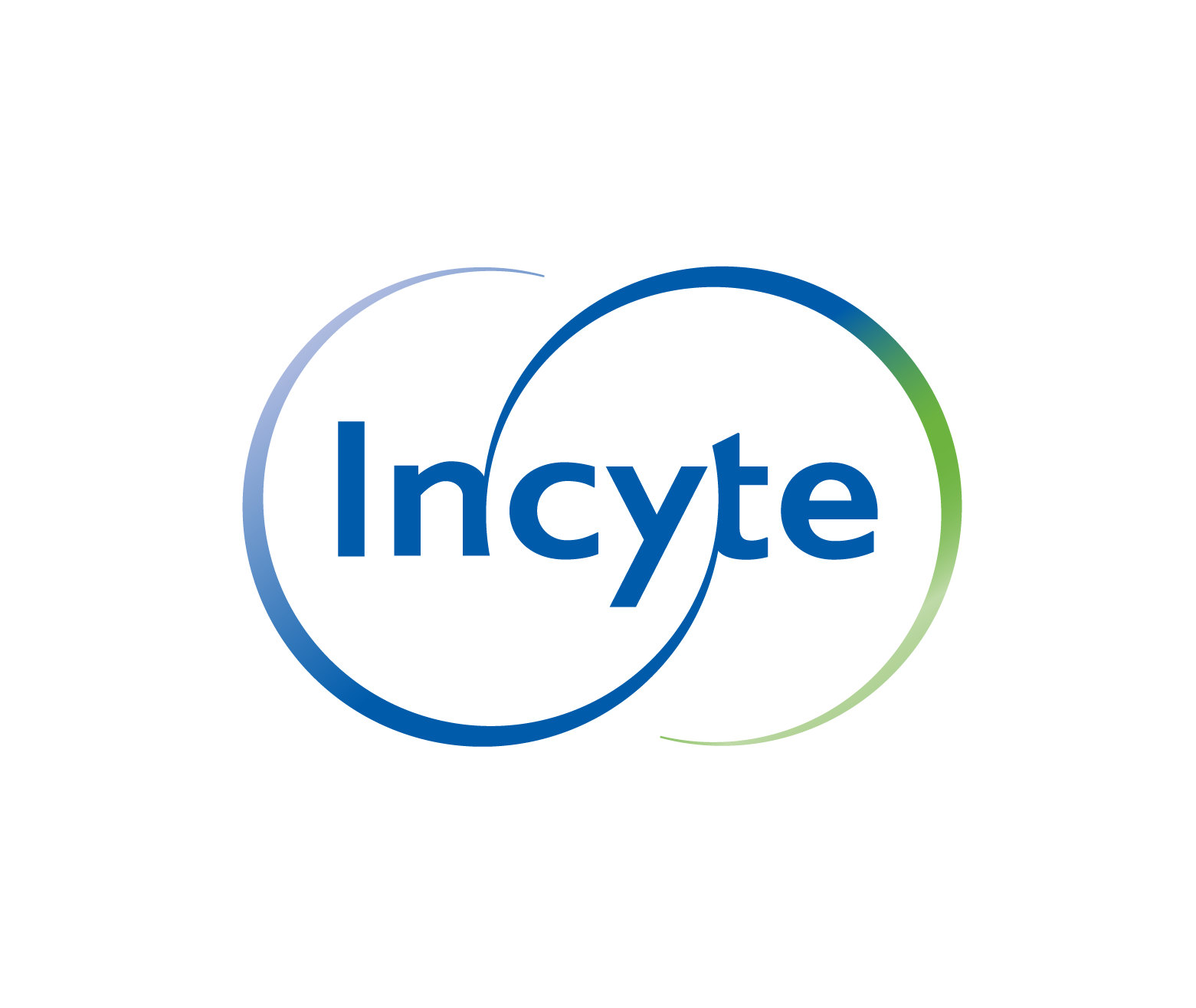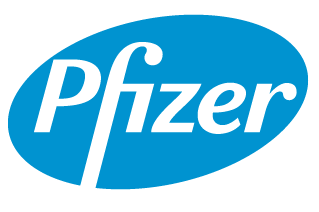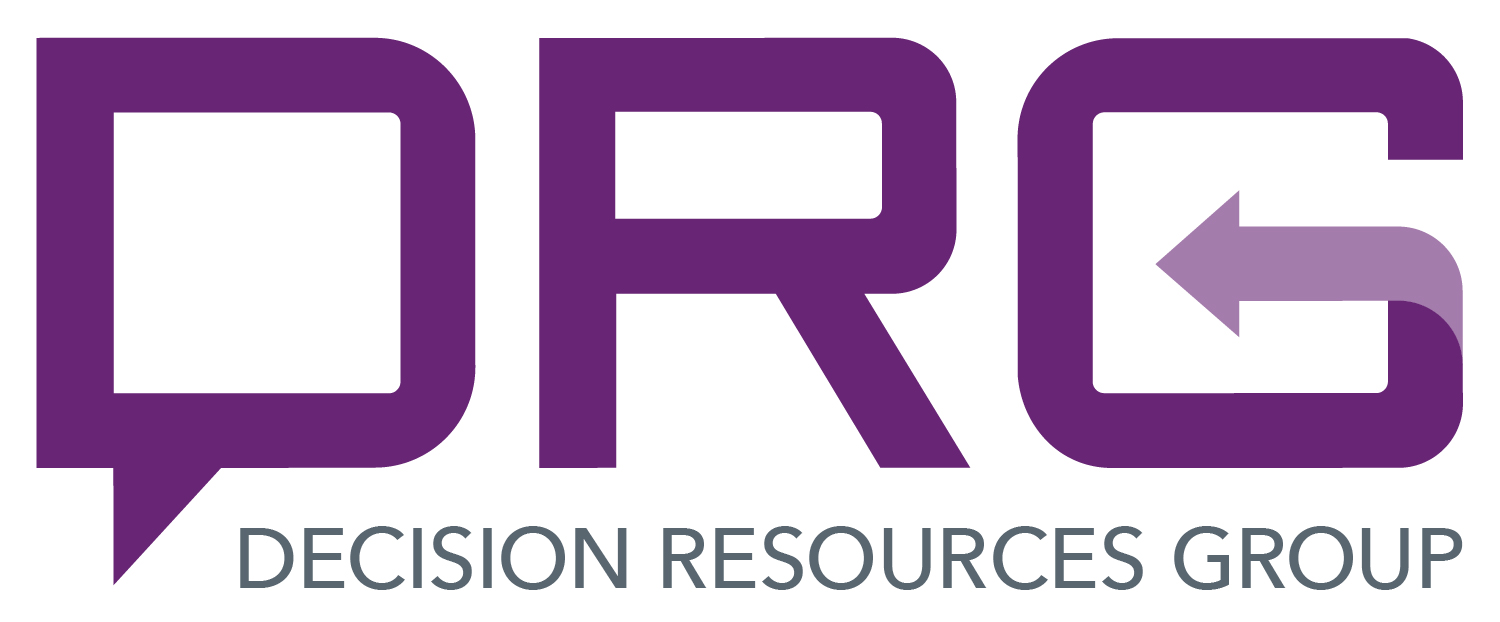 The International Society for Quality of Life Research (ISOQOL) is a global community of researchers, clinicians, health care professionals, industry professionals, consultants, and patient research partners advancing health related quality of life research (HRQL).
Together, we are creating a future in which patient perspective is integral to health research, care and policy.