Conference: 21-24 October 2020
22 May 2020:
Award Nominations Due
21 September 2020:
Advanced Registration Deadline
1 October 2020:
ISOQOL Hotel Room Block Closes
The health of ISOQOL members and conference attendees is our top priority. ISOQOL is closely monitoring information and global reports related to the novel coronavirus disease (COVID-19). At this time the ISOQOL 27th Annual Conference is proceeding as planned in October 2020.
Should ISOQOL leadership decide on any changes to ISOQOL events, we will provide further updates via email and post to www.ISOQOL.org.
ISOQOL leadership and members identified a strategic goal of balancing HRQL methods, theory and substantive applications in the society's initiatives and activities. As a result, the abstract categories for the 2020 Annual Conference have been updated.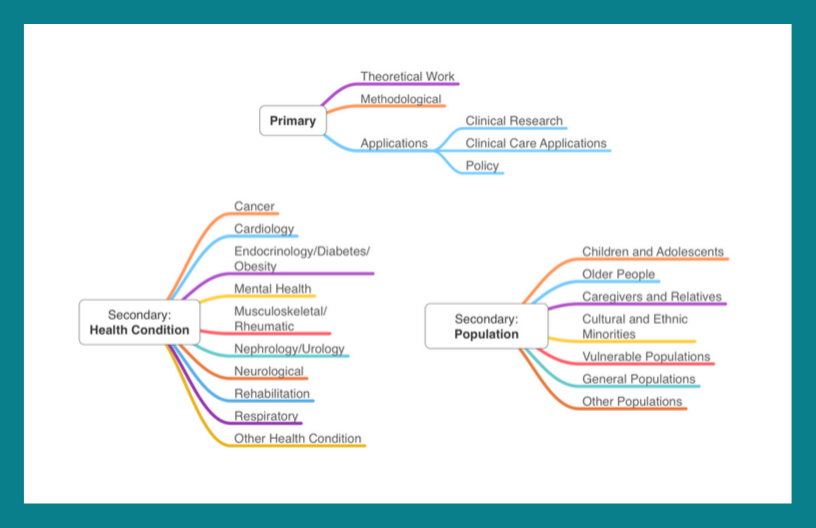 2020 THE FUTURE IS NOW: A Vision for the Future of Outcomes Measurement and Quality of Life Research
The year 2020 is commonly used by science-fiction writers to make predictions about the future. Similarly, the ISOQOL 2020 annual conference provides an ideal opportunity for the ISOQOL community to look forward. The 2020 conference in Prague will focus on important developments in collecting, analyzing, interpreting and disseminating patient-centered outcomes data, with an emphasis on what the future might look like for current and future generations of outcomes and quality of life researchers.
Scientific Program Committee Co-Chairs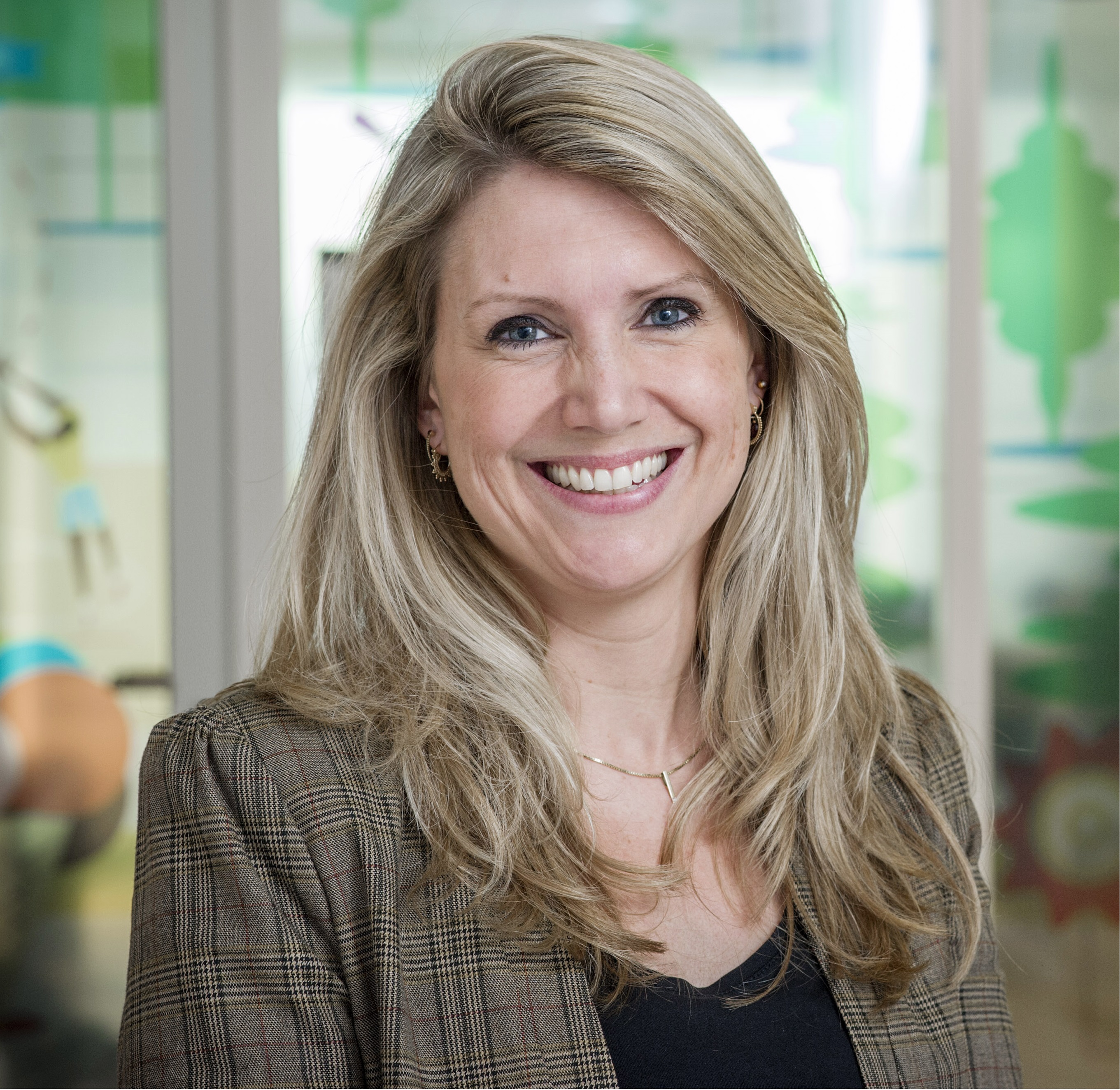 Lotte Haverman, PhD
Emma Children's Hospital – Academic Medical Centre
Netherlands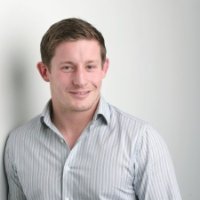 Tom Willgoss, PhD MSc
Roche Products Ltd
United Kingdom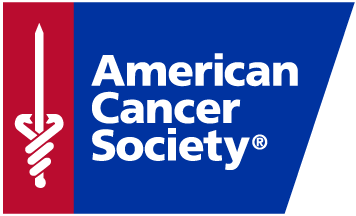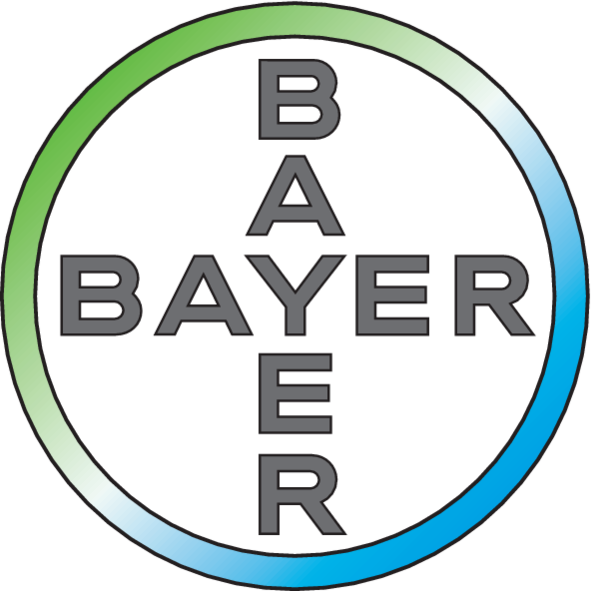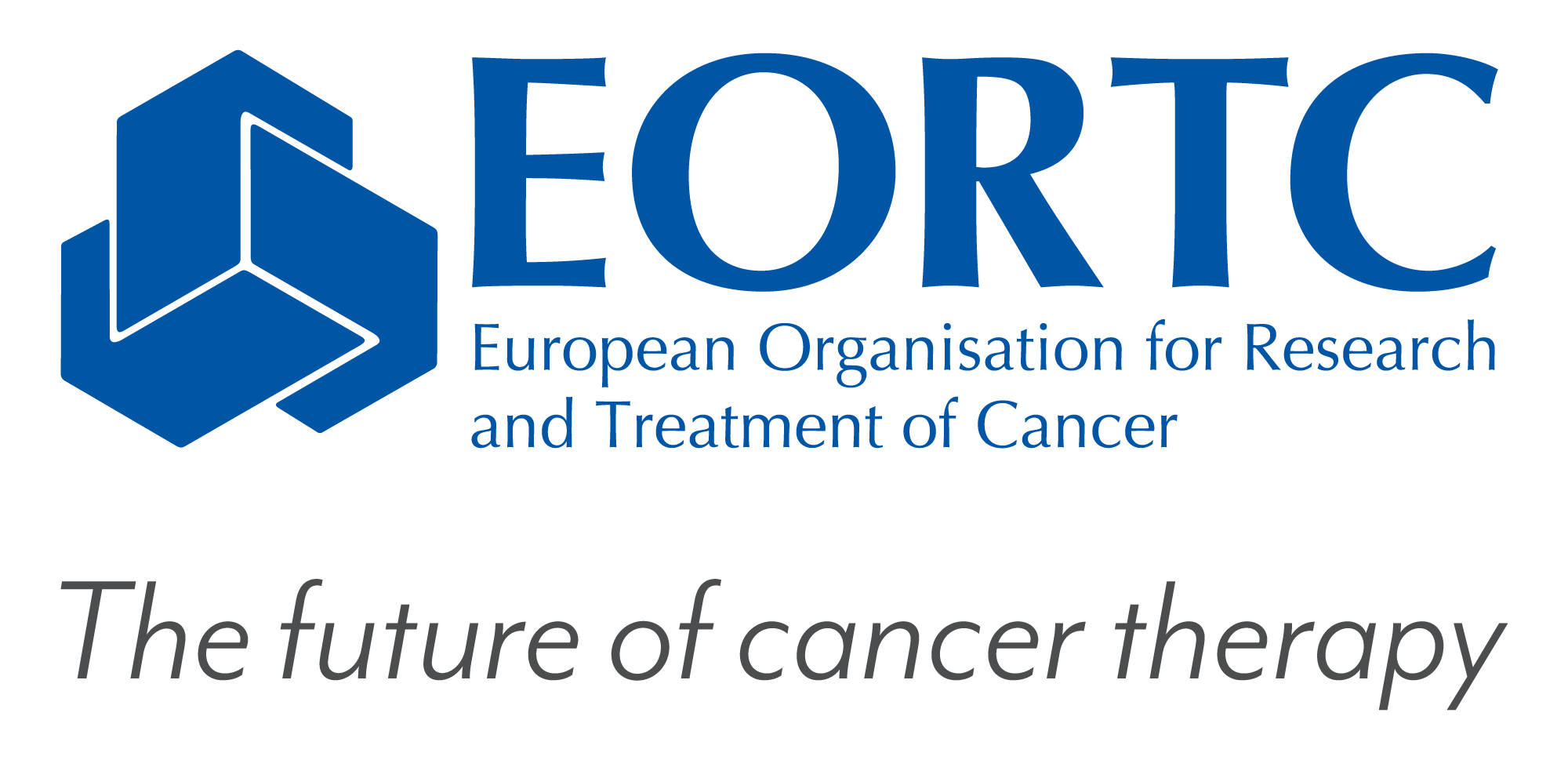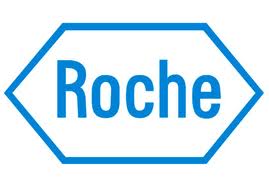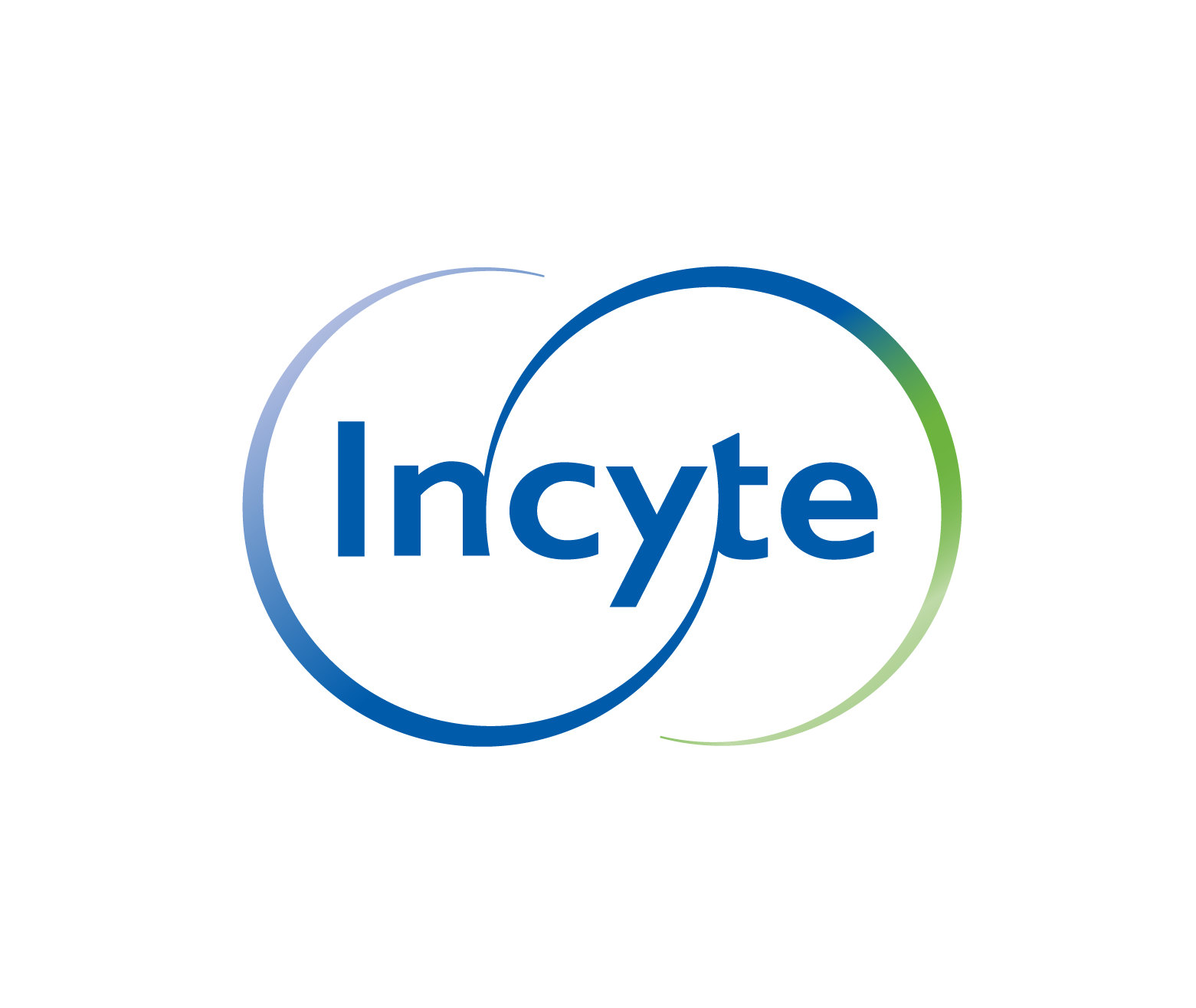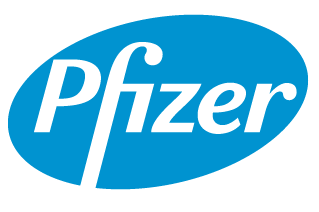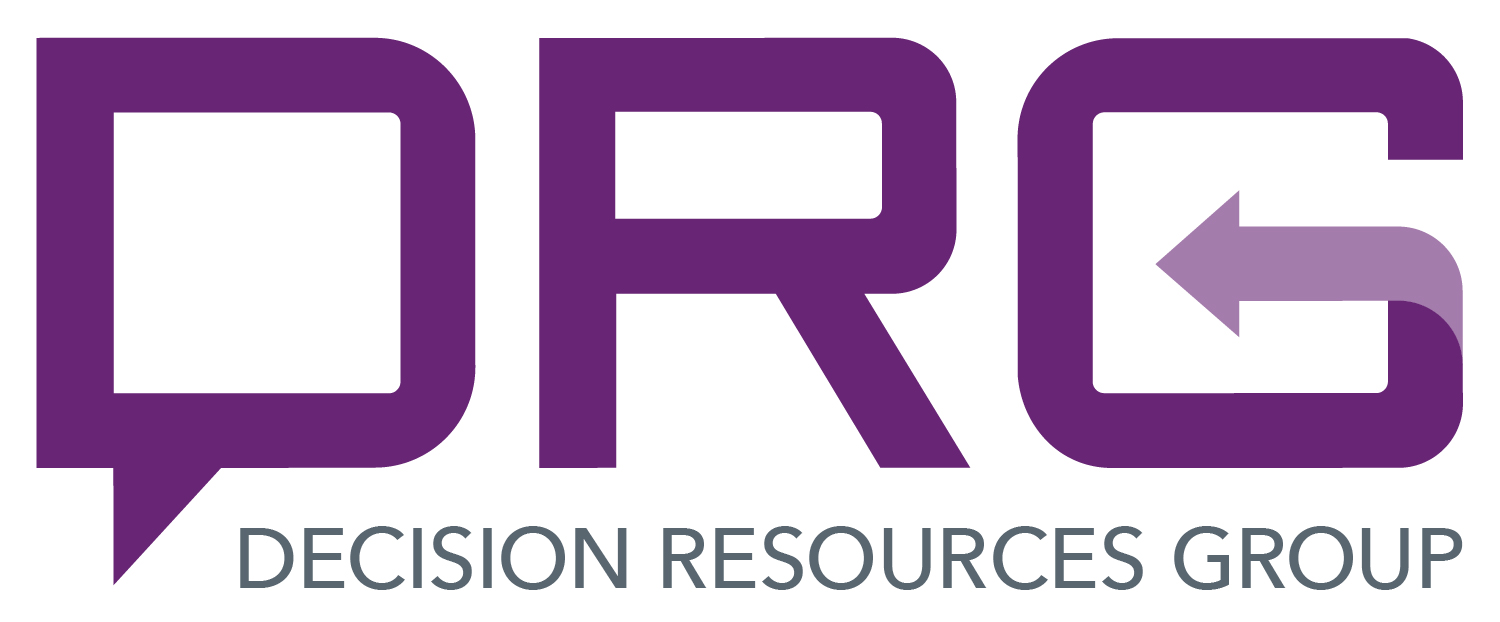 The International Society for Quality of Life Research (ISOQOL) is a global community of researchers, clinicians, health care professionals, industry professionals, consultants, and patient research partners advancing health related quality of life research (HRQL).
Together, we are creating a future in which patient perspective is integral to health research, care and policy.