Conference: 19-23 October 2020
1 August 2020:
Presenters notify their intent to present
(Oral/Oral Brief/Poster)
1 September 2020:
Presenter Registration Deadline
All Presenters Must Be Registered
9 October 2020:
Virtual Event Live Access Registration Deadline
After monitoring global circumstances surrounding the pandemic, ISOQOL leadership has come to the conclusion that it is only possible to fulfill the Society's mission by hosting the 27th Annual Conference virtually.
It is our hope that by transitioning this event to a virtual format, ISOQOL will continue bringing together researchers, industry representatives from pharmaceutical, biotechnology and mobile health device fields, clinicians, patient research partners and regulatory officials from around the world while maintaining the safety of all attendees.
ISOQOL staff and Annual Conference Chairs are in the process of redesigning the program. We appreciate your continued understanding as ISOQOL works to finalize plans for its first-ever virtual Annual Conference. We will update the website in the coming days and weeks, along with direct communication to attendees and members, with additional information on registration, presentations, abstracts, and more.
2020 THE FUTURE IS NOW: A Vision for the Future of Outcomes Measurement and Quality of Life Research
The year 2020 is commonly used by science-fiction writers to make predictions about the future. Similarly, the ISOQOL 2020 annual conference provides an ideal opportunity for the ISOQOL community to look forward. The 2020 conference will focus on important developments in collecting, analyzing, interpreting and disseminating patient-centered outcomes data, with an emphasis on what the future might look like for current and future generations of outcomes and quality of life researchers.
Scientific Program Committee Co-Chairs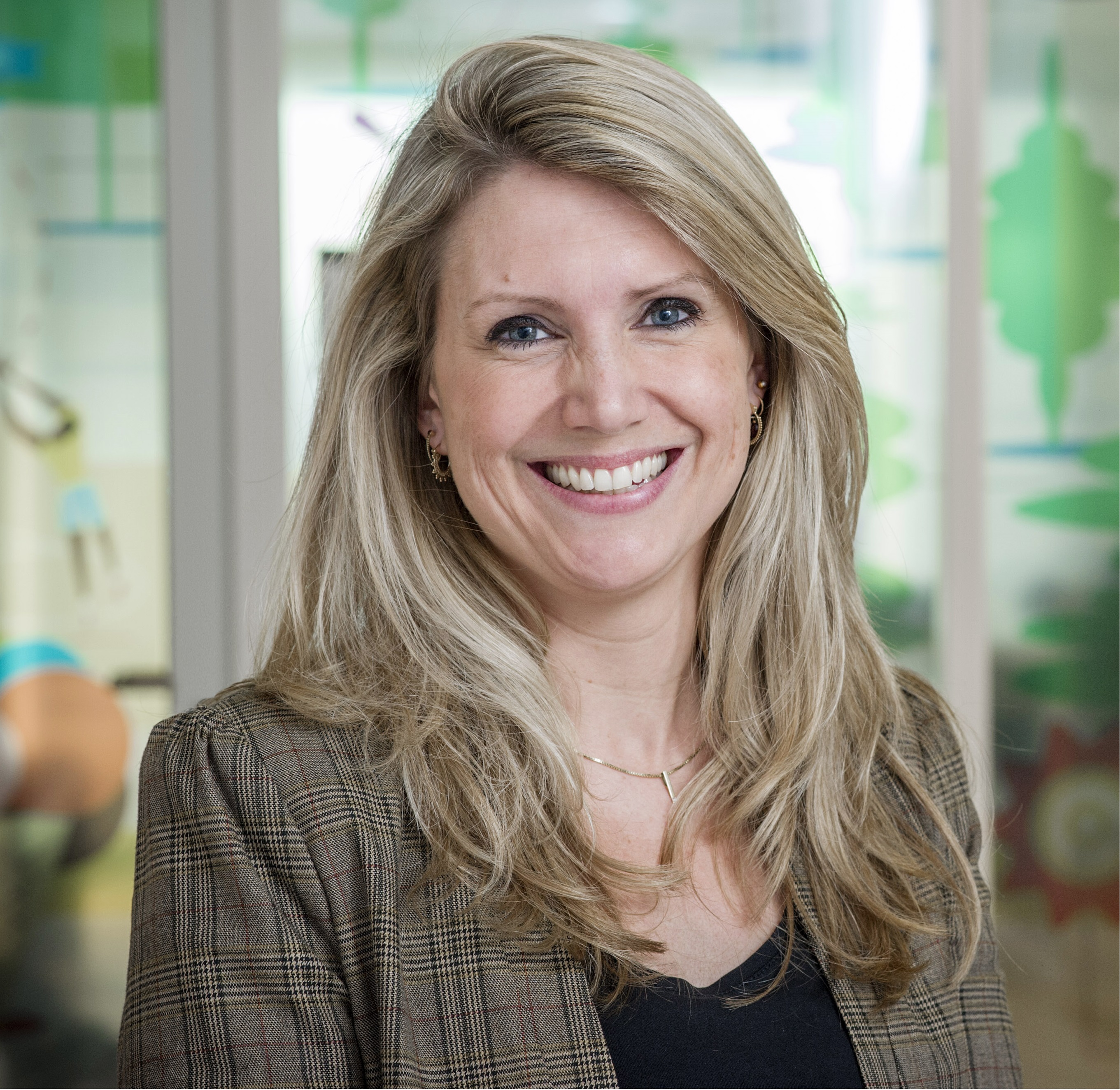 Lotte Haverman, PhD
Emma Children's Hospital – Academic Medical Centre
Netherlands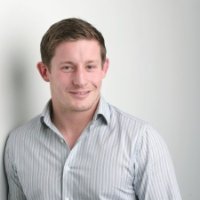 Tom Willgoss, PhD MSc
Roche Products Ltd
United Kingdom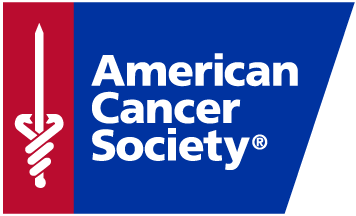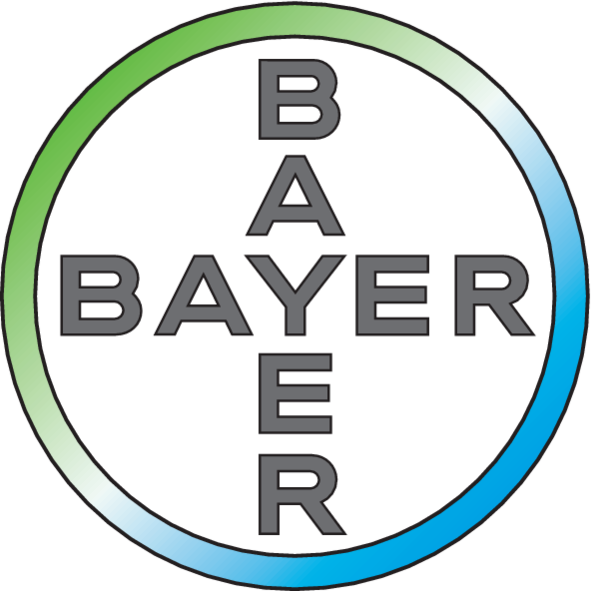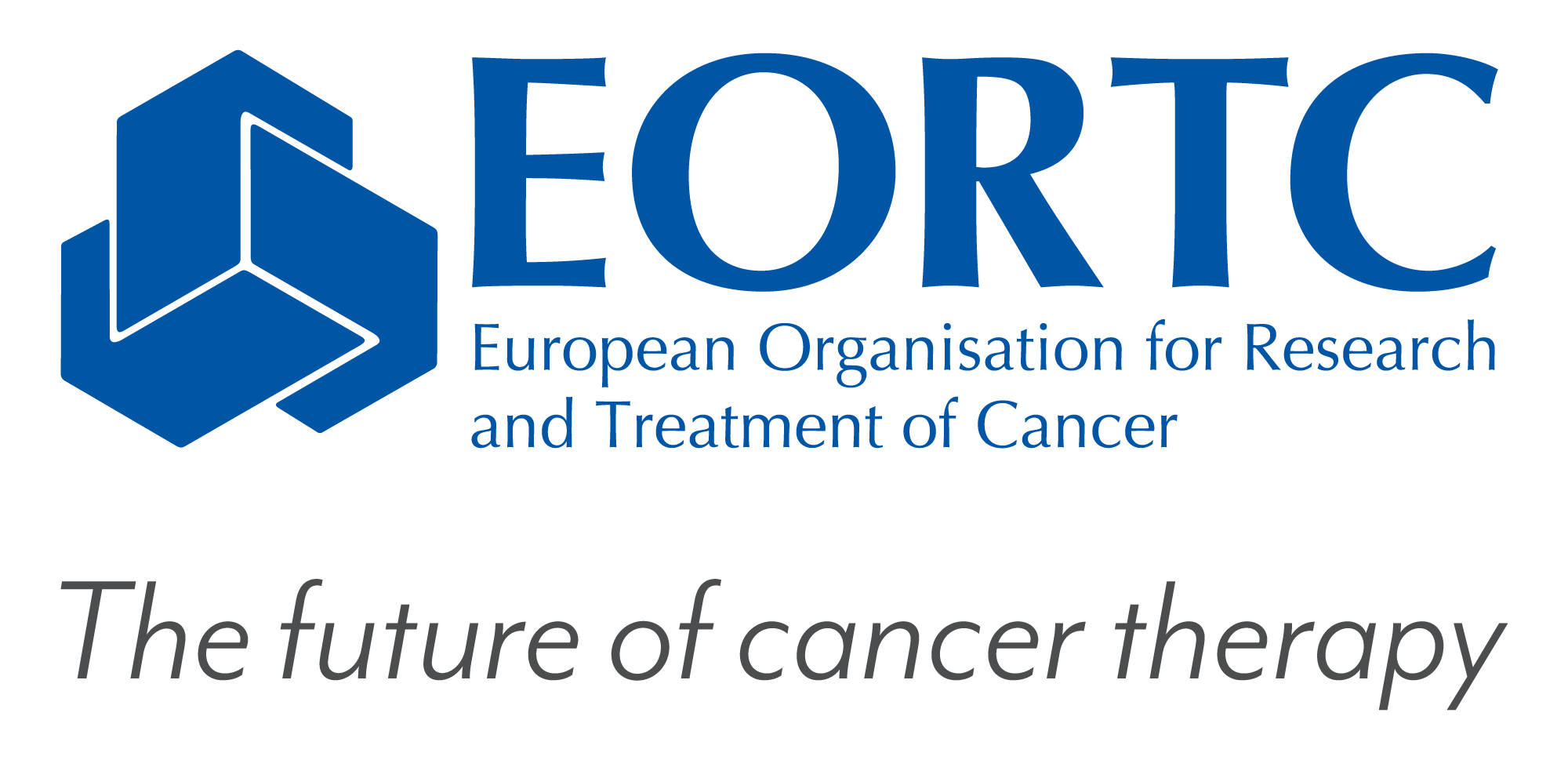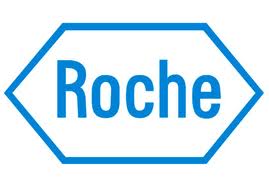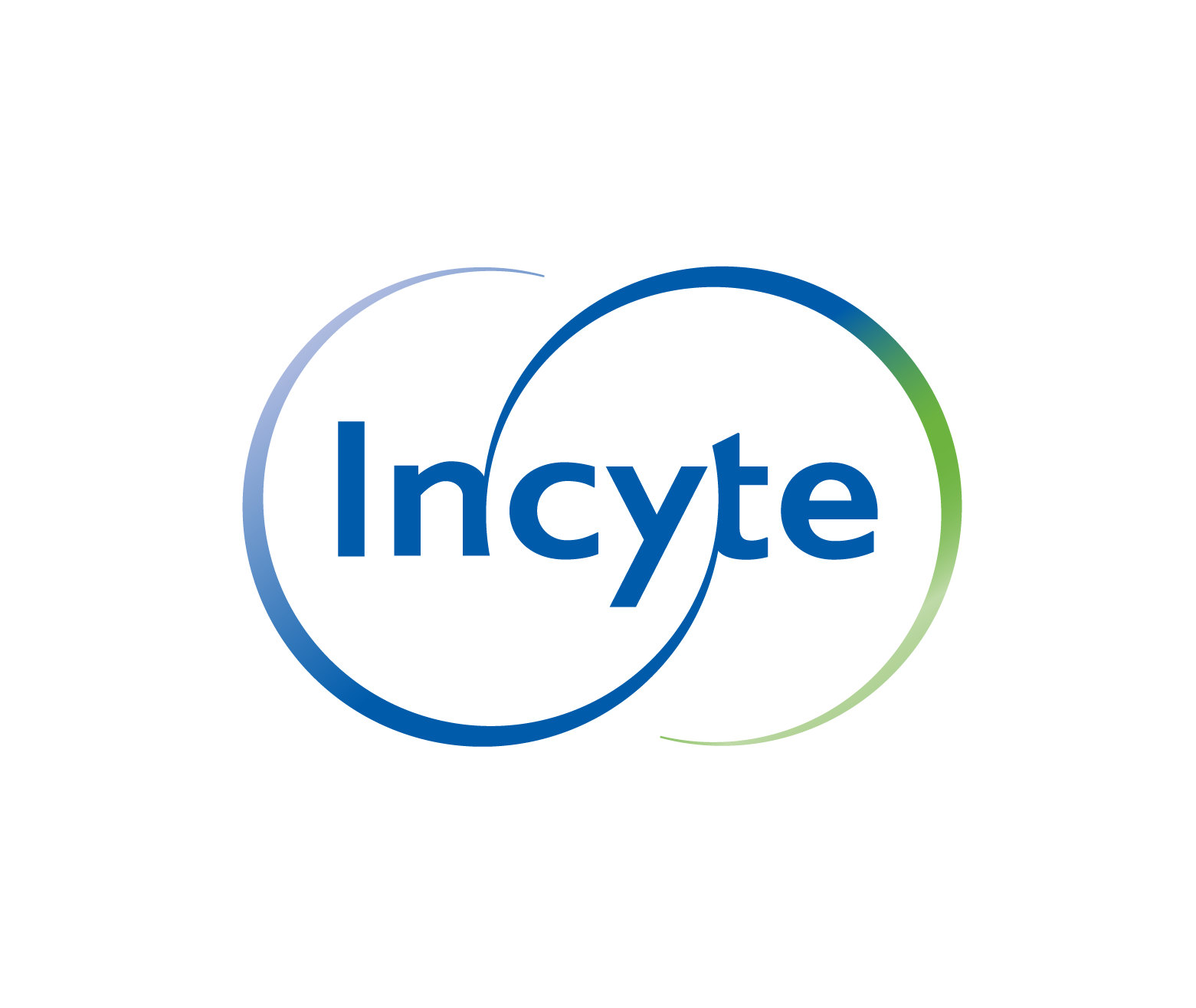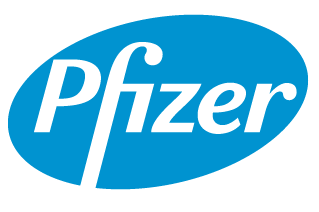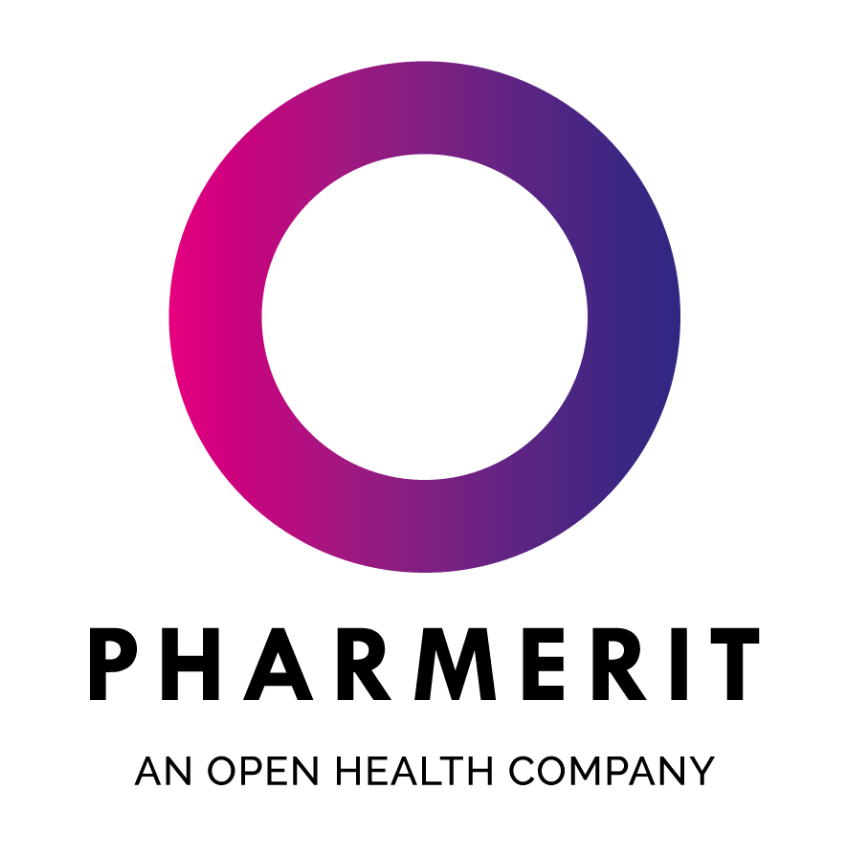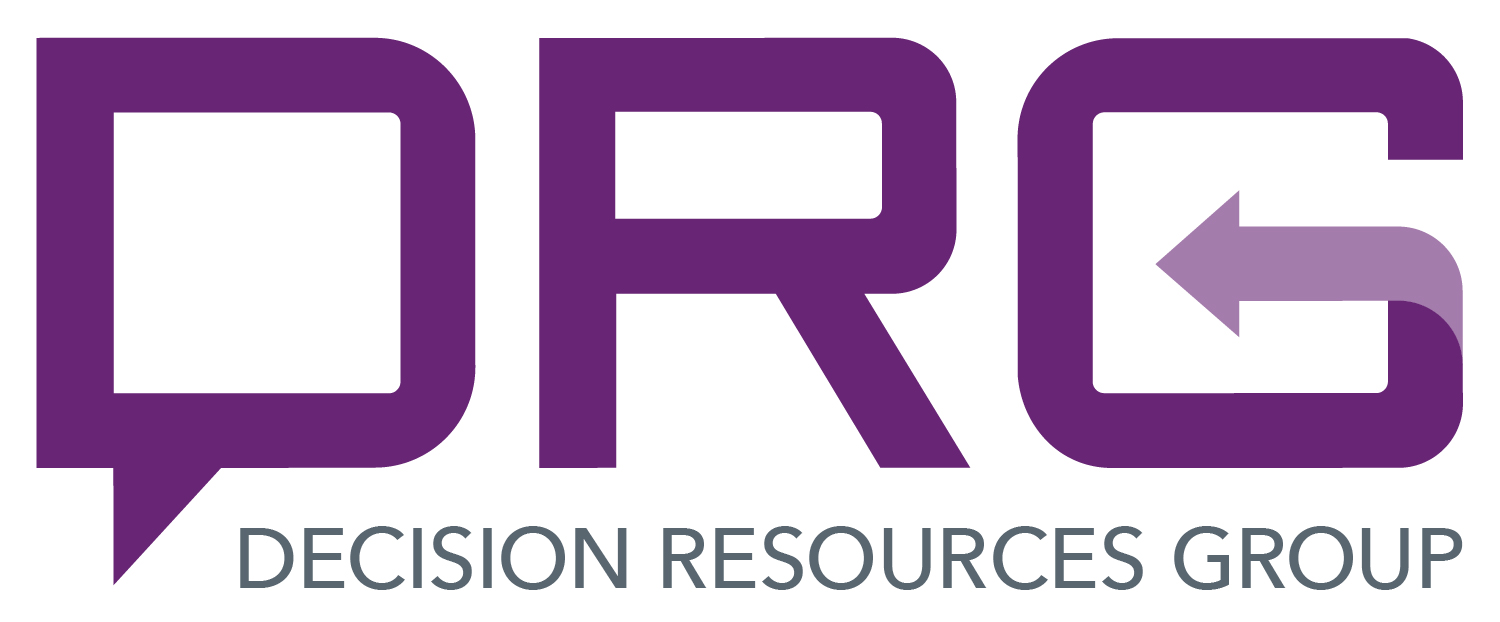 The International Society for Quality of Life Research (ISOQOL) is a global community of researchers, clinicians, health care professionals, industry professionals, consultants, and patient research partners advancing health related quality of life research (HRQL).
Together, we are creating a future in which patient perspective is integral to health research, care and policy.