ISOQOL 26th Annual Conference
San Diego, California, USA
Sun. 20 to Wed. 23 October 2019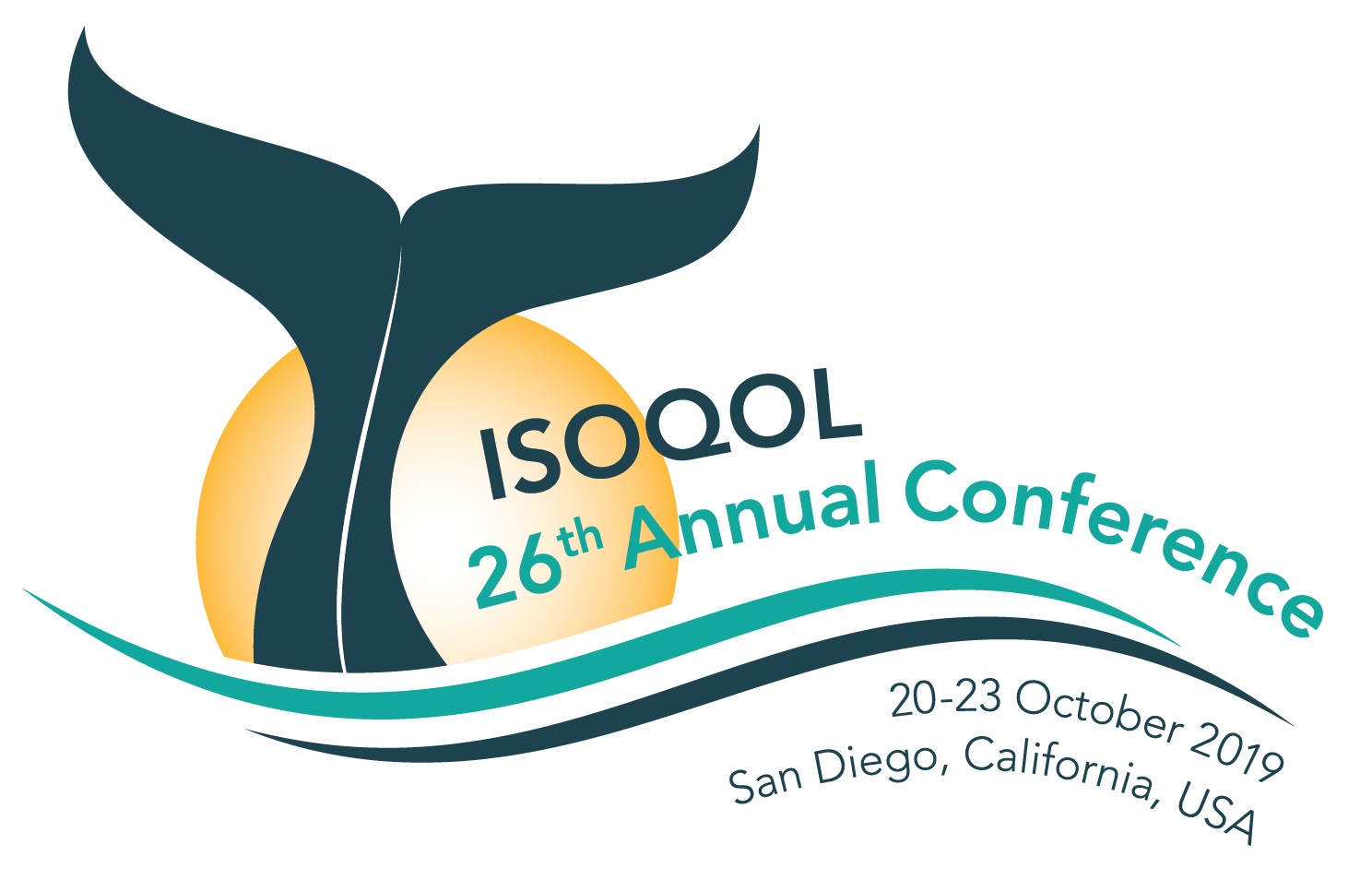 Assessment, action, and accountability: Achieving optimal patient-centered outcomes through quality of life research
Healthcare providers in the US, Europe, and elsewhere are increasingly being held accountable for the outcomes of the patients they treat. Central to the concept of accountability is a thorough understating of the role of patient-reported outcome measures in healthcare delivery. In the absence of patient-reported outcomes, healthcare providers and oversight agencies must rely on other metrics such as emergency department visits, re-hospitalization, complications, and mortality. Engagement with patients and other key stakeholders is critical to ensuring the outcomes measured are patient-centered. ISOQOL is uniquely positioned to contribute to this international discussion to advance theory, methods, and application of quality of life research in the pursuit of optimal patient-centered outcomes.
View the 2019 Annual Conference Final Program.
View the Annual Conference A-Z Guide for resources and information to help you plan your conference experience.

View the Schedule at a Glance.
Download the Annual Conference mobile app.
Annual Conference attendees can get the most out of their time in San Diego by utilizing the mobile app, powered by EventMobi. This free app includes features that let attendees connect and message with fellow conference attendees and presenters, create a conference schedule, access the complete Final Program, and more.
To begin using the Annual Conference app today, follow these steps:
Download EventMobi from the App Store or Google Play Store. (It's free!)
Open EventMobi and enter code ISOQOL19 to access conference details.
Use the email address you used to register for the conference.
Refresh the app often before the conference to get the latest content delivered to your device.
Scientific Program Committee Co-Chairs
Deborah M. Miller, PhD, LISW-S
The Cleveland Clinic
Cleveland, OH, United States
Kathleen J. Yost, PhD
Mayo Clinic
Rochester, MN, United States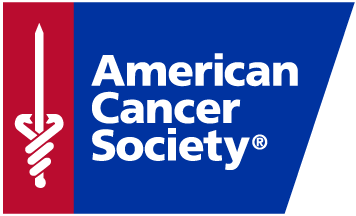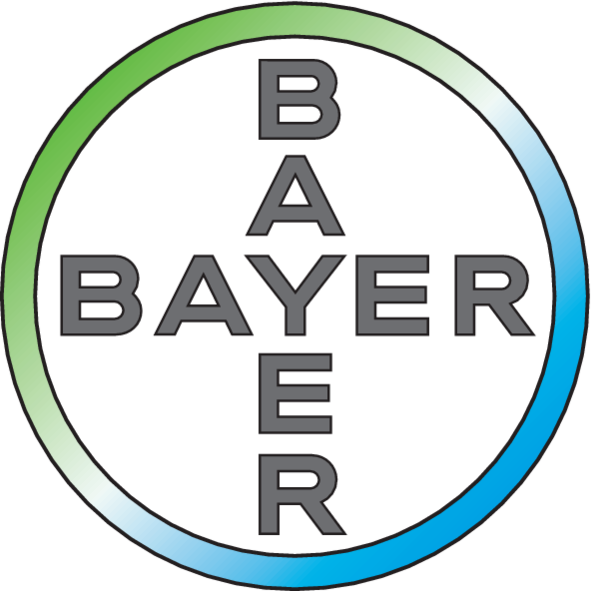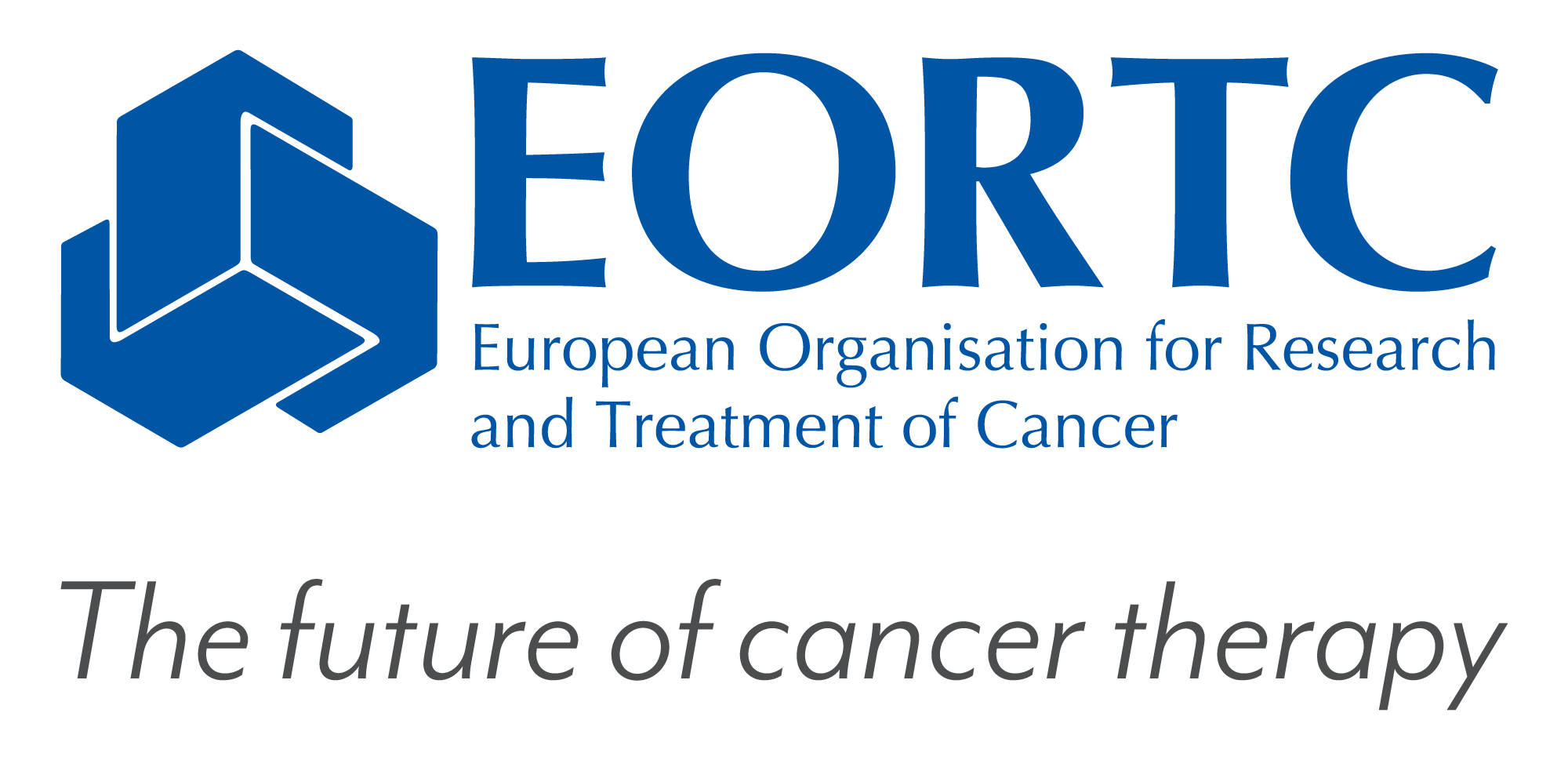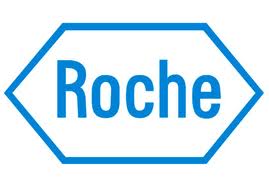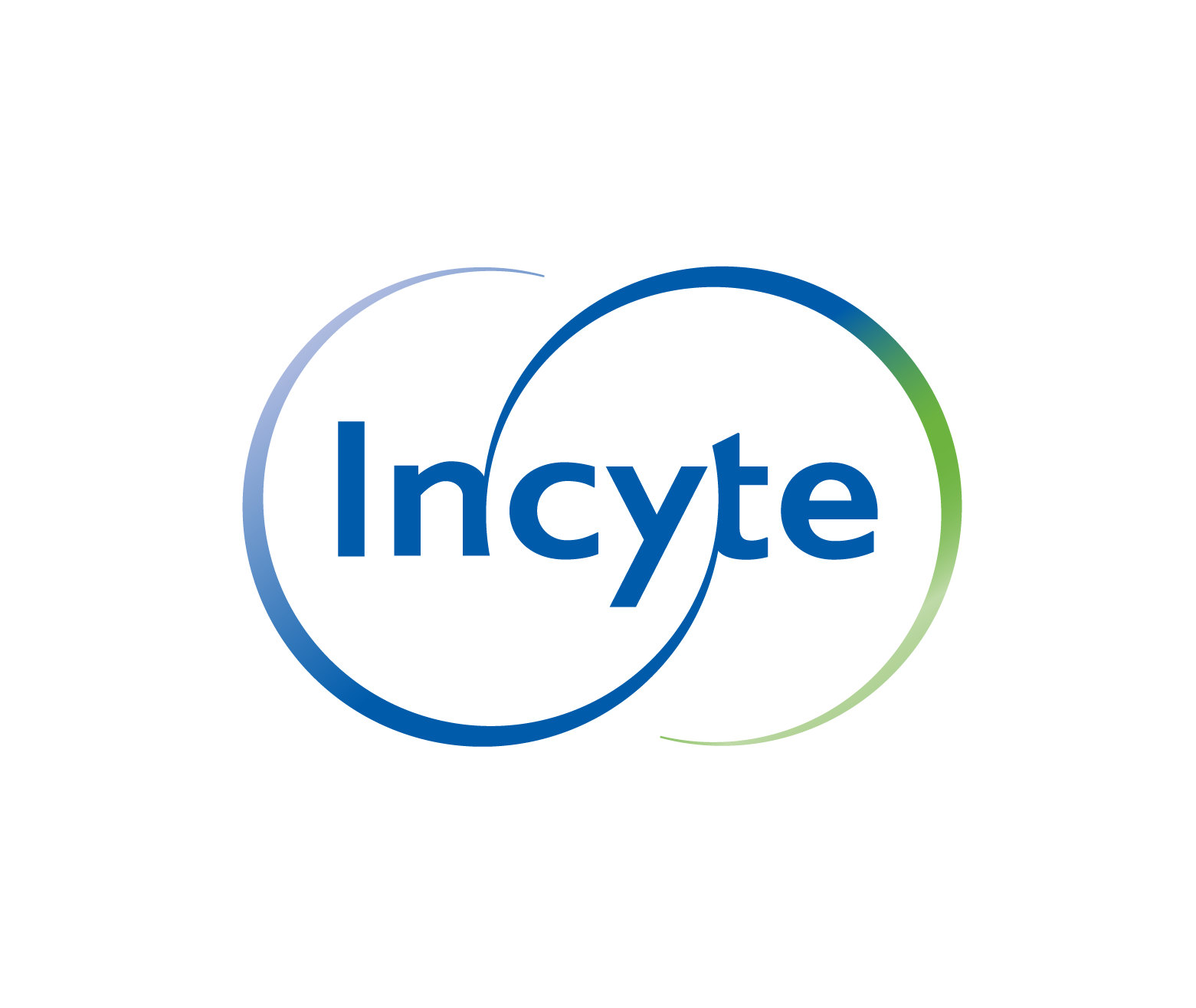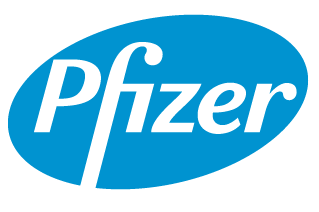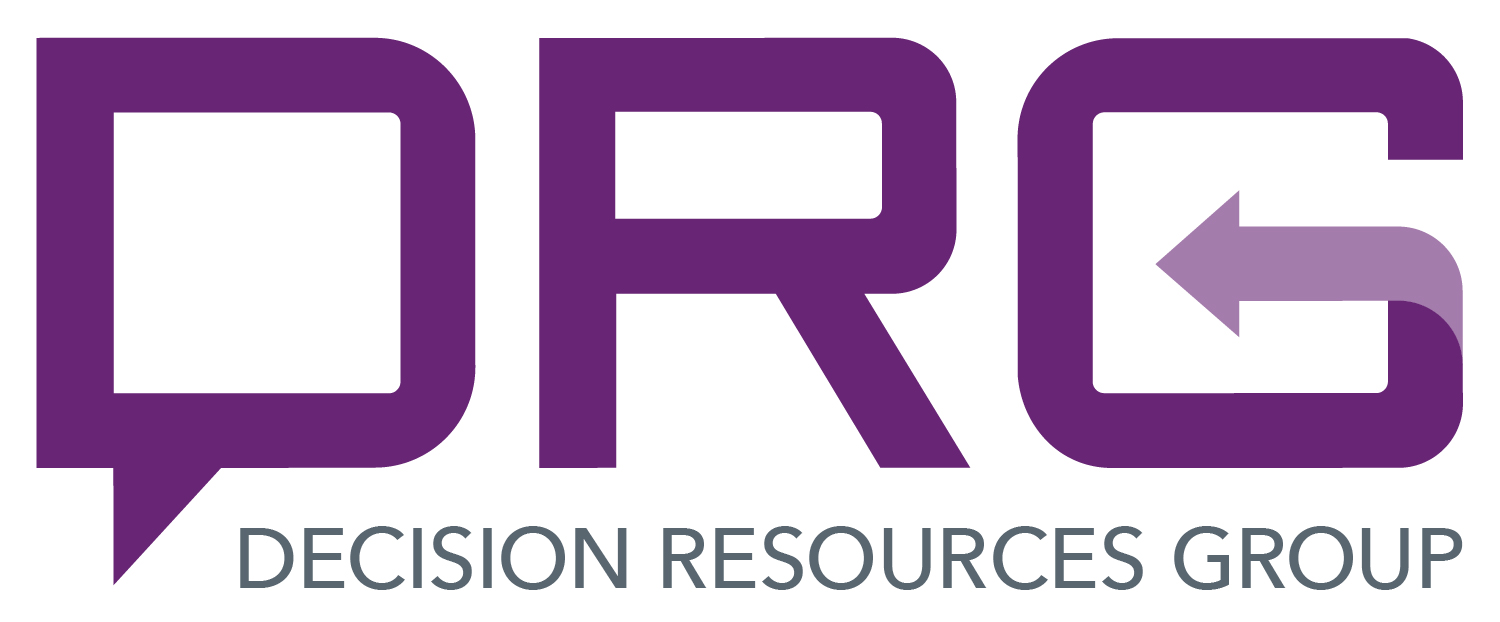 The International Society for Quality of Life Research (ISOQOL) is a global community of researchers, clinicians, health care professionals, industry professionals, consultants, and patient research partners advancing health related quality of life research (HRQL).
Together, we are creating a future in which patient perspective is integral to health research, care and policy.