The first two week of the live 2021 Annual Conference have been a huge success! If you were not able to join us, registration for the conference remains open through 30 November. However, there will be a 1-2 hour delay from the time of paid registration until you receive access to the virtual conference platform. There's still time to register and attend our live Special Interest Group meetings next week!
Access to recorded sessions is also available through 30 November. This means registrants can view every single session of the scientific program this year! Access includes the following conference content: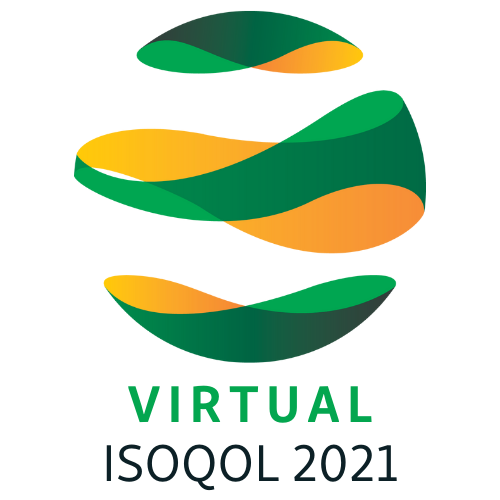 The 2021 Virtual ISOQOL Annual Conference platform also serves as an online community where you can join conversations, network with 1:1 meetings, and connect with other attendees and speakers. The ISOQOL Annual Conference is the premier learning and networking opportunity for researchers, students, clinicians, regulatory agency professionals, industry representatives and patient research partners engaged in health related quality of life research.
With the 2021 Annual Conference being held virtually, ISOQOL is offering a substantially reduced registration rate which includes membership dues through 2022 for all attendees. Registering for the Annual Conference ensures access to networking, collaboration, and learning opportunities throughout 2022 and for the remainder of 2021 as well.

The International Society for Quality of Life Research (ISOQOL) is a global community of researchers, clinicians, health care professionals, industry professionals, consultants, and patient research partners advancing health related quality of life research (HRQL).
Together, we are creating a future in which patient perspective is integral to health research, care and policy.