The pre-conference day, Wednesday 19 October, presents a packed agenda with additional learning and networking opportunities.
Limited tickets remain for the educational workshops and IPRO education course, so sign up today! Add an event ticket on to your overall conference registration, or register for single events at the non-conference attendee rate. View event ticket rates here.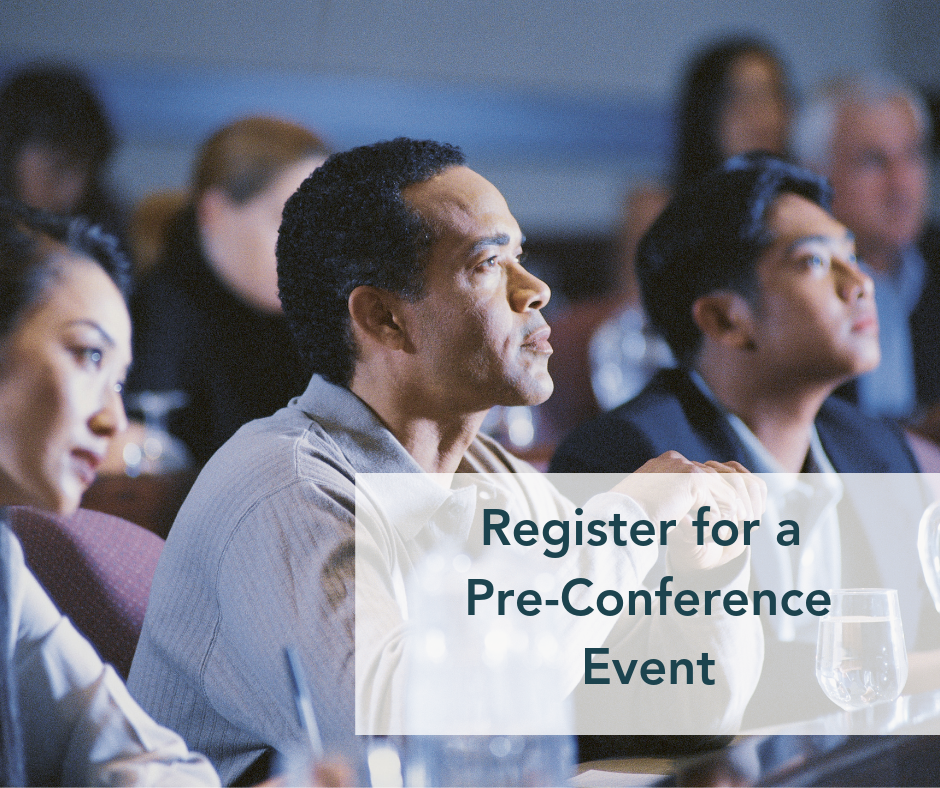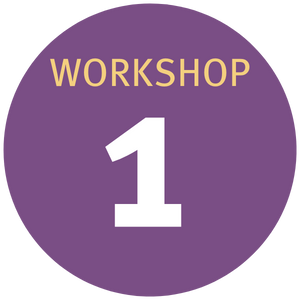 Analysis of longitudinal Patient-Reported Outcome (PRO) measures in randomized controlled trials with missing data
Wednesday 19 October | 9:00 am – 4:00 pm
In this workshop, participants will:
Understand what constitutes missing data, potential impact and how to explore the missing data
Become familiarized with the most commonly applied longitudinal models incorporating missing data assumptions
Gain practical experience of exploring missing data and fitting analytic models to randomized clinical trial data
Patient-reported outcomes in clinical trials – what questions are we asking and how do we understand the results; how the estimand framework with sensitivity analyses can help: A 2-Part Series
Wednesday 19 October | 9:00 am – 4:00 pm
The primary goals of the workshops are to improve understanding of the linkage between PRO objectives, analysis and interpretation. The workshop is intended for academics, trialists and outcomes researchers who design or analyze patient-reported endpoints from clinical trials or other research projects.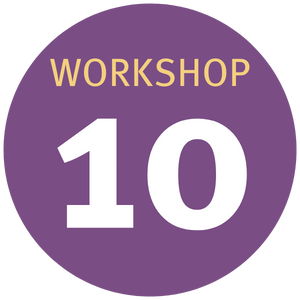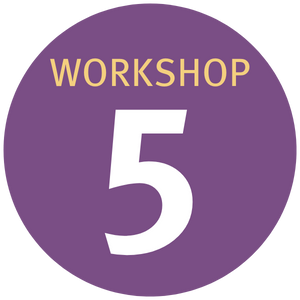 Balancing measurement science with user experience practices in eCOA migration
Wednesday 19 October | 9:00 am – 12:00 pm
With the rise of digital studies, there is a need to support best practices for paper-to-eCOA migration with consideration to digital user experience (UX) and interface (UI). This workshop will discuss challenges associated with paper COA migration for use in digital real-world studies.
Engagement and Activation of Youth in Paediatric PROM/PREM research
Wednesday 19 October | 1:00 pm – 4:00 pm
Participants will develop an understanding of the strategies and methods for child patient engagement, learn recruitment strategies, knowledge and training requirements, activity plans and methods of integration and feedback. It will include presentations of case studies as well as hands-on work.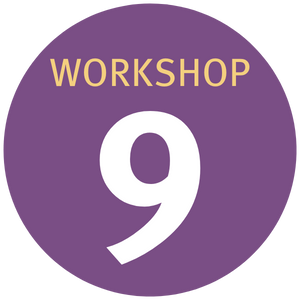 The International Society for Quality of Life Research (ISOQOL) is a global community of researchers, clinicians, health care professionals, industry professionals, consultants, and patient research partners advancing health related quality of life research (HRQL).
Together, we are creating a future in which patient perspective is integral to health research, care and policy.