Thank you to the following outgoing board members for their service.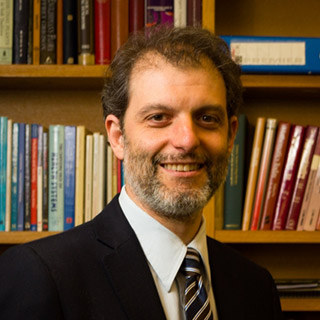 Jose (Chema) M. Valderas, MD MPH PhD
University of Exeter
United Kingdom
Term: 2019 – 2020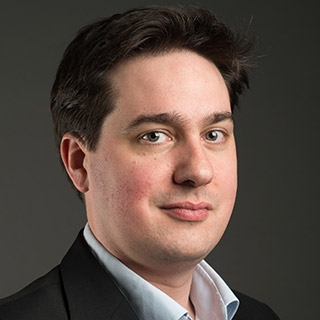 Antoine Regnault, PhD
Modus Outcomes
France
Term: 2017 – 2020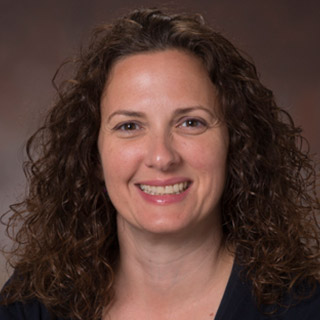 Josephine M. Norquist, MS
Merck Sharp & Dohme Corp.
Pennsylvania, United States
Term: 2017 – 2020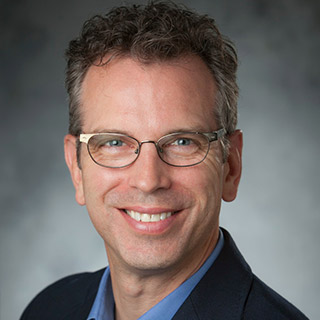 Kevin P. Weinfurt, PhD
Duke University
School of Medicine
North Carolina, United States
Term: 2017 – 2020

The International Society for Quality of Life Research (ISOQOL) is a global community of researchers, clinicians, health care professionals, industry professionals, consultants, and patient research partners advancing health related quality of life research (HRQL).
Together, we are creating a future in which patient perspective is integral to health research, care and policy.