ISOQOL is excited to launch our new e-learning program! There are currently three established education programs, including online courses, webinars, and virtual symposium recordings.
ISOQOL's education initiatives are open to anyone with an interest in the theory, methods, standards and best practices, or application of health related quality of life (HRQL) research.
If you have registered for any previous webinars or Virtual Measuring What Matters Symposium, you can access the recordings at no charge through the new e-learning system.
NOW AVAILABLE: Introduction to Patient-Centered Outcomes Research (PCOR) for the Pharma/Biotech Industry
Patient-centered outcomes (PCO) research is crucial to successful product development. This online educational course offers a curriculum that will provide an introduction to the application of PCO research specific to the pharma/biotech industry.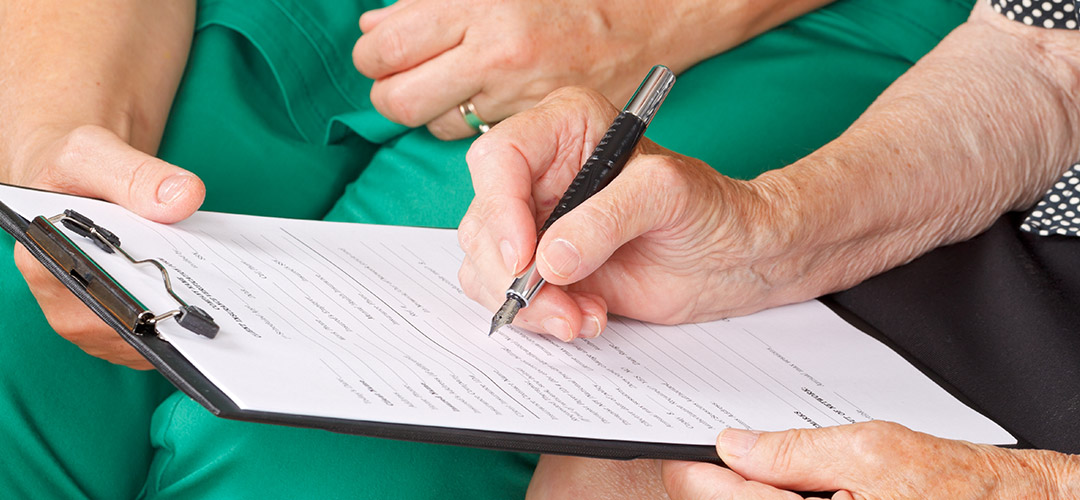 COMING SOON!
Introduction to Quality of Life and Patient-Reported Outcomes Education Course
Theory, Measurement and Applications

The International Society for Quality of Life Research (ISOQOL) is a global community of researchers, clinicians, health care professionals, industry professionals, consultants, and patient research partners advancing health related quality of life research (HRQL).
Together, we are creating a future in which patient perspective is integral to health research, care and policy.