Register today to attend Measuring What Matters, a symposium focused on how Australia uses clinical (quality) registries in oncology and the role of patient-reported outcomes measures (PROMs) as part of these registries. Scheduled for 18 July 2023, this virtual event will consist of session presentations and live Q&As with the speakers.
Session Highlight
Session 3: The role of clinical quality registries in integrating PROMs into clinical care
The last session of the 2023 Measuring What Matters Symposium will focus on current translational studies within clinical quality registries. Examples include two Australian projects (PROpatient and BroSupPORT) that are examples of how to integrate PROMs into clinical care. This session will be followed by an interactive panel discussion where questions from the audience will be answered.
Jeremy Millar, FRANZCR FAChPM
Monash University
  
Professor Jeremy Millar helps lead the Australia and New Zealand Prostate Cancer Outcomes Registry (PCOR-ANZ) and the related True North Global Registry, from his position in the Cancer Research Program in the Monash University Department of Epidemiology and Preventive Medicine. These registries provide regular clinical indicator reports to clinicians and facilities in order to identify variation and to facilitate—and measure—improvement. He is a practicing Radiation Oncologist (at Alfred Health, in Melbourne), the Chair of Cancer Council Victoria, and on the Council of the Faculty of Radiation Oncology (RANZCR) where he also chairs the Quality Improvement Committee.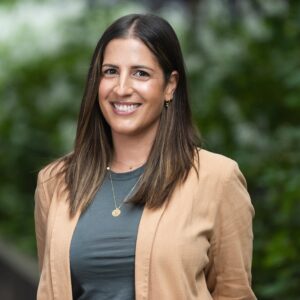 Liane Ioannou, BSc(Hons) PhD
Victorian Cancer Agency Mid-Career Research Fellow, Cancer Research Program
  
Dr. Liane Ioannou is a mid-career research fellow within the School of Public Health and Preventive Medicine at Monash University. Dr. Ioannou has focused her research on extending the science of registries to evaluate and improve the quality of health care in cancer. She was awarded a Victorian Cancer Agency (VCA) Mid-career Fellowship in 2020 and is currently leading her own program of supportive care research for patients with UGI cancer as well as being an academic research fellow on the Upper Gastrointestinal Cancer Registry (UGICR) and the Australian and New Zealand Thyroid Cancer Registry (ANZTCR).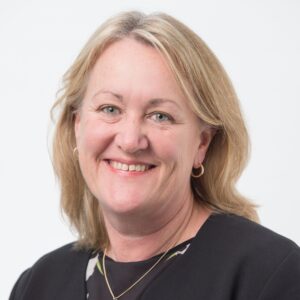 Robyn Langham, AM
Australian Government Department of Health
  
Professor Langham is the Chief Medical Adviser to the Therapeutic Goods Administration. She is a nephrologist and clinician researcher having worked in translational development of novel anti-inflammatory and anti-fibrotic agents. Currently, she is also Chair of the Royal Children's Hospital Human Research and Ethics Committee and is on the Board of the Australian Medical Council.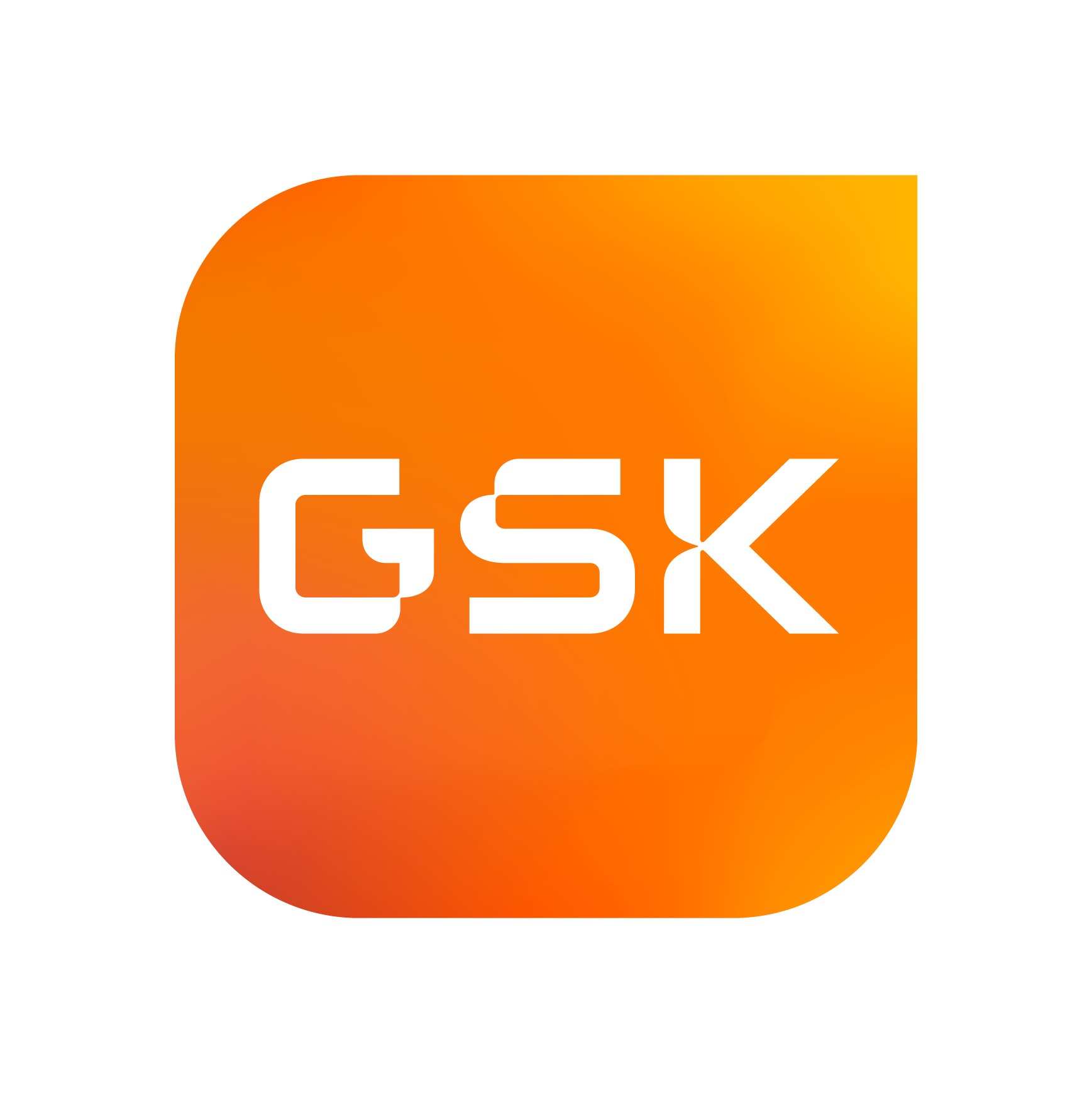 The International Society for Quality of Life Research (ISOQOL) is a global community of researchers, clinicians, health care professionals, industry professionals, consultants, and patient research partners advancing health related quality of life research (HRQL).
Together, we are creating a future in which patient perspective is integral to health research, care and policy.