Register today to attend Measuring What Matters, a symposium focused on how Australia uses clinical (quality) registries in oncology and the role of patient-reported outcomes measures (PROMs) as part of these registries. Scheduled for 18 July 2023, this virtual event will consist of session presentations and live Q&As with the speakers.
Session Highlight
Session 1: Overview of clinical registries in Oncology and Patient-reported outcomes data
The 2023 Measuring What Matters Symposium will kick off with a series of presentations, including an overview of oncology clinical quality registries (CQRs) compared to population registries; the inclusion of PROMs in a clinical quality registry setting; the national implementation of PROMs in CQRs in Sweden; and the use of big data analytics to support clinical registry research.
John Zalcberg, OAM MB BS PhD FRACP FRACMA FAHMS FAICD
Alfred Health and Monash University
  
Professor Zalcberg is Head of the Cancer Research Program at Monash University, providing academic leadership to numerous clinical quality registries and holds the inaugural Tony Charlton Chair in Cancer Research at the Alfred Hospital and Monash University, Melbourne, Australia. Prior to this appointment, he was Director of the Division of Cancer Medicine at the Peter MacCallum Cancer Centre. His research interests include quality of care and drug development for patients with GI cancer – an area in which he continues to practice. He has published over 350 articles in peer-reviewed journals.
Rasa Ruseckaite, PhD (Neuro) MCompSc BCompSc
School of Public Health and Preventive Medicine
  
Rasa Ruseckaite is a Senior Research Fellow and a Deputy Head with the Clinical Outcomes Data Reporting and Research Program at Monash University's School of Public Health and Preventive Medicine in Melbourne, Australia. She has been involved in a large number of qualitative and quantitative studies on PROMs in patients with cancer, dementia, venous leg ulcers, cystic fibrosis and pelvic floor disorders. Additionally, Dr. Ruseckaite is currently leading a world-first study aiming to develop guidelines for PROMs inclusion in clinical registries. She is also a Co-Editor-in-Chief of the Journal of Patient-Reported Outcomes.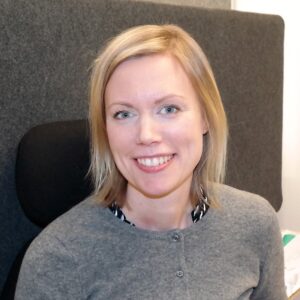 Anna Stecksén, PhD MSc Public Health Lic. Physiotherapist
Norrland's University Hospital
  
Since 2019 Anna has been working with equity and quality within cancer care as a care developer at Regional Cancer Centre North, in Umeå, Sweden. A central part of our assignment is to develop national knowledge support, such as national quality registries, cancer patient pathways and care guidelines. One part of her work is to promote collection, analysis and use of patient-reported outcome measures within Swedish cancer care at group and individual level. She became a licensed physiotherapist in 2006, master's in public health in 2009 and PhD in medical science 2017, at Umeå University, Sweden. She has clinical experience from neurological rehabilitation.
Thank You to Our Sponsors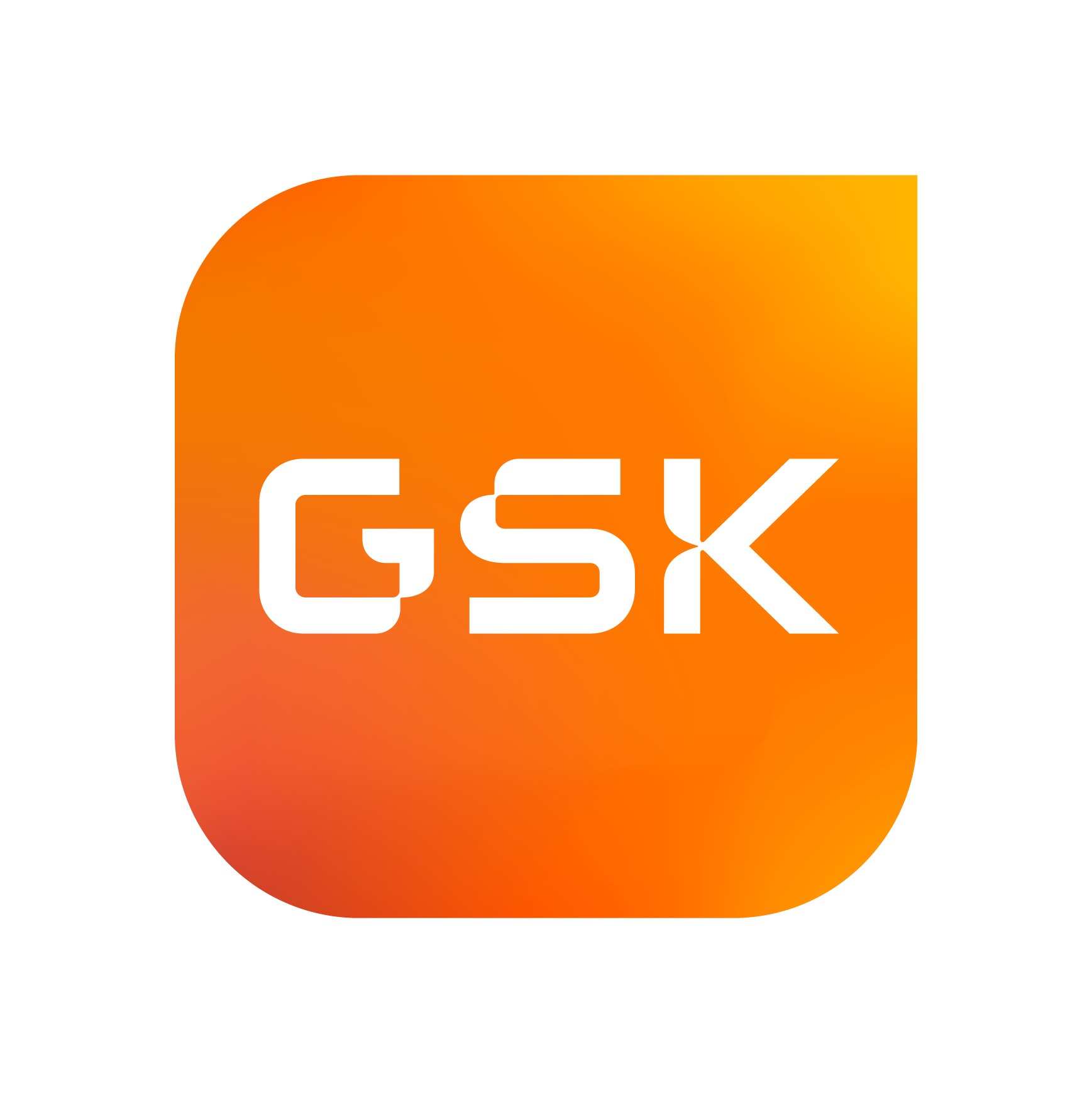 The International Society for Quality of Life Research (ISOQOL) is a global community of researchers, clinicians, health care professionals, industry professionals, consultants, and patient research partners advancing health related quality of life research (HRQL).
Together, we are creating a future in which patient perspective is integral to health research, care and policy.