Join us in Calgary!
Register for the 2023 Annual Conference
Register online by 11 October at 11:59 PM CDT. The 2023 Annual Conference will be held in Calgary, Alberta, Canada, from 18-21 October. After online registration closes, delegates can purchase registration, ticketed items or complete outstanding payments at the Registration Desk starting on Wednesday, 18 October.
The ISOQOL Annual Conference is the premier learning and networking opportunity for researchers, students, clinicians, regulatory agency professionals, and industry representatives engaged in health related quality of life research. Four exciting plenary topics, along with symposia, workshops and roundtables, are included in the Scientific Program.
Registration also includes membership dues through 2024 for all attendees. This ensures access to networking, collaboration, and learning opportunities throughout 2024 and for the remainder of 2023 as well.
Join a One-Day Learning Event at #ISOQOL 2023
Select availability remains for the full-day workshops and half-day workshops that will be held on the pre-conference day, Wednesday 18 October.
These events are a great way to enhance your learning and networking experience at the conference. They are also a great option for those who are not able to attend the entire Annual Conference but still want to participate in important conversations about health related quality of life research.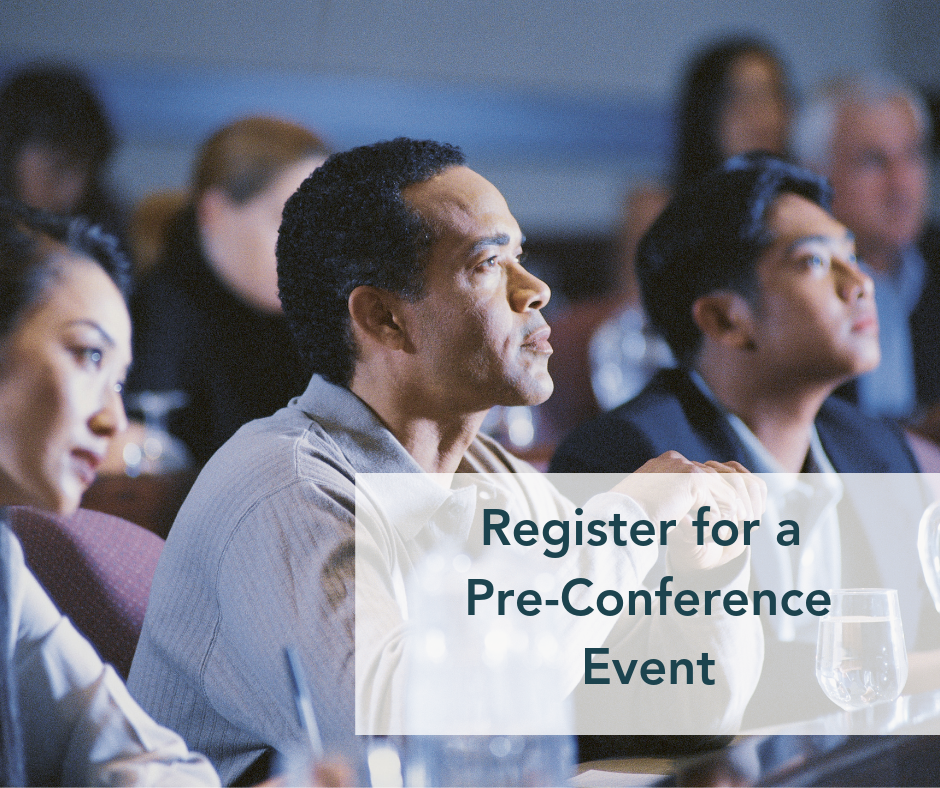 Add a workshop ticket onto your overall conference registration, or register for single events (Wednesday Only) at the non-conference attendee rate. If you're already registered for the conference, use your unique amendment link within the registration confirmation email to return to your registration form and purchase a workshop ticket.

The International Society for Quality of Life Research (ISOQOL) is a global community of researchers, clinicians, health care professionals, industry professionals, consultants, and patient research partners advancing health related quality of life research (HRQL).
Together, we are creating a future in which patient perspective is integral to health research, care and policy.