Collecting and acting upon Patient-Reported Outcomes (PROs) is one of the cornerstones of patient-centered care. Choosing the right set of PROs can be challenging as there are many options, each with advantages and disadvantages.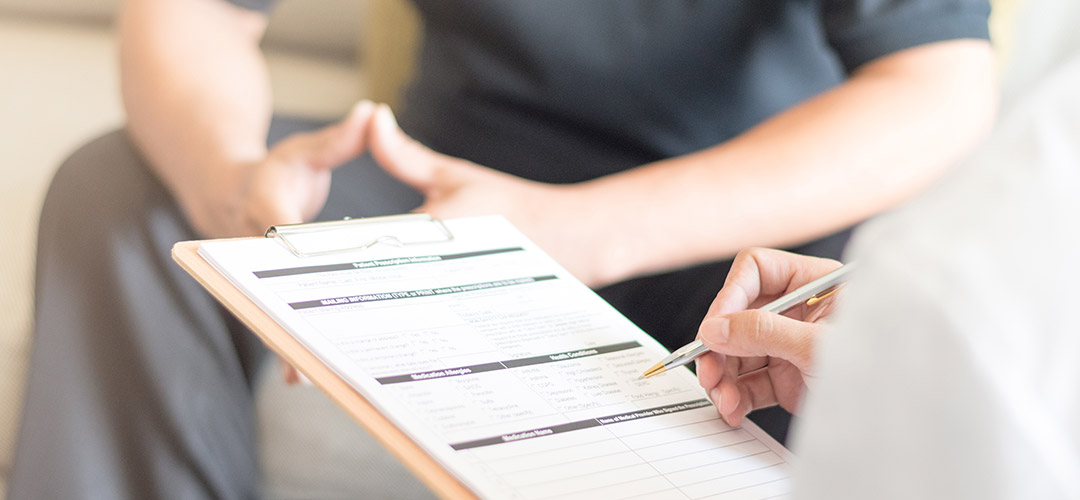 This intensive online course offers a curriculum that will provide a basic level introduction to the why and how of using PROs in research.
Know someone who would be interested in e-learning? Download the flyer below to help us spread the word!
Introduction to Quality of Life and Patient-Reported Outcomes (IPRO)
Get started today to:
Access all nine modules of the course curriculum
Earn a certificate of completion
Access the course on-demand through your e-learning profile
Take notes directly on the platform while viewing the course and download them afterward
ALSO OFFERING
Introduction to Patient-Centered Outcomes Research for the Pharma/Biotech Industry (IPCOR Pharma)
Informed Decision Making for Regulators, Payers, Prescribers and Patients

The International Society for Quality of Life Research (ISOQOL) is a global community of researchers, clinicians, health care professionals, industry professionals, consultants, and patient research partners advancing health related quality of life research (HRQL).
Together, we are creating a future in which patient perspective is integral to health research, care and policy.