Congratulations to Brittany Lapin, PhD MPH, who was selected as the new Co-Editor-in-Chief of the ISOQOL-affiliated journal Quality of Life Research (QLR).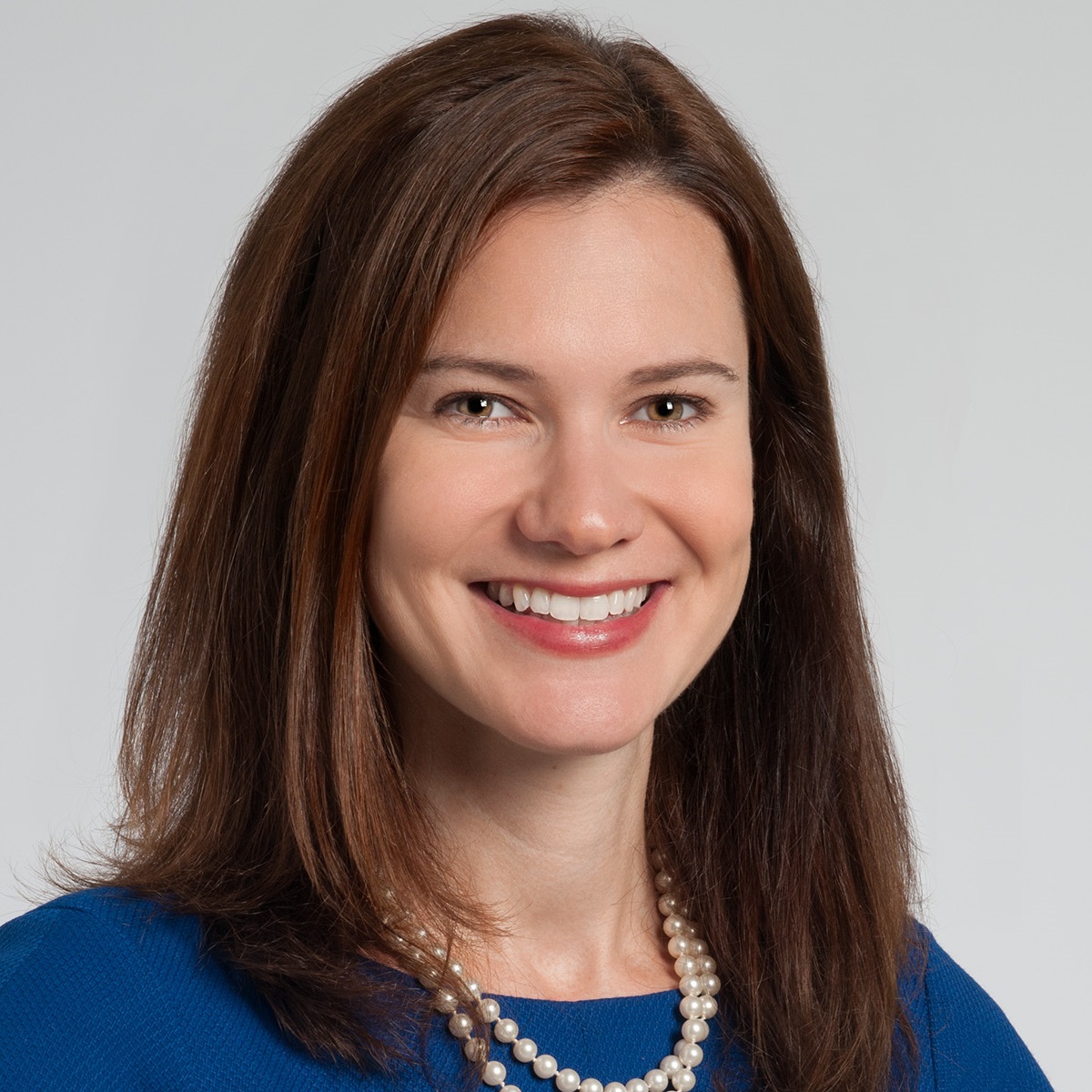 Dr. Lapin is Associate Staff in Cleveland Clinic's Lerner Research Institute's Department of Quantitative Health Sciences, with a secondary appointment in the Neurological Institute, and Associate Professor of Medicine at the Cleveland Clinic Lerner College of Medicine of Case Western Reserve University.
Dr. Lapin leads the biostatistical team of the Neurological Institute's Center for Outcomes Research and Evaluation (NI-CORE). NI-CORE utilizes patient-reported outcomes (PROs) and other electronic health record data to produce new medical knowledge and optimize management strategies. Dr. Lapin's research involves developing and optimizing methodology to improve the utilization and interpretation of PROs for both clinical research and patient-centered care. She is also heavily involved in ISOQOL, as co-chair of the Proxy Task Force, member of multiple SIGs, and previously as an Associate Editor for Quality of Life Research.
Dr. Lapin officially began her term in July 2023. We extend our sincere thanks to Dr. Richard Skolasky for his service as the Interim Co-Editor-in-Chief and his support of Dr. Lapin as she assumes editorial duties alongside Co-Editor-in-Chief, Dr. Jan Boehnke.

The International Society for Quality of Life Research (ISOQOL) is a global community of researchers, clinicians, health care professionals, industry professionals, consultants, and patient research partners advancing health related quality of life research (HRQL).
Together, we are creating a future in which patient perspective is integral to health research, care and policy.