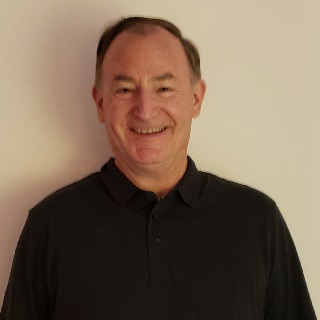 Ron D. Hays, PhD, is a Professor in the UCLA Department of Medicine. He has served as a principal investigator for the Consumer Assessment of Healthcare Providers and Systems (CAHPS®) project at RAND since 1995. In addition, he teaches courses on health outcome measures at the UCLA School of Public Health. Dr. Hays is also the leader of the analysis core for the UCLA/Drew Research Center for Minority Aging Research (RCMAR), 
a research and mentoring program intended to reduce health disparities for older African Americans and Latinos by training and mentorship of minority faculty.
Dr. Hays specializes in patient-reported measurement development and evaluation, including measures of patient behavior, experiences with health care, and health related quality of life. He has published 582 peer-reviewed papers and 38 book chapters and was acknowledged as one of the most highly cited and influential scientific minds yearly from 2015-2019 by Thomson Reuters/Clarivate Analytics. 
Dr. Hays has officially begun his term in January 2020. We extend our sincere thanks to Dr. Dennis Revicki for his service as the Co-Editor-in-Chief and his support of Dr. Hays as he assumes editorial duties alongside Co-Editor-in-Chief, Dr. David Feeny.

The International Society for Quality of Life Research (ISOQOL) is a global community of researchers, clinicians, health care professionals, industry professionals, consultants, and patient research partners advancing health related quality of life research (HRQL).
Together, we are creating a future in which patient perspective is integral to health research, care and policy.