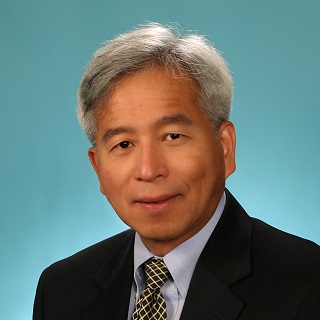 Chih-Hung Chang, PhD, is a professor at the Washington University School of Medicine in St. Louis. He has served as an Associate Editor of JPRO since March 2018 and has previously served as an Associate Editor of Quality of Life Research.
Dr. Chang is a psychometrician and health services researcher trained in research methodology and quantitative psychology. His research focuses on patient-reported outcomes measurement and management, with a special emphasis on the integration of methodology (psychometrics) and technology (informatics) to improve the quality of patient care. Dr. Chang has extensive experience and expertise in patient-centered outcomes measurement and management in diverse populations and settings utilizing item response theory (IRT) and computerized adaptive testing (CAT).
Dr. Chang will begin his term in January 2021. We extend our sincere thanks to Dr. David Feeny for his service as one of the founding Co-Editors-in-Chief and his support of Dr. Chang as he assumes editorial duties this winter alongside Co-Editor-in-Chief, Dr. Ron Hays.
Thank you to David Feeny, PhD. 
Dr. David Feeny has served as Co-Editor-in-Chief of JPRO since the journal's foundation in 2016. During these years, he has served the scientific community with dedication, commitment and diligence.
With Dr. Feeny as Co-Editor-in-Chief, the JPRO has become increasingly recognized around the world. In the past year, the open access journal has had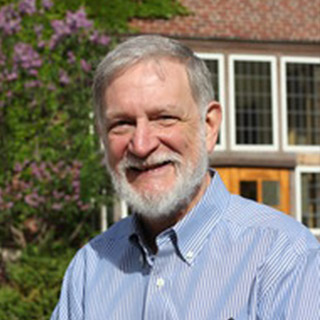 over 39,000 article downloads and 200 submissions. Dr. Feeny's hard work and contributions has allowed the journal to succeed and grow significantly since its inception.
In addition to his position as Co-Editor-in-Chief, Dr. Feeny previously served as ISOQOL president from 2004-205 and received the ISOQOL President's Award in 2010, demonstrating his tireless devotion to the Society.
We thank Dr. Feeny for his efforts to the journal and ISOQOL.

The International Society for Quality of Life Research (ISOQOL) is a global community of researchers, clinicians, health care professionals, industry professionals, consultants, and patient research partners advancing health related quality of life research (HRQL).
Together, we are creating a future in which patient perspective is integral to health research, care and policy.