Measuring What Matters 2020
September 10 & 17, 2020 – A Virtual Event
2020 Measuring What Matters Symposium | Now a Virtual Event
The health of ISOQOL members and conference attendees is our top priority. The current status of the COVID-19 pandemic and associated global restrictions led ISOQOL leadership to cancel the Measuring What Matters Symposium 2020 as an in-person event. The content will instead be delivered virtually in September. Recordings of the symposium will be archived for future access for registrants unable to attend the live presentations in September.
Development and Stakeholder Perspectives of Core Outcomes Sets
Core Outcome Sets (COS), standardized collection of patient outcome measures prescribed for specific populations, are being requested and defined by a range of stakeholders including researchers, regulators, payers, physicians, patients, and health care systems with increased frequency. The methods to define and maintain COS are varied.  The differing perspectives of stakeholders may influence clinical research care and medical product development. While outcomes data from COS may help to better evaluate outcomes and quality of care in a standardized way, there remain questions regarding development, implementation, and use of COS, and acceptability of such endpoints for key stakeholders. Measuring What Matters provides a valuable space for exploration of these issues from a variety of perspectives. 
Schedule
Thursday, 10 September | 9:00 am – 12:00 pm EDT
Thursday, 17 September | 9:00 am – 12:00 pm EDT
Measuring What Matters Symposium Committee Co-Chairs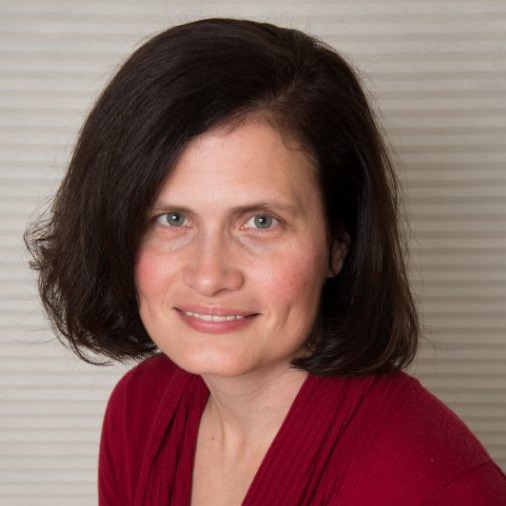 Michelle K. White, PhD
Optum Patient Insights
Rhode Island, United States
Linda M. Nelsen, MHS
GlaxoSmithKline
Pennsylvania, United States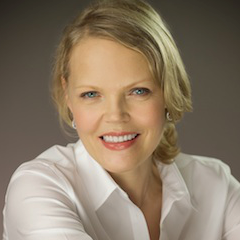 Paivi Miskala, MSPH PhD
Merck and Co., Inc.
Maryland, United States

The International Society for Quality of Life Research (ISOQOL) is a global community of researchers, clinicians, health care professionals, industry professionals, consultants, and patient research partners advancing health related quality of life research (HRQL).
Together, we are creating a future in which patient perspective is integral to health research, care and policy.