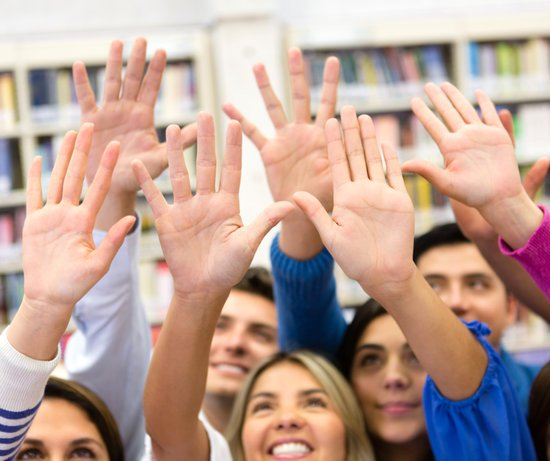 About the Role
Associate Editors support and advise Editors-in-Chiefs by:
Coordinating peer review
Acting as a liaison between authors, reviewers and the Editorial Board
Writing short editorials, news and research highlights
Carrying out heavy technical editing of manuscripts
Volunteers are expected to serve a three-year term. Associate Editors are eligible for stipends.
Don't have time to be an Associate Editor?
Volunteer as a journal reviewer! Peer review is an essential part of research publication. Although ISOQOL encourages all members to volunteer as a peer reviewer for either QLR or JPRO, you do not need to be an ISOQOL member to volunteer.
Visit the ISOQOL website to learn more.

The International Society for Quality of Life Research (ISOQOL) is a global community of researchers, clinicians, health care professionals, industry professionals, consultants, and patient research partners advancing health related quality of life research (HRQL).
Together, we are creating a future in which patient perspective is integral to health research, care and policy.