Sign up for the Mentor/Mentee Reception at #ISOQOL 2022!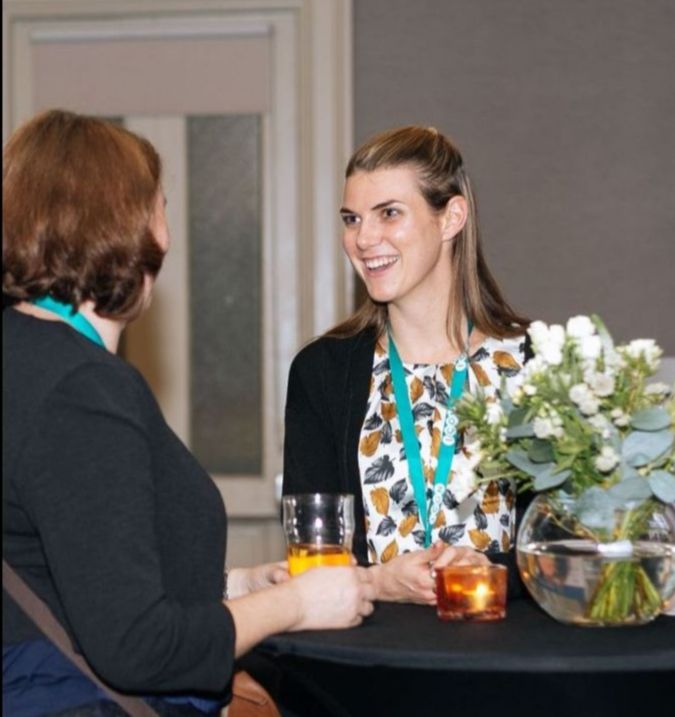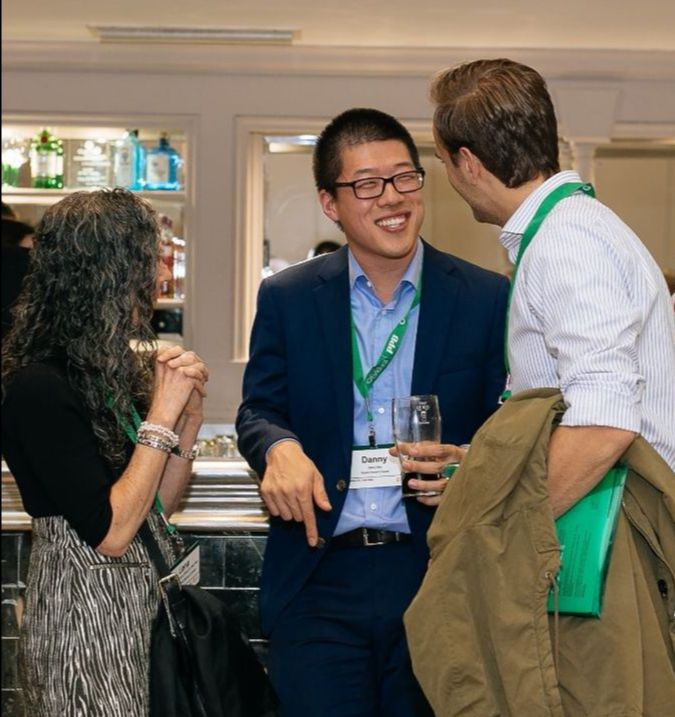 Mentor/Mentee Reception
Thursday, 20 October | 6:30 pm – 7:30 pm
The ISOQOL mentoring program promotes career development and provides in-person networking opportunities for students and new investigators within the Society during the Annual Conference. Individuals interested in serving as a mentor will be paired up with students and new investigators that have signed up for the program. This reception provides a forum for conversation and professional networking the exchange of knowledge in a relaxed atmosphere. Refreshments will be provided.
Participants must sign up for the Mentor/Mentee Program by Thursday, 1 September, so don't miss it!
Sign up to be a mentor or mentee by selecting your preference during Annual Conference registration. 
If you have already registered for the Annual Conference, you may choose to edit your selections and opt-in to participate by using the amendment link in your registration confirmation email. Please reach out to info@isoqol.org if you have any questions. 

The International Society for Quality of Life Research (ISOQOL) is a global community of researchers, clinicians, health care professionals, industry professionals, consultants, and patient research partners advancing health related quality of life research (HRQL).
Together, we are creating a future in which patient perspective is integral to health research, care and policy.