The pre-conference day, Wednesday 18 October, presents a packed agenda with additional learning and networking opportunities.
Limited tickets remain for the educational workshops, so sign up today! Add an event ticket on to your overall conference registration, or register for single events at the non-conference attendee rate. View event ticket rates here.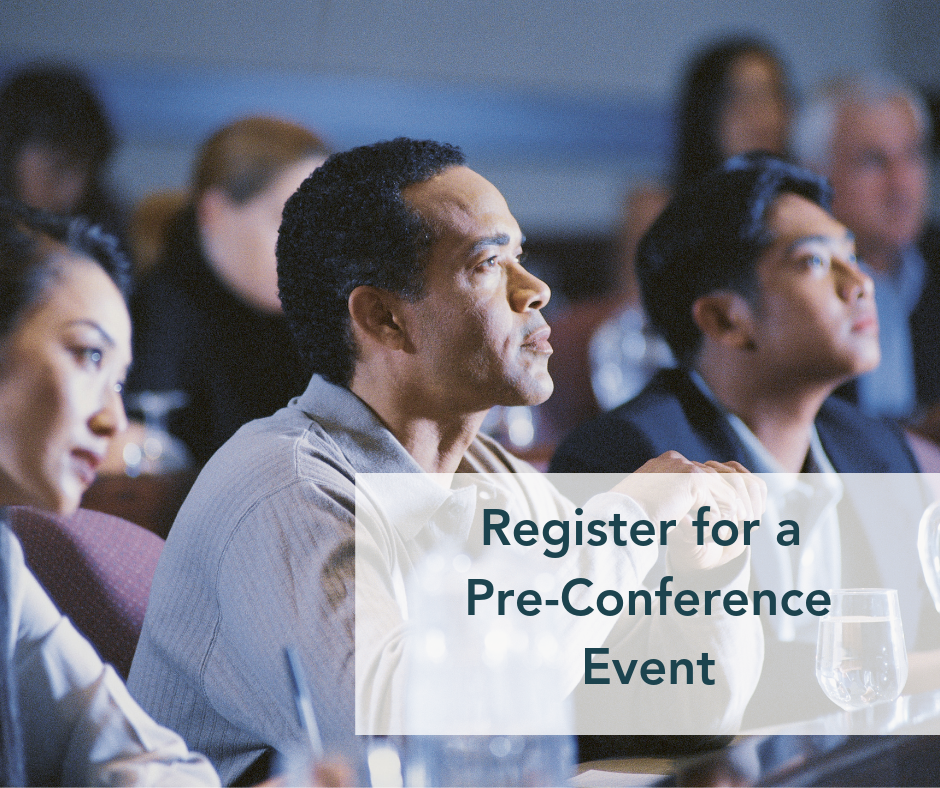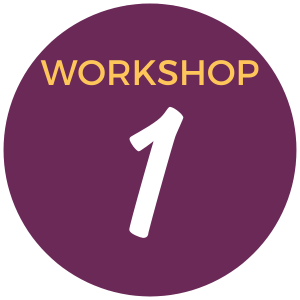 Introduction to Technology-Reported Outcomes for QoL research
Wednesday 18 October | 9:00 am – 4:00 pm
This full-day, intensive and interactive educational workshop offers a curriculum that will provide a basic level introduction to the why and how of using TechROs in research, which later can pave the way for clinical practice.
Making PROMs Work in Practice Settings: Practical Strategies to Support their Implementation by Healthcare Providers
Wednesday 18 October | 9:00 am – 4:00 pm
The aim of the interactive workshop is to provide participants with foundational knowledge, skills, and resources to prepare and motivate healthcare providers (HCPs) to routinely use PROMs in direct care (i.e., preventive care, chronic care, population-based care).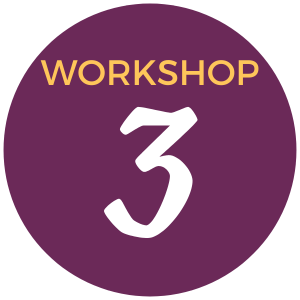 Designing and reporting research that will get published and inform decision making​
Wednesday 18 October | 9:00 am – 12:00 pm
This workshop aims to help investigators: (i) understand the core methodological standards for health outcomes research; (ii) outline common researcher pitfalls that delay or prevent their research from being published and their solutions; and (iii) know about resources that support the development of such research and publications.
Methods for the Quantification of Health-related Quality of Life in Complex Patient Populations for use in Health Technology Assessment
Wednesday 18 October | 1:00 pm – 4:00 pm
The goal of this workshop is to introduce methods that can be used to generate health utilities in complex patient populations such as young children or orphan/ ultra-orphan indications.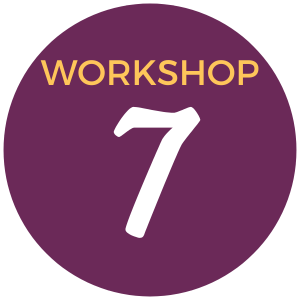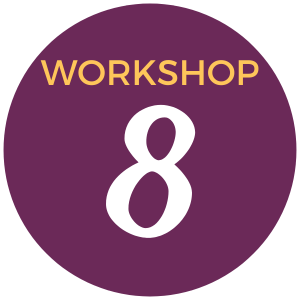 Starting off on the best foot: crafting a high-impact research question
Wednesday 18 October | 1:00 pm – 4:00 pm
The goals of this workshop are to provide participants with 1) knowledge about different research question frameworks in the quantitative paradigm; and 2) the skills to co-design research questions with end-user stakeholders and operationalize the implementation of the research in applied clinical settings.

The International Society for Quality of Life Research (ISOQOL) is a global community of researchers, clinicians, health care professionals, industry professionals, consultants, and patient research partners advancing health related quality of life research (HRQL).
Together, we are creating a future in which patient perspective is integral to health research, care and policy.