Nominate a Colleague or Mentor for an ISOQOL Award
Each year, ISOQOL presents awards to several of its members to honor exceptional work done in the field of health related quality of life research. Winners are announced at the Annual Conference.
Nominations for the President's Award and the Donna Lamping Emerging Leader Award are now open. ISOQOL members are encouraged to put forward their colleagues and mentors for these prestigious honors.
Nominations are due 8 May.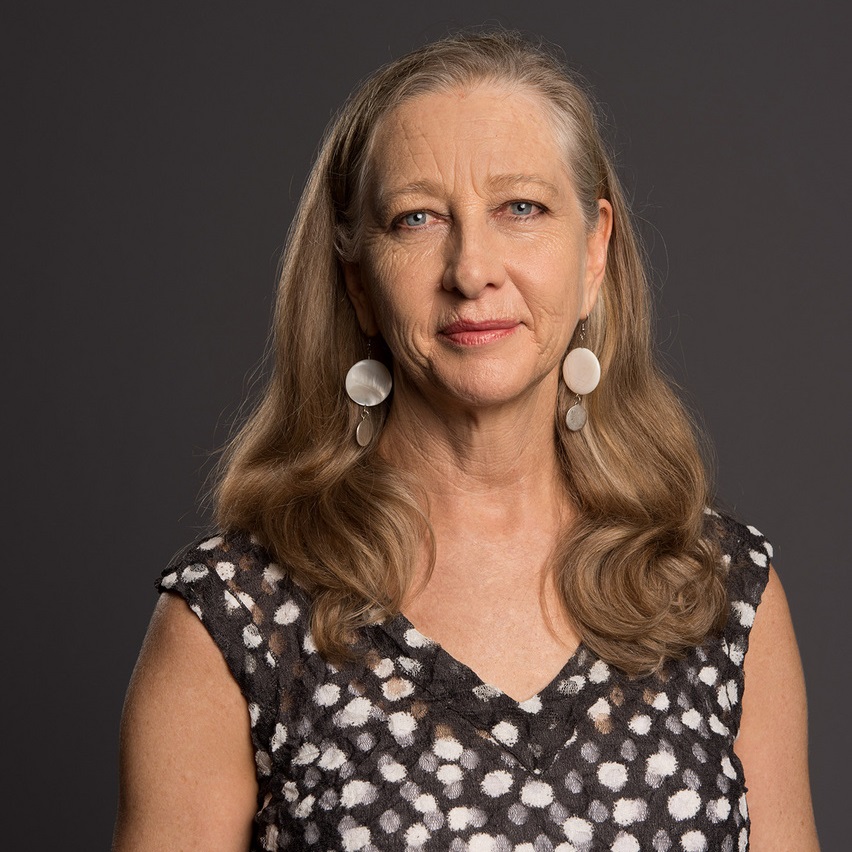 2022 President's Award recipient, Madeleine King, PhD.
The President's Award is awarded to individuals who have advanced health related quality of life (HRQL) research and made outstanding contributions to the ISOQOL in one or more of the following areas: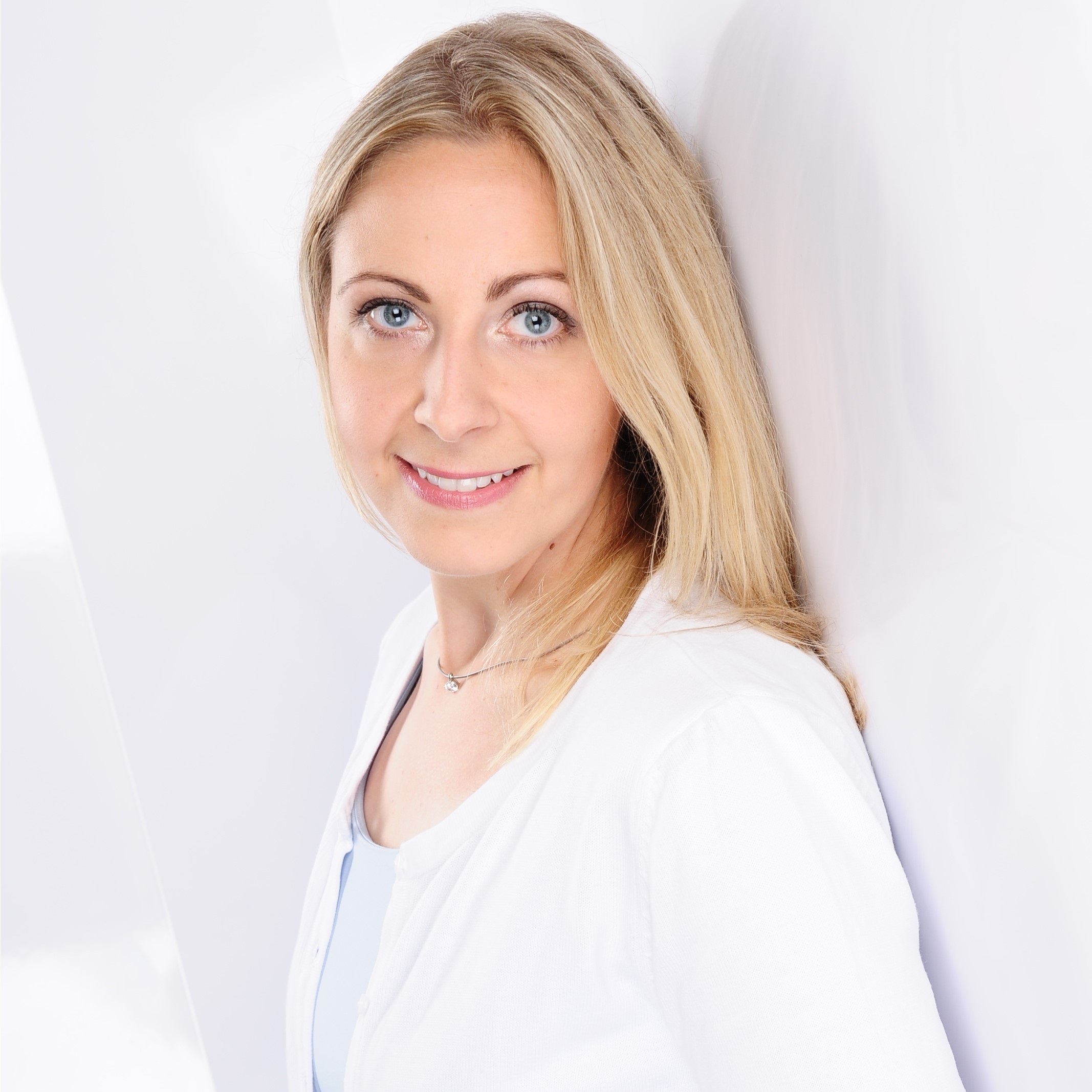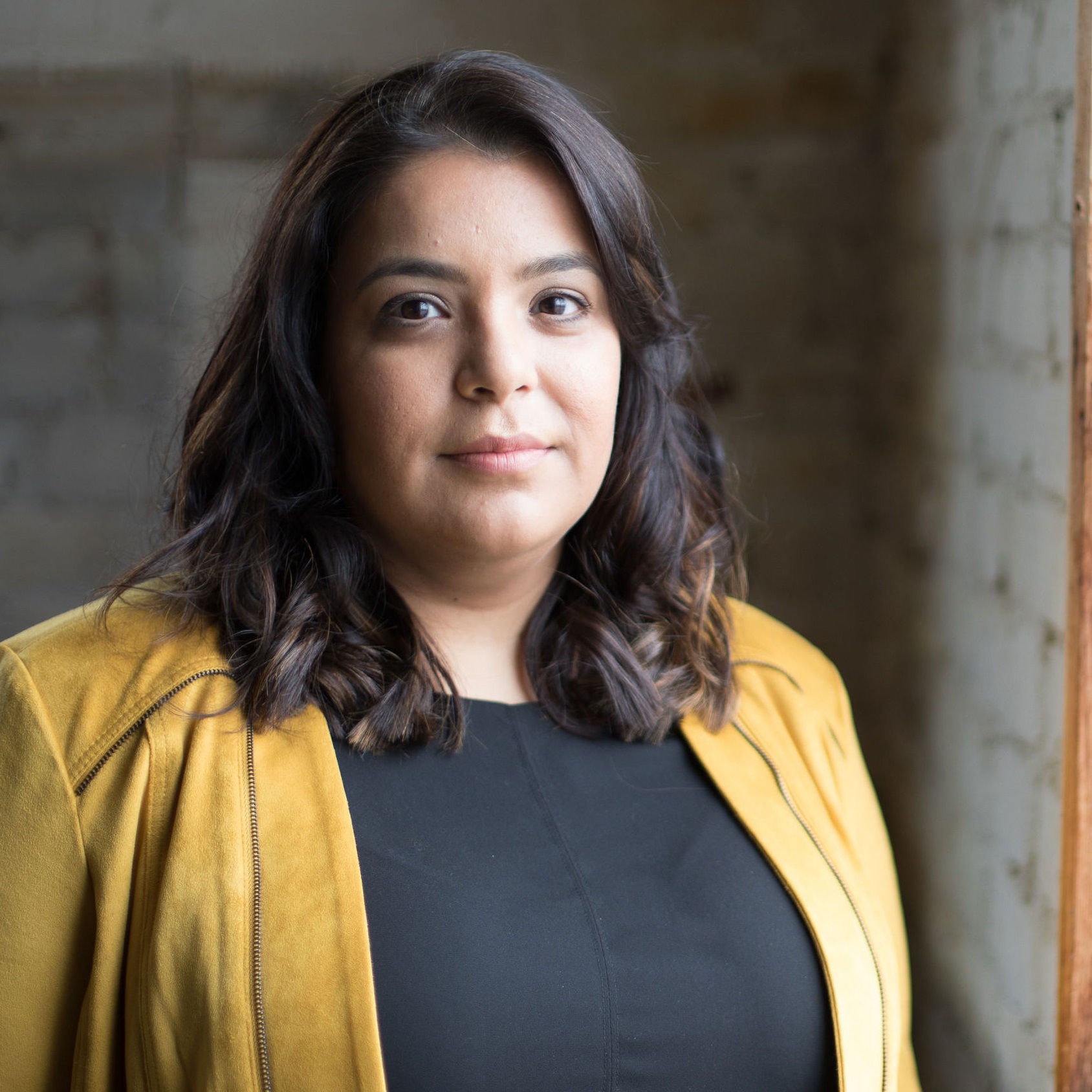 Education of professionals, patients or lay individuals about HRQL's value
Promotion or execution of HRQL or other scholarly activities
Facilitating or furthering policy initiatives that have an impact on HRQL
2022 Emerging Leader Award recipients, Kathrin Fischer, MSc PhD, and Manraj Kaur, PT PhD.
The Donna Lamping Emerging Leader Award was established in 2011 to honor and commemorate past-President Donna Lamping's contribution to the leadership of the Society. It is awarded to members showing exceptional leadership skills and potential by playing a key role in initiating and/or steering a specific ISOQOL task or project to successful completion.

The International Society for Quality of Life Research (ISOQOL) is a global community of researchers, clinicians, health care professionals, industry professionals, consultants, and patient research partners advancing health related quality of life research (HRQL).
Together, we are creating a future in which patient perspective is integral to health research, care and policy.