About the Rebrand Initiative
For over 25 years the International Society for Quality of Life Research (ISOQOL) has worked to advance health related quality of life (HRQL) research. Since the society's initial founding, interest in patient-reported, patient-centered and other clinical outcomes assessments in health care has dramatically increased. The focus of health care has shifted to empowering patients to better understand the impacts of treatments and gain confidence in health care decision making. This has prompted rapid growth for the field of HRQL research and for ISOQOL as a society.
In the last two years alone, membership has grown over 145 percent*. The society has not only grown, but also diversified. Residing in over 40 countries*, nearly half* of the ISOQOL membership represents academic institutions. The other half represents patients, clinical institutions and regulatory agencies, as well as pharmaceutical, biotechnology, consultancy and other business-related companies.
In response to the evolving landscape of modern health care and the society's growth, ISOQOL initiated its first rebranding efforts over two years ago with modifications to ISOQOL's mission, the addition of patient engagement initiatives, and the creation of a 5-year strategic plan.
*Data pulled September 2019
Strategic Plan
The ISOQOL website and logo redesign initiatives emerged from the Strategic plan, falling under the goal to "increase awareness, recognition and support of ISOQOL as the trusted authority in the field."
Website Redesign
ISOQOL's website redesign includes upgraded features, is easier to navigate and has a more modern look.
For those who are new to the field of HRQL research, we encourage you to visit our What is QOL? and Who we are pages.
For those familiar with HRQL, but new to ISOQOL – start your exploration of our new website by first visiting our Special Interest Group and Membership pages.
ISOQOL veterans should take time to explore ISOQOL's new Resource Center.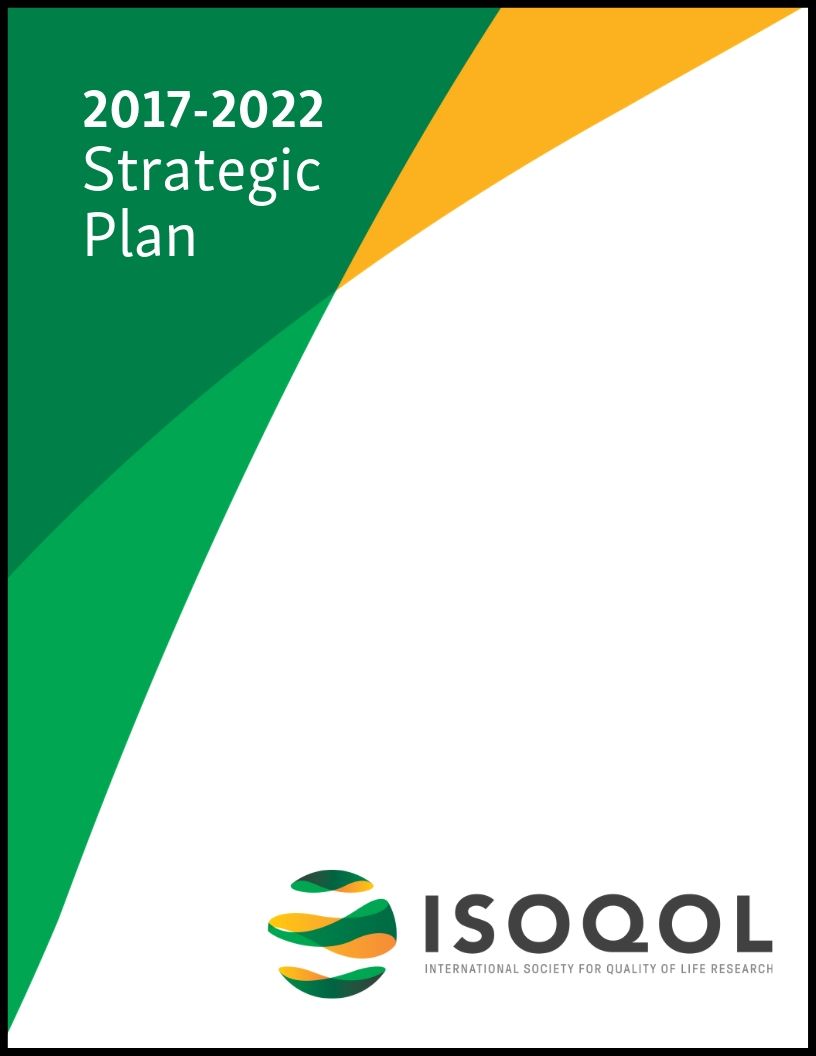 The International Society for Quality of Life Research (ISOQOL) is a global community of researchers, clinicians, health care professionals, industry professionals, consultants, and patient research partners advancing health related quality of life research (HRQL).
Together, we are creating a future in which patient perspective is integral to health research, care and policy.