Measuring What Matters 2022
July 18-19, 2022 | Chicago/O'Hare, Illinois, USA
Measuring What Matters in Child Health: Challenges, Developments and Opportunities
There are many challenges that arise in the use of patient reported outcome measures (PROMs) in pediatric populations. These include age and developmental differences, response shift associated with developmental changes and illness trajectories, identifying the best informant(s) (the child, a parent/caregiver, healthcare professional), and understanding what concepts are important to children and at what age they can reliably self-report. The aim of this symposium is to provide a forum to share and debate current conceptualizations of quality of life in children, methodological and operational challenges commonly encountered in measurement and best practice methods for addressing these.
Schedule
Monday, 18 July | 1:00 pm – 5:30 pm
Tuesday, 19 July | 9:00 am – 3:30 pm
Measuring What Matters Symposium Committee Co-Chairs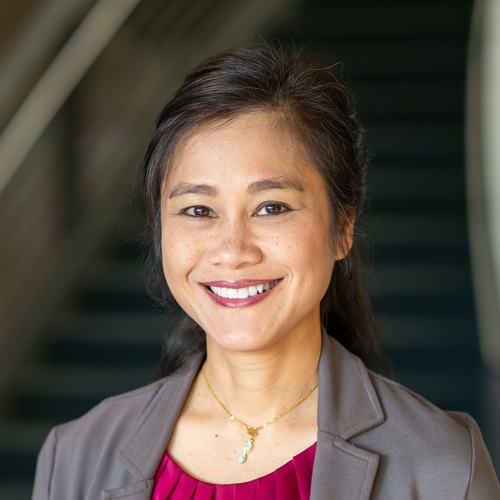 Nalin Payakachat, BPharm MS PhD
Eli Lilly and Company
Arkansas, United States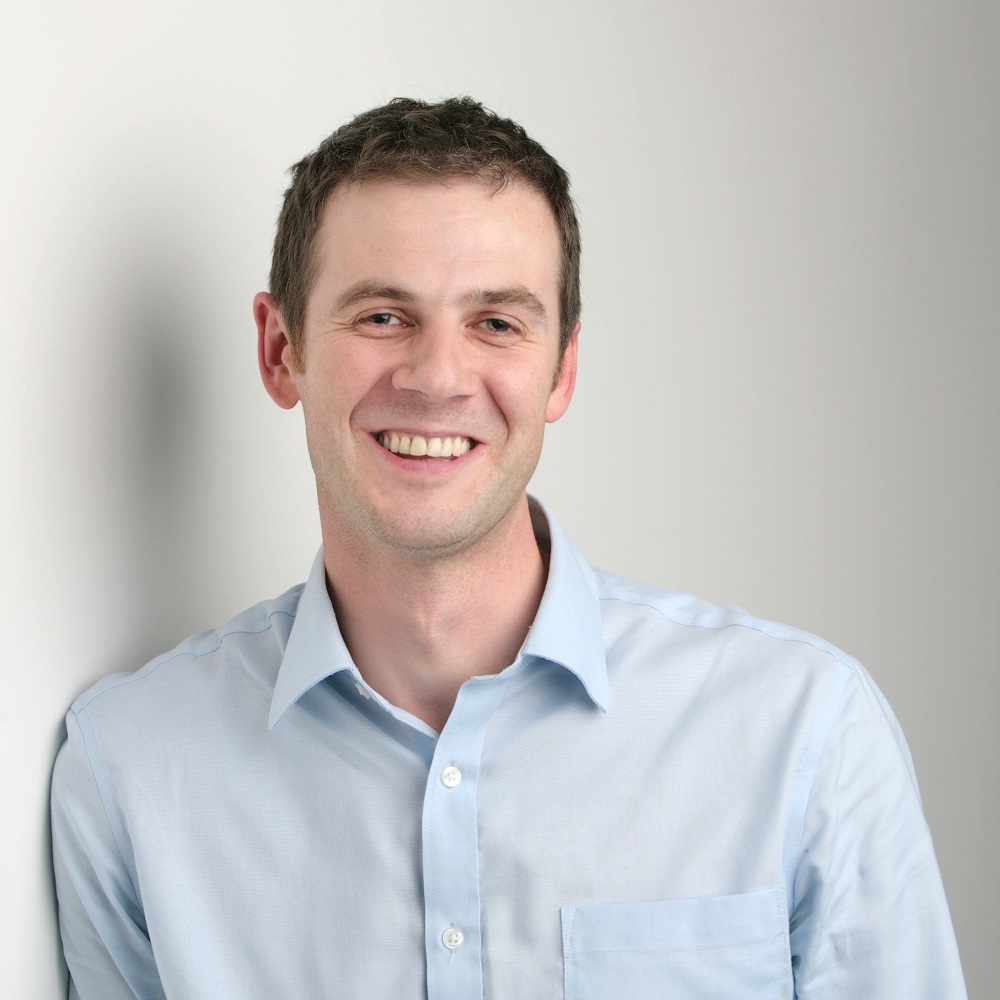 Rob Arbuckle
Adelphi Values
Patient-Centered Outcomes
United Kingdom

The International Society for Quality of Life Research (ISOQOL) is a global community of researchers, clinicians, health care professionals, industry professionals, consultants, and patient research partners advancing health related quality of life research (HRQL).
Together, we are creating a future in which patient perspective is integral to health research, care and policy.