ISOQOL 31st Annual Conference
13-16 October 2024
Cologne, Germany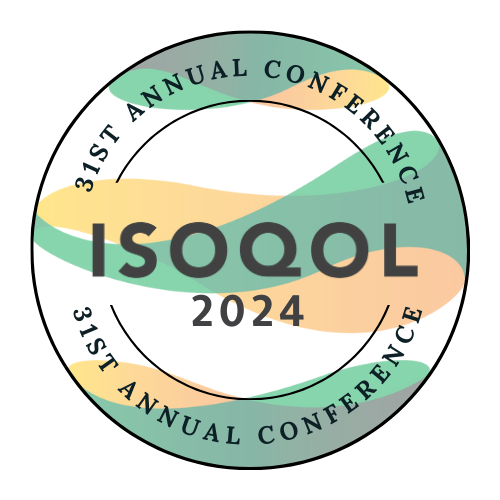 Late November 2023:
Workshop and Symposium Abstract Submissions Open
27 March 2024:
Presenters Confirm Participation
(Workshops and Symposia)
Mid-May 2024:
Award Nominations Due
5 August 2024:
Presenter Registration Deadline
All Presenters Must Be Registered
22 January 2024:
Workshop and Symposium Abstract Submissions Due
8 April 2024:
Oral, Brief & Poster Presentation Abstract Submissions Due
1 July 2024:
Presenters notify their intent to present
(Oral/Oral Brief/Poster)
16 September 2024:
Advanced Registration Deadline
Early March 2024:
Oral, Brief & Poster Presentation Abstract Submissions Open
17 May 2024:
Scholarship Applications Due
1 July 2024:
Early Bird Registration Deadline
9 October 2024:
ISOQOL Hotel Room Block Closes
All different together: Showcasing variety of QOL research
The 2024 Annual Conference will focus on the range of research done within the QOL field. Working within the framework of applications, methods and theory, we would like to turn to topics that might be less prominent. The plenaries will cover regulatory issues in digital health services, non-PRO measures and their technological applications, and the concept of HRQL from a more philosophical perspective.
Back to basics: the concept of HRQL under a magnifying glass
HRQL research has been evolving, not only when it comes to the modes of administration or methods for ensuring validity, but in the concept itself. In this plenary, we will explore how the concept of HRQL has changed over the decades, from the initial conceptual framework that served for the development of foundational measures, to current considerations on the philosophy of QOL and HRQL's possible future evolution.
Cutting Edge Research
The Cutting Edge Research plenary session features some of the highest-ranked, innovative research from ISOQOL abstract submissions. In particular, these abstracts reflect research that truly "pushes the ISOQOL envelope" in providing new and different ways to look at quality of life.
Pathways through the unknown: regulatory challenges in digital health
The digitization of healthcare, clinical workflows and outpatient monitoring brings with it multiple legal and ethical regulatory challenges. Regulatory frameworks vary widely across the globe. There is a need to provide transparency to international stakeholders from research and industry to navigate through this complex regulatory landscape. This plenary will bring together perspectives from different regulatory bodies to shed light on some of the most debated issues.
Broaden the scope: health outcomes assessment beyond PROs
In recent years, health outcome assessment beyond patient-reported outcomes measures has become increasingly important and diversified. Besides different types of widely established clinical outcome assessments, some new developments emerged: family-reported outcome measures were introduced and digital health outcome measures are on the rise. This session will take a closer look at these developments, reflecting on their implications, potentials and limitations for health outcome assessment as well as how these relate to almost existing approaches in terms of complementary insights and added value.
Scientific Program Committee Co-Chairs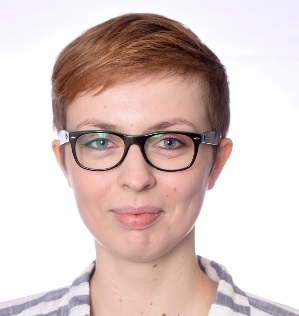 Dagmara Kuliś, MA
EORTC
Brussels, Belgium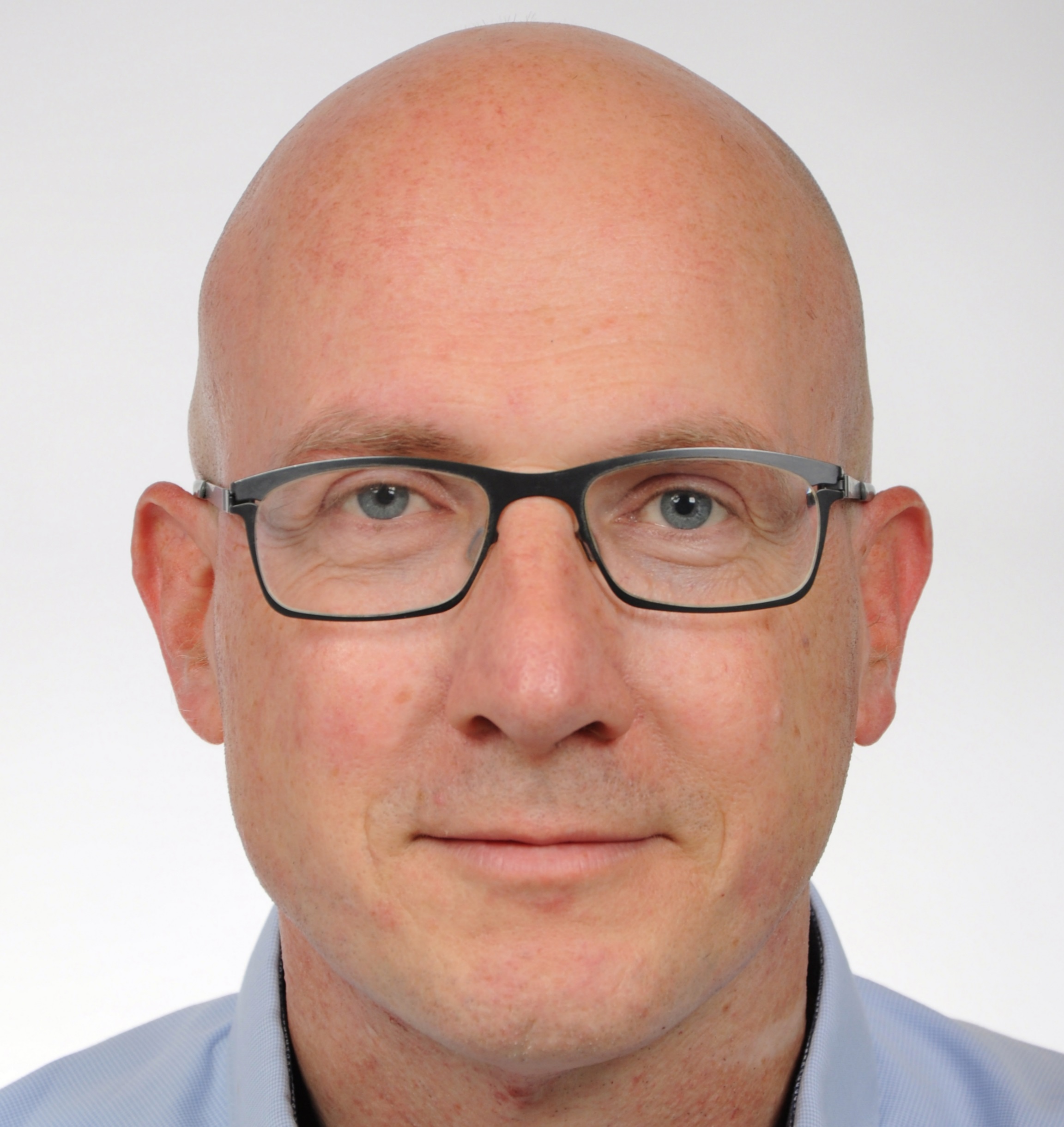 Holger Muehlan, PhD
Department Health & Prevention
University of Greifswald
Greifswald, Germany
Thank You to Past Sponsors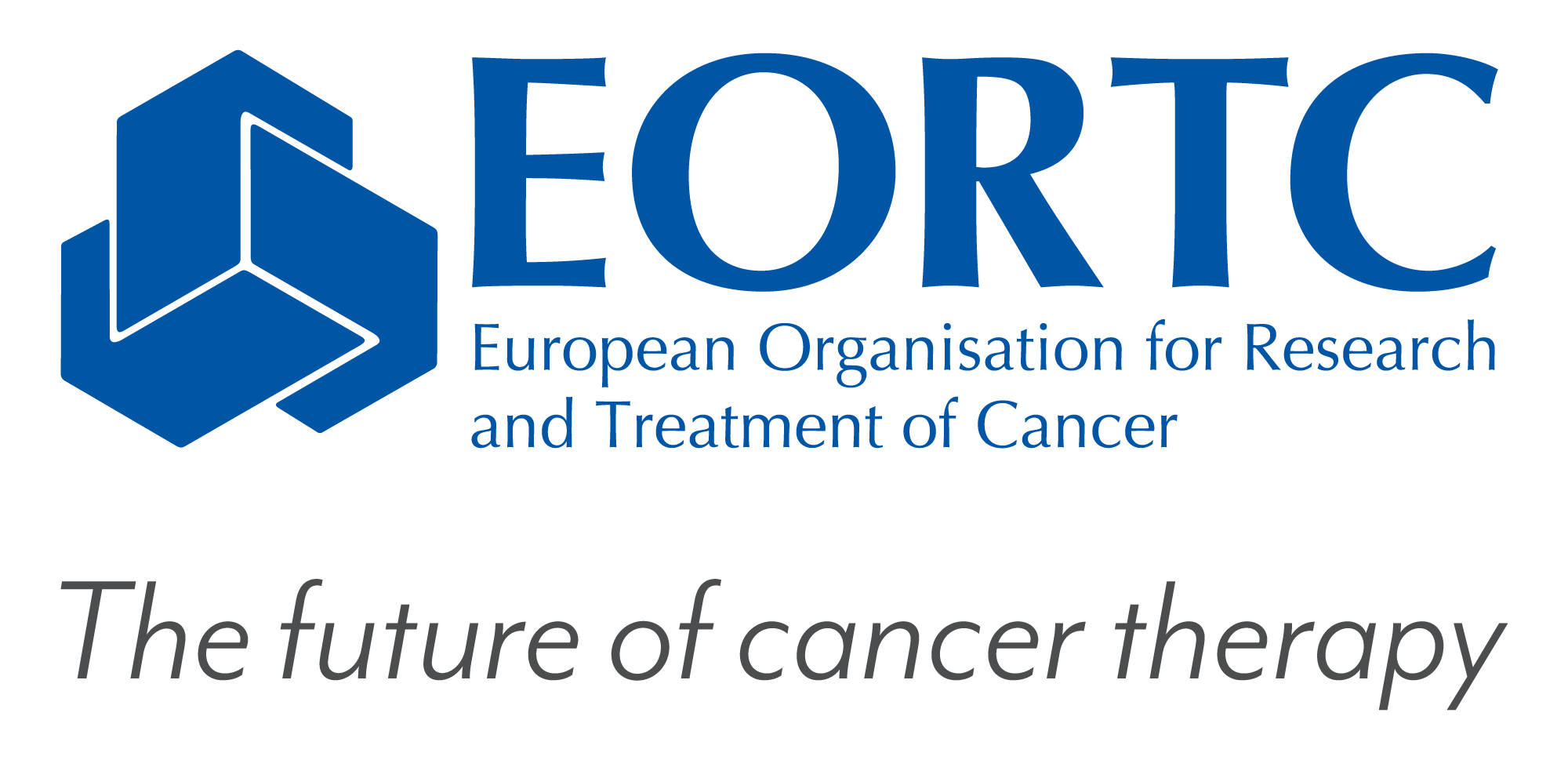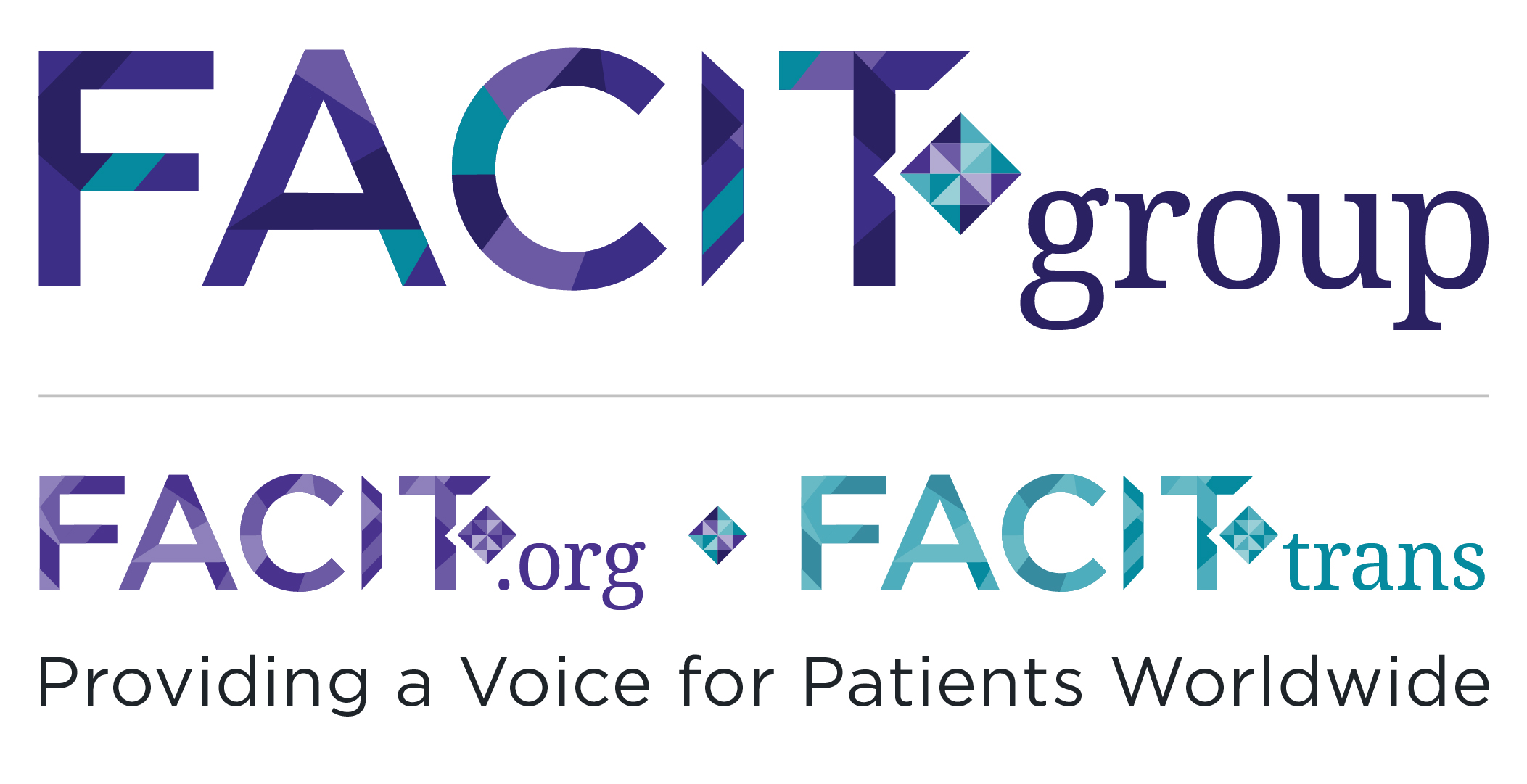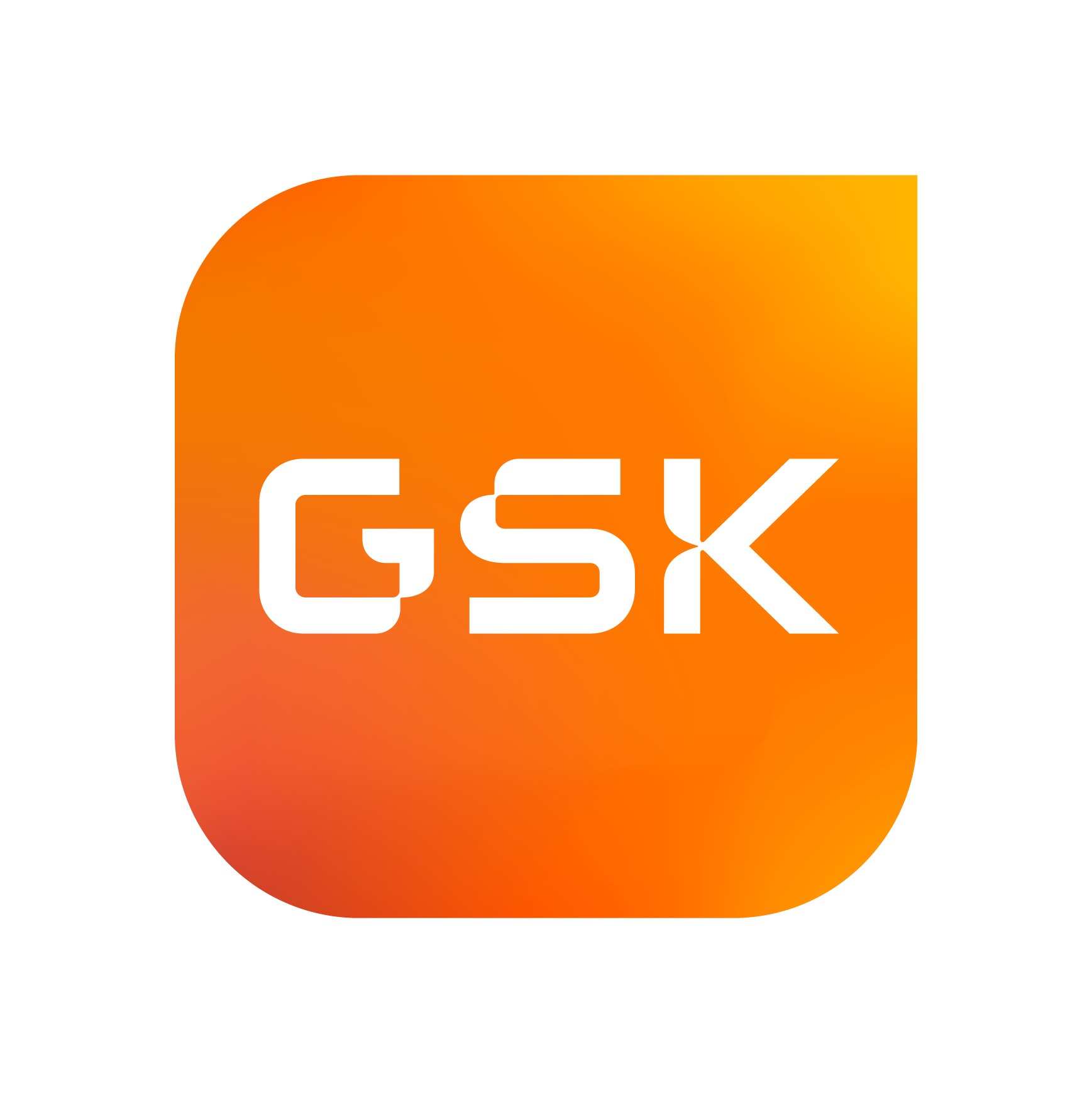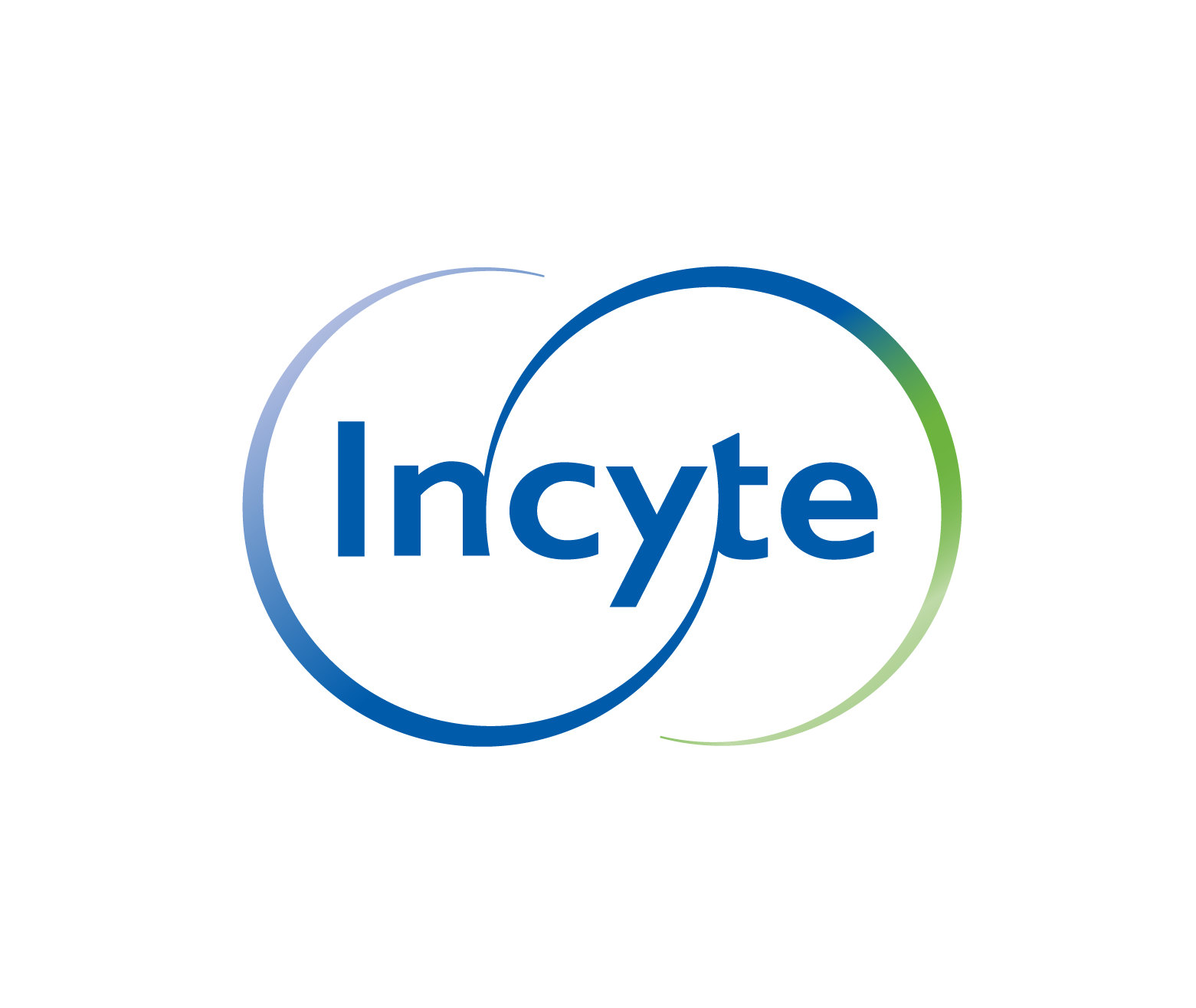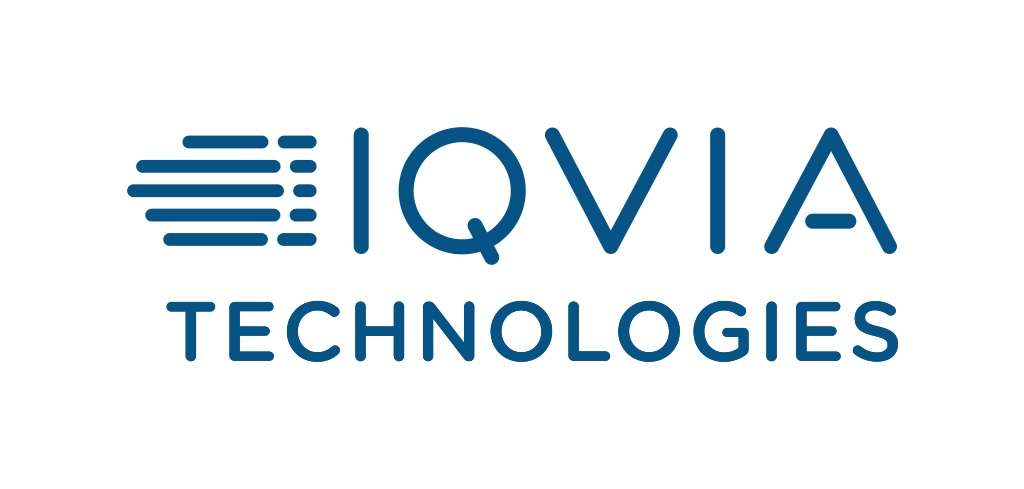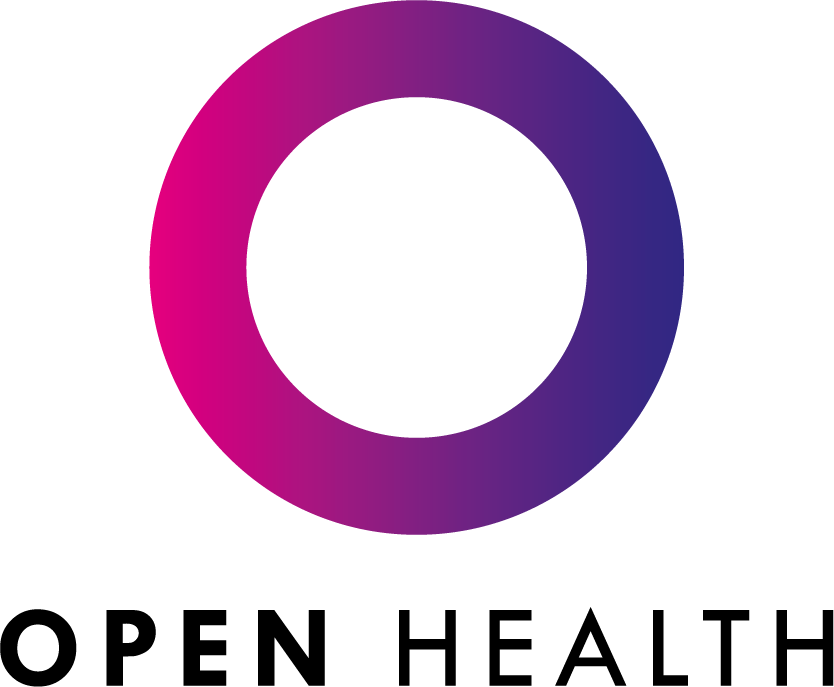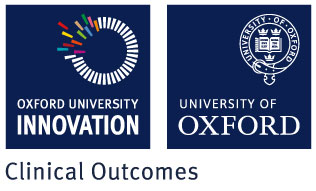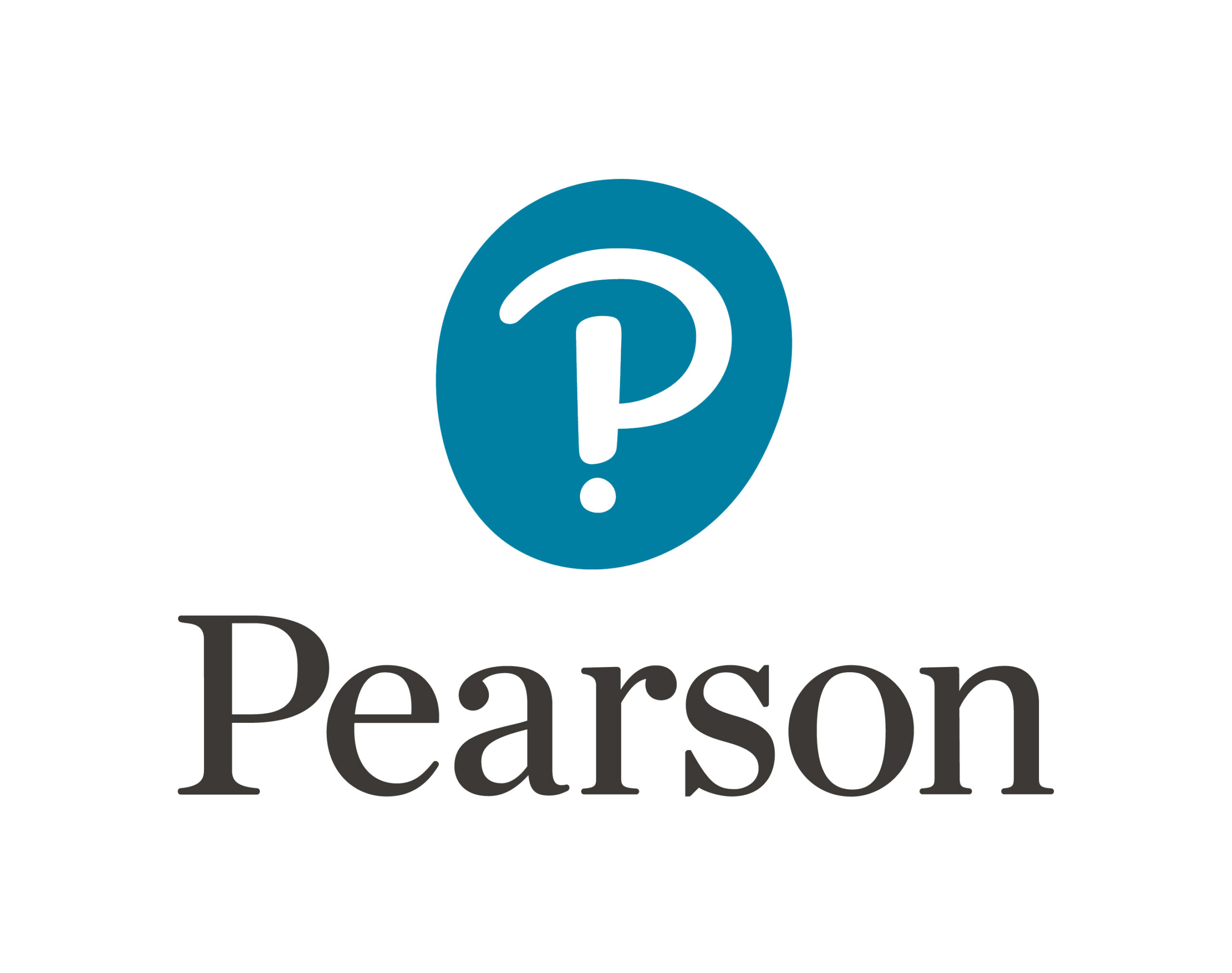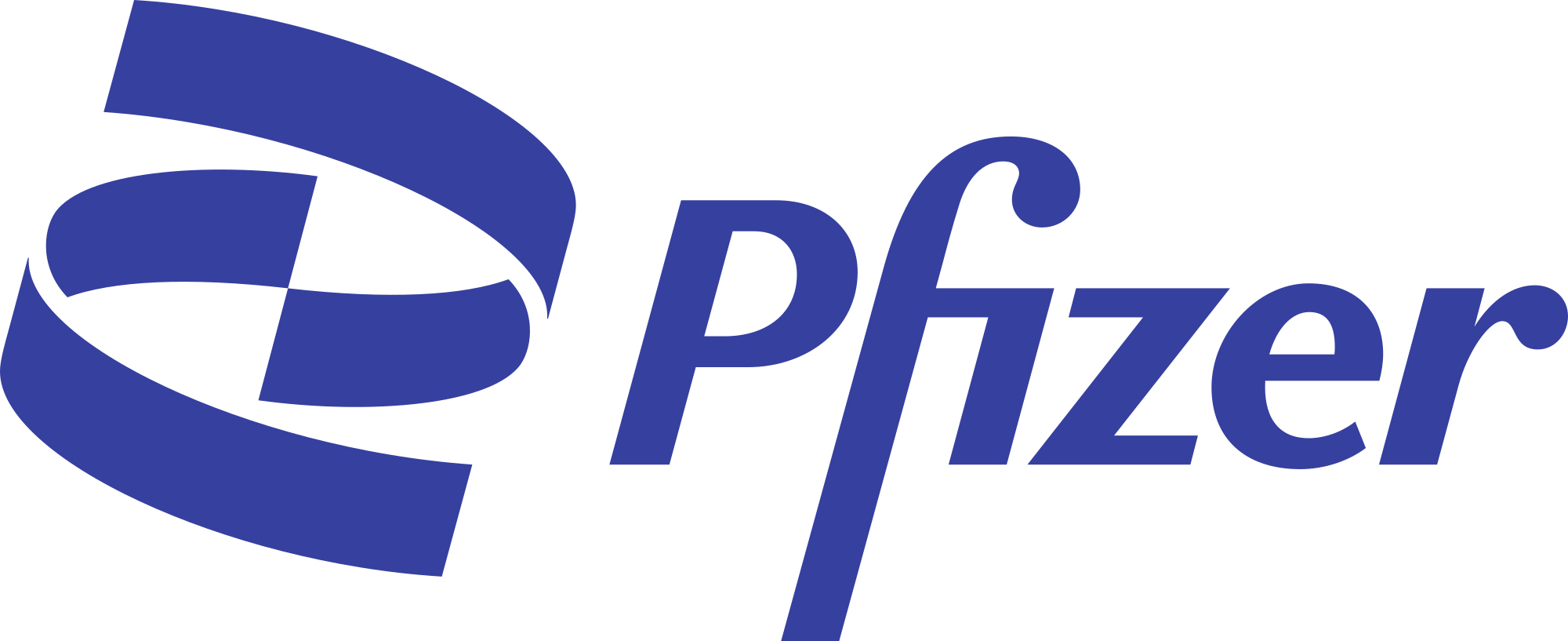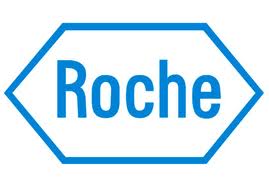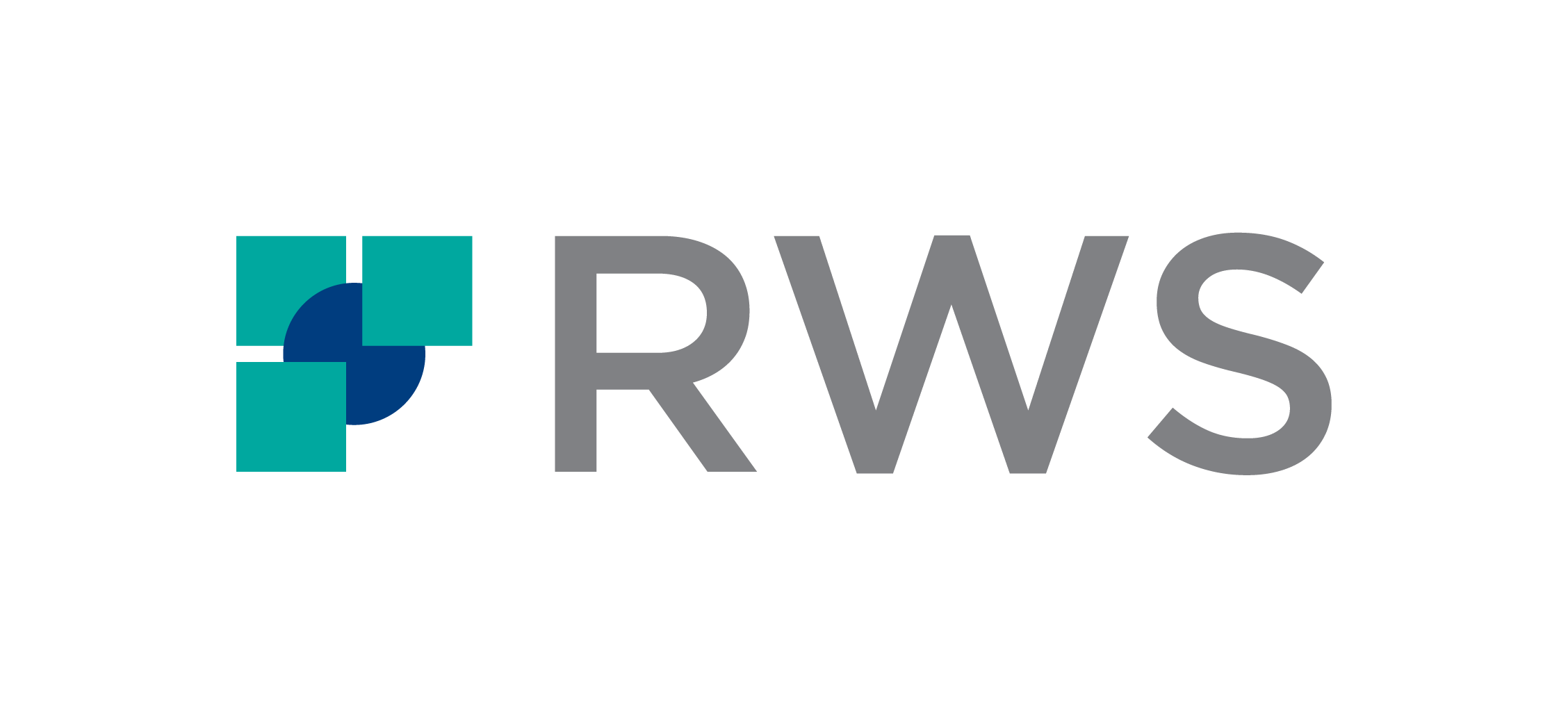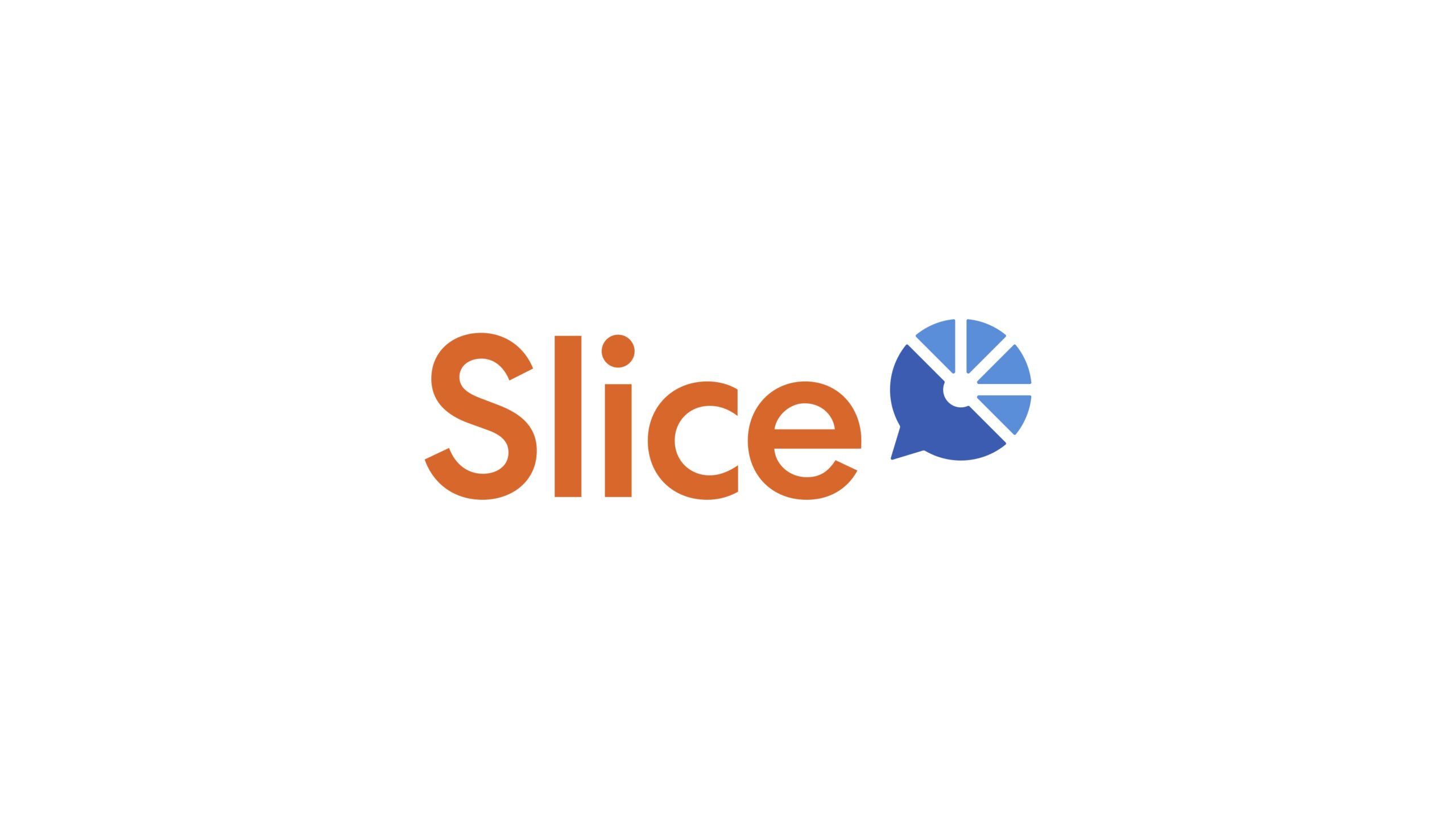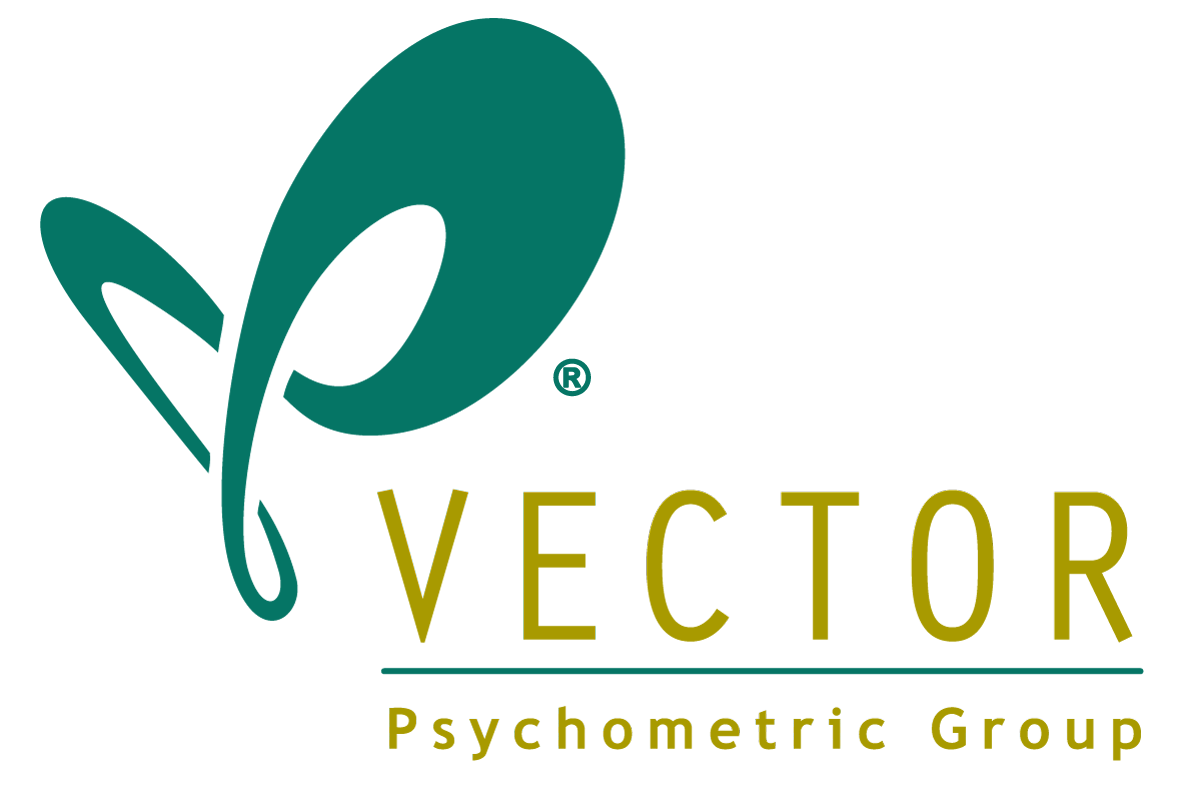 The International Society for Quality of Life Research (ISOQOL) is a global community of researchers, clinicians, health care professionals, industry professionals, consultants, and patient research partners advancing health related quality of life research (HRQL).
Together, we are creating a future in which patient perspective is integral to health research, care and policy.