ISOQOL 28th Annual Conference
13-16 October 2021
Calgary, Alberta, Canada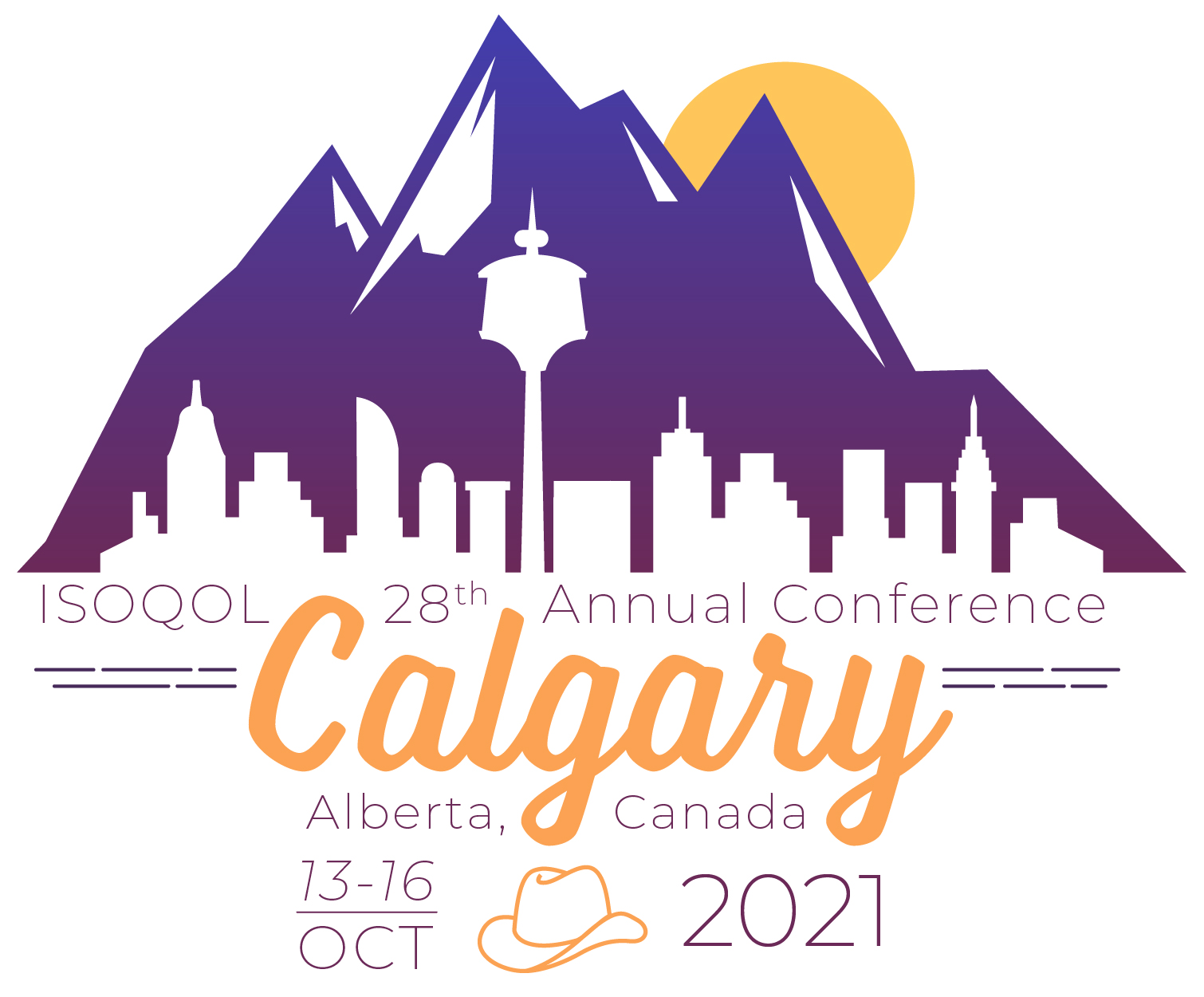 The ISOQOL Board of Directors will assess the feasibility of an in-person meeting in early Spring 2021. If anything changes, it will be announced to both the abstract submitters and the ISOQOL membership at that time.
19 January 2021:
Workshop and Symposium Abstract Submissions Due (Extended Deadline)
16 April 2021:
Scholarship Applications Due
.
13 September 2021:
Advanced Registration Deadline
Mid-February 2021:
Oral, Brief & Poster Presentation Abstract Submissions Open
14 June 2021:
Presenters notify their intent to present
(Oral/Oral Brief/Poster)
20 September 2021:
ISOQOL Hotel Room Block Closes
29 March 2021:
Oral, Brief & Poster Presentation Abstract Submissions Due
2 August 2021:
Presenter Registration Deadline
All Presenters Must Be Registered
Making valid decisions: Learning from Patient Reported Outcomes
More information about the theme of the 28th Annual Conference will be added soon. Stay tuned!
Use of PROs for People-Centred Care
As endorsed by the World Health Organization, a shift towards "integrated people-centred health services" is truly a fundamental change in the delivery of healthcare. This plenary will address the interconnection of integrated people-centred care and PRO use at individual and aggregated levels, including patients as partners in healthcare and their own use of PROs.
Cutting Edge Research
The Cutting Edge Research plenary session features some of the highest-ranked, innovative research from ISOQOL abstract submissions. In particular, these abstracts reflect research that truly "pushes the ISOQOL envelope" in providing new and different ways to look at quality of life.
Validation of PROs for decision-making
Modern perspectives of measurement validity focus on the inferences, actions and decisions based on PROs. This plenary will address diverse evidence-based foundations for using individual and aggregated PRO data at micro-, meso- and macro-levels of healthcare decision-making.
The Importance of Patient-reports in Learning Healthcare Systems
Patient reports on their health outcomes and healthcare experiences, including their narratives, are central to person-centred learning healthcare systems. The presenters will discuss the state of the art in using patient reports to ensure that value-based healthcare is achieved and drives the person-centred learning health systems.
Scientific Program Committee Co-Chairs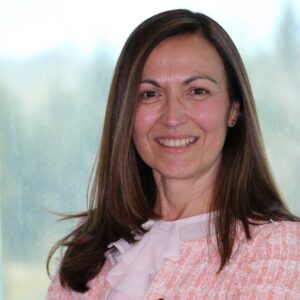 Maria J. Santana, PhD
University of Calgary
Canada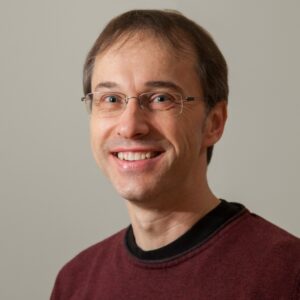 Richard Sawatzky, PhD RN
Trinity Western University & Centre for Health Evaluation and Outcome Sciences
Canada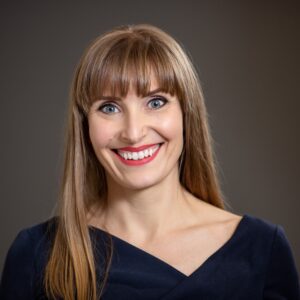 Kara Schick-Makaroff, PhD RN
University of Alberta
Canada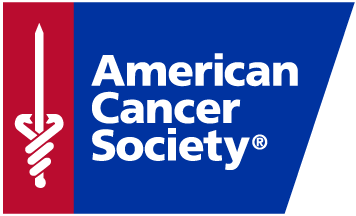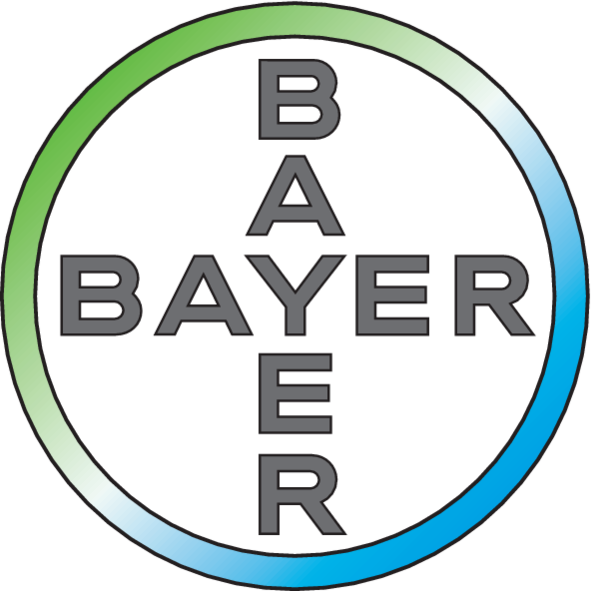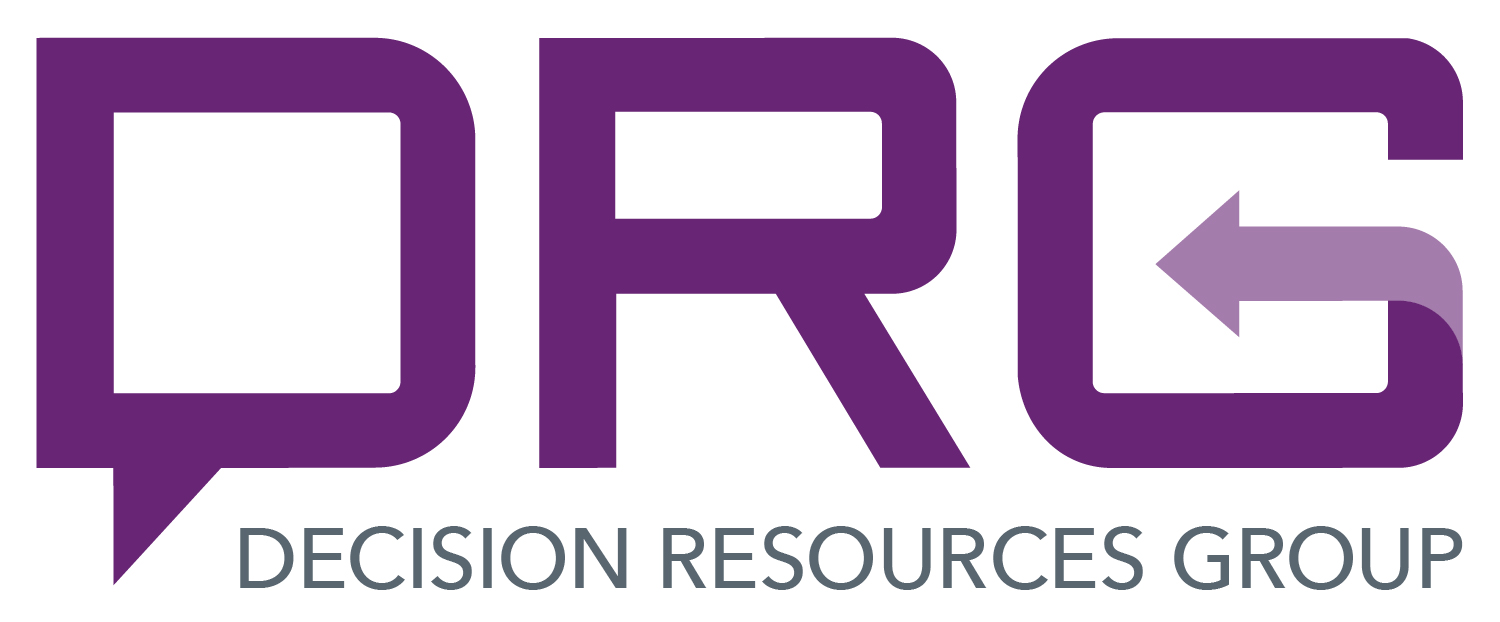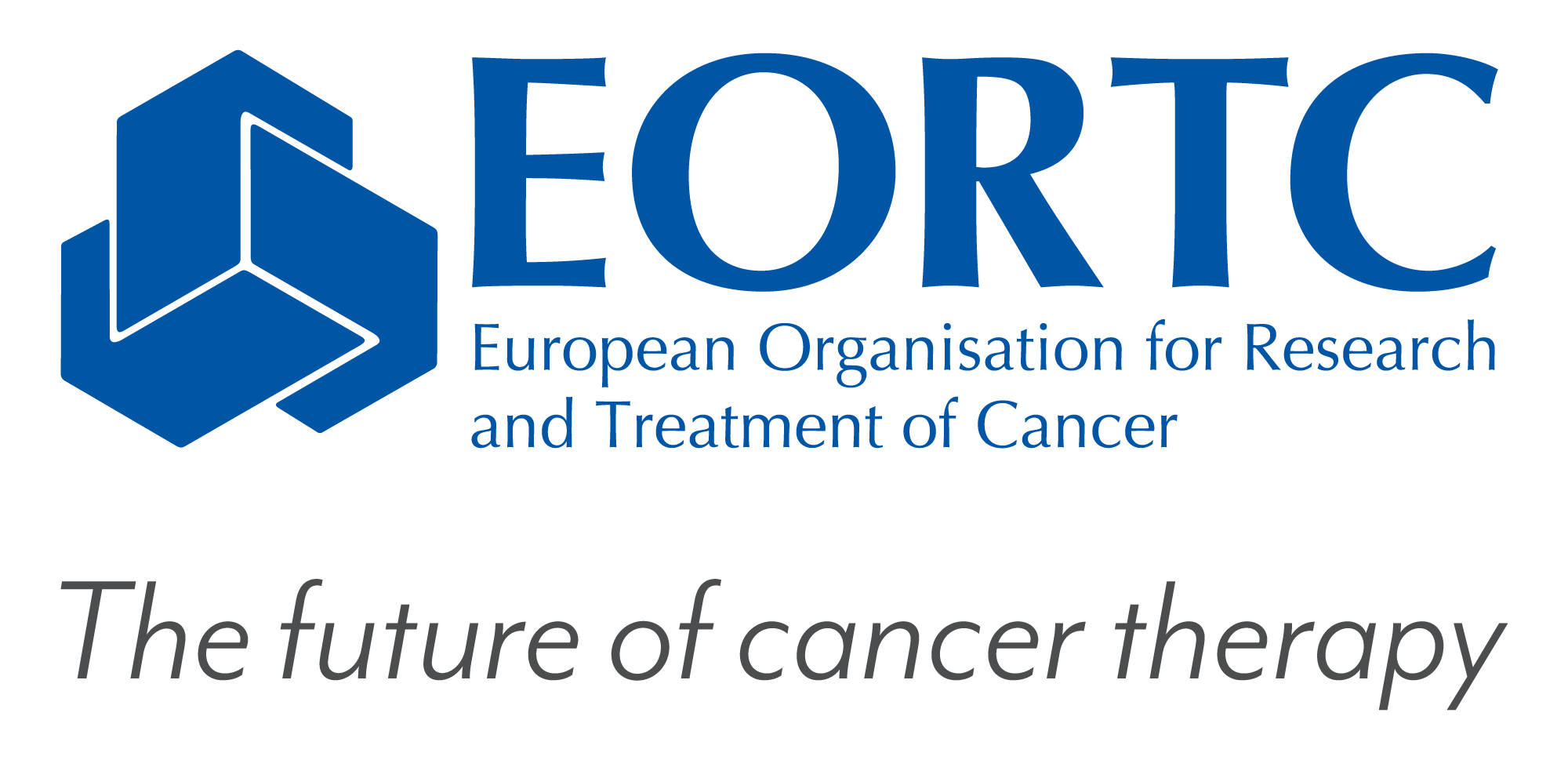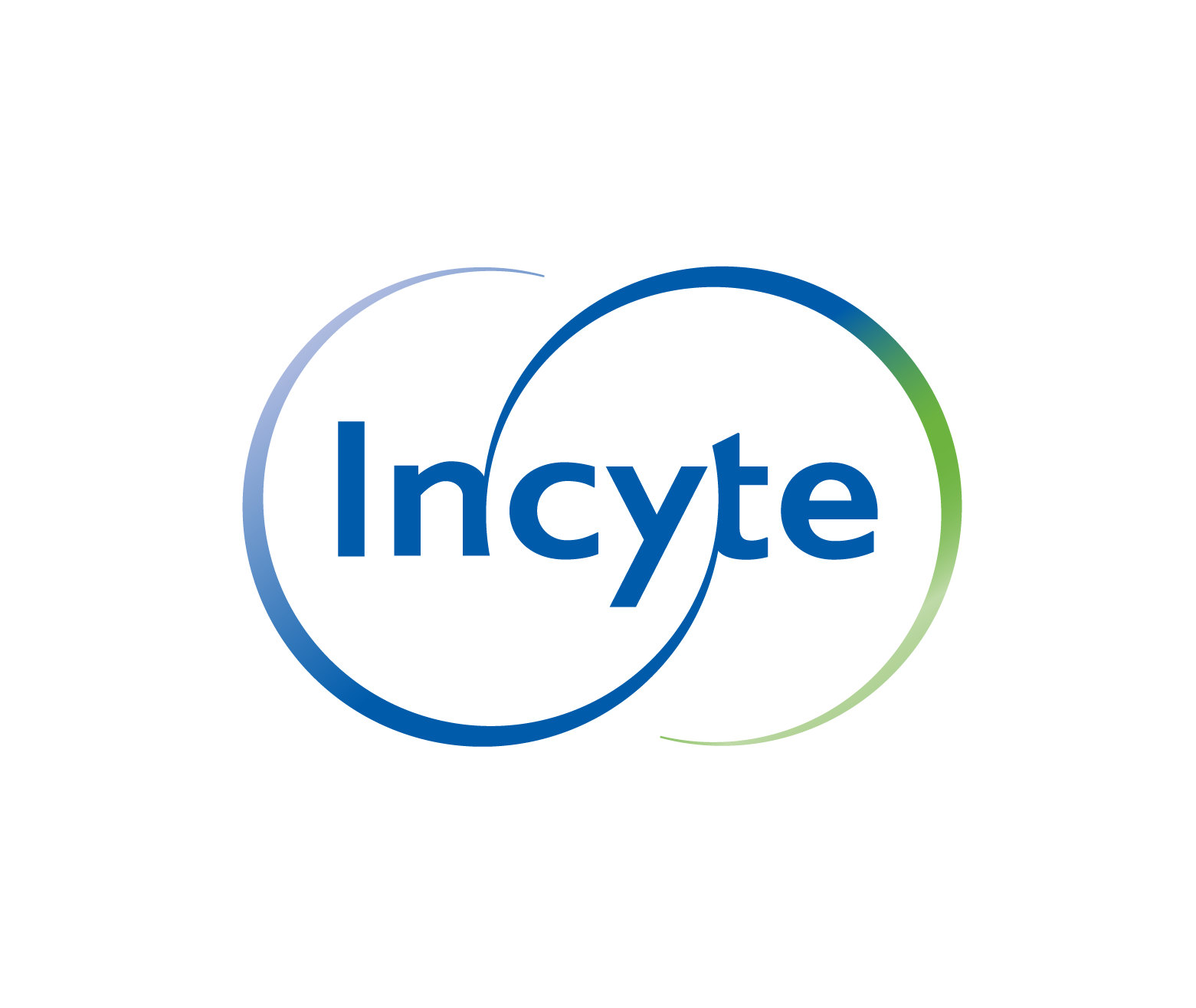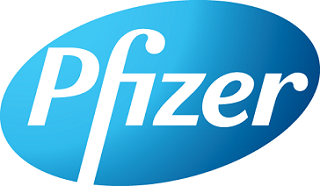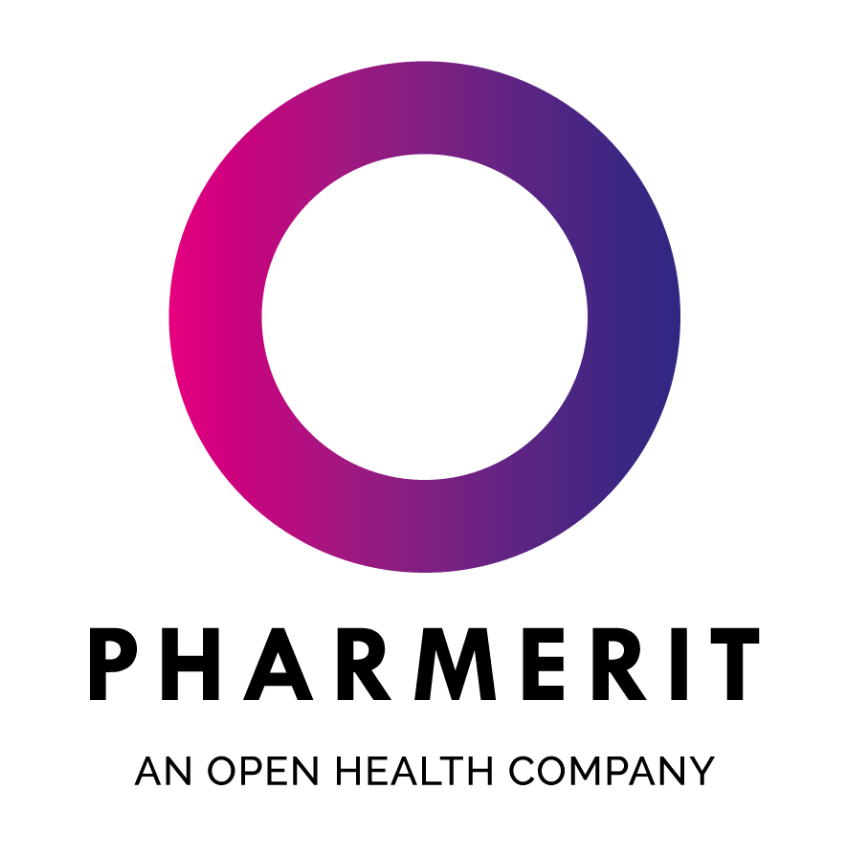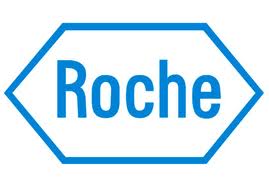 The International Society for Quality of Life Research (ISOQOL) is a global community of researchers, clinicians, health care professionals, industry professionals, consultants, and patient research partners advancing health related quality of life research (HRQL).
Together, we are creating a future in which patient perspective is integral to health research, care and policy.