ISOQOL 28th Annual Conference
October 2021
Virtual Event

Registration for the conference remains open through 30 November; however, there will be a 1-2 hour delay from the time of paid registration until you receive access to the virtual conference platform.
12 October – 30 November 2021:
View On-Demand Presentations
Making valid decisions: Learning from Patient Reported Outcomes
Use of PROs for People-Centred Care
Speakers: Joakim Öhlén, RN PhD; Kirstie Haywood, DPhil BSc(Hons)
Person-centred care is a fundamental shift in the delivery of health care that personalizes it by placing the patient/client at the nucleus of this care. This plenary will incorporate critical perspectives to explore the interconnections of person-centred care and PRO use at individual and aggregated levels, alongside patient engagement with patients as partners in healthcare and their own use of PROs.
Cutting Edge Research
Speakers: Chao Long, MD; Katrina Borowiec, MA; Jacquelyn S. Pennings, PhD; Yuelin Li, PhD
The Cutting Edge Research plenary session features some of the highest-ranked, innovative research from ISOQOL abstract submissions. In particular, these abstracts reflect research that truly "pushes the ISOQOL envelope" in providing new and different ways to look at quality of life.
Validation of PROs for decision-making
Speakers: Mirjam Sprangers, PhD; Bruno D. Zumbo, PhD
Modern perspectives of measurement validity focus on the inferences, actions and decisions based on PROs. This plenary will address evidence-based foundations for comparing PROs of different people and assessing change over time to inform healthcare decisions.
The Importance of Patient-reports in Learning Healthcare Systems
Speakers: Charles P. Friedman, PhD; Verna Yiu, MD FRCPC; Brenda Hemmelgarn, MD PhD
Patient reports on their health outcomes and healthcare experiences, including their narratives, are central to person-centred learning healthcare systems. The presenters will discuss the state of the art in using patient reports to ensure that value-based healthcare is achieved and drives the person-centred learning health systems.
Scientific Program Committee Co-Chairs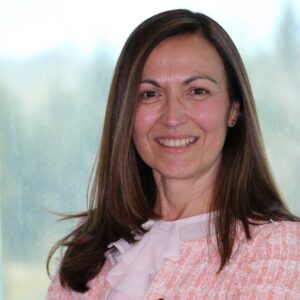 Maria J. Santana, PhD
University of Calgary
Canada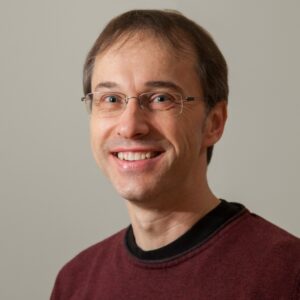 Richard Sawatzky, PhD RN
Trinity Western University & Centre for Health Evaluation and Outcome Sciences
Canada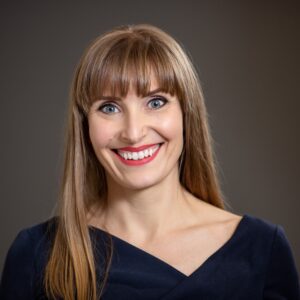 Kara Schick-Makaroff, PhD RN
University of Alberta
Canada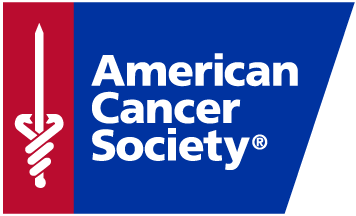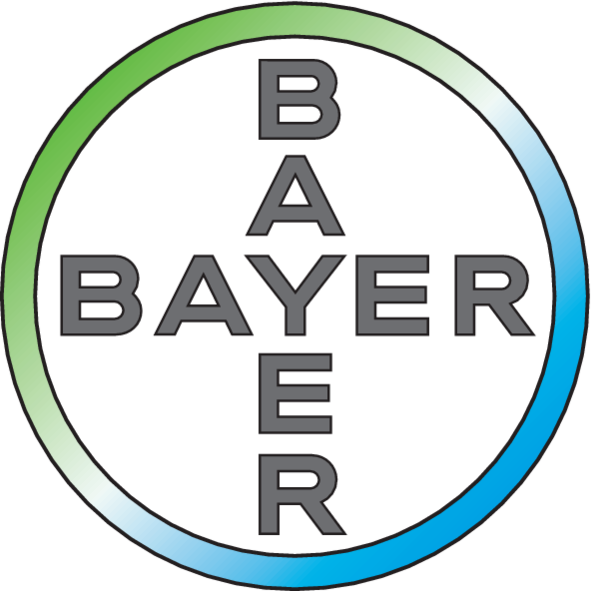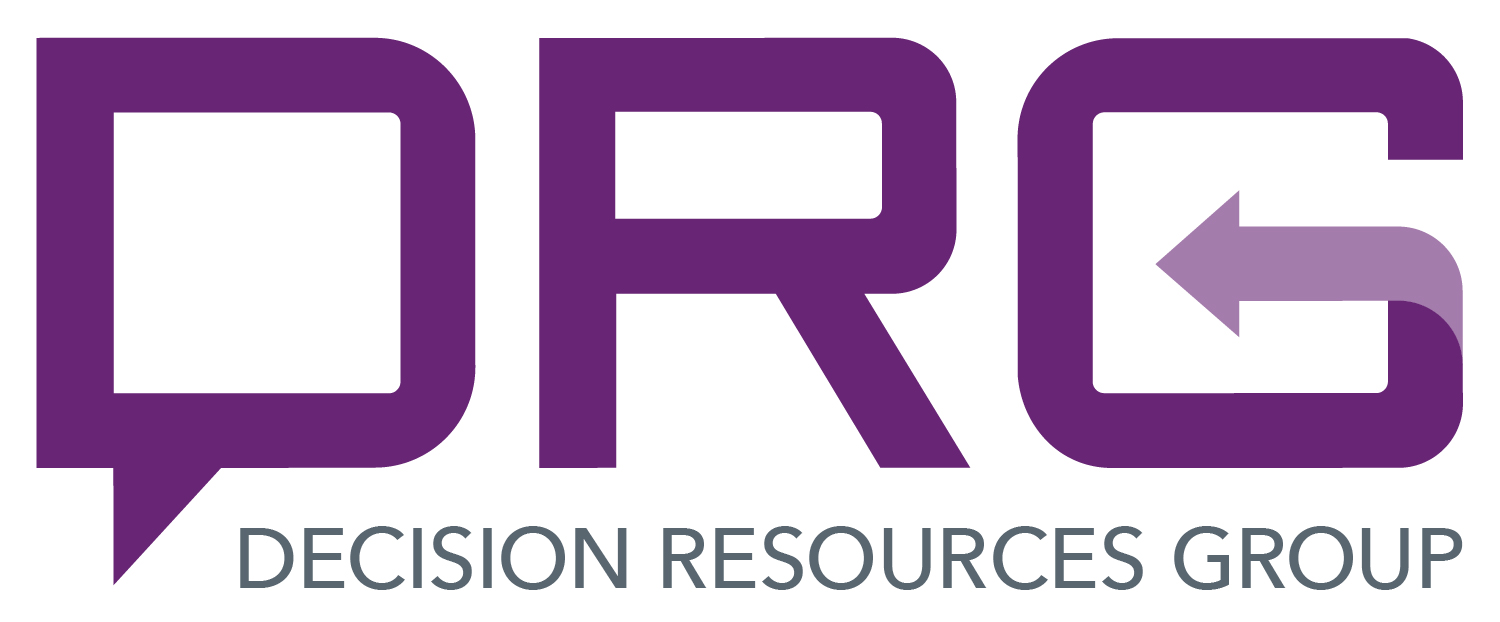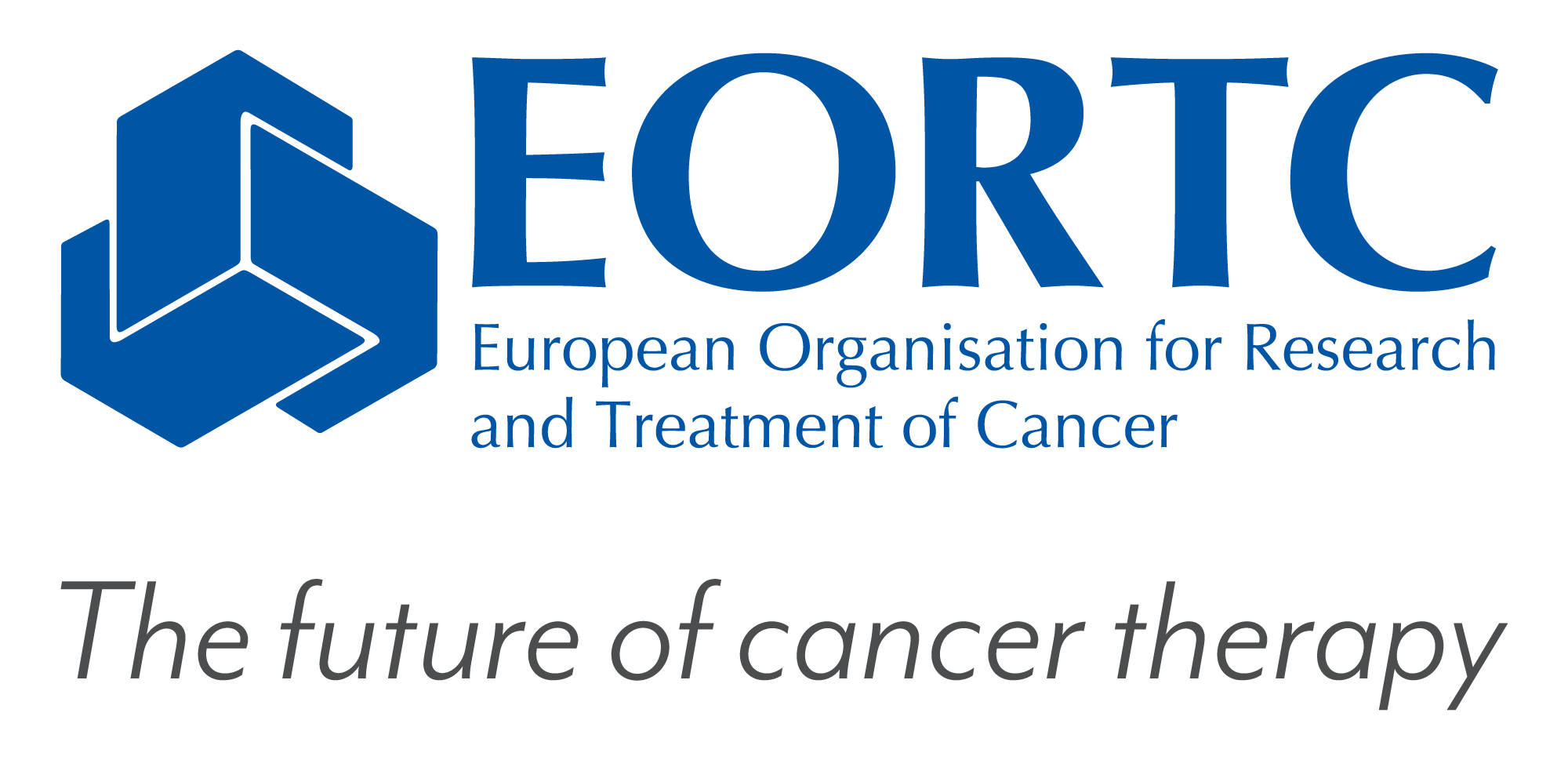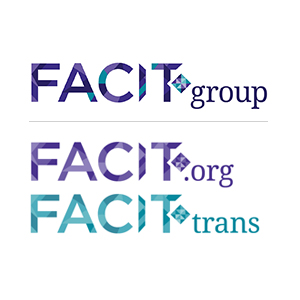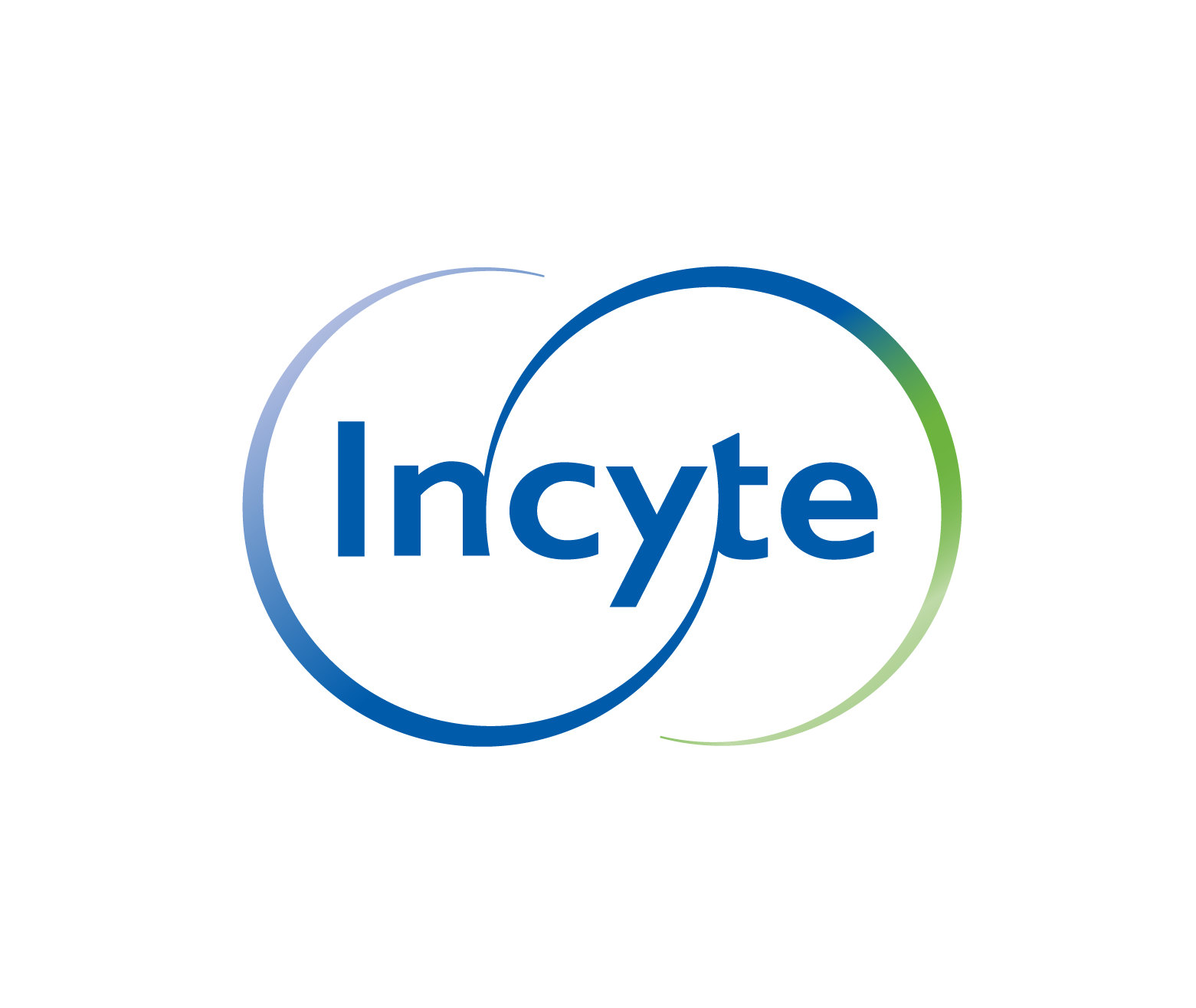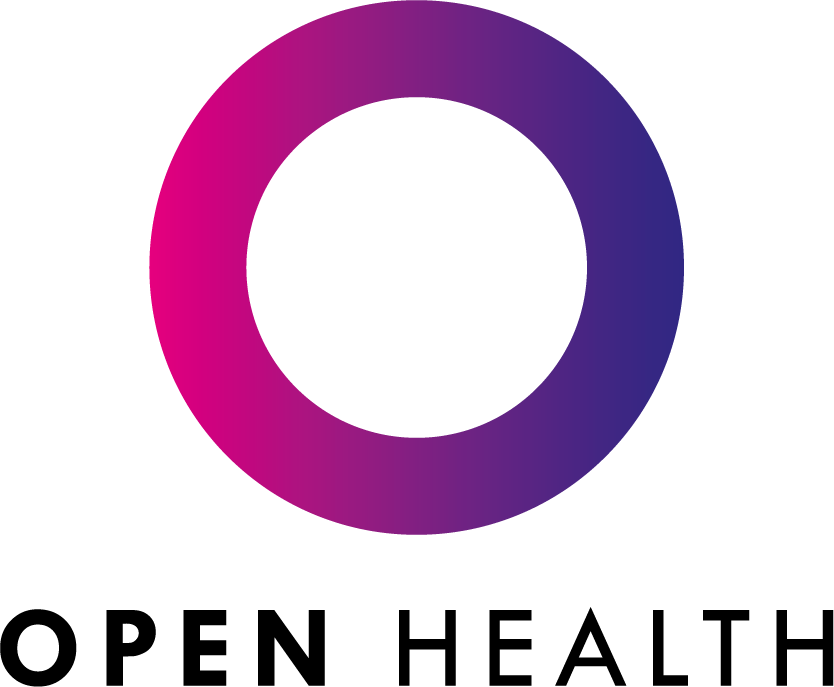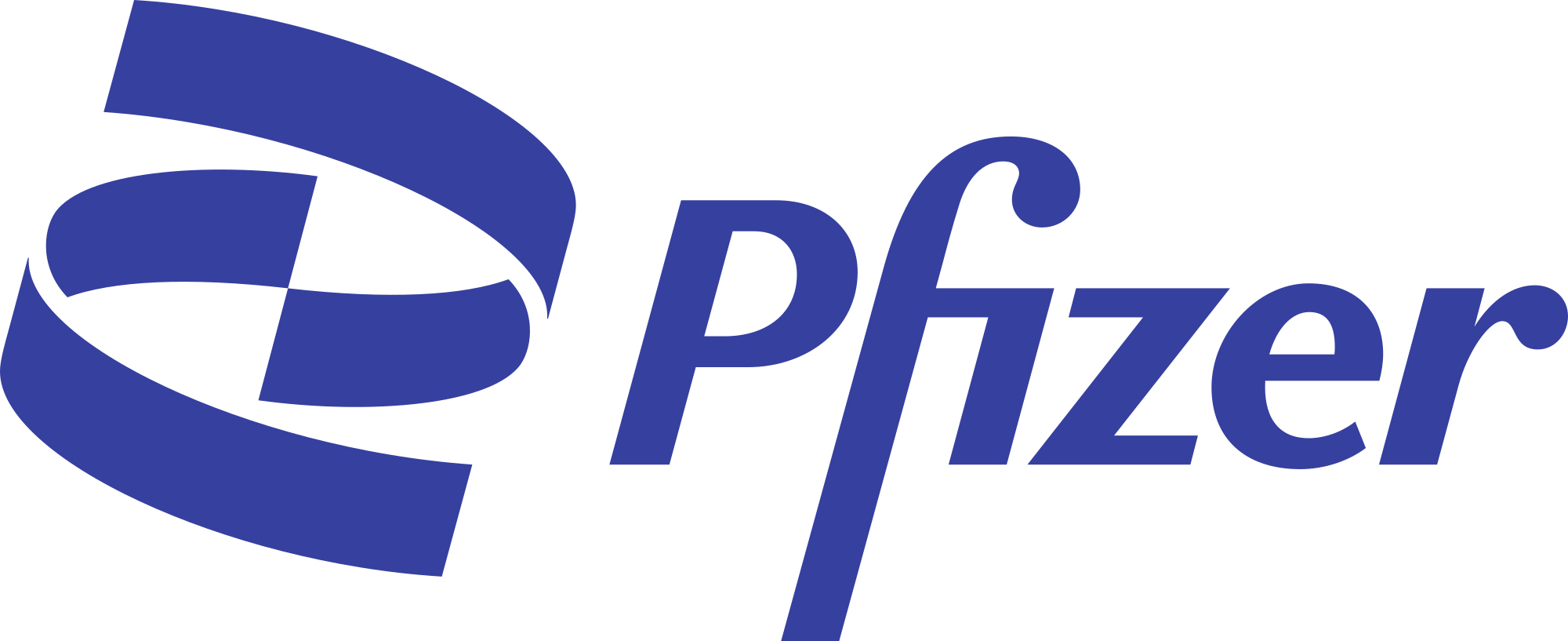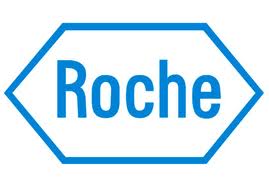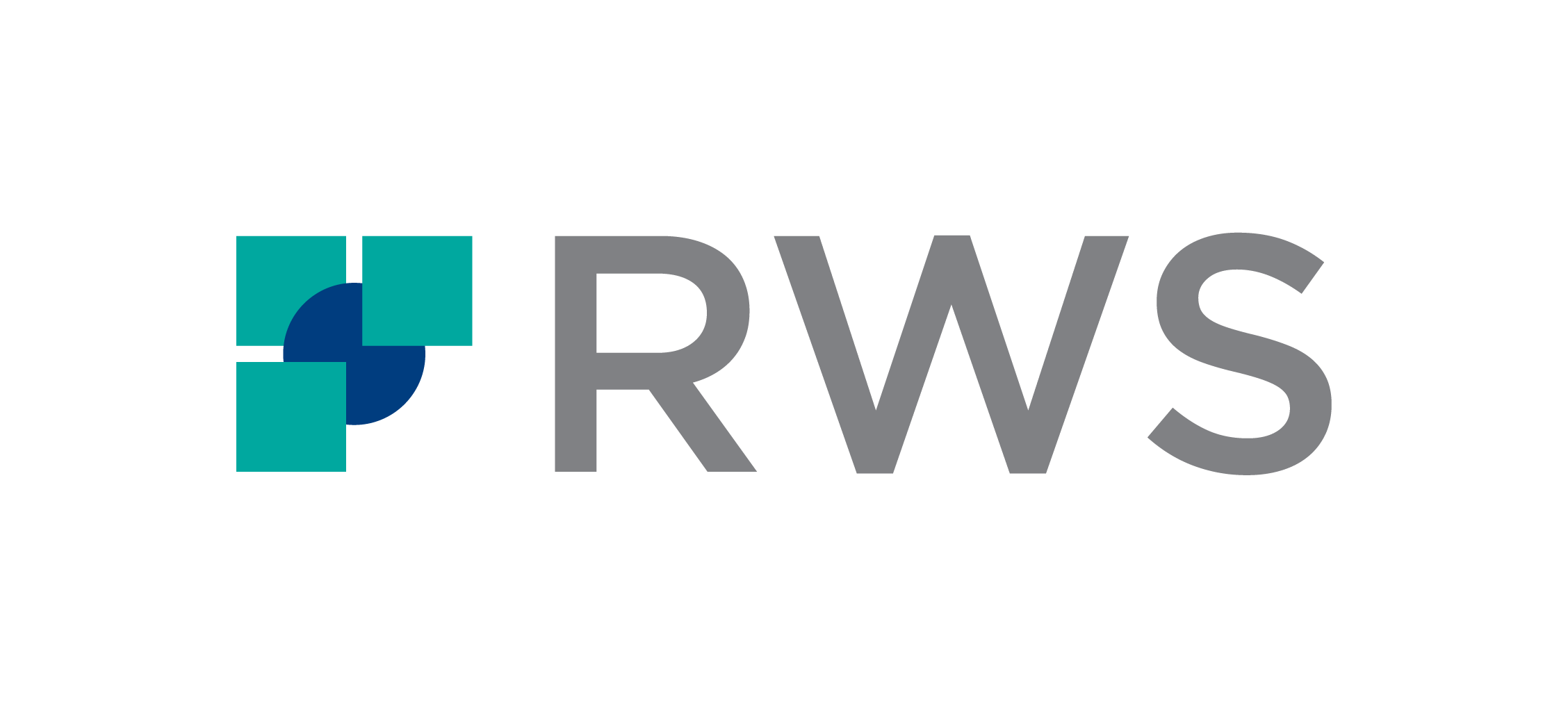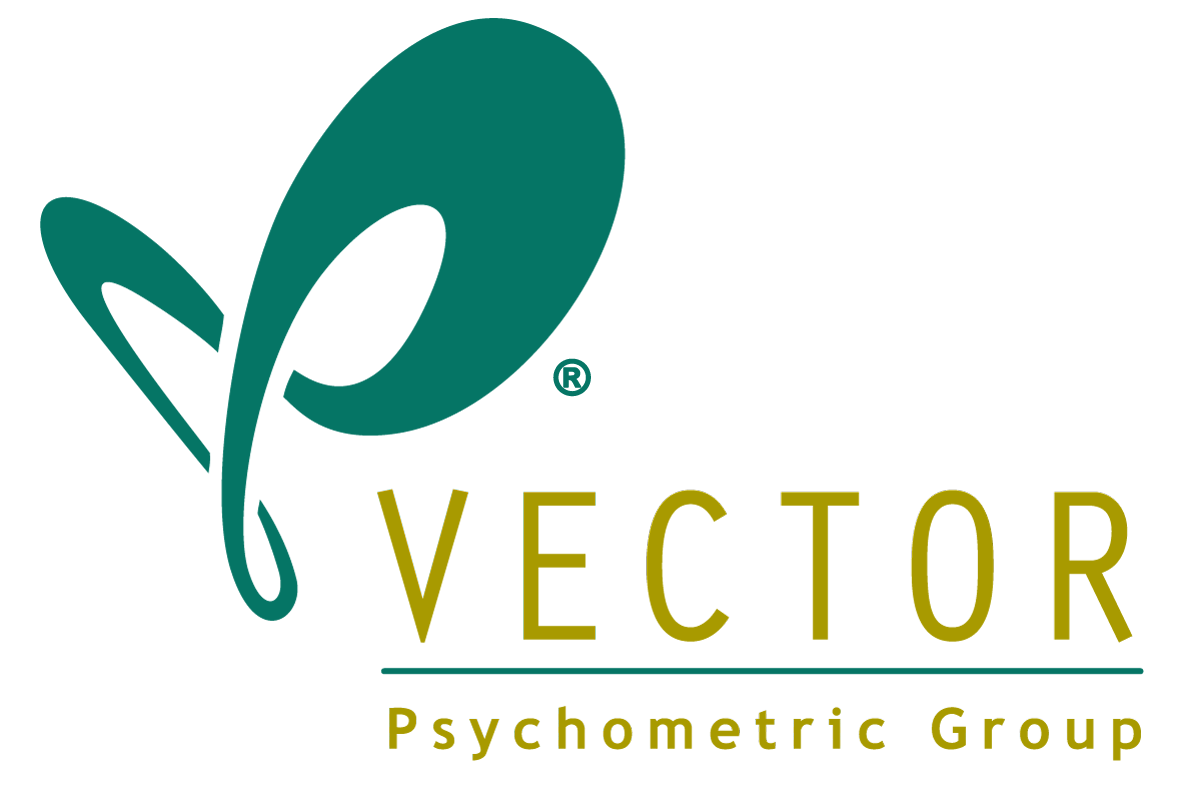 The International Society for Quality of Life Research (ISOQOL) is a global community of researchers, clinicians, health care professionals, industry professionals, consultants, and patient research partners advancing health related quality of life research (HRQL).
Together, we are creating a future in which patient perspective is integral to health research, care and policy.