Abstract Publications FAQ
Who retains the copyright for abstracts?
Copyright of the written abstracts remains with the Quality of Life Research journal, where the abstracts are published.
Who retains the copyright for posters or presentation slides?
For virtual conferences: The published video for oral/oral brief/symposium presentations and published digital iPosters for poster presentations are copyright of ISOQOL and should not be re-published elsewhere without permission.
For in-person meetings: The physical graphic paper poster and the slides used for oral/brief presentations are not "published" anywhere for posterity, thus the copyright remains with the author/creator.
Does ISOQOL allow abstracts to be submitted as encore to other conferences?
No. You should not submit the same abstract to another journal, as that would be duplicating the publication and ISOQOL calls for original work in its journals. The following guidelines apply to all abstract submissions for the ISOQOL Annual Conference.
Original Work: Each abstract should represent complete and original results. Submitting multiple abstracts based on the same data is not permitted. Research that has been presented or published prior to the time of presentation at the Annual Conference will not be considered.
Does ISOQOL accept late-breaking abstracts?
No. ISOQOL does not accept late-breaking abstracts. Abstracts must be submitted by the posted deadline for the applicable category in order to undergo peer review and be considered for inclusion in the scientific program.
What is the embargo period for submitting manuscripts to another journal?
If you choose to submit the full manuscript to another journal publication, you may do so. There is not an embargo period for this. Of course, we encourage ISOQOL attendees to submit their research to one of two ISOQOL publications: Quality of Life Research or the Journal of Patient Reported Outcomes.
Is there an embargo period for presentations?
ISOQOL does not have an embargo period that restricts authors from discussing the work. Each abstract selected for presentation should represent complete and original results. This abstract should not be presented or published elsewhere prior to the ISOQOL Annual Conference.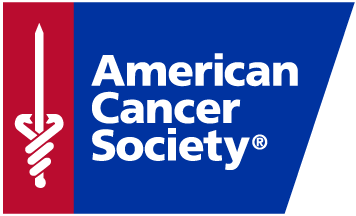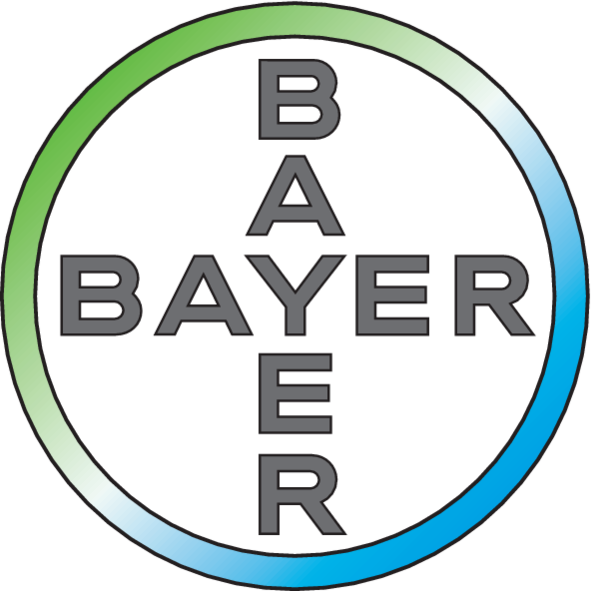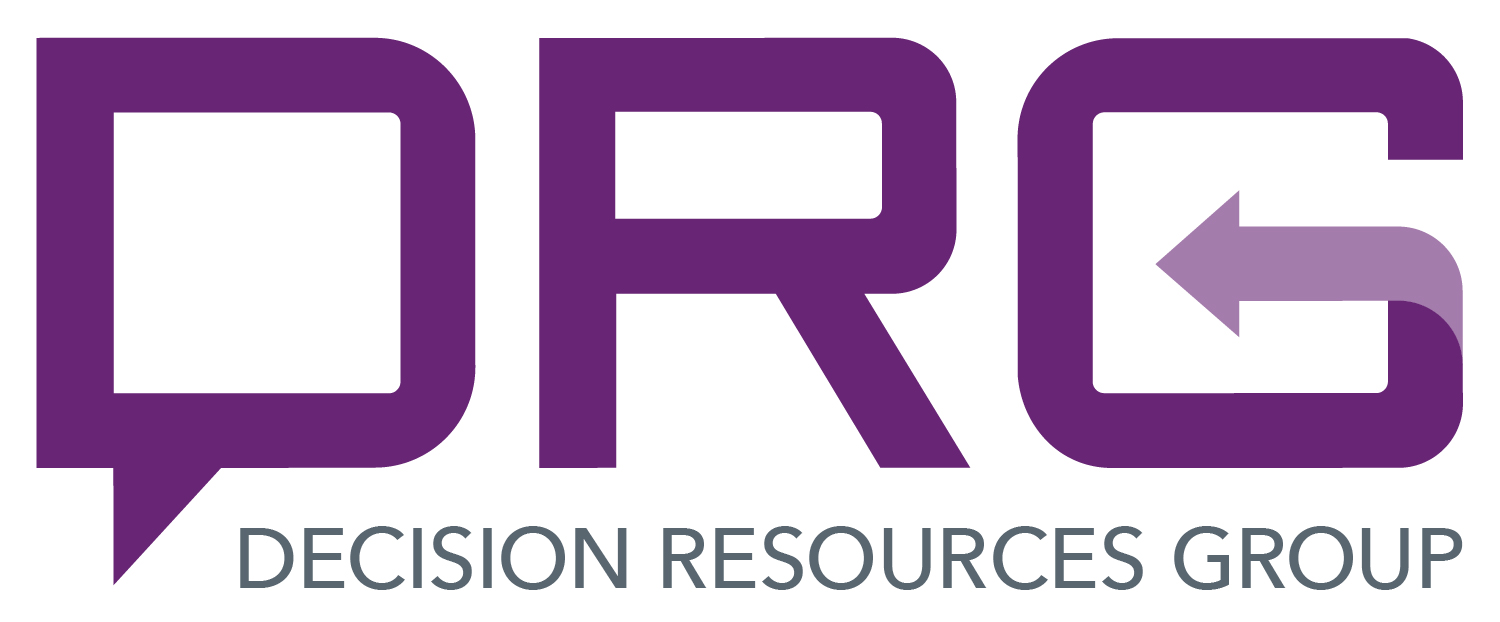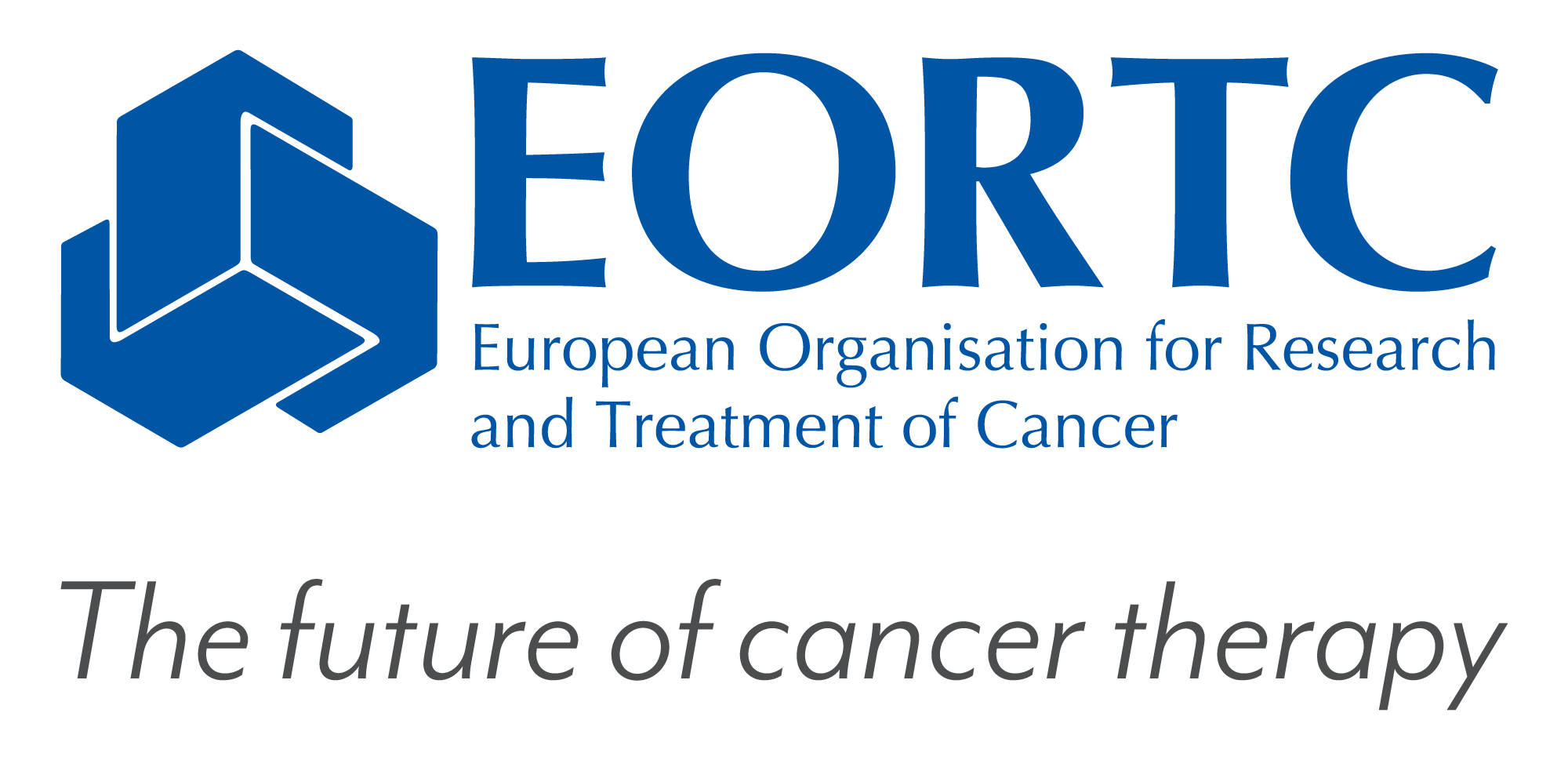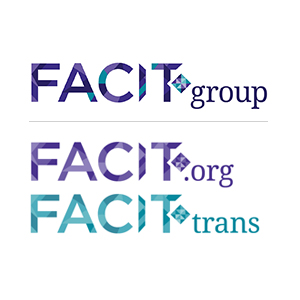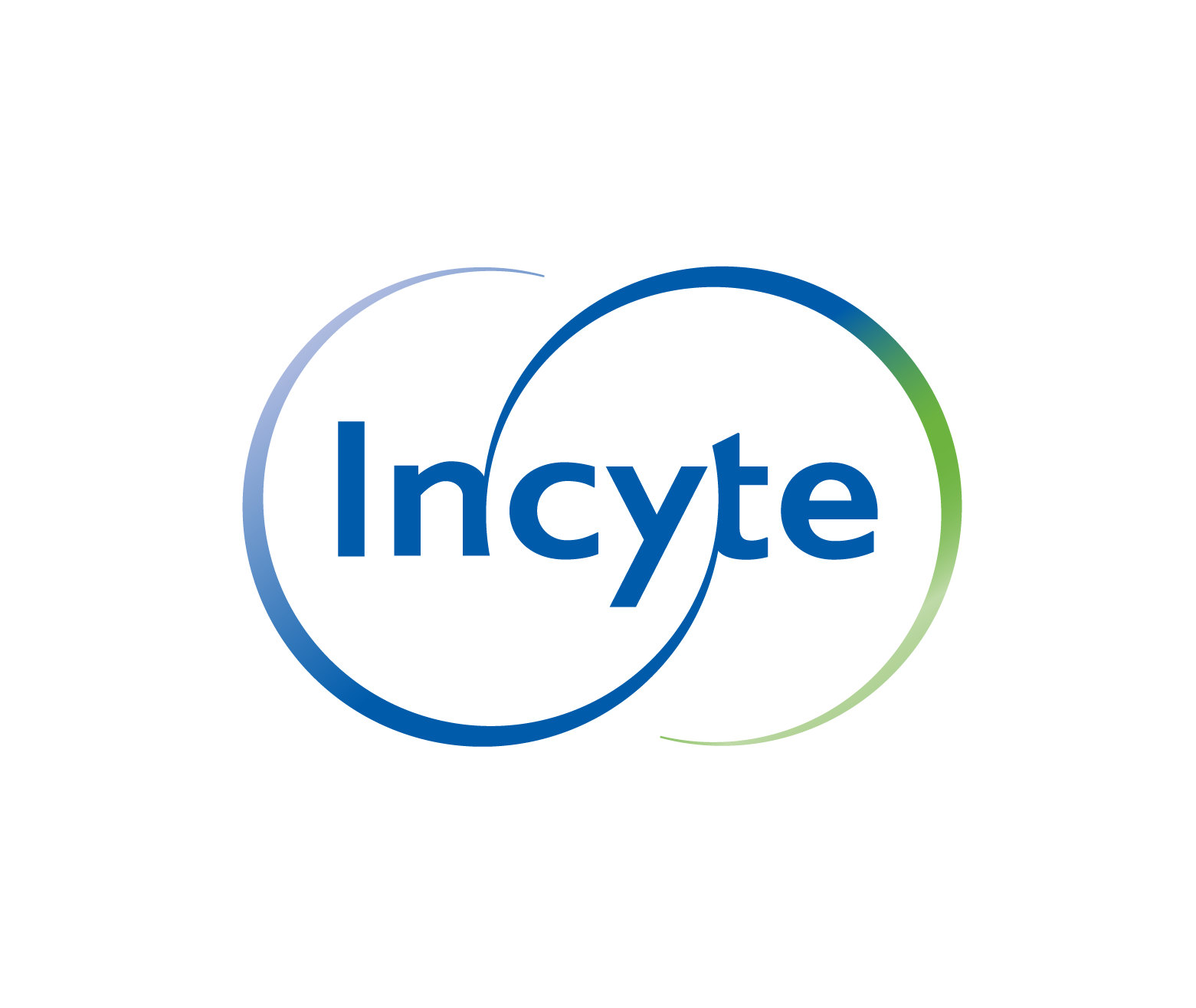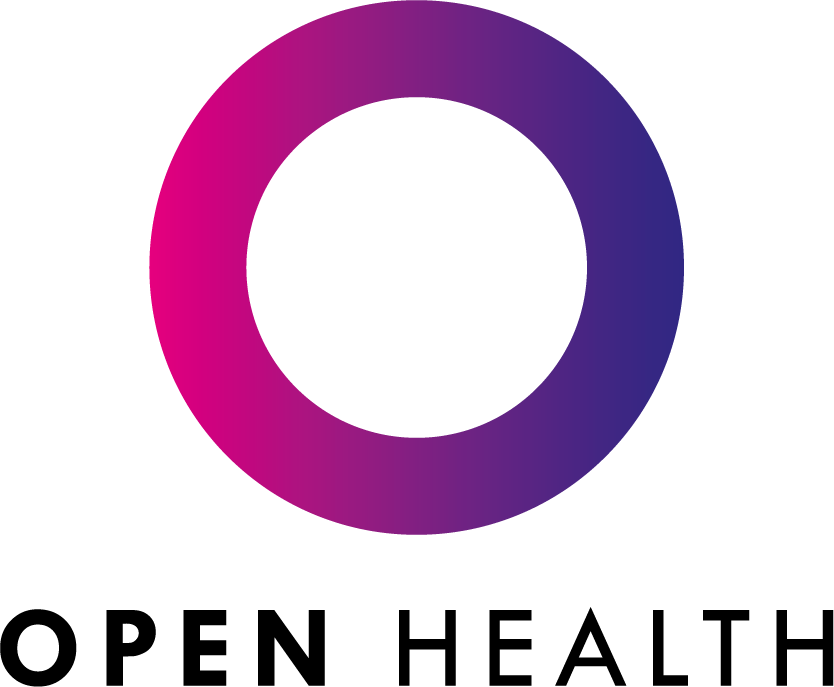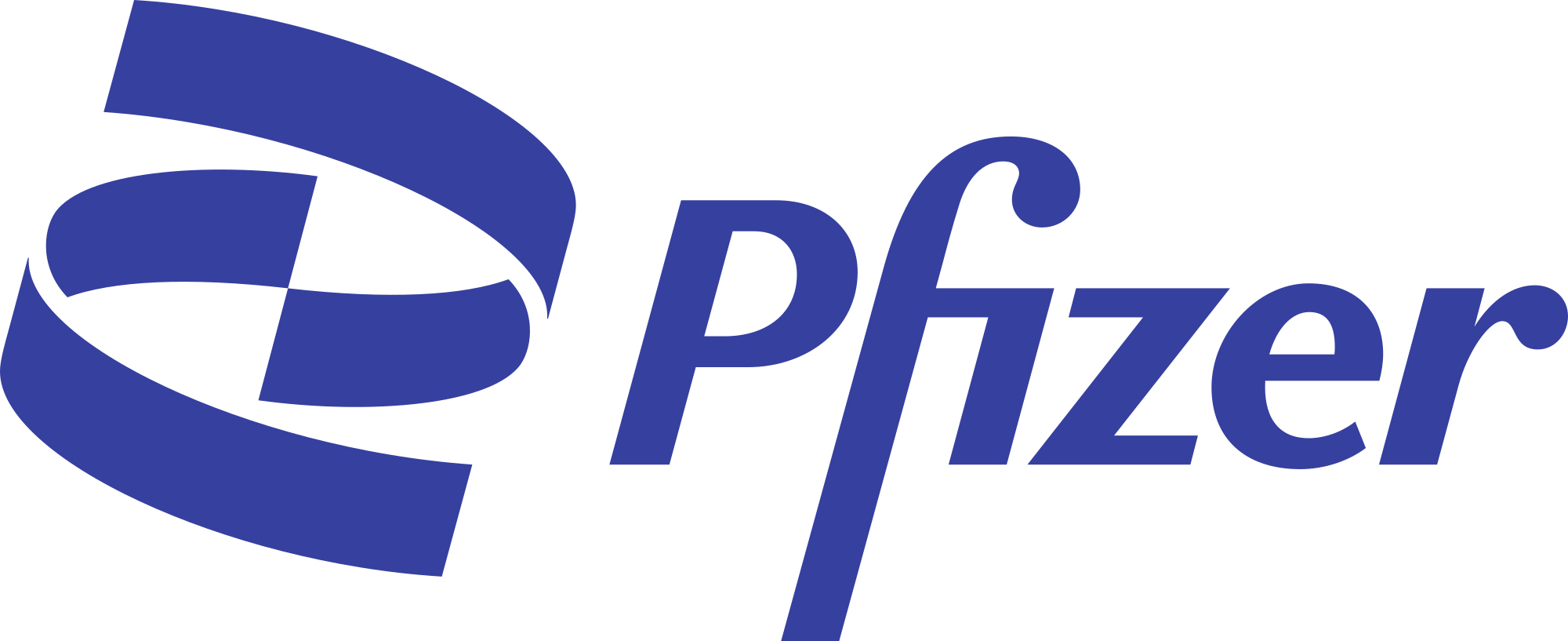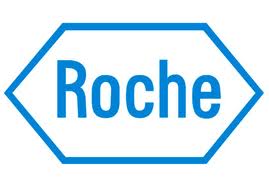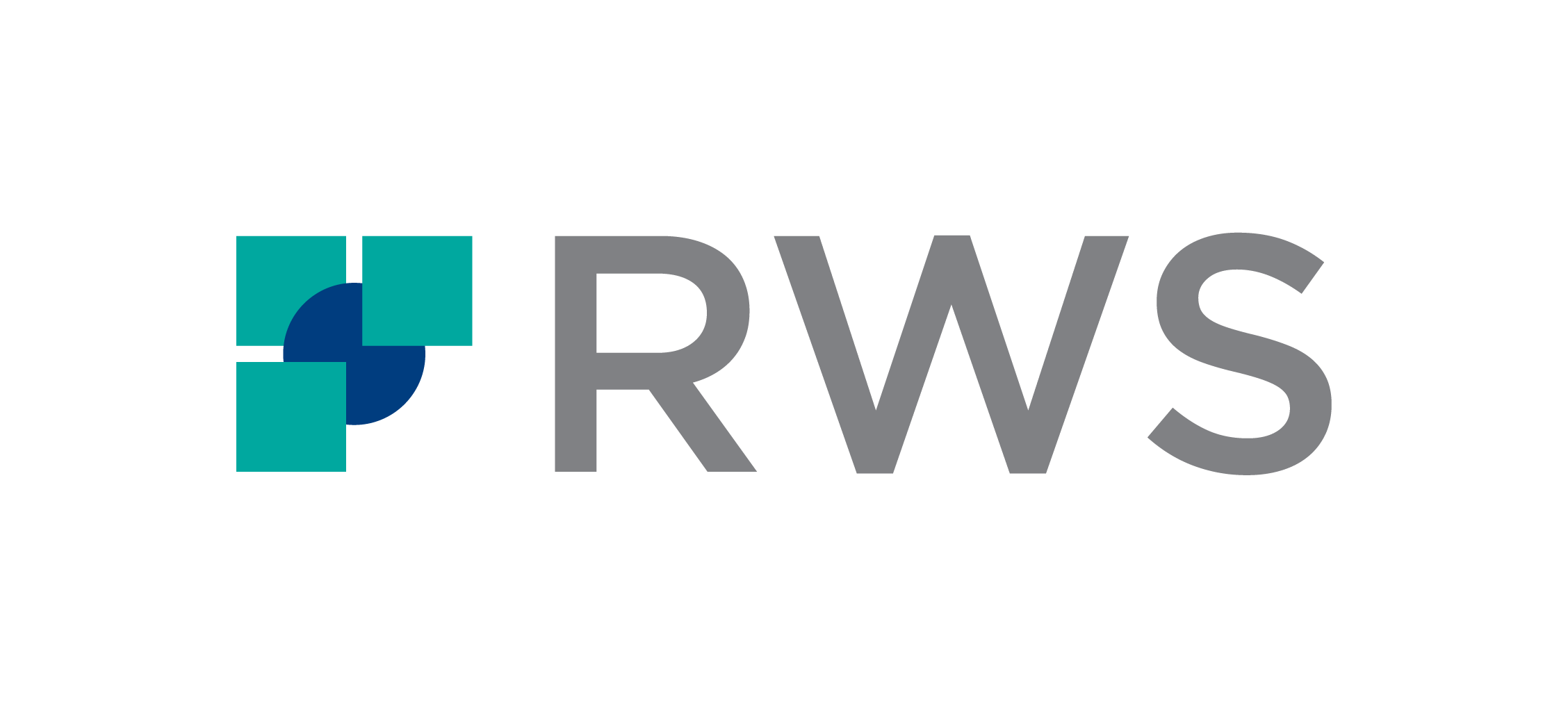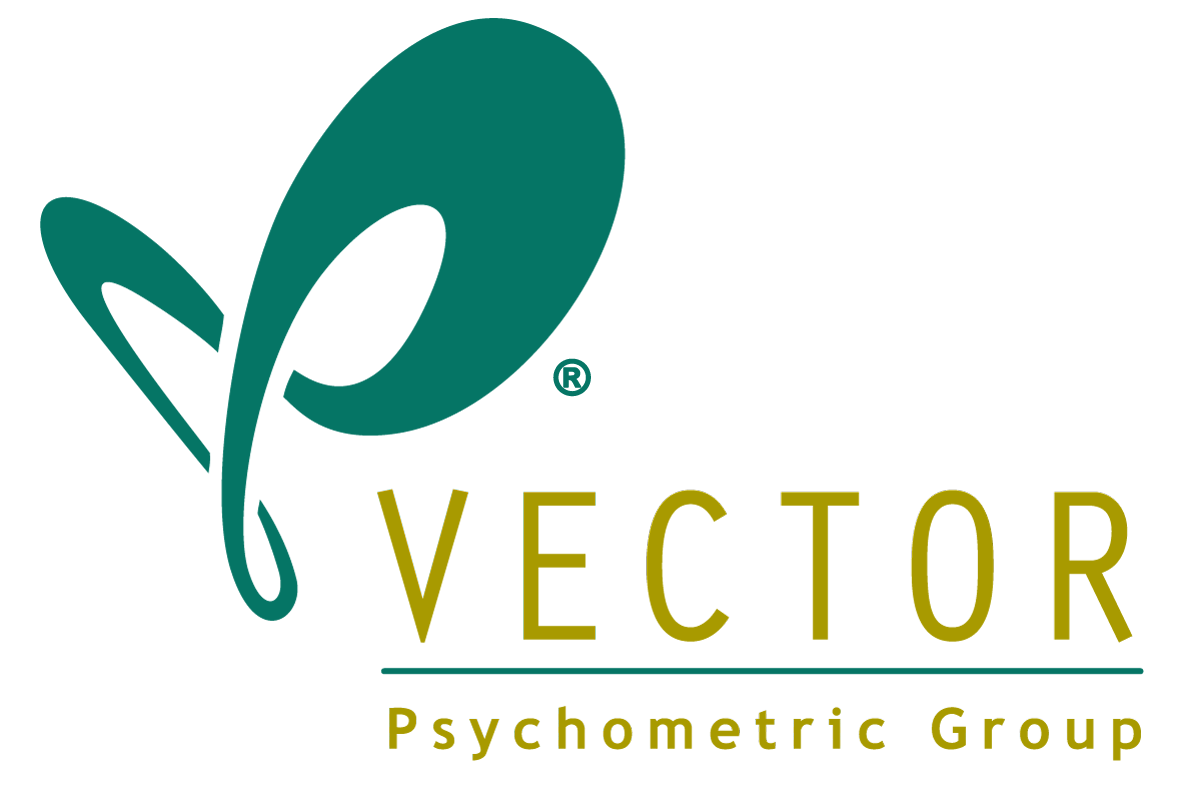 The International Society for Quality of Life Research (ISOQOL) is a global community of researchers, clinicians, health care professionals, industry professionals, consultants, and patient research partners advancing health related quality of life research (HRQL).
Together, we are creating a future in which patient perspective is integral to health research, care and policy.