Quality of Life Research Journal Abstract Supplement
Abstracts for accepted presentation will be published in the Quality of Life Research Journal Abstract Supplement, so long as the presenter confirms their intent to present by 21 June 2021. Presenters who do not confirm before 21 June run the risk of not having their abstracts included in the Abstract Supplement.
All Annual Conference registrants receive access to the digital abstract supplement.
Cancellation and Presenter Replacement
Presenting authors who are unable to present their oral and/or poster presentations may elect to have one of their co-authors serve as presenter, provided the co-author has not exceeded the maximum number of presentations per person. All presentation cancellations and presenter changes must be received in writing before 2 August 2021 to info@isoqol.org. 
Certificates of Presentation
Certificates of Presentation will be distributed electronically after the conference to all presenters.
*All deadlines end at 11:59 PM Central Time on the day of their deadline unless otherwise noted.
**All presenters must be registered by this date in order to have their abstract published.
Virtual Format: Symposium, Oral, Oral Brief, and Poster Presentations will be pre-recorded and available to view on-demand during the conference through 30 November.
Presenter Restrictions: For 2021, a maximum of three* abstracts may be selected by any one presenting author. Only one oral presentation will be permitted per presenting author. An author may only contribute to the presentation of one symposium.
Accepted virtual late-breaking abstracts will be presented as digital posters and published in the QLR journal supplement.

Symposia Presentations:
Duration and slides: Each symposium group is allotted 75 minutes for a didactic or panel presentation; the group moderator sets specific time limits per speaker. Presenters may use slides.
Oral Presentations:
Duration and slides: Each presenter has approximately 12 minutes to present their research. There is a maximum of 10 slides per oral presentation.
Oral Briefs:
Duration and slides: Each speaker has seven (7) minutes to present using five (5) slides (maximum) plus a title slide. There is a maximum of five (5) slides per oral brief presentation.
Poster Presentations:
Duration: Presenters should prepare a two (2) minute verbal presentation, in the form of an audio clip, to accompany their poster.
Virtual Poster Creation: For the Virtual Annual Conference, all posters will be created and available for viewing through the cloud-based platform, iPosterSessions. Access to iPosterSessions will be emailed to confirmed presenting authors in August.
Familiarize yourself with the platform using the iPosterSessions video tutorials and quick guide:
Workshop Presentation Guidelines
for Workshop Organizers
Workshops are live events presented and available only at the scheduled date and time. Each workshop is a ticketed event presented through Zoom.
Presenter Registration: Workshop organizers must register for the conference by the presenter registration deadline of 2 August.
Training: All workshop organizers will attend an on-boarding session in the virtual platform, Zoom, in September. This on-boarding session is to familiarize organizers with the environment, understand key features, and test their audio/video. During the live workshop, two ISOQOL staff members will be present to assist workshop organizers with tech support and logistics.
Presentation features of Zoom:
Videos: If you plan to play any videos during the workshop, these should be submitted in advance to ISOQOL staff in an .mp4 file.
Slides: Slides can be displayed in PPT or PDF format. It is strongly recommended to have one slide presentation for the entire workshop and to designate one organizer who manages the slides.
Polls: Polls are created in advance and the presenter can choose to have a poll "pop-up" at any time during their presentation. The poll question length is unlimited, however the respondent's multiple-choice answer is limited to 140 characters.
Breakouts: Notify the ISOQOL staff if you intend to use breakout rooms during the workshop.
Raise hand: Workshop organizers can ask attendees to "raise their hand" virtually when they wish to speak. The tech support staff will unmute microphones of participants as needed.
Slides and Handouts: Workshop slides and handouts for distribution to workshop attendees must be submitted to ISOQOL staff by 11 October. Download the ISOQOL slide template here.
Recording a Virtual Presentation
ISOQOL recommends* using Loom, a free screen recording software, to record your oral, oral brief, or symposium virtual presentation. Loom offers a 14-day free trial of its Business plan, which allows for recordings longer than 5 minutes. The Starter plan is always free but limits each recording to 5 minutes. The last 25 recordings made in the Business plan will still be available once the free trial ends and your account reverts to the Starter plan.
Download Loom for Desktop
Download Loom for Desktop to begin the recording process. Instructions for Mac and Windows users are noted in the link. As with any software download, please be prepared to restart your computer after installing.
Note: A Chrome extension is also available; however, this only works for web-based slides (i.e. saved in Google Slides). ISOQOL recommends utilizing the Desktop App as it records across all computer applications.
Create and edit your recording
Quick Tips and Video Instructions below. 
Open your presentation slides from your preferred application (PowerPoint, Keynote, PDF Reader)
Next open the Loom Desktop Application, select Screen and Camera with Full Screen as your capture mode settings. Ensure the applicable camera and microphone are selected from the dropdown lists.
Once ready, click "Start Recording" (you'll be able to trim off the beginning of the recording once complete). A three-second countdown appears onscreen to let you know the recording is starting. Next launch your PowerPoint presentation into Presentation mode (as you would for an in-person presentation).

You can adjust the size of your video bubble simply by clicking on the video bubble for options. To move, just click and drag the video bubble to another place on your screen.

Begin your presentation by speaking and advancing your slides as you would for an in-person presentation. Once complete, click the red square to end the recording.
When you end the recording, the Loom online portal (web page) automatically opens and will be redirected to your Loom video library. Trim your recording so viewers don't see the first few moments while you were setting up. At the right side of the video display, select "Trim video" (the scissor icon) to enter trimming mode.

Click "Start Trimming" box that appears over your video display. Use the Play (triangle) button to watch your video back.
To trim off the beginning of your video, adjust the red slider to select the part you want to remove. Then click the "Remove" button at right.
Repeat this step if there is another area you would like to trim. Once you're happy with the video, click "Publish Changes" below your video

When you finish editing your video, select "Video preferences" on the right side of your video display. The Settings menu will appear. Uncheck "Emoji Reactions" and the bubble will turn from green to gray. Click "Save preferences". If you do this at a later time, log in to Loom and click on your video to edit. Follow the above steps and save the new settings. Once saved, it will update your video to no longer display the emojis. You do not need to resend the link.
Rename the video to include your presentation number and abstract title. Simply click on the existing title and type the new title
i.e. 103.2 A literature review of patient reported outcomes in Brazil
Submit your file
In the top right corner of the Loom editor, click "Copy video link".
Share it with ISOQOL.
Details for sharing will be added soon. 
Quick Tips and Video Instructions
*You may choose to create your recorded presentation using another software at your disposal. At minimum, please follow these guidelines for submission:
File Name/Video Title: include your presentation number and abstract title
i.e. 103.2 A literature review of patient reported outcomes in Brazil
File Type for submission: URL
i.e. http://www.myvideourl.com/test123
Submission process:
Details for sharing will be added soon. 
Symposium Recording Guidelines
Symposium presentations are pre-recorded and available on-demand (at any time) during the Virtual Annual Conference through 30 November.
Recommended presentation format, recording your presentation and submission guidelines are available through the button below.
All recordings must be submitted by 4 October through your unique submission link (sent to symposium presenters via email).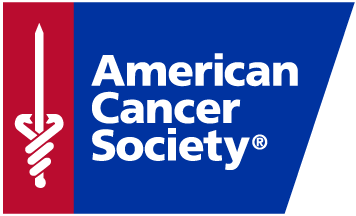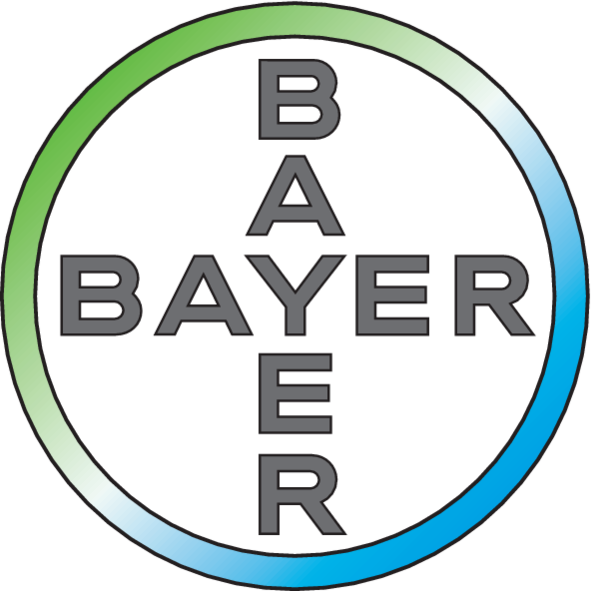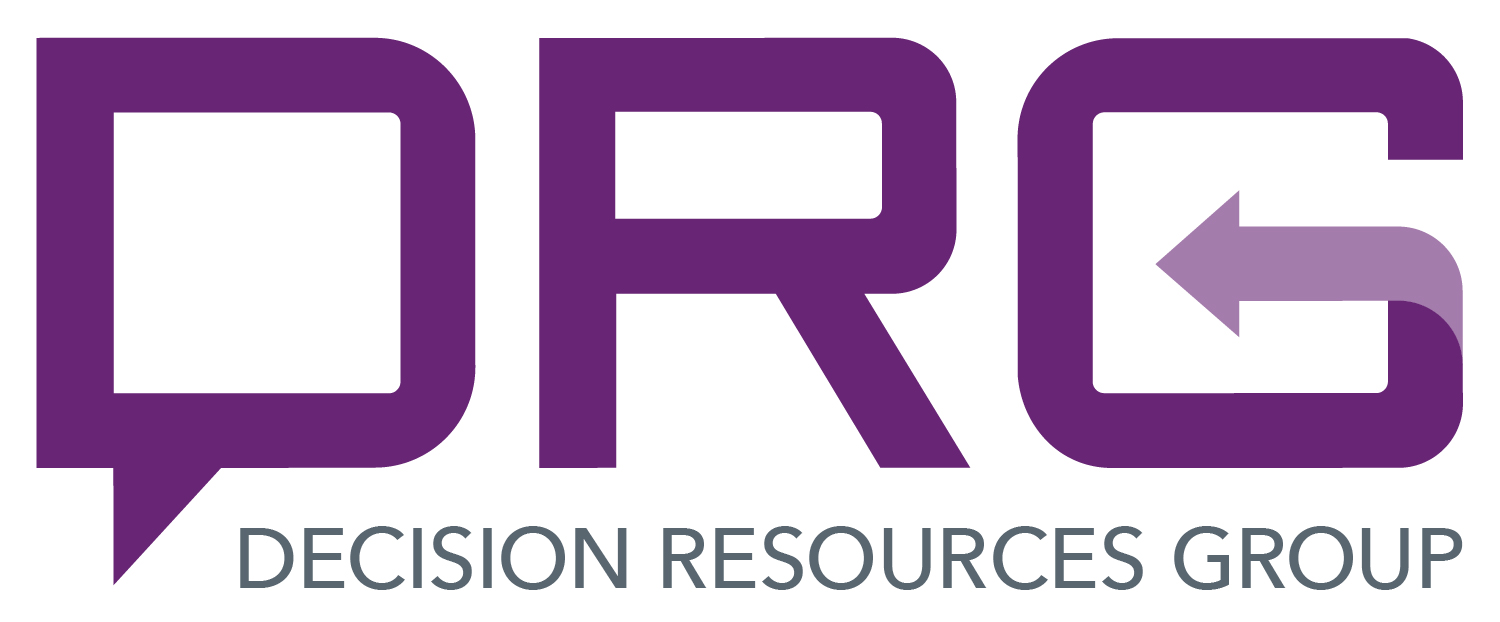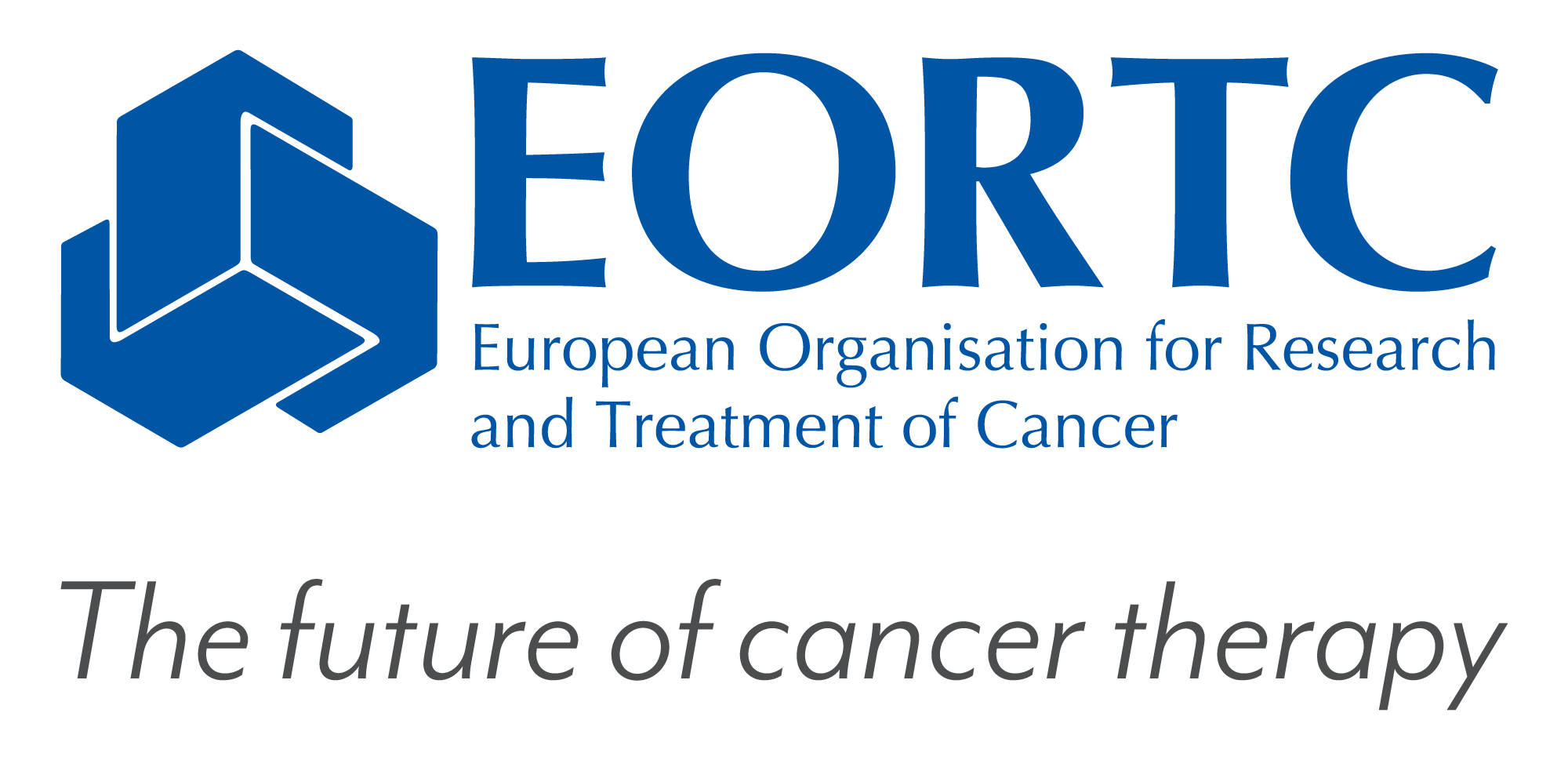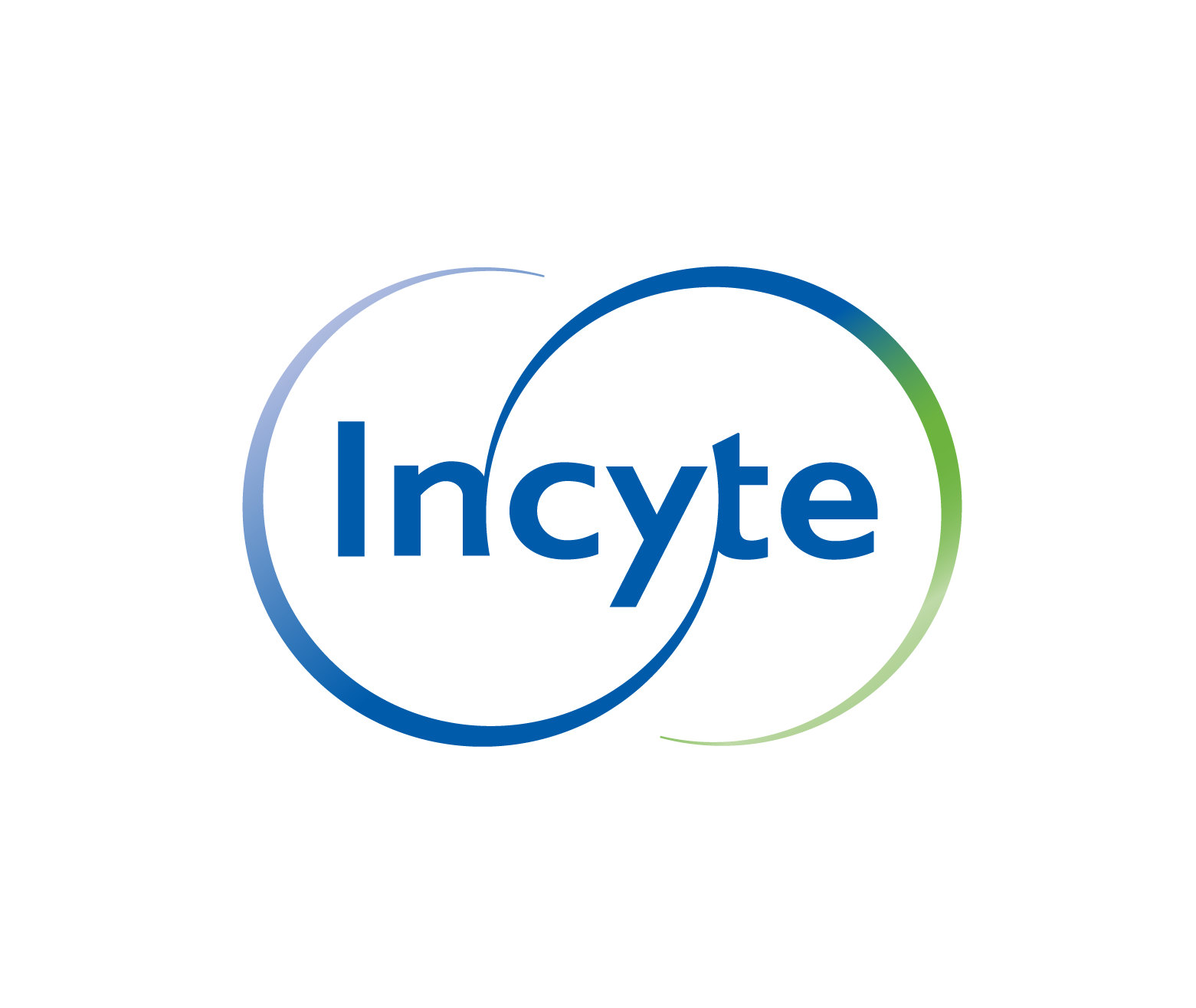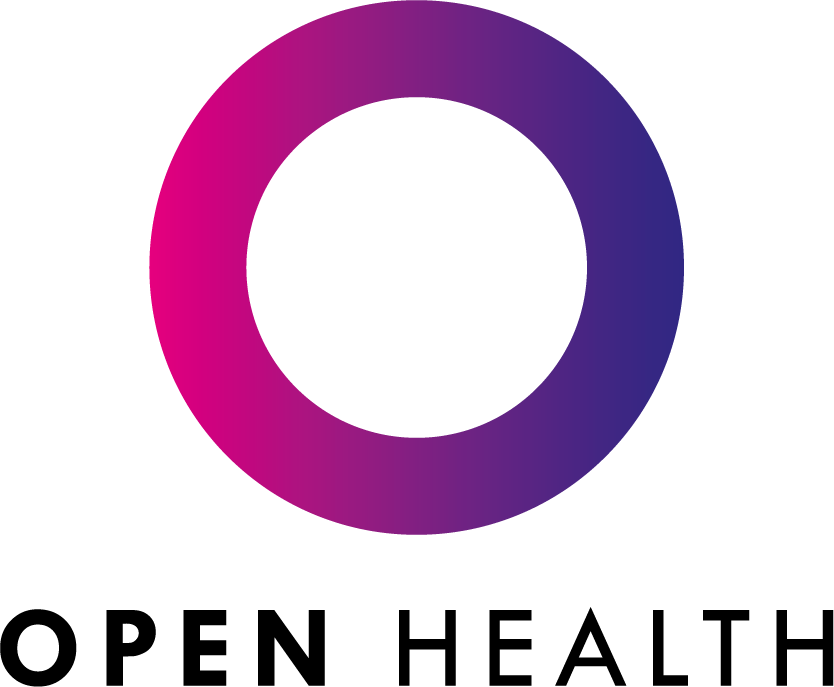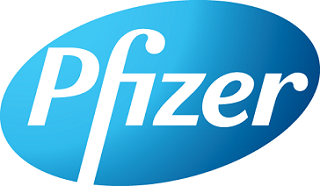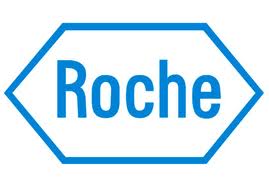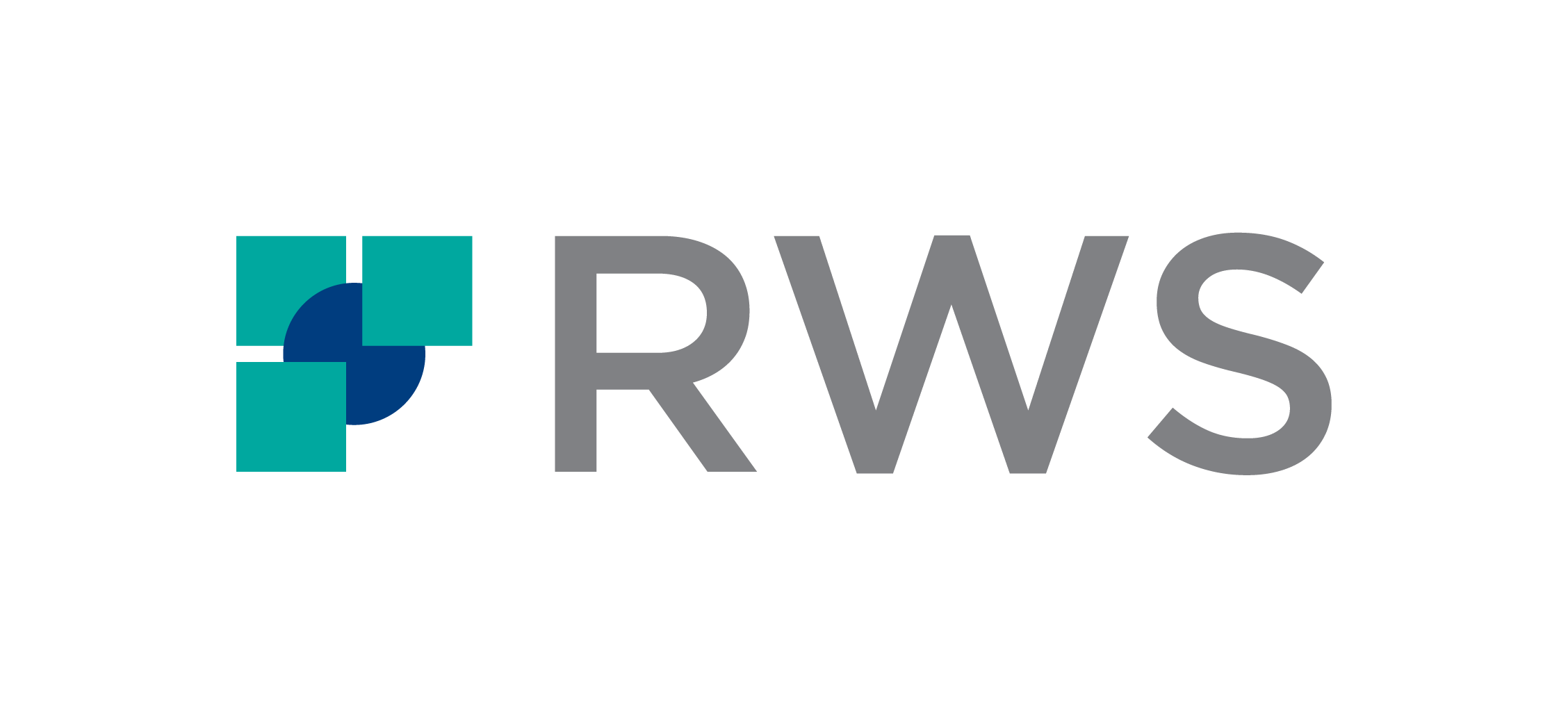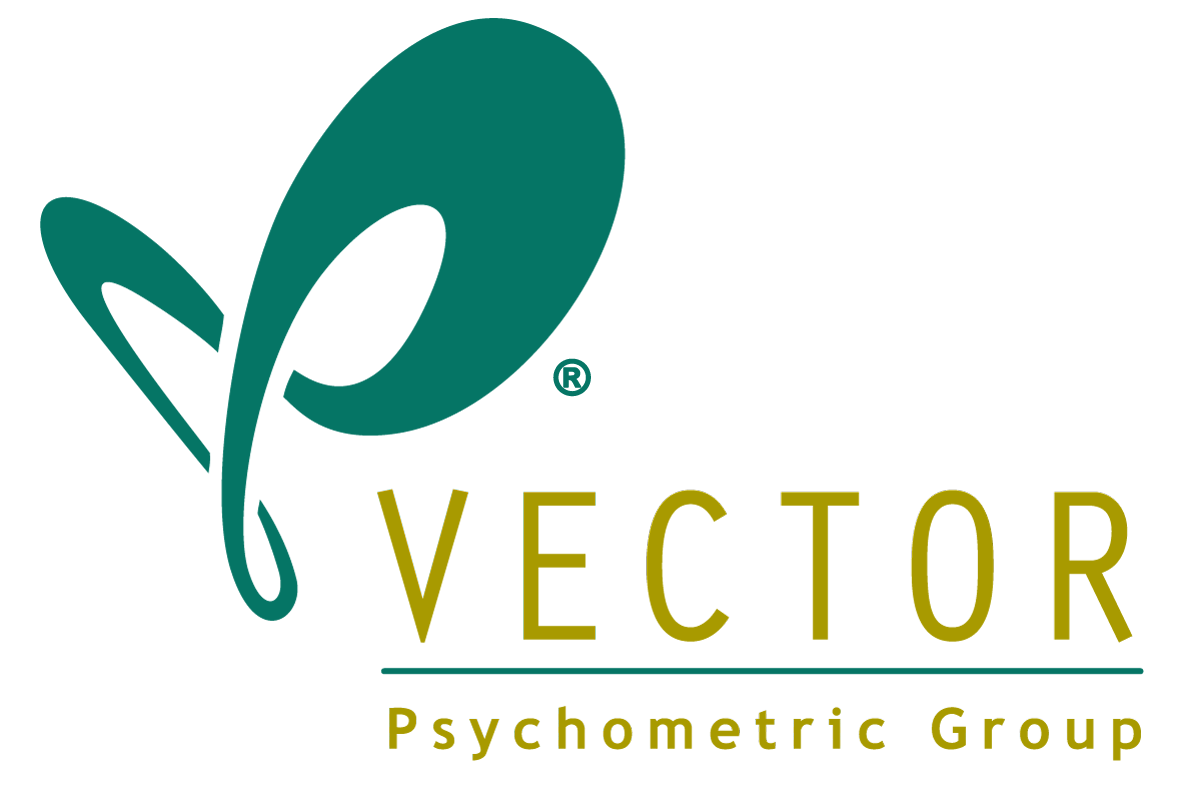 The International Society for Quality of Life Research (ISOQOL) is a global community of researchers, clinicians, health care professionals, industry professionals, consultants, and patient research partners advancing health related quality of life research (HRQL).
Together, we are creating a future in which patient perspective is integral to health research, care and policy.