Plenary 1: "Hello, is it me you're looking for?": Measuring what matters to us.
Thursday, 22 October | 8:30 am – 10:00 am
Description:
A plenary session focused on patient engagement and led by patient advocates. The goal of this plenary is to stimulate discussion regarding theory, methods and application of optimal patient and advocate involvement.
Speakers:
Allyson Berent, DVM DACVIM
Kemi Doll, MD MSCR
Moderator:
Elizabeth Unni, PhD MBA Bpharm
Plenary 2: Cutting Edge Research Plenary
Thursday, 22 October | 10:50 am – 12:00 pm
Description:
The Cutting Edge Research plenary session features some of the highest-ranked, innovative research from ISOQOL abstract submissions. In particular, these abstracts reflect research that truly "pushes the ISOQOL envelope" in providing new and different ways to look at quality of life.
Plenary 3: "It's not about the money, money, money": Or is it? The future of value-based healthcare and outcomes-based pricing.
Friday, 23 October | 8:00 am – 9:30 am
Description:
Innovations in healthcare technology are putting increasing pressure on constrained healthcare budgets, and this has led to an emergence of outcomes-based pricing models. The goal of this plenary is to discuss how clinical outcome assessment data are being incorporated into these access systems as well as the benefits and limitations of this model.
Speakers:
Lotte Steuten, PhD
Paula Williamson, PhD FRSS FMedSci
Moderator:
Patricia Corey-Lisle, PhD MSN
Plenary 4: "Video killed the radio star": How technology is changing the way we collect, analyze and interpret patient-relevant data.
Saturday, 24 October | 1:50 pm – 3:20 pm
Description:
The goal of this TED-style plenary session is to hear how technology is impacting our work. We will hear from innovators working both inside and outside our field as they paint a picture for the future of outcomes measurement and quality of life research.
Speakers:
Marie K. Deserno, PhD
Kim Oostrom, PhD
Katarzyna Wac, PhD
Moderator:
Chris Sidey-Gibbons, PhD
Saturday, 24 October | 7:20 am – 8:20 am
Roundtables are informal meetings, with up to nine participants, to network and discuss a select topic related to your work and field. A ticket is required for each roundtable which can be purchased during the registration process.
Coffee will be provided.
Registration Rates
$35 advanced
$45 on-site (if available)
Concurrent symposium sessions showcase the research and science of the ISOQOL community. Symposium sessions will be selected following peer review of submitted abstracts.
Symposium sessions take place on Friday morning and Saturday morning. Access to symposium sessions is included in conference registration.
Friday, 23 October | 10:20 am – 11:35 am
Saturday, 24 October | 8:30 am – 9:45 am
Wednesday, 21 October | 4:30 pm – 6:00 pm
Four concurrent symposia hosted by ISOQOL Special Interest Groups (SIGs) are held on Wednesday, the pre-conference day. These symposia provide educational content related to the special interest and expertise of the groups hosting the session. SIGs had the opportunity to submit a proposal and the presenting groups rotate annually to ensure parity and differentiation of content.
Wednesday, 21 October
Morning Workshops | 9:00 am – 12:00 pm
Afternoon Workshops | 1:00 pm – 4:00 pm
In addition to the abstract-driven presentations, the Scientific Program Committee Chairs invite you to attend the following events at the 27th Annual Conference. Event attendance is included in conference registration fee unless noted.
Mentor/Mentee Reception
Thursday, 22 October | 6:30 pm – 7:30 pm
The ISOQOL mentoring program promotes career development and provides in-person networking opportunities for students and new investigators within the Society during the Annual Conference. Individuals interested in serving as a mentor will be paired up with students and new investigators that have signed up for the program. This reception provides a forum for conversation, professional networking, and the exchange of knowledge in a relaxed atmosphere. Refreshments will be provided.
You can sign up to be a mentor or mentee by selecting your preference during conference registration. This event is free to attend but requires pre-registration to aid in the pairing process.
Experience Prague Social Event*
Friday, 23 October | 7:00 pm – 10:30 pm
Prague Boats (River Cruise)
The Prague Boats cruise along the Vltava River offers the unique opportunity to visualize all of the city's best architecture from the water. Expect a unique and unforgettable experience while soaking up undisturbed views of Prague's monuments from the boat's deck or through the windows of the covered area below. The cruise begins at the Čech Bridge and completes a three-hour loop along the river. Iconic landmarks such as Prague Castle, Charles Bridge, the Dancing House and National Theater are illuminated for a picturesque view at night.
The Experience Prague Social Event at the 27th Annual Conference is a unique and fun way to socialize with your colleagues and familiarize yourself with landmarks of the city. The ticket price includes heavy appetizers, two drink tickets, musical entertainment, and dancing. This is a truly unique way to toast another successful year of quality of life research, so don't miss it!
*Ticketed Event – Attendees and guests should purchase tickets through the conference registration form to attend this event. Space is limited, so we recommend you register early for Experience Prague to secure your place!
Awards and Member Business Meeting
Saturday, 24 October | 10:35 am – 12:05 pm
The Awards and Member Business Meeting on Saturday morning includes presentation of annual awards, leadership transition, and official ISOQOL business. Since membership dues are included in the conference registration, all Annual Conference attendees are members and and encouraged to attend this session.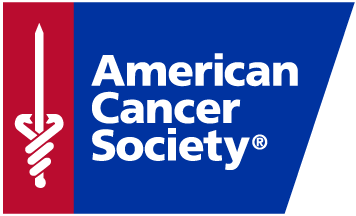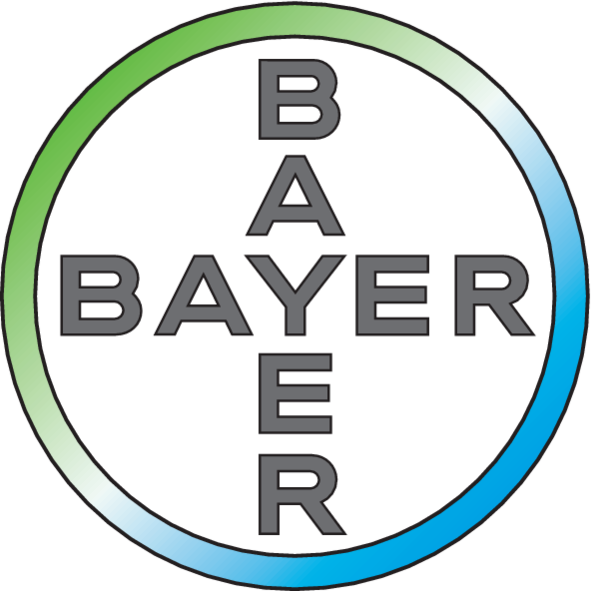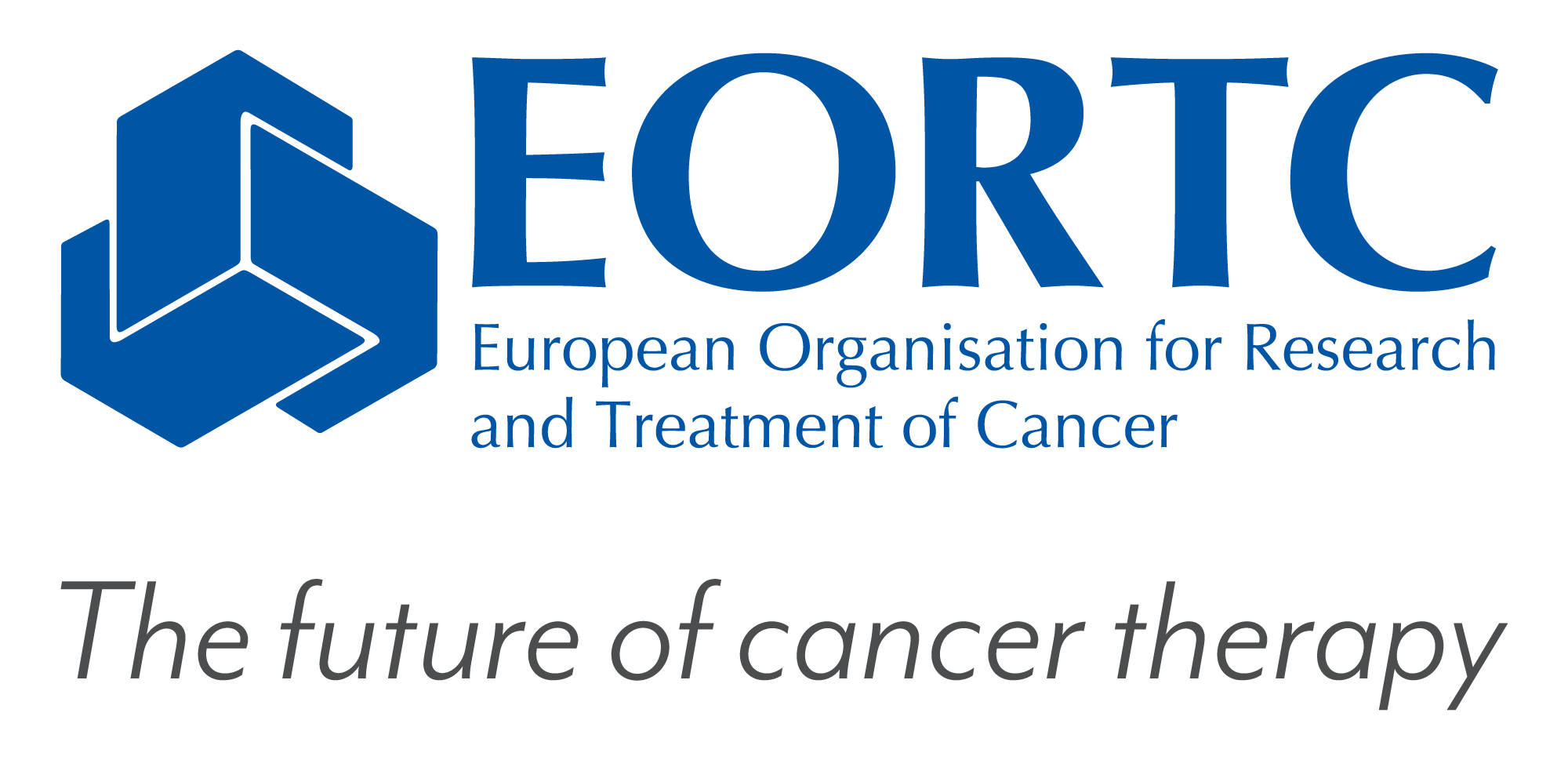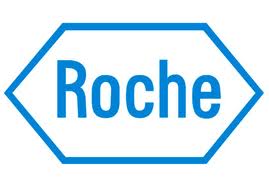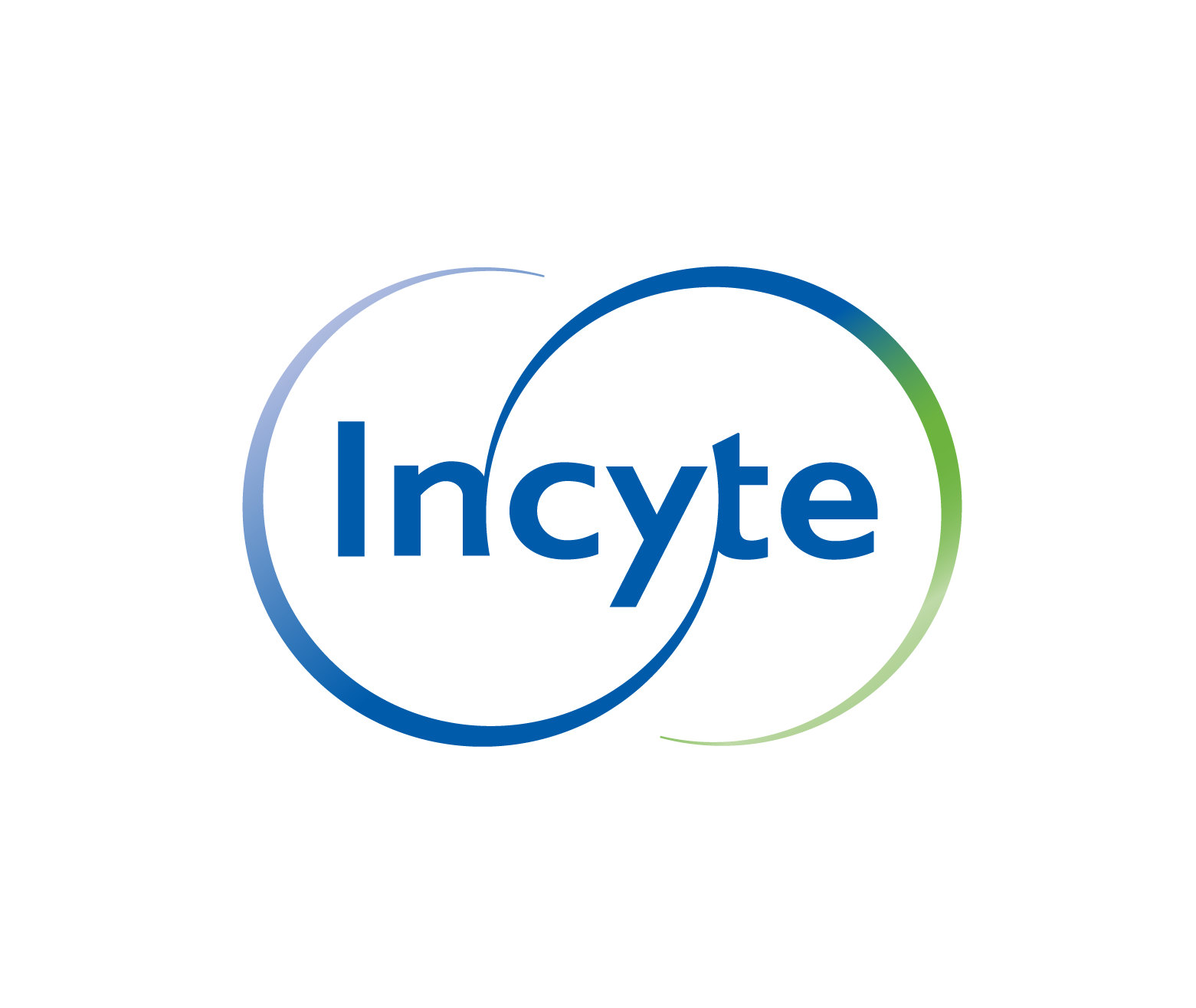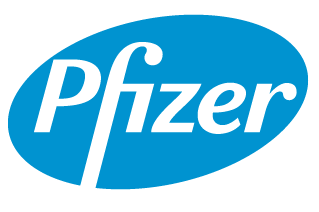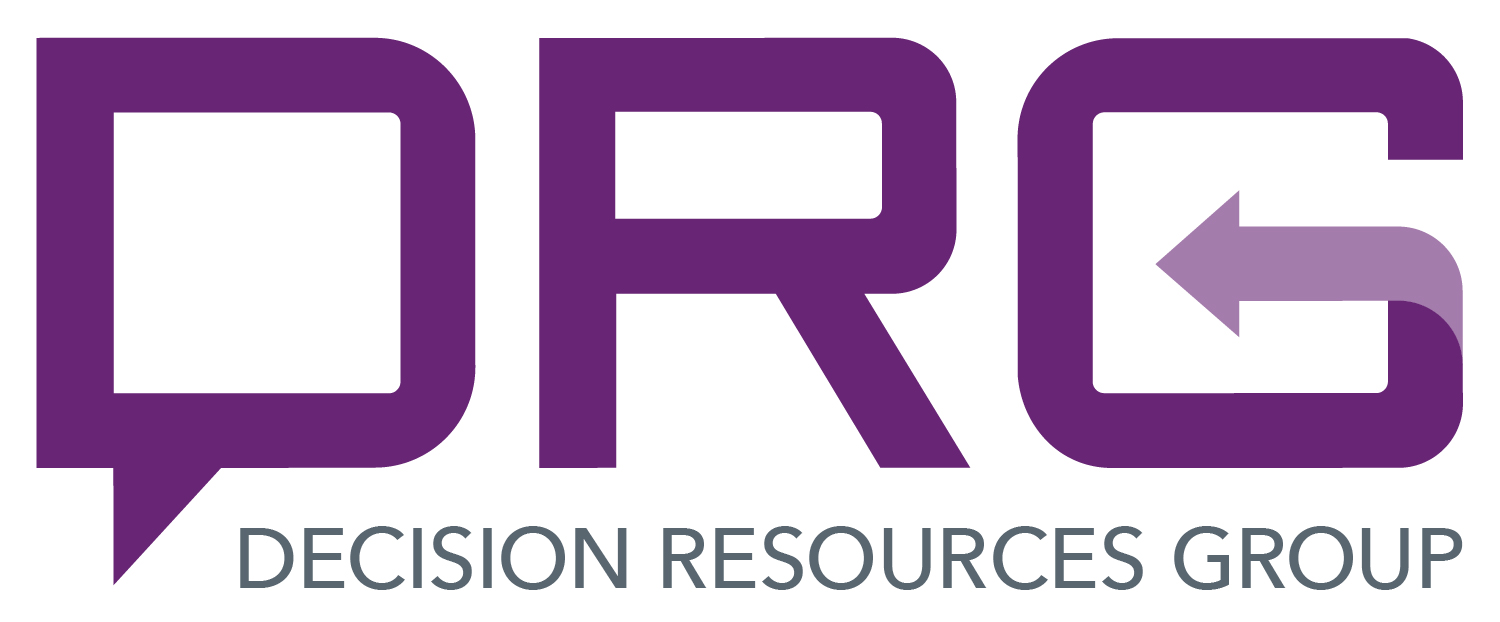 The International Society for Quality of Life Research (ISOQOL) is a global community of researchers, clinicians, health care professionals, industry professionals, consultants, and patient research partners advancing health related quality of life research (HRQL).
Together, we are creating a future in which patient perspective is integral to health research, care and policy.