ISOQOL's 27th Annual Conference will take place in Prague, Czech Repulic. This page is dedicated to help you learn more about the city, which ranks among the top 10 most popular meeting destinations in the world!
1.
Prague's most famous landmark is the Astronomical Clock, which stands regally in front of the Old Town Hall. Every hour a procession of moving sculptures, including a skeleton representing the figure of death, appear from the clock's sides and strike the time.
The clock was installed in 1410, making it the third oldest astronomical clock in the world.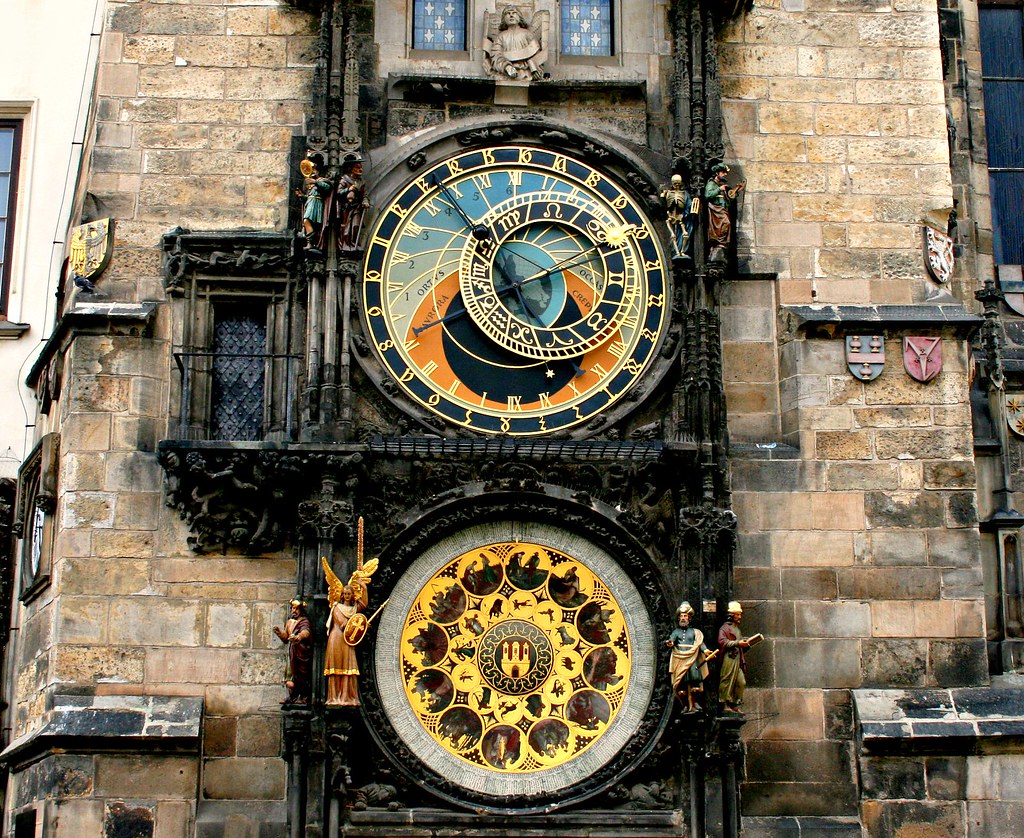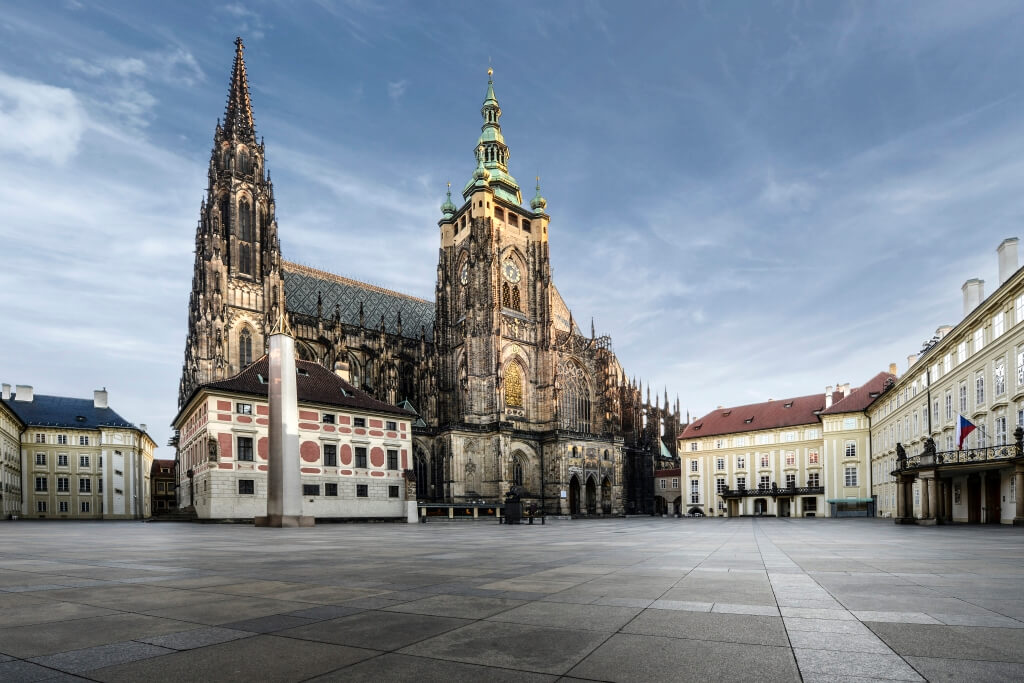 2.
Prague Castle is the largest ancient castle in the world, according to the Guinness Book of Records. It dates back to the 9th century and spans 18 acres with numerous courtyards and ancillary buildings.
3.
Founded in 1348, the Charles University in Prague is the largest and oldest university in Czech Republic, one of the oldest universities in the world, and was the first university to be established in central Europe.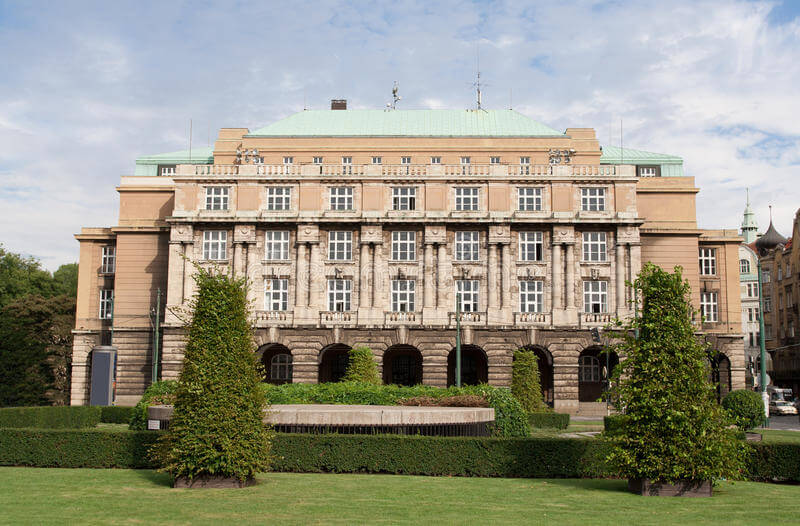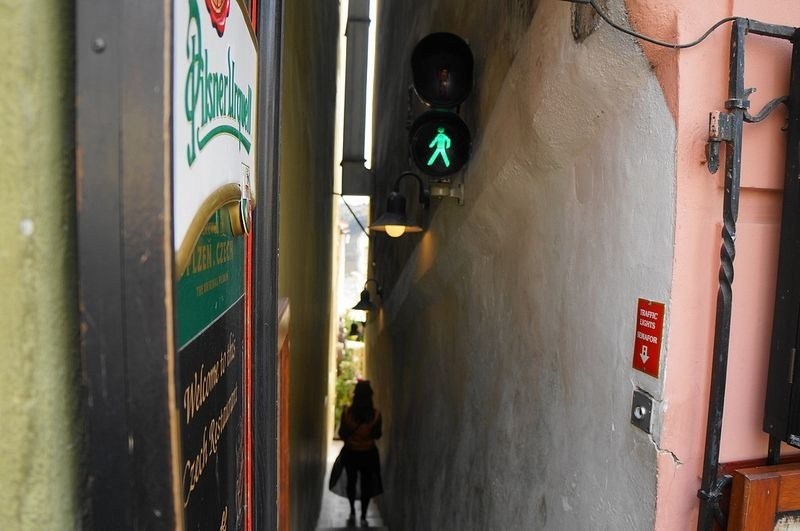 4.
The narrowest street in Prague is 50 cm wide, and yet it has traffic lights placed – mainly for fun, but also to prevent from bumping into another person.
5.
Sixty-nine airlines fly to 162 destinations in 54 countries from the Václav Havel Airport Prague, one of the busiest airports in Central Europe. Every year, 15 million passengers pass through its gates.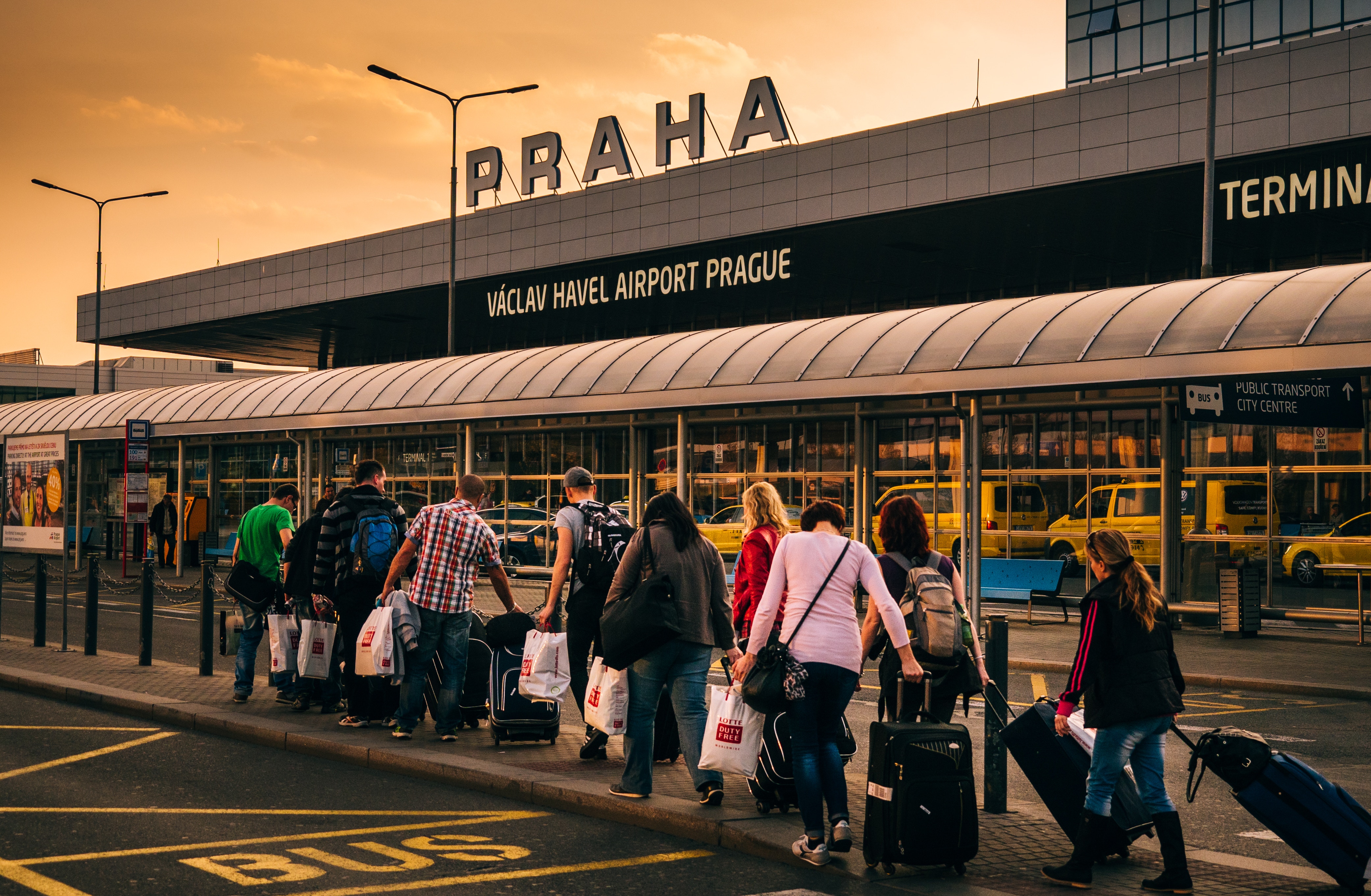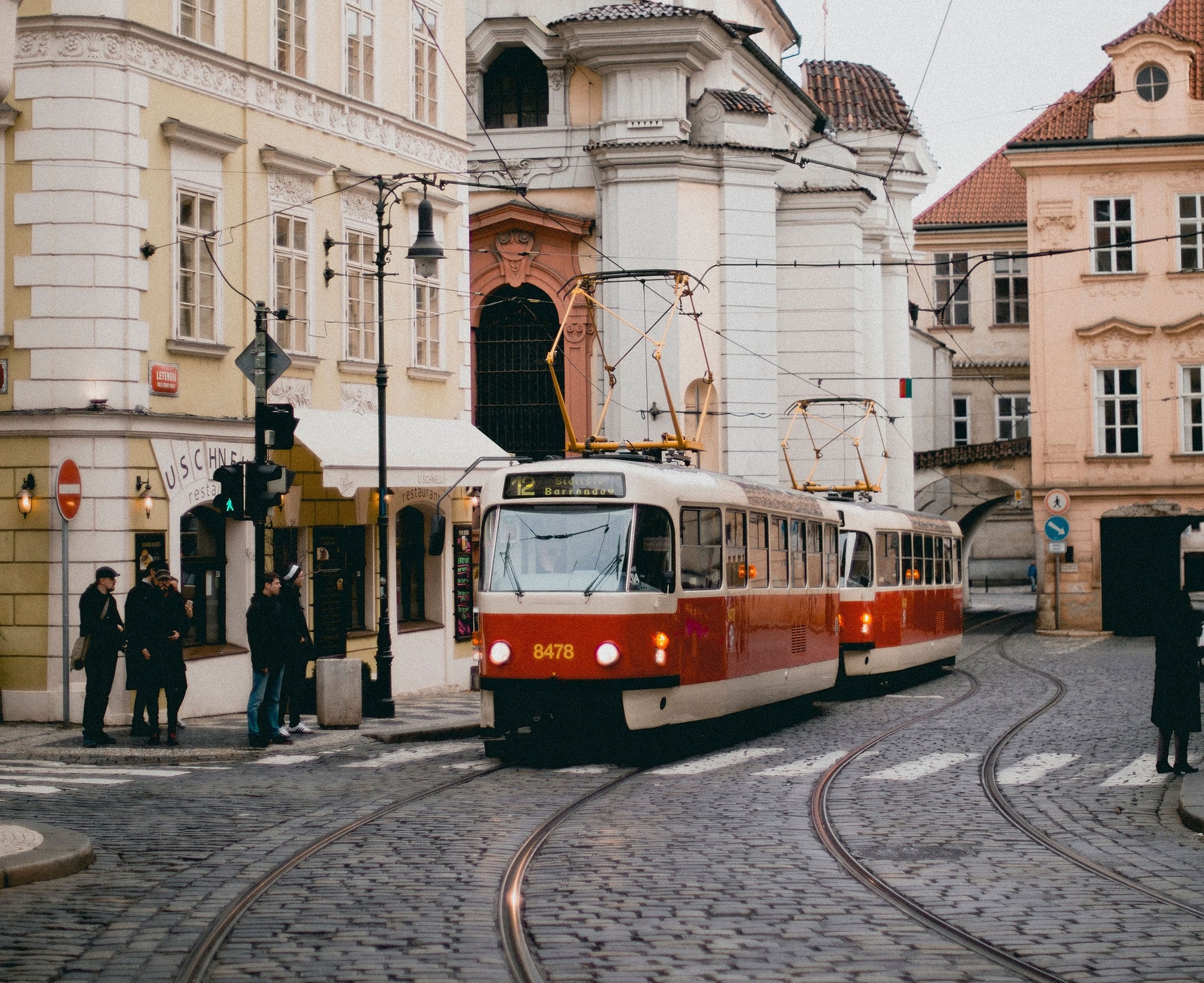 6.
Prague's public transportation system is the fifth best in the world. You can easily get from the city center to the city's borders in 30 minutes.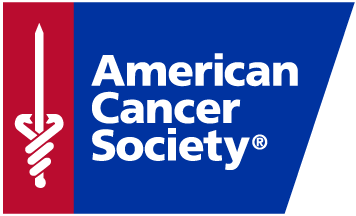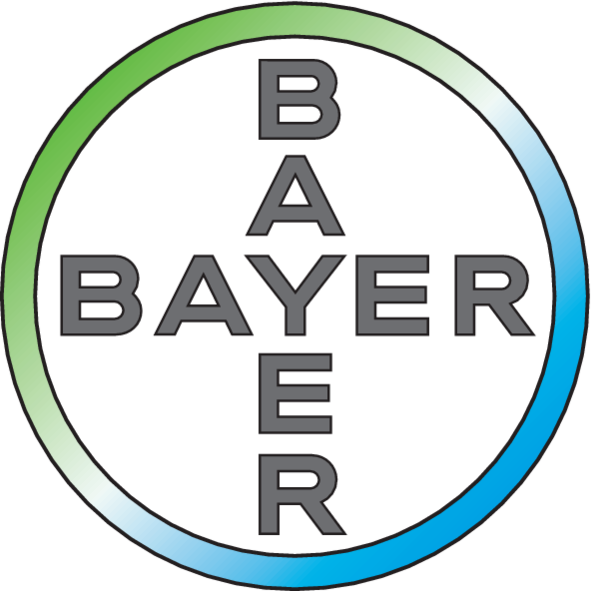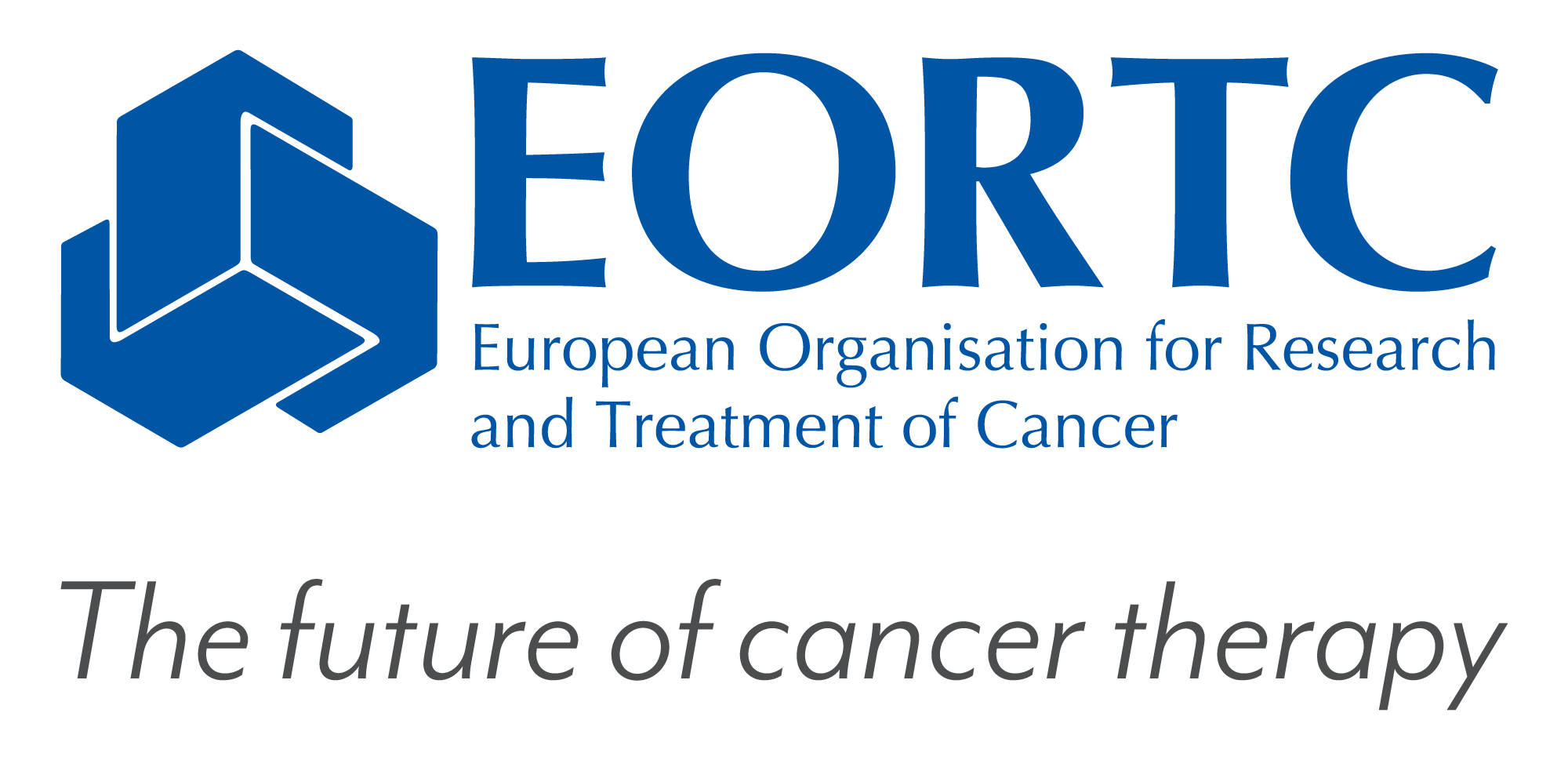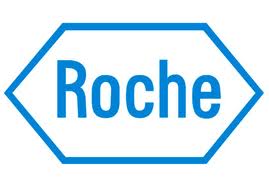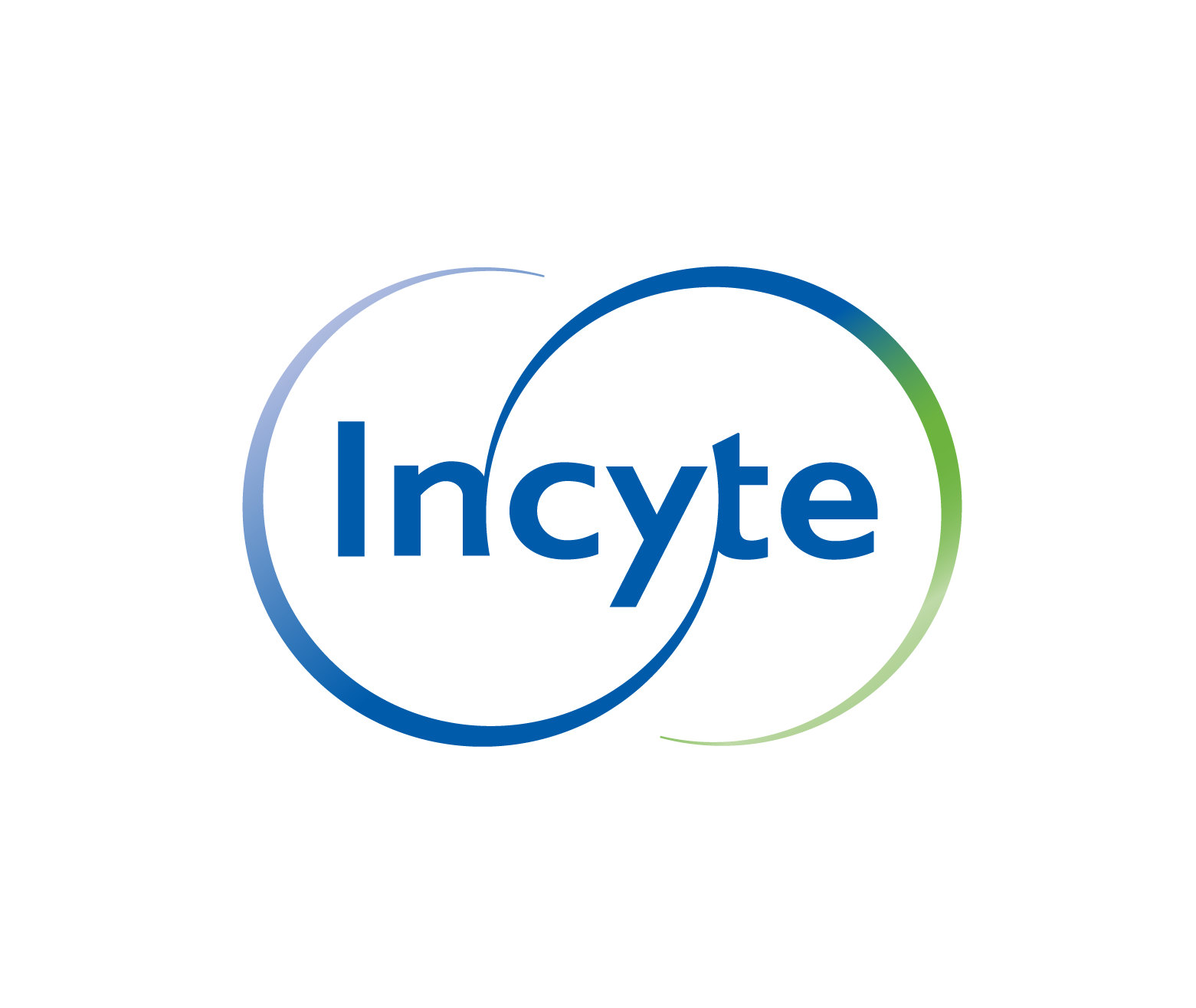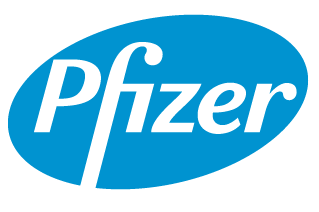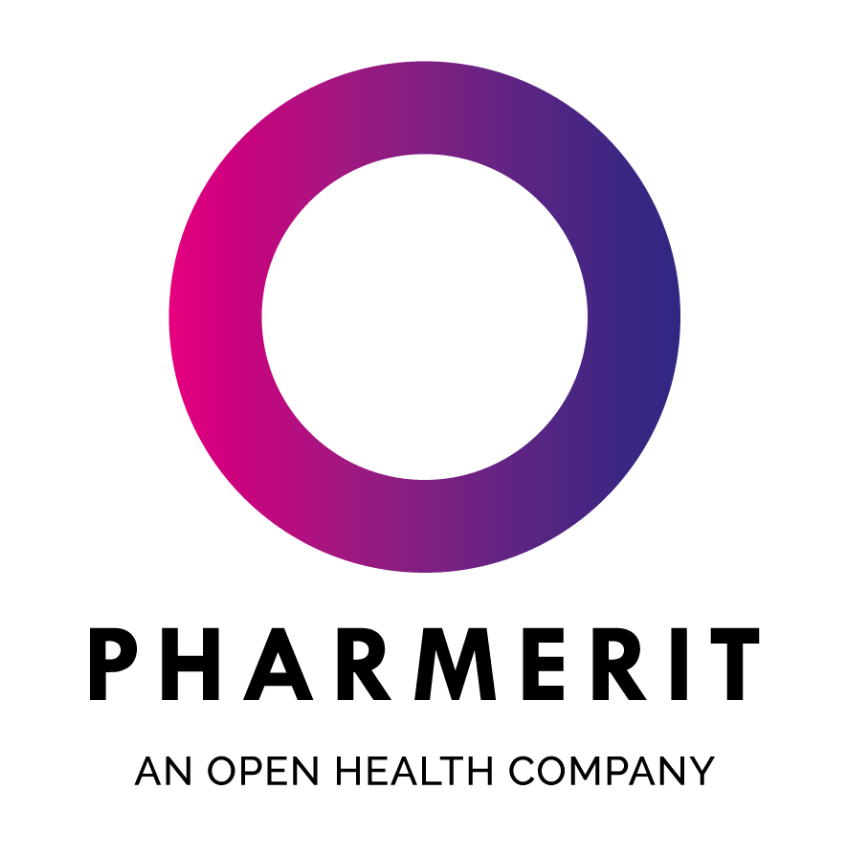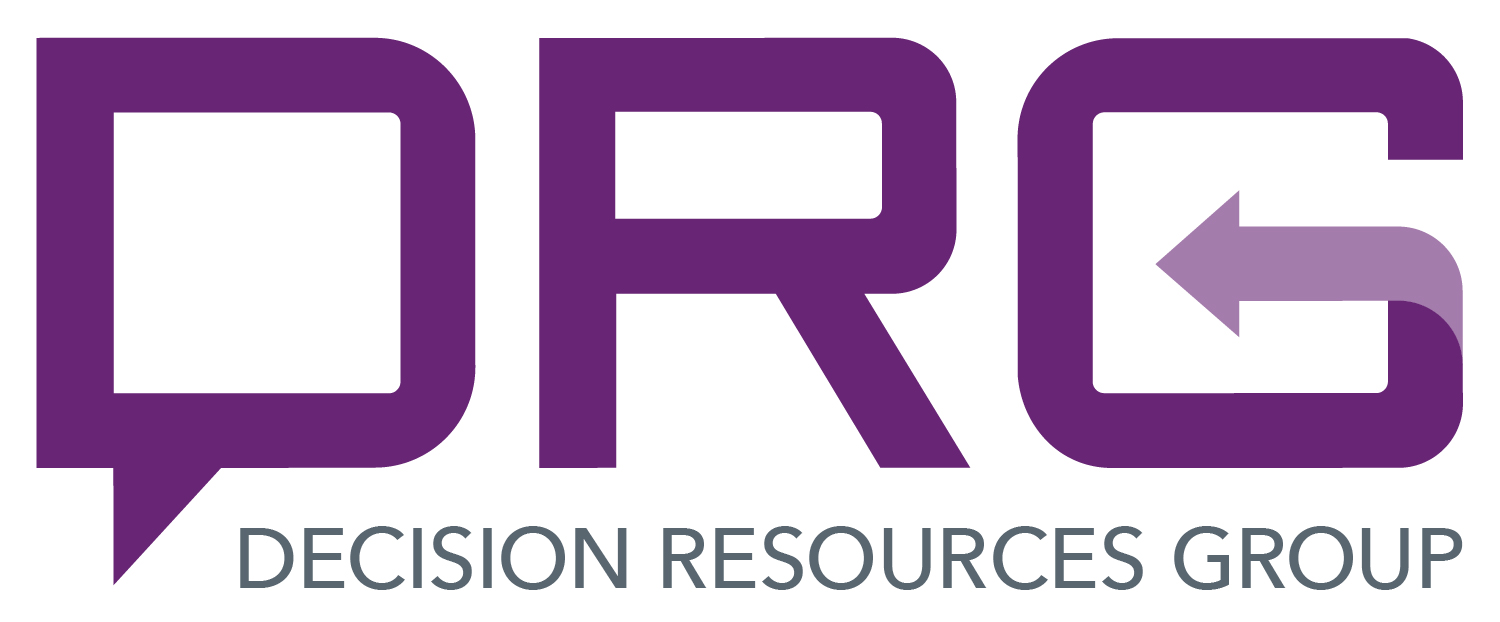 The International Society for Quality of Life Research (ISOQOL) is a global community of researchers, clinicians, health care professionals, industry professionals, consultants, and patient research partners advancing health related quality of life research (HRQL).
Together, we are creating a future in which patient perspective is integral to health research, care and policy.