Virtual Annual Conference FAQ
What is available live?
The following conference content will be available live. Times can be found here. 
Plenary Sessions*
Roundtables**
Workshops**
Awards and Member Business Meeting
*Plenary sessions will be recorded and available on-demand to all registrants for 30 days after the event.
**Seating is limited and available on a first-come, first-served basis. Please be sure to sign up for these events in advance during the online registration process.
What is available on-demand?
On-demand sessions will be available for viewing anytime during the virtual conference and for 30 days after the event. These include:
Oral Briefs
Oral Sessions
Poster Sessions
SIG Symposia Sessions
Symposia Sessions
Tricks of the Trade Presentation
How do I create a virtual poster?
For the Virtual Annual Conference, all posters will be created and available for viewing through the cloud-based platform, iPosterSessions. Presenters will receive an email from iPosterSessions to login and begin creating their iPoster(s).
Familiarize yourself with the platform using the iPosterSessions video tutorials and quick guide:
Duration: Presenters should prepare a two (2) minute verbal presentation to accompany their poster.
What software is recommended for recording a virtual presentation?
What is the deadline to submit my virtual presentation?
The Digital File Submission Deadline for all presenters is 2 October 2020 at 11:59 PM Central Time.
Symposia, oral, oral brief, and poster presenters must submit their virtual presentations by this time.
How can I submit an abstract?
Abstract submission for 2020 closed in June. ISOQOL will begin accepting abstracts for the 2021 Annual Conference in November.
Workshop and Symposium abstract submission for 2021:
11 January 2021
Oral, Oral Brief and poster abstract submission for 2021:
29 March 2021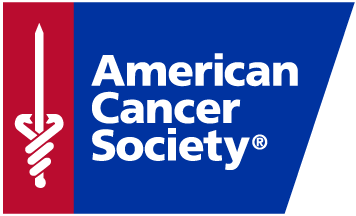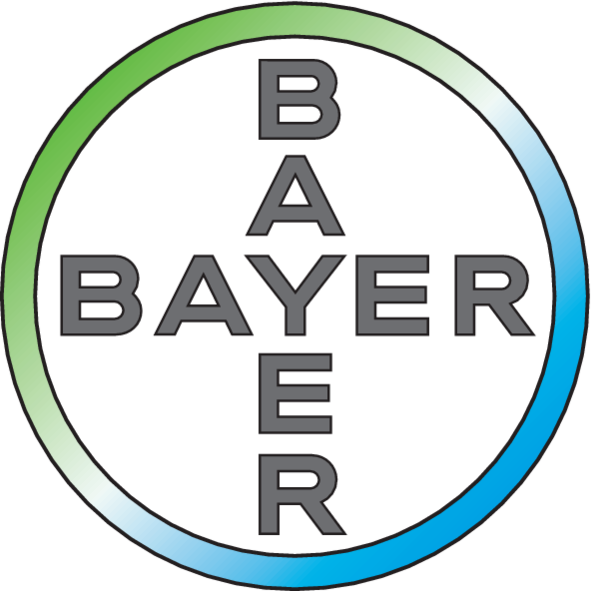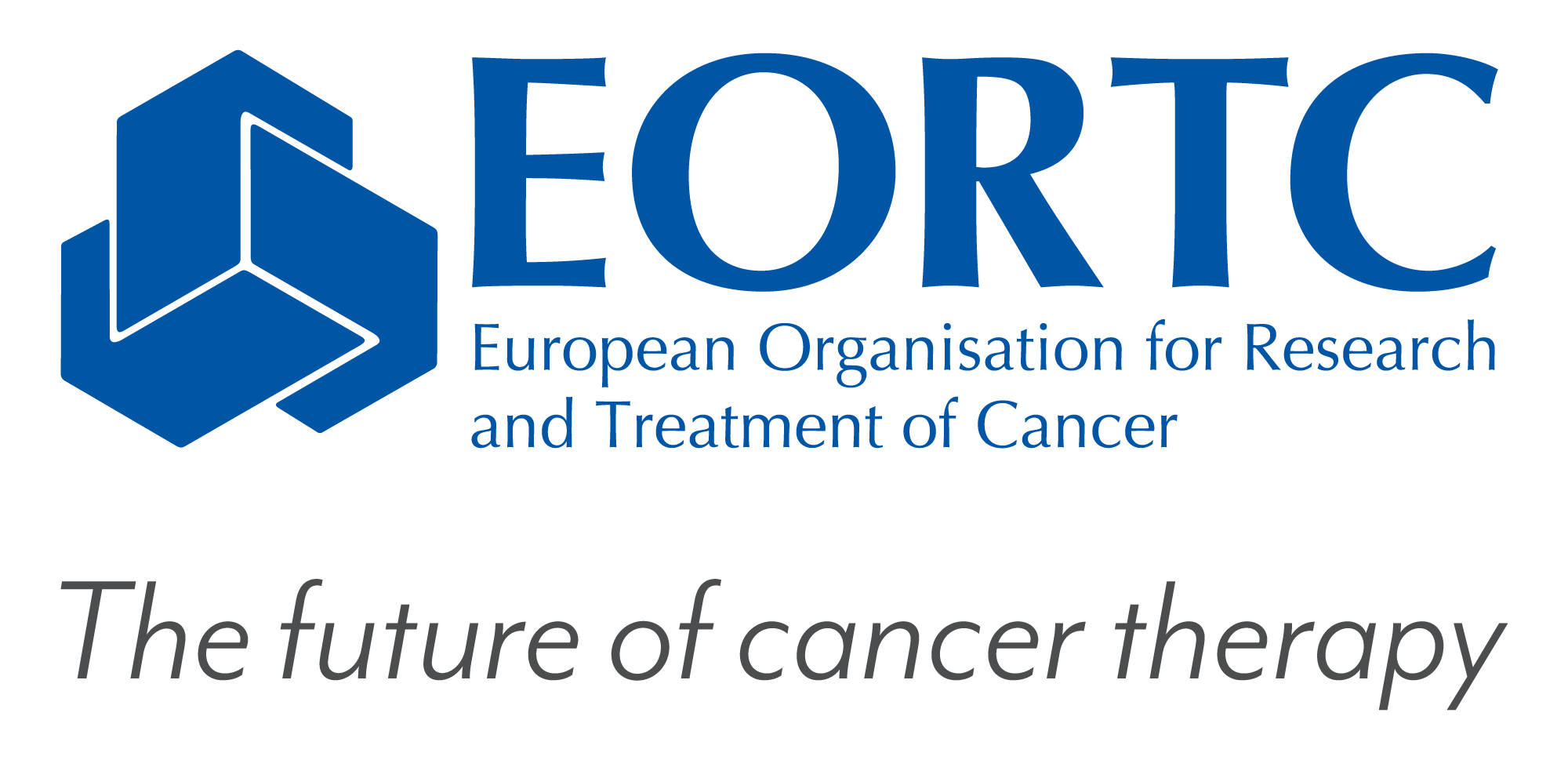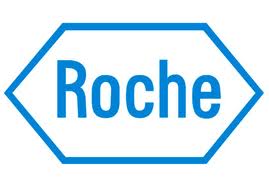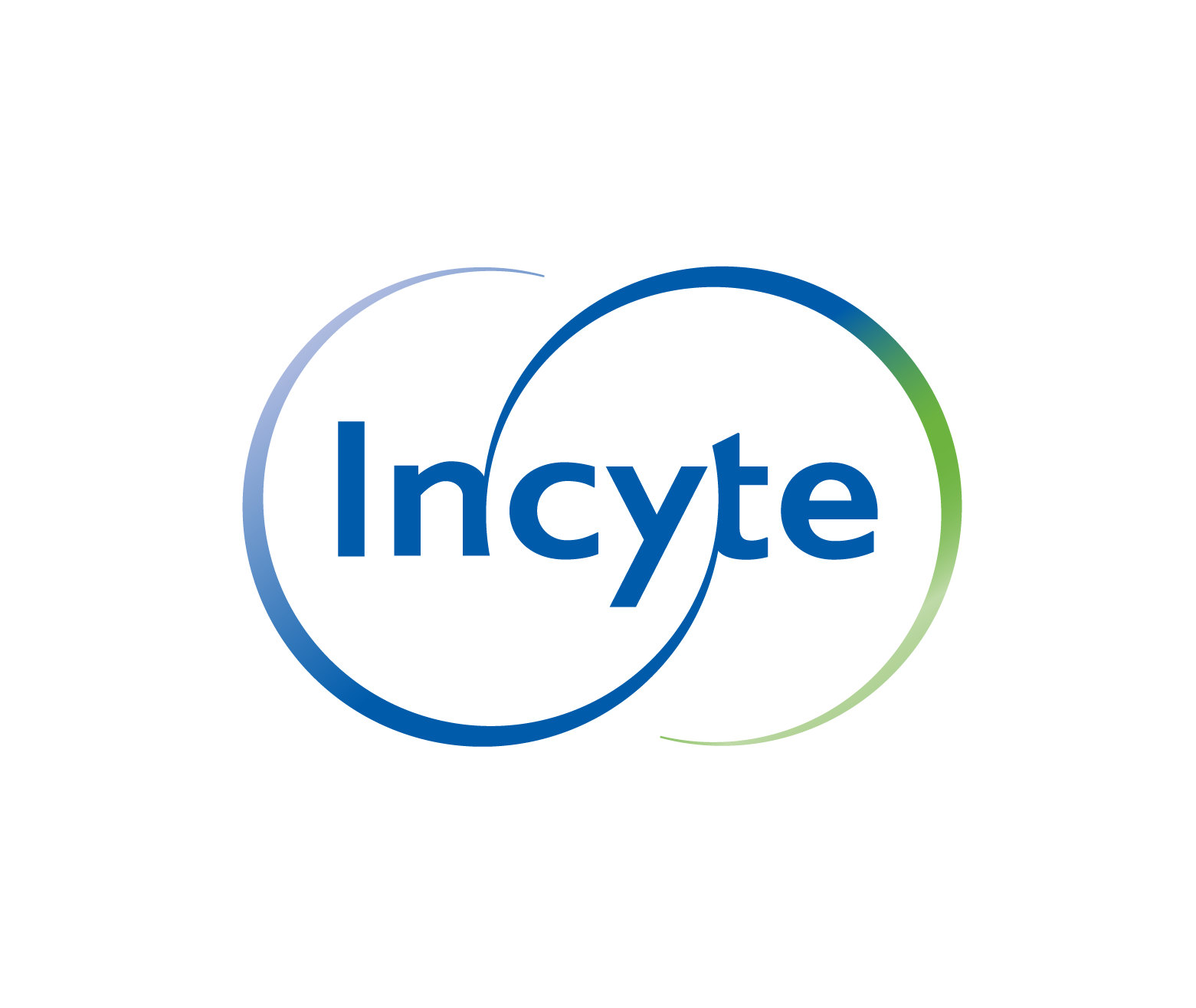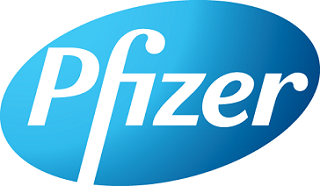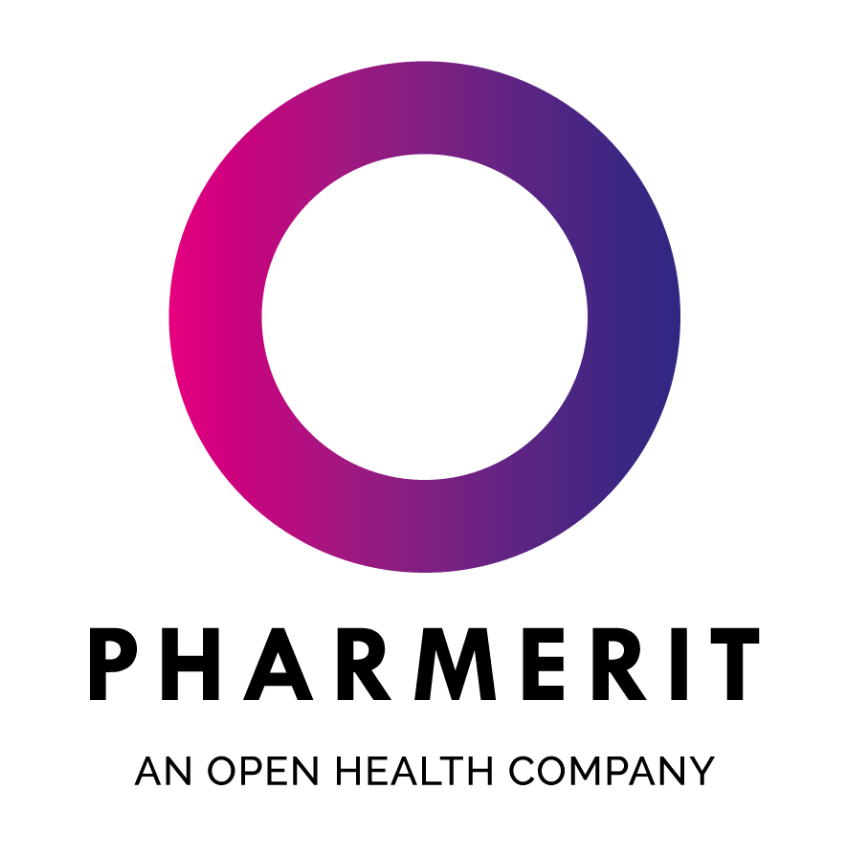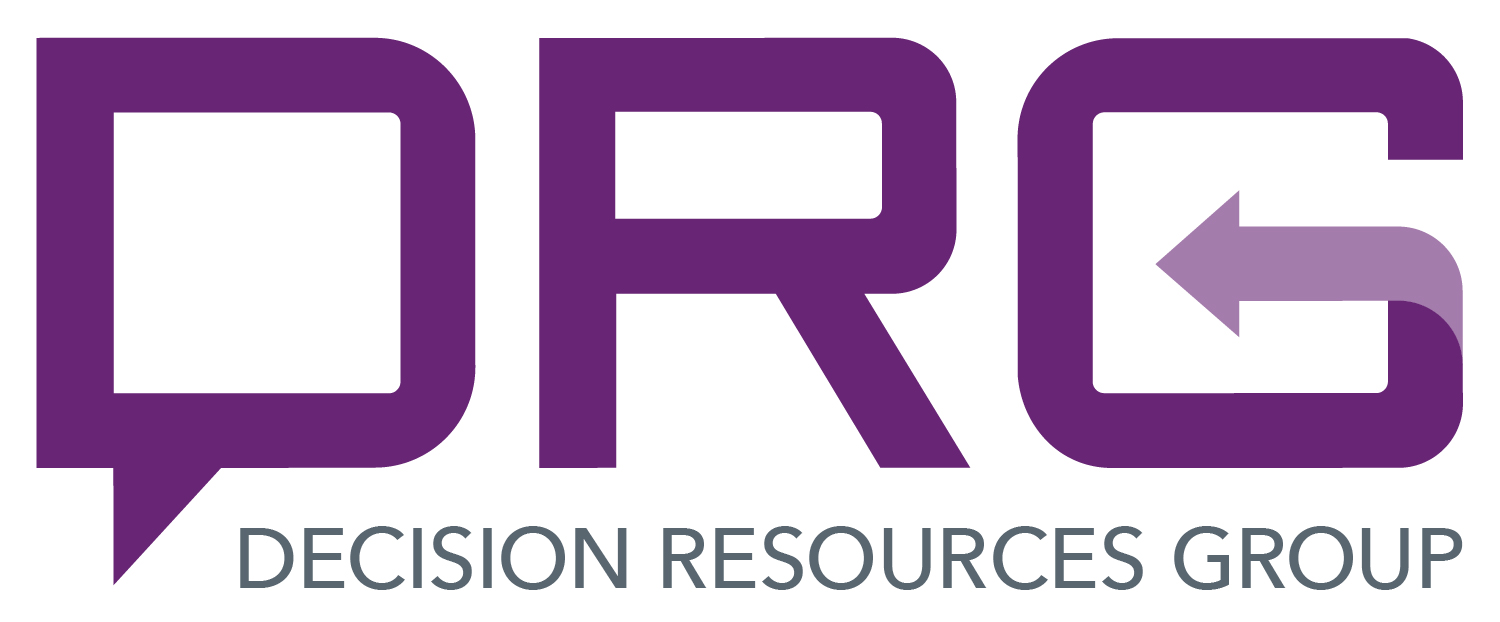 The International Society for Quality of Life Research (ISOQOL) is a global community of researchers, clinicians, health care professionals, industry professionals, consultants, and patient research partners advancing health related quality of life research (HRQL).
Together, we are creating a future in which patient perspective is integral to health research, care and policy.