Virtual Annual Conference FAQ
When will I be able to register for the Virtual Conference?
What are the registration rates?
What is available live?
The following conference content will be available live. Times can be found here. 
Plenary Sessions*
Roundtables**
Workshops**
Awards and Member Business Meeting
*Plenary sessions will be recorded and available on-demand to all registrants for 30 days after the event.
**Seating is limited and available on a first-come, first-served basis. Please be sure to sign up for these events in advance during the online registration process.
What is available on-demand?
On-demand sessions will be available for viewing anytime during the virtual conference and for 30 days after the event. These include:
Oral Briefs
Oral Sessions
Poster Sessions
SIG Symposia Sessions
Symposia Sessions
Tricks of the Trade Presentation
What about hotel rooms?
If you booked within the ISOQOL room block at the Clarion Congress Hotel Prague, your reservation was cancelled and any deposit paid will be returned. Email confirmations were distributed from the Clarion. Please contact the reservation department directly to confirm. 
If you booked a room outside of the hotel block or through a third-party booking system, you will need to manage your reservation cancellation with them directly.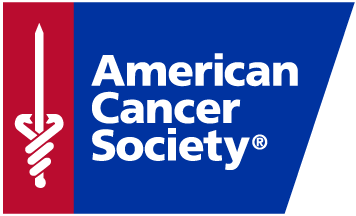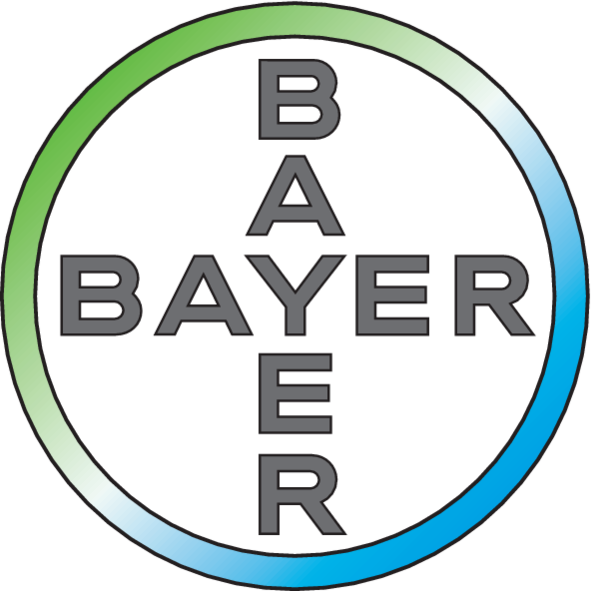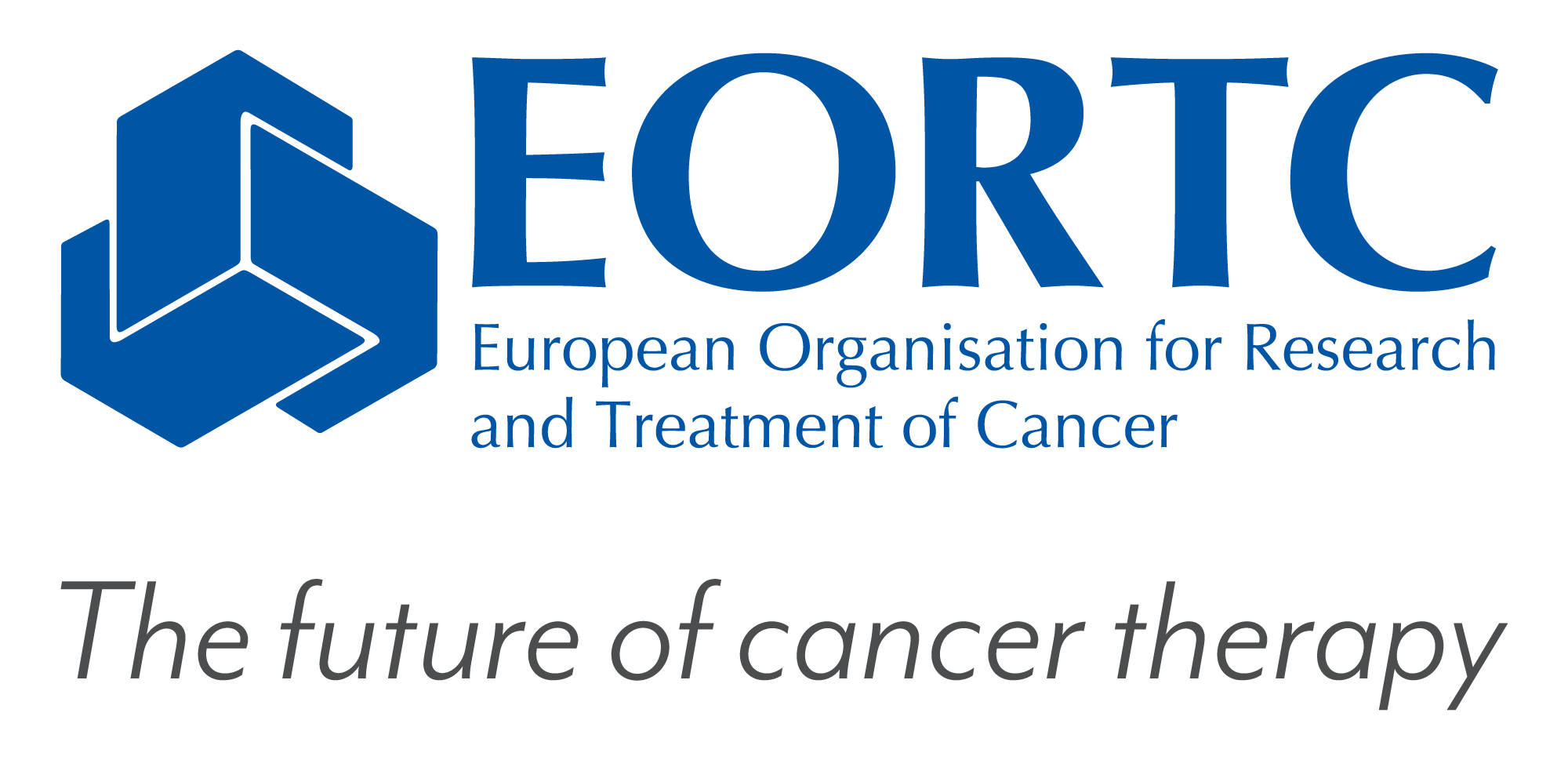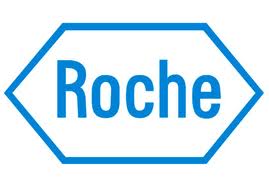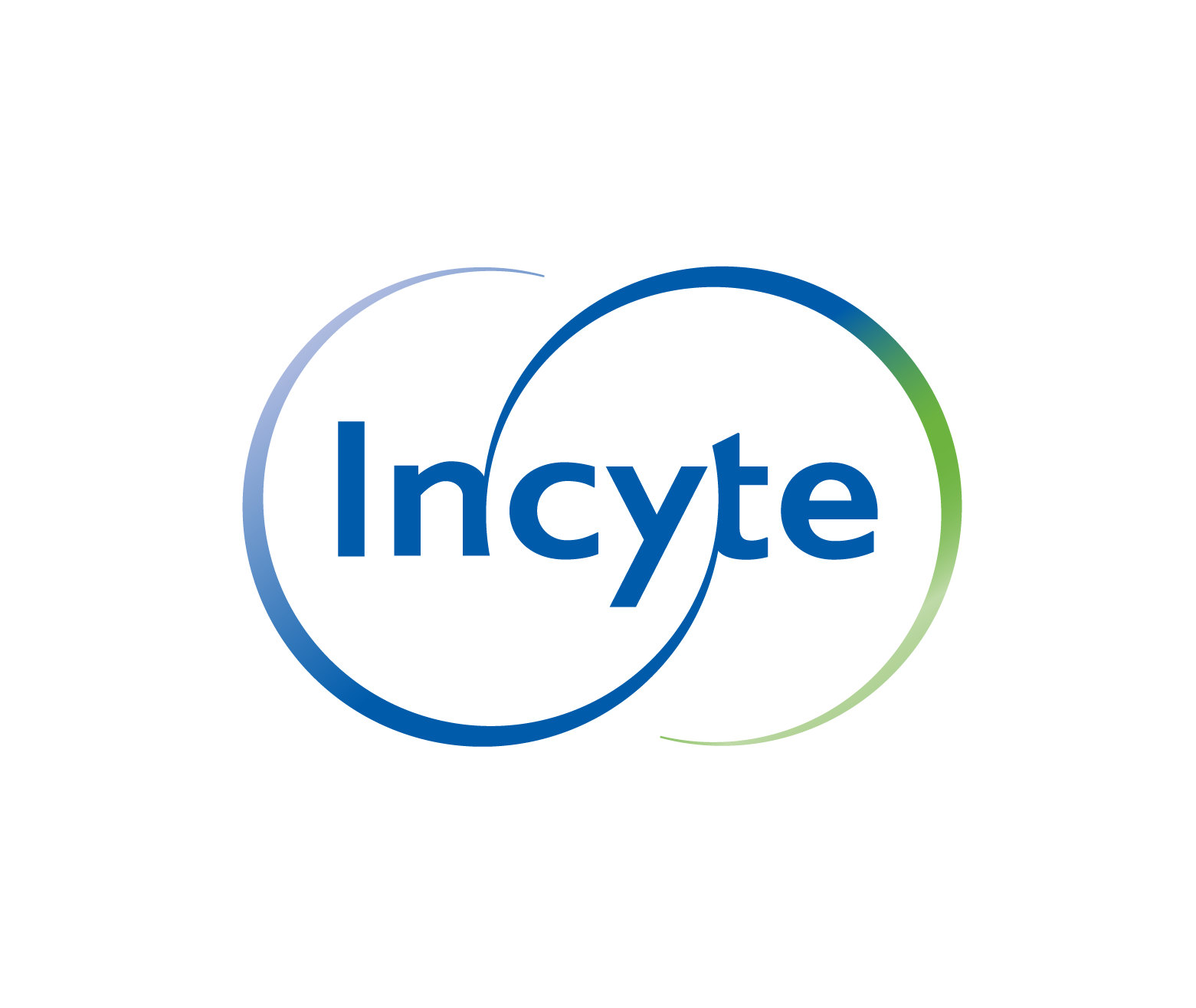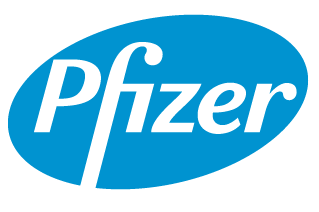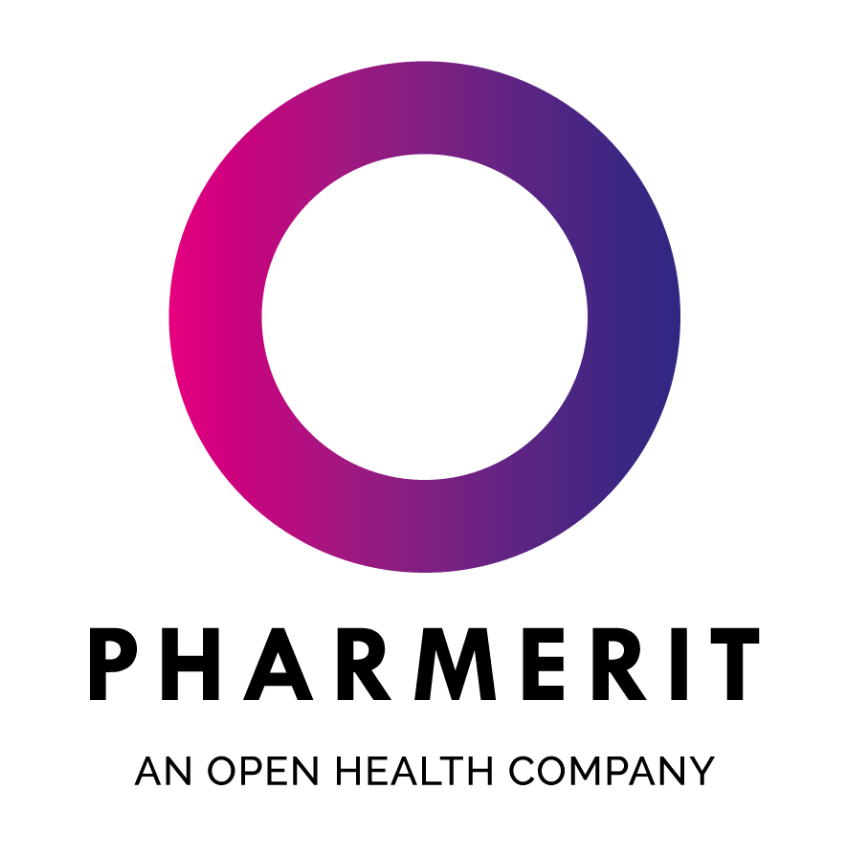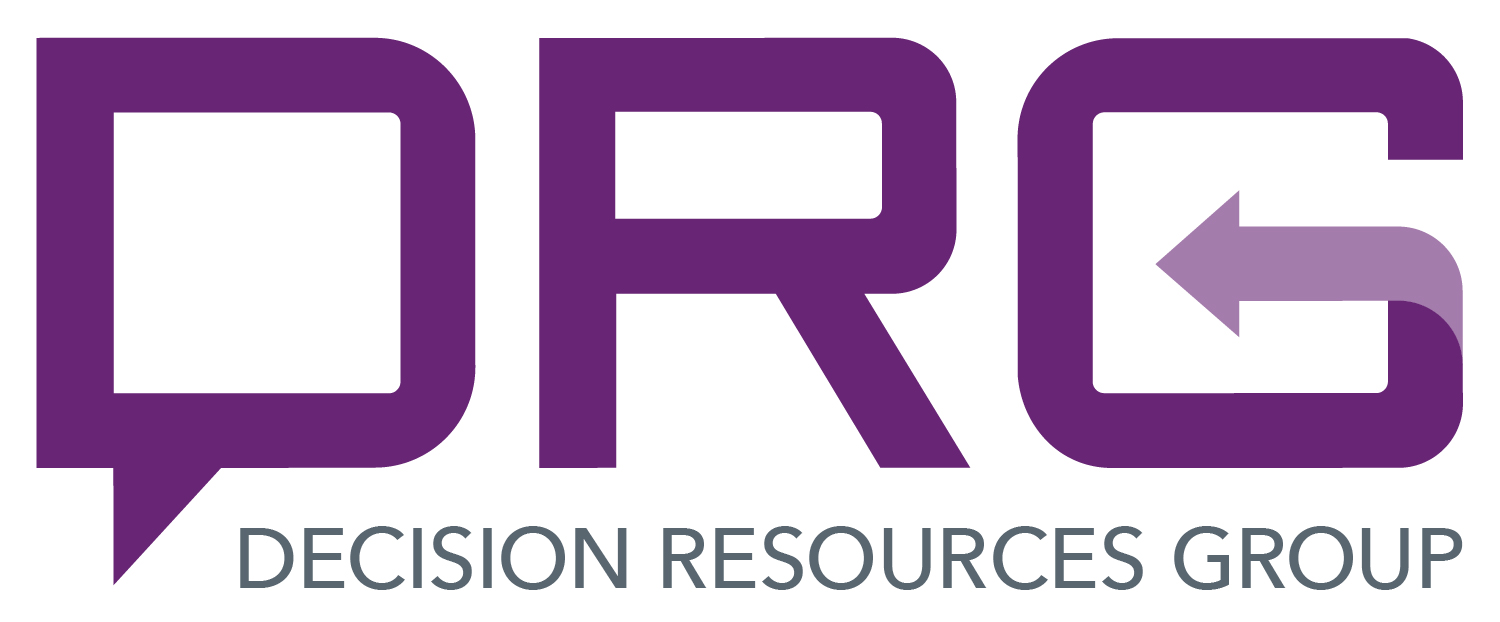 The International Society for Quality of Life Research (ISOQOL) is a global community of researchers, clinicians, health care professionals, industry professionals, consultants, and patient research partners advancing health related quality of life research (HRQL).
Together, we are creating a future in which patient perspective is integral to health research, care and policy.