Virtual Annual Conference FAQ
How can I access the conference content?
All conference registrants have access to the live and on-demand sessions through the link below. If this is your first time entering the site, you will be prompted to enter your conference email address then a verification message will be emailed to you prompting you to click on the email link to enter.
What are the dates?
The 27th Annual Conference will be held virtually from 19-23 October 2020. Ancillary meetings will be held during the pre-conference week, 12-16 October 2020​. Conference content will be available on-demand to all registrants for 30 days after the event.
When will I be able to register for the Virtual Conference?
What are the registration rates?
What about hotel rooms?
If you booked within the ISOQOL room block at the Clarion Congress Hotel Prague, your reservation was cancelled and any deposit paid will be returned. Email confirmations were distributed from the Clarion. Please contact the reservation department directly to confirm. 
If you booked a room outside of the hotel block or through a third-party booking system, you will need to manage your reservation cancellation with them directly.
How can I contribute to the scholarship fund?
Although the conference is virtual for 2020, the scholarship contributions from past years were awarded to student, new investigator, developing country and patient applicants to offset the cost of registration. You can contribute to the scholarship fund for future conferences here.
How can I help spread the word about the virtual conference?
You can use the hashtag, #ISOQOL2020, on social media to share conference information. Encourage your colleagues to attend the Virtual Annual Conference by sharing this flyer!
Where will the abstracts from the conference be published?
The abstracts presented during the Annual Conference are published in the Quality of Life Research journal supplement. This supplement is now available online for all conference registrants and journal subscribers.
What is available live?
The following conference content will be available live. 
Plenary Sessions*
Roundtables**
Workshops**
*Plenary sessions will be recorded and available on-demand to all registrants for 30 days after the event.
**Seating is limited and available on a first-come, first-served basis. Please be sure to sign up for these events in advance during the online registration process.
What is available on-demand?
On-demand sessions will be available for viewing anytime during the virtual conference and for 30 days after the event. These include:
President's Address
Awards and Member Business Meeting
Oral Briefs
Oral Sessions
Poster Sessions
SIG Symposia Sessions
Symposia Sessions
Tricks of the Trade Presentation
How do I create a virtual poster?
For the Virtual Annual Conference, all posters will be created and available for viewing through the cloud-based platform, iPosterSessions. Presenters will receive an email from iPosterSessions to login and begin creating their iPoster(s).
Familiarize yourself with the platform using the iPosterSessions video tutorials and quick guide:
Duration: Presenters should prepare a two (2) minute verbal presentation to accompany their poster.
What software is recommended for recording a virtual presentation?
ISOQOL recommends using Loom, a free screen recording software, to record your oral, oral brief, or symposium virtual presentation.
Information on downloading Loom, creating your recording, and the submission process has been archived. 
What is the deadline to submit my virtual presentation?
The Digital File Submission Deadline for all presenters is 2 October 2020 at 11:59 PM Central Time.
Symposia, oral, oral brief, and poster presenters must submit their virtual presentations by this time.
How can I submit an abstract?
Abstract submission for 2020 closed in June. ISOQOL will begin accepting abstracts for the 2021 Annual Conference in November.
Workshop and Symposium abstract submission for 2021:
11 January 2021
Oral, Oral Brief and poster abstract submission for 2021:
29 March 2021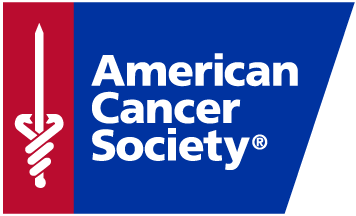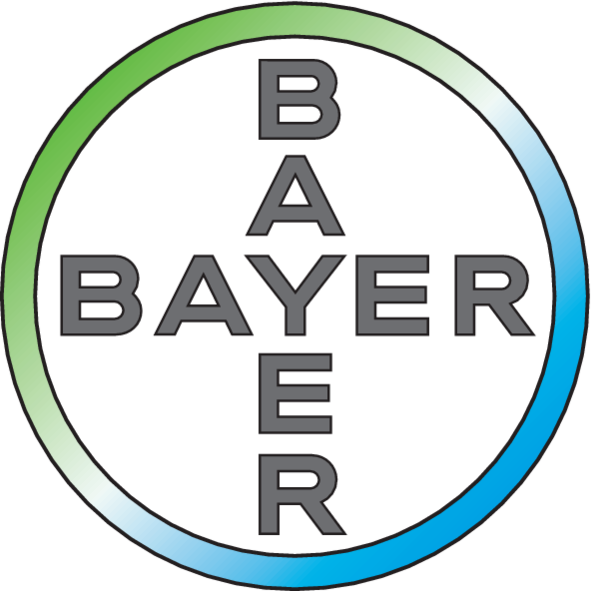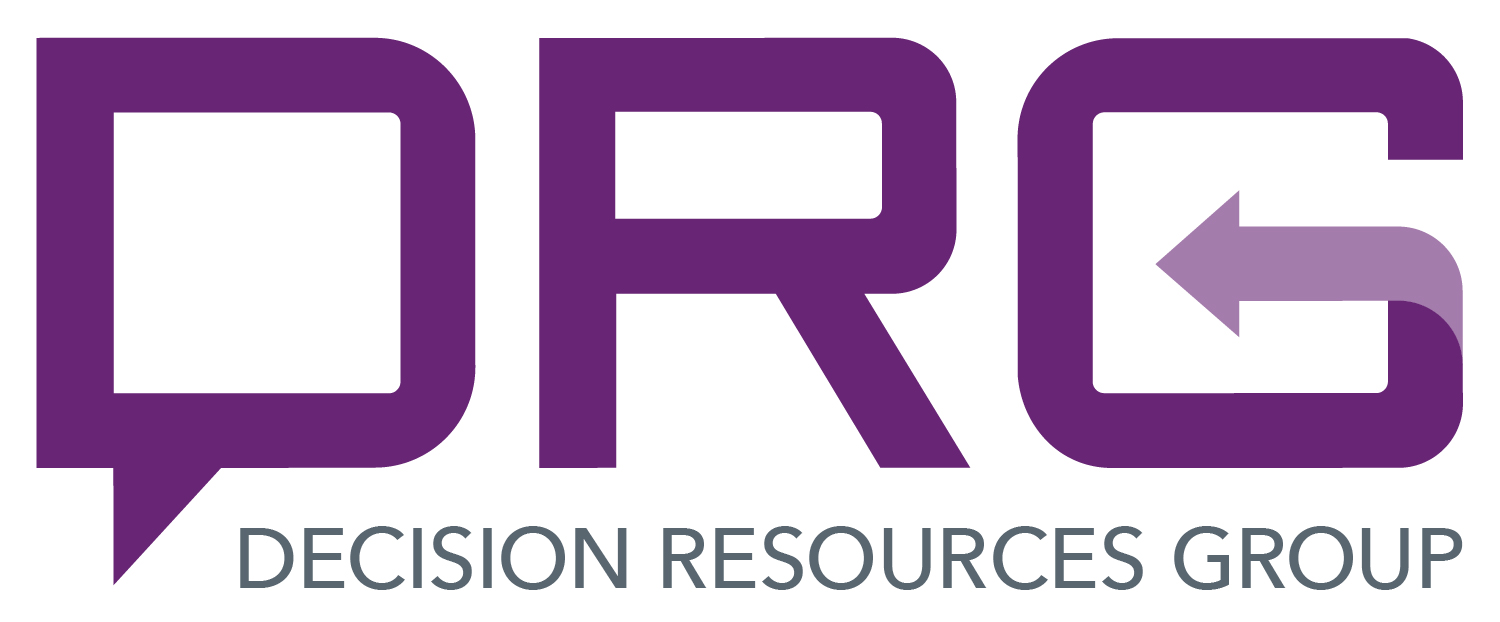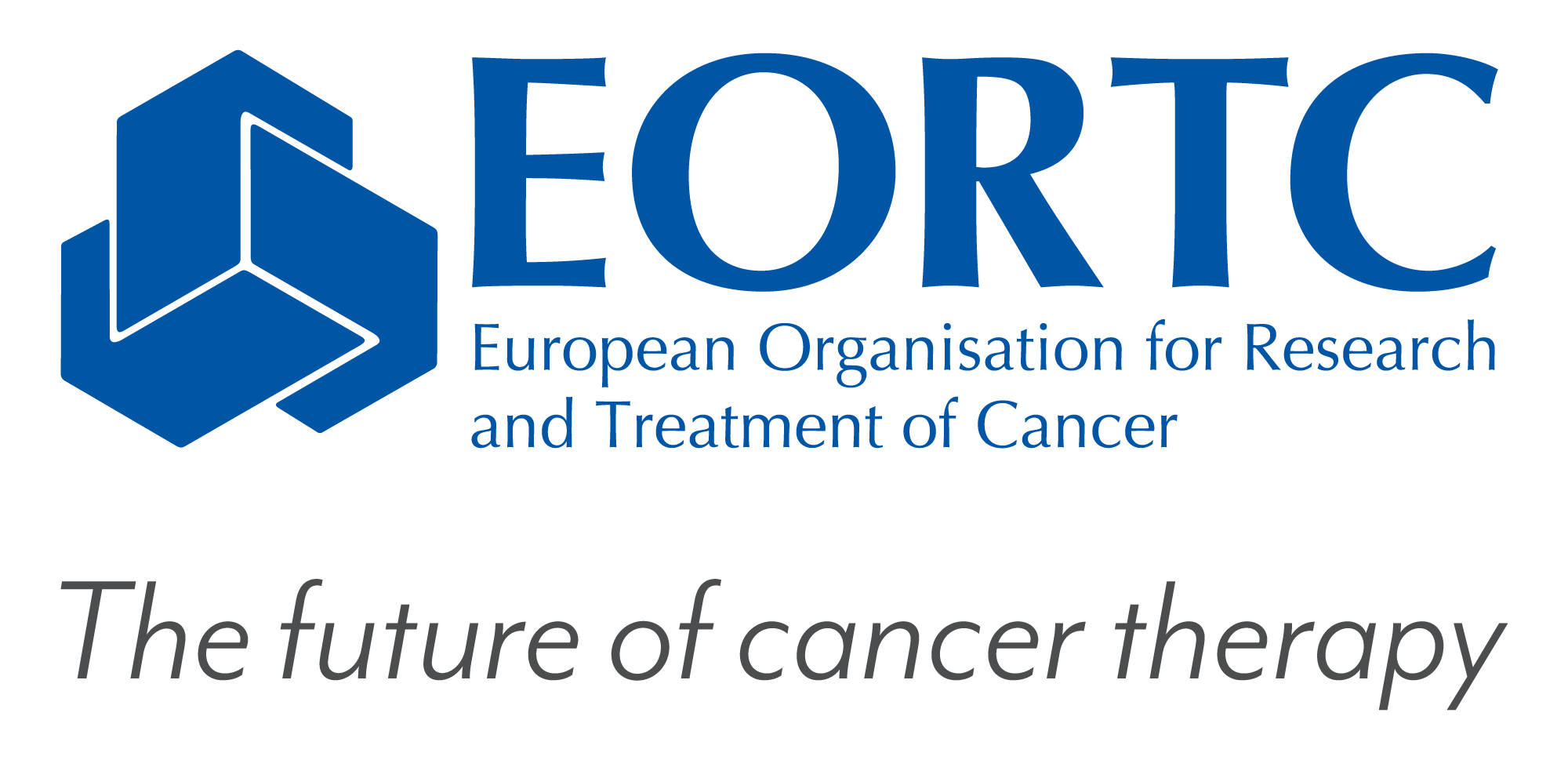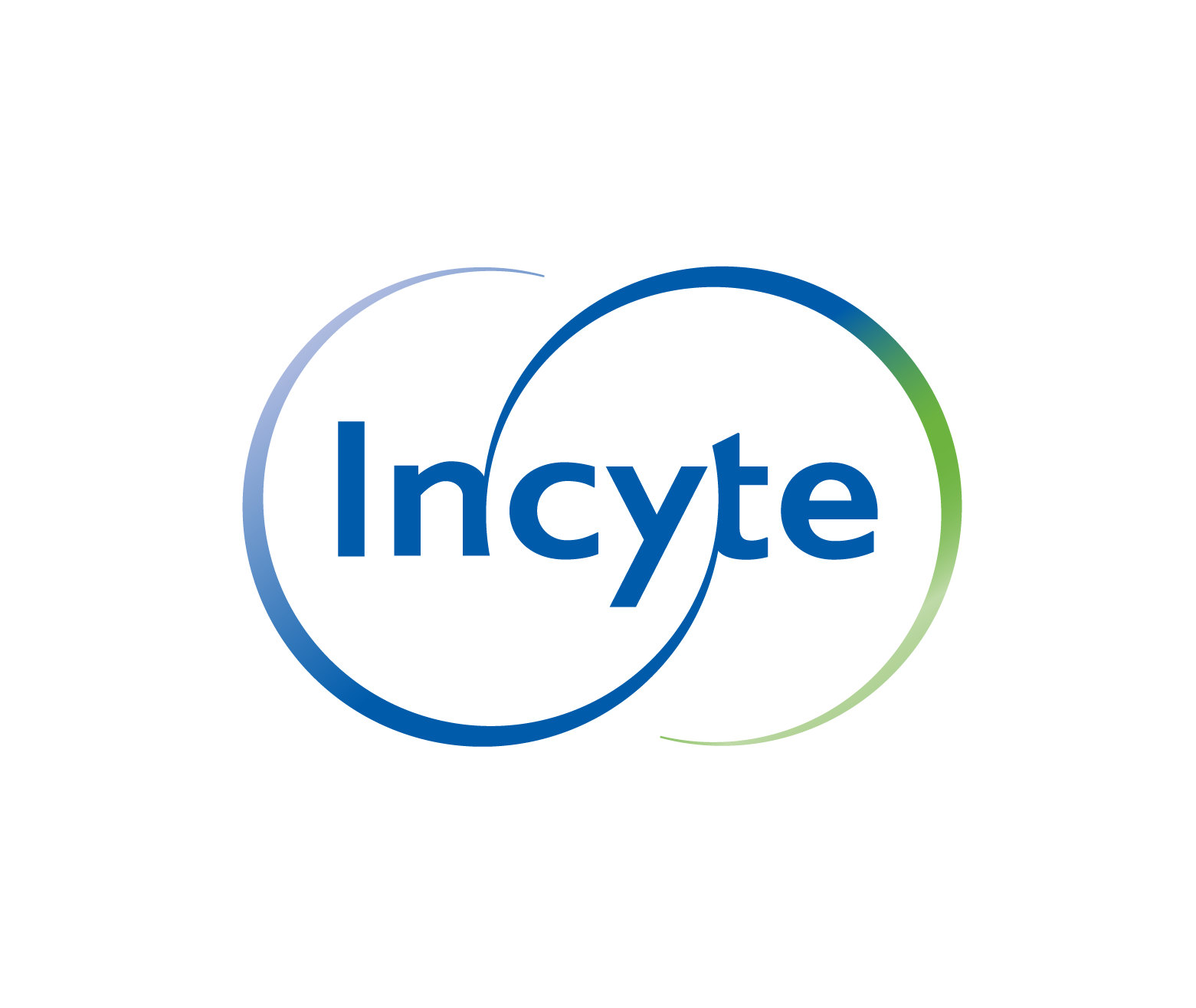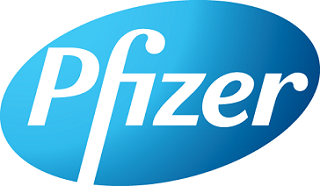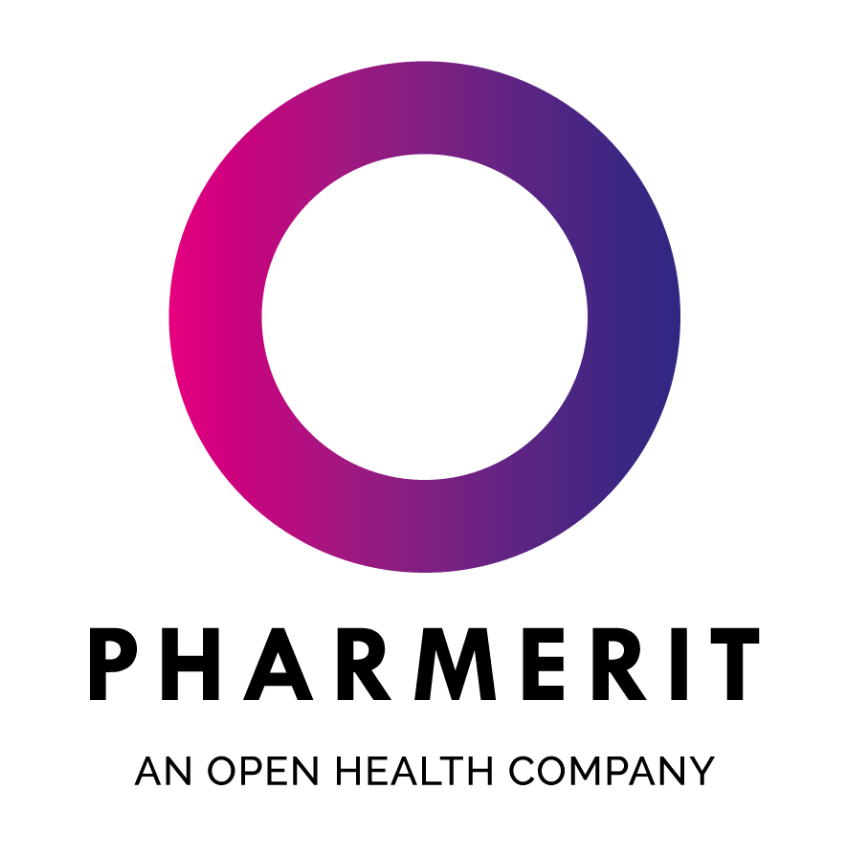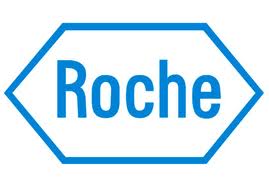 The International Society for Quality of Life Research (ISOQOL) is a global community of researchers, clinicians, health care professionals, industry professionals, consultants, and patient research partners advancing health related quality of life research (HRQL).
Together, we are creating a future in which patient perspective is integral to health research, care and policy.